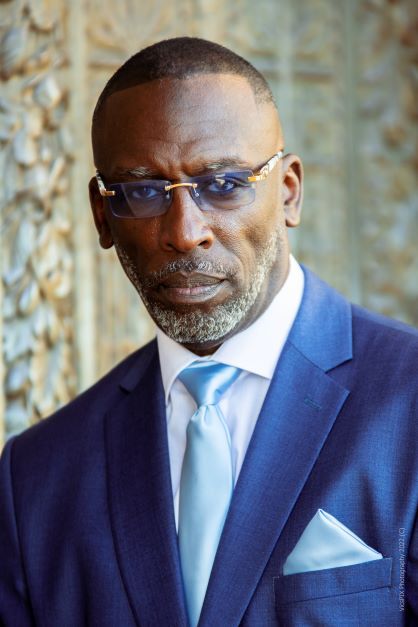 Min. John E Black
United States
Biography
Min. John E. Black, Founder \ CEO of Black Brothers Records.
A Kansas City native, son of John Littleton Black from the legendary Duke Peacock/ABC Records artist John Littleton and the "Capistronos".
Counseled by Andre Crouch, performed along side Gospel artist, such as Walter Hawkins, Shirley Caesar, Vernard Johnson, Calvin Bernard Rhone, Sam Murrell and many others. Gospel Music Workshop
of America main stage artist Chicago, IL 1993, Kansas City Convention, and Entertainment member, former Pearl Records Producer and studio engineer, music copy rights and publishing specialist. Minister John Black is a preacher and teacher of the whole word of Yah, his message is to teach the people of yah a more acceptable worship unto him.
Read More
Discography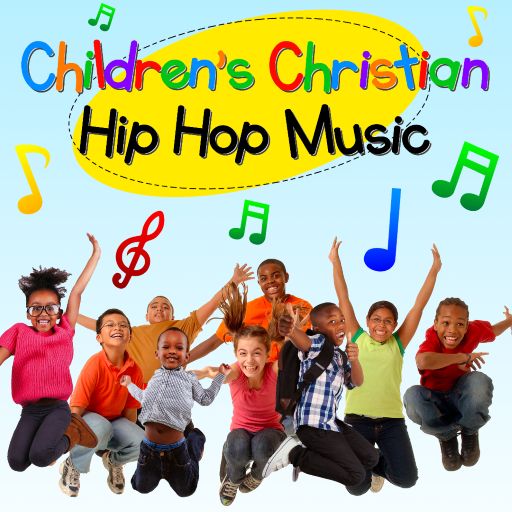 CHILDRENS CHRISTIAN HIP HOP
Album
2020-03-02
THIS IS THE DAY THAT THE YAH HAS MADE
Single
2023-05-03
Available for airplay now
This Is the Day That the Yah Has Made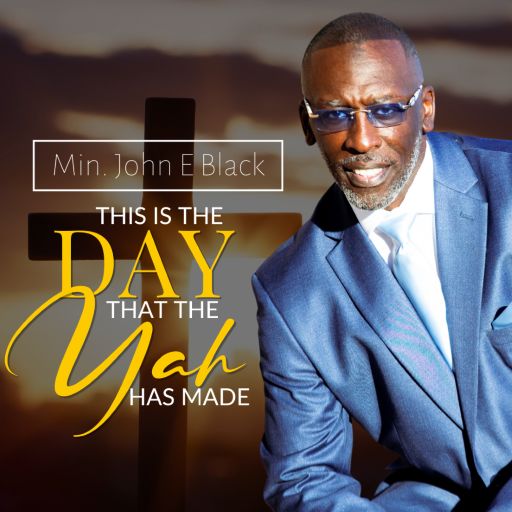 1.

This Is the Day That the Yah Has Made