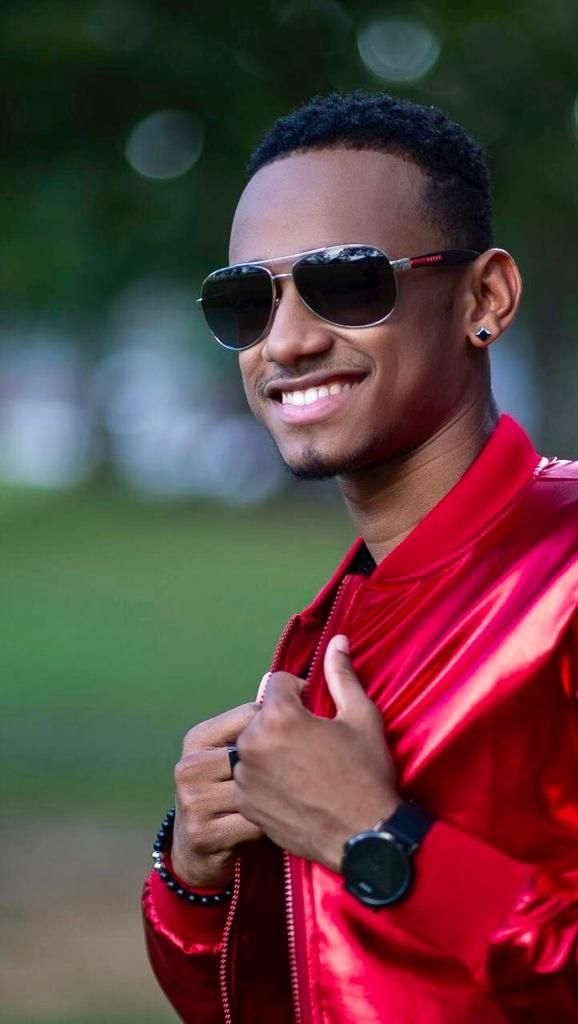 Biography
Tyrel Anthony Ross is a singer who began his entertainment career at the age of thirteen. Always a lover of music, he joined his high school music band where he got his first taste of performing live on stage. He has been drawn to the stage ever since..

In 2018 he decided to step out of his comfort zone and took a bold step towards becoming a first-class entertainer, recording his first single "Love Your Waist" in January of 2019. With bravado, he auditioned for the Trinidad and Tobago I-Shine 2019 Competition where he learned a lot about stage presence. "Love Your Waist" was written and produced by Kernall Roberts and released on the Milli Entertainment label out of Trinidad and Tobago.

Tyrel is often compared to John Legend; an Artiste whom he says is one of his many influences, including Chronixx, Ed Sheeran and Kes Dieffenthaller. The handsome Leo is known for his engaging stage presence and leaves no stones unturned when he holds a microphone in his hand, making him a true crowd-pleaser. He honed his performance skills under the tutelage of Wendell Manwarren. He has had professional voice training with Chris Tambu Herbert and Tayo Jacob.

When Tyrel is not recording or performing he likes to unwind by playing table/lawn tennis, football (soccer), boxing and even hiking. He is currently at Maritime College, State University of New York pursuing a Degree in International Trade & Transportation.

Tyrel loves all genres of music. In April 2019, he released a song titled "Finally", in collaboration with Jamaican Reggae Star Legend, Glen Washington. The love song is a favorite with the ladies. "Finally" was written by Glen Washington, produced by Cliff Manswell, and executive produced and released on Milli Entertainment label. Tyrel's most recent work is a pop song titled "Holiday". With infectious music, this up-beat song was conceptualized by Junior Mills and written by Jenna Nation of Canada. It was produced by Dan Borgers, also of Canada. "Holiday" has been released on Milli Entertainment label.

Tyrel and his team have recently completed two soon to be released pop hits which promises to be a fan favorite. He co-wrote one of the songs and is very optimistic about his musical future as he connects with the masses worldwide.

Read More
Available for airplay now
Holiday