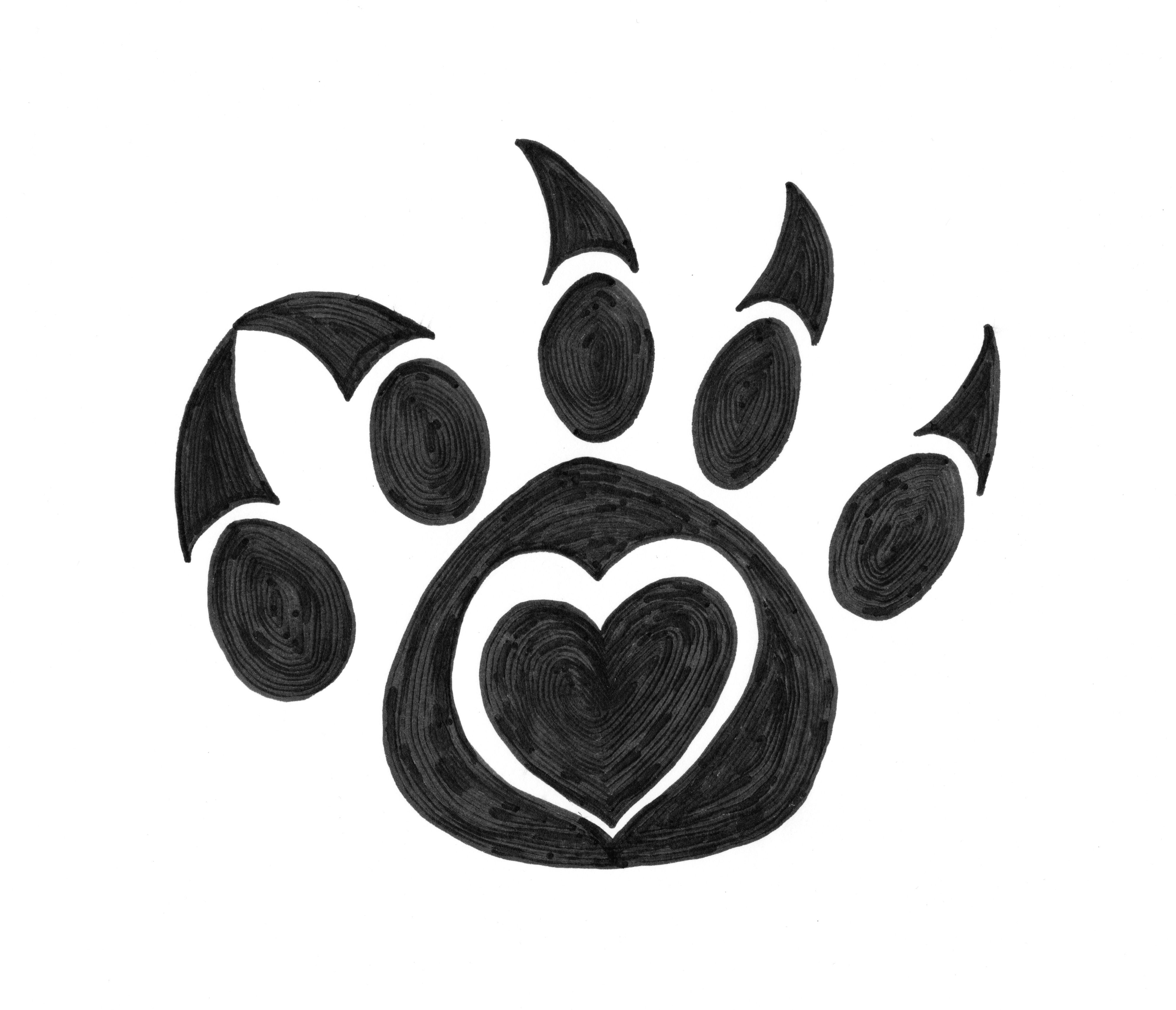 Meditative Animal
United States
Biography
Meditative Animal is the music project of woke genius singer songwriter Nick Mirisola. Frequently featuring other artists, Nick is a multi instrumentalist and Berklee trained producer. It is indie alternative folk rock music with influences from jazz, blues, reggae, funk and hip hop. A timeless original sound with wise and insightful poetic lyrics and good vibes all around.

Meditative Animal has been ranked in ReverbNation's top 100 nationally and #1 regionally for the genre's chart. Meditative Animal has also had two top 10 singles on the IndieTop Chart official international indie music chart, and has had a song in SoundCloud's top twenty for the folk/singer songwriter genre.

The new album Alternative Phenomenon received a rave review by The Hype Magazine and is trending on Spotify.
Read More
Available for airplay now
Alternative Phenomenon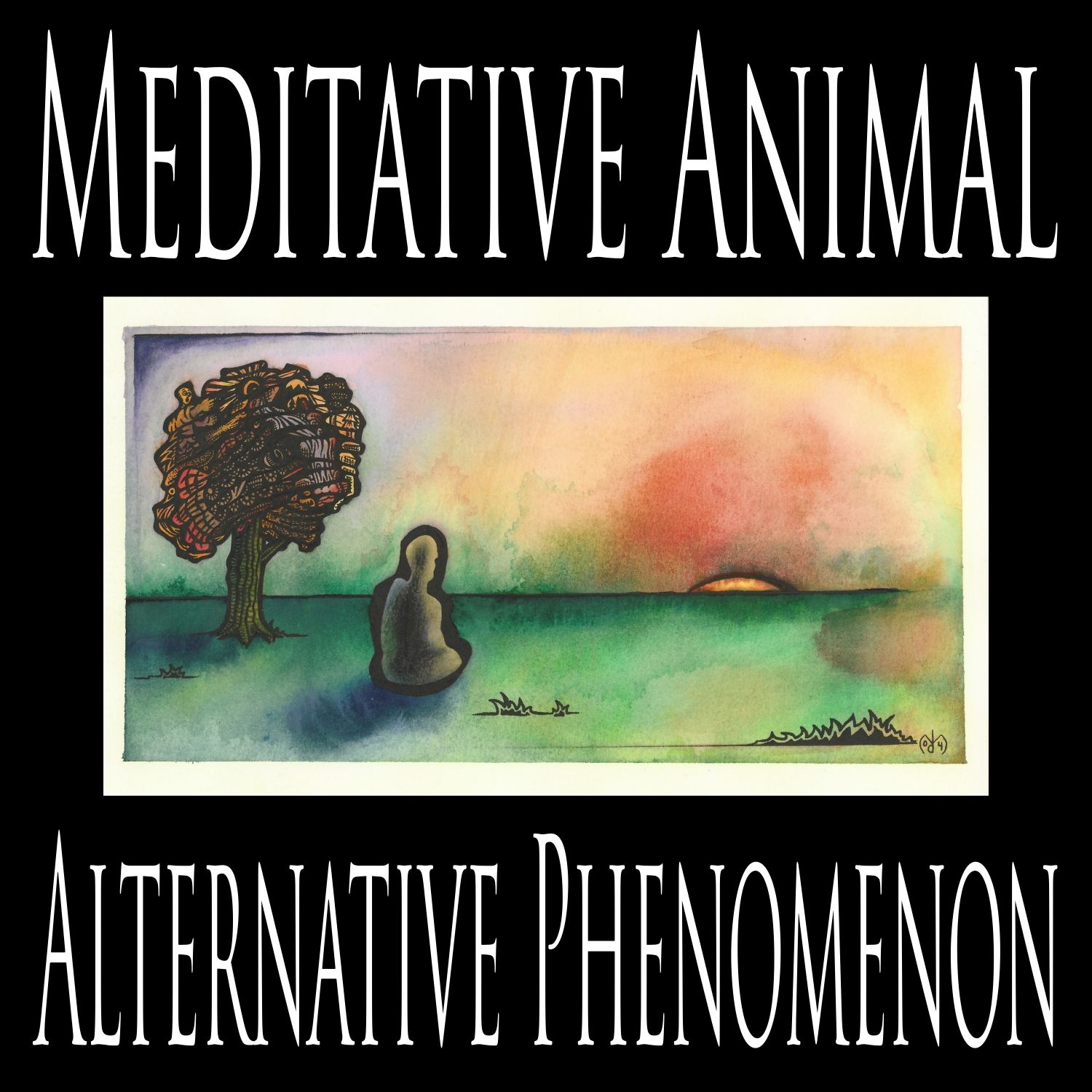 1.

'Round the Block

2.

Never Clip Your Wings (Robyn)

3.

Fantasy Woman

4.

Learn or Burn

5.

Mirage

6.

Accidentally

7.

Modern Mystic

8.

Minin' Silver Linin's

9.

Nameless Epiphany

10.

Raised

11.

Enlightening as a Feather

12.

Prism

13.

The Sound