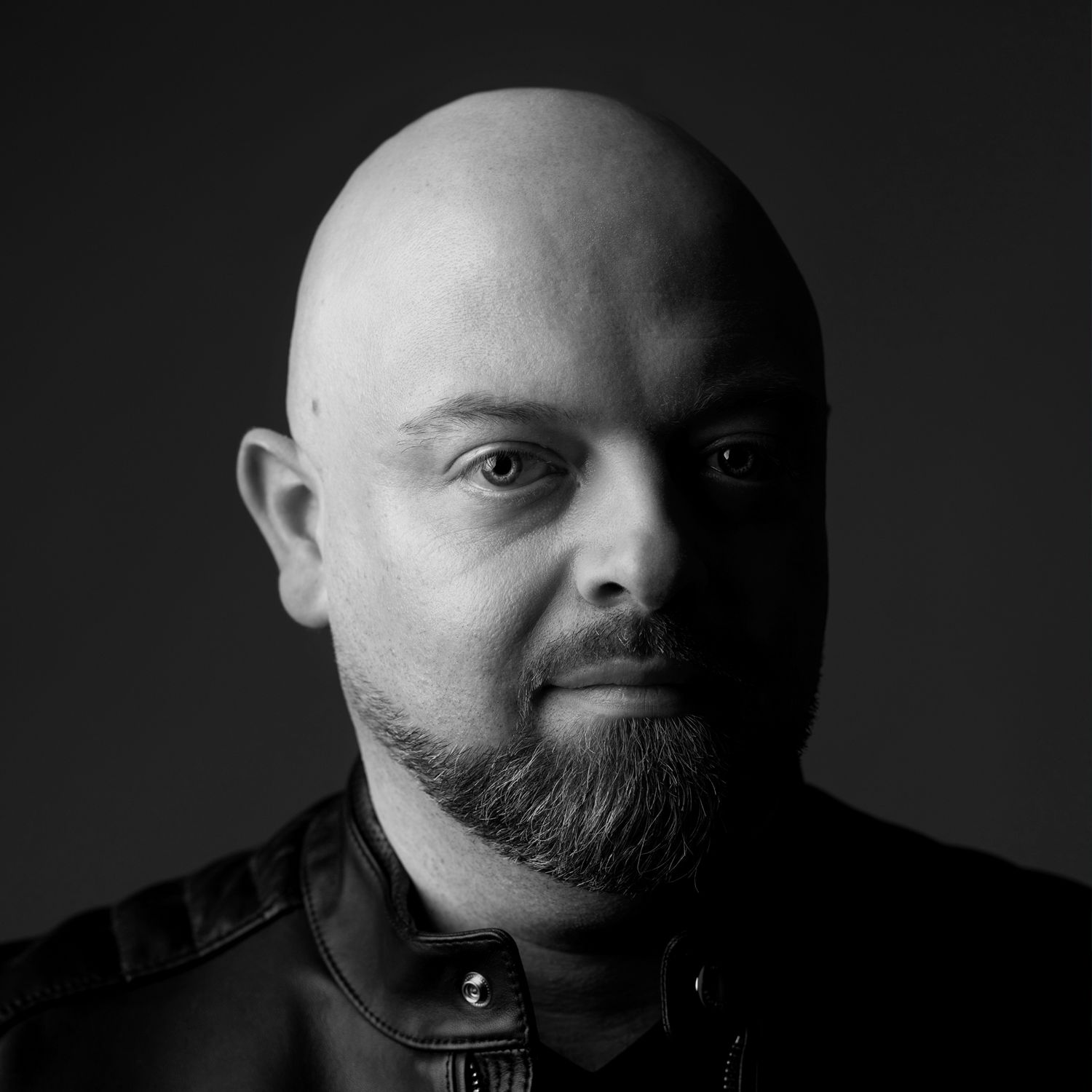 Biography
MAX M is back !


An unusual career path.


He's seen as one of the world's French experts in his IT field but this hasn't stopped Max M from having two careers. Who says you can't be an electronic music producer and a key player in an American multinational.

Max M's love for music began in his teens when he used to compose and DJ. He then went on to concentrate on his other passion : computer science, which he studied at university. Through this he embarked on a brilliant career. When he reached the age of 40, he decided to rekindle with his first love and took piano lessons and trained in production in order to get back behind the synthesizers.
Read More
Discography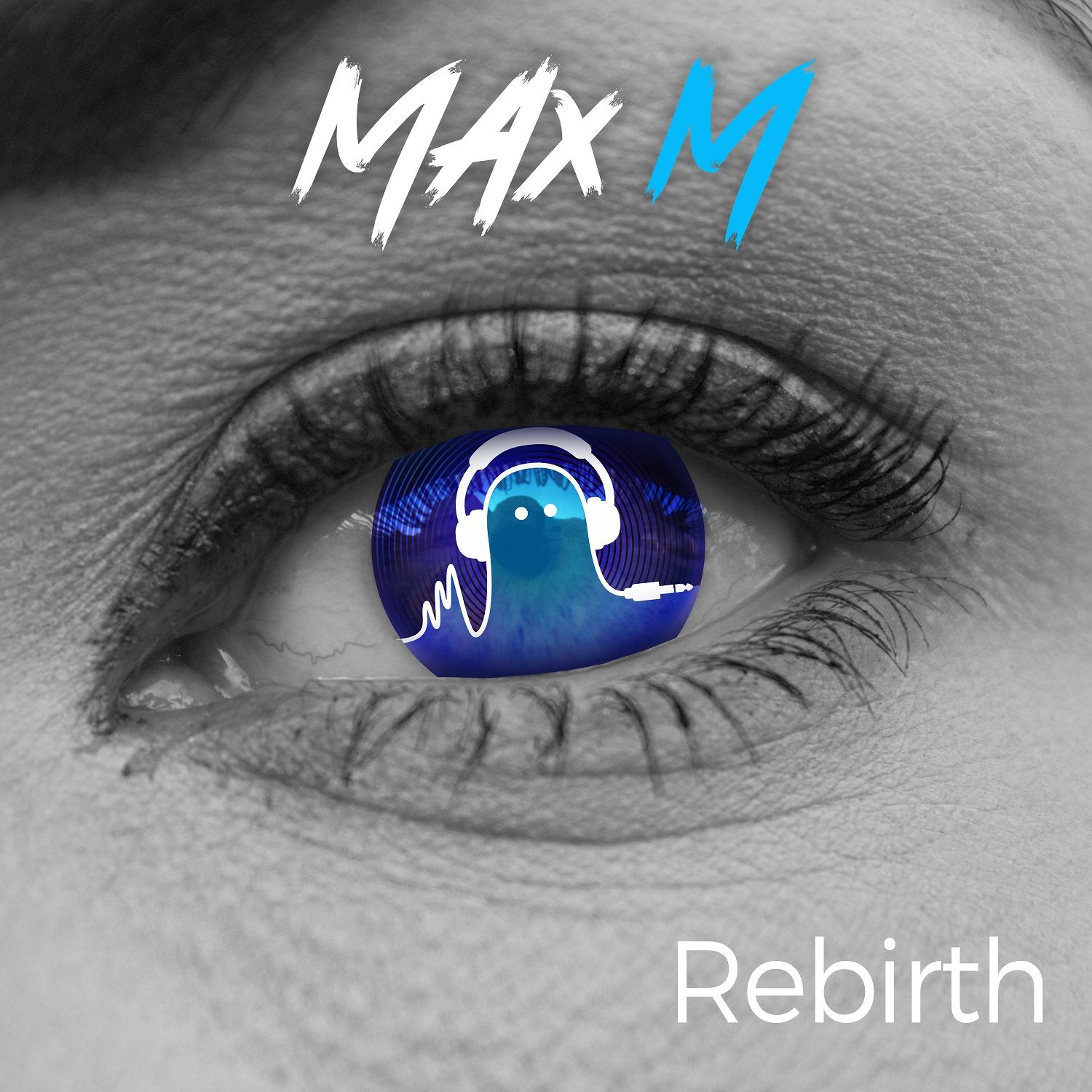 Rebirth
Single
2018-10-28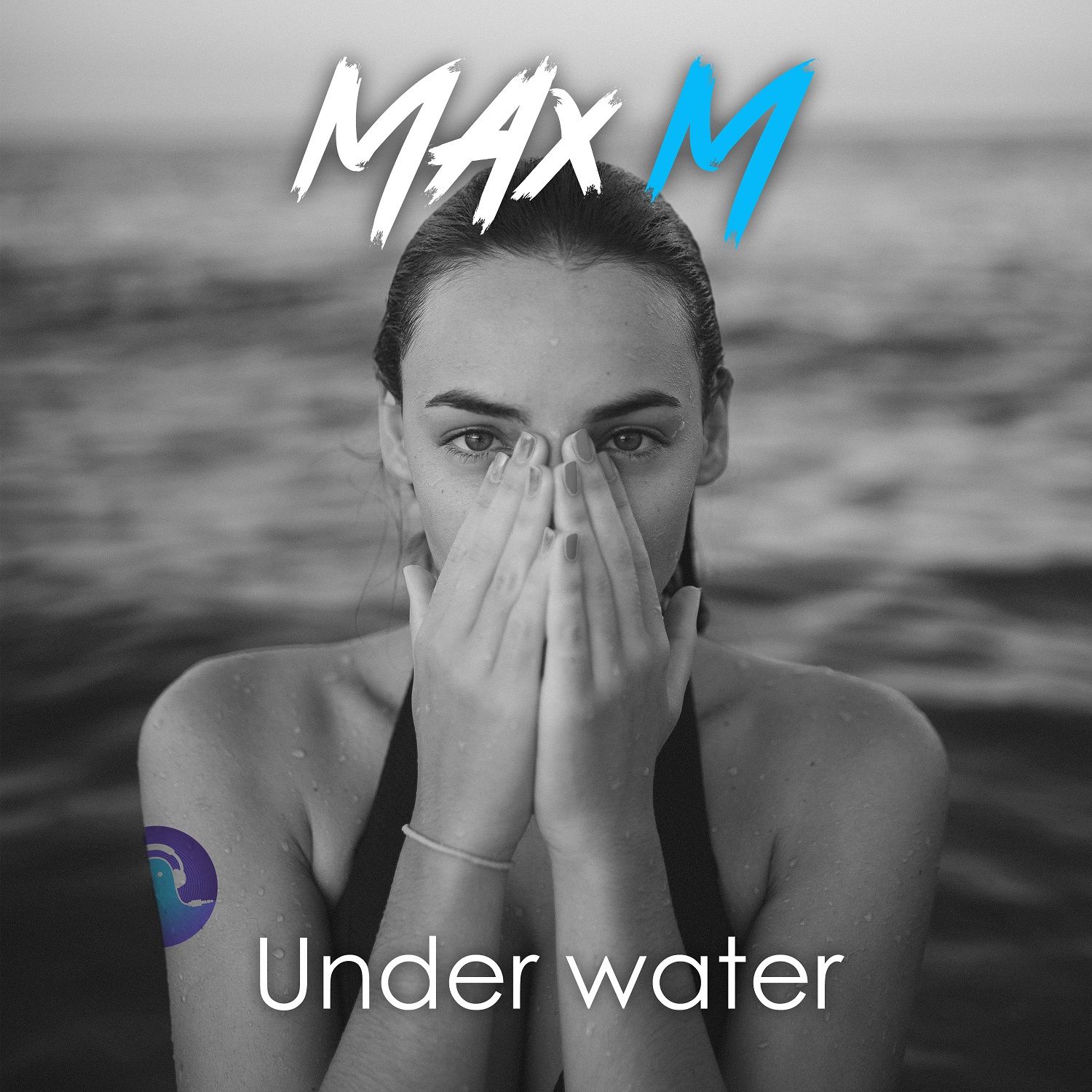 Under Water
Single
2019-12-06
Never Wanna Leave
Single
2019-12-06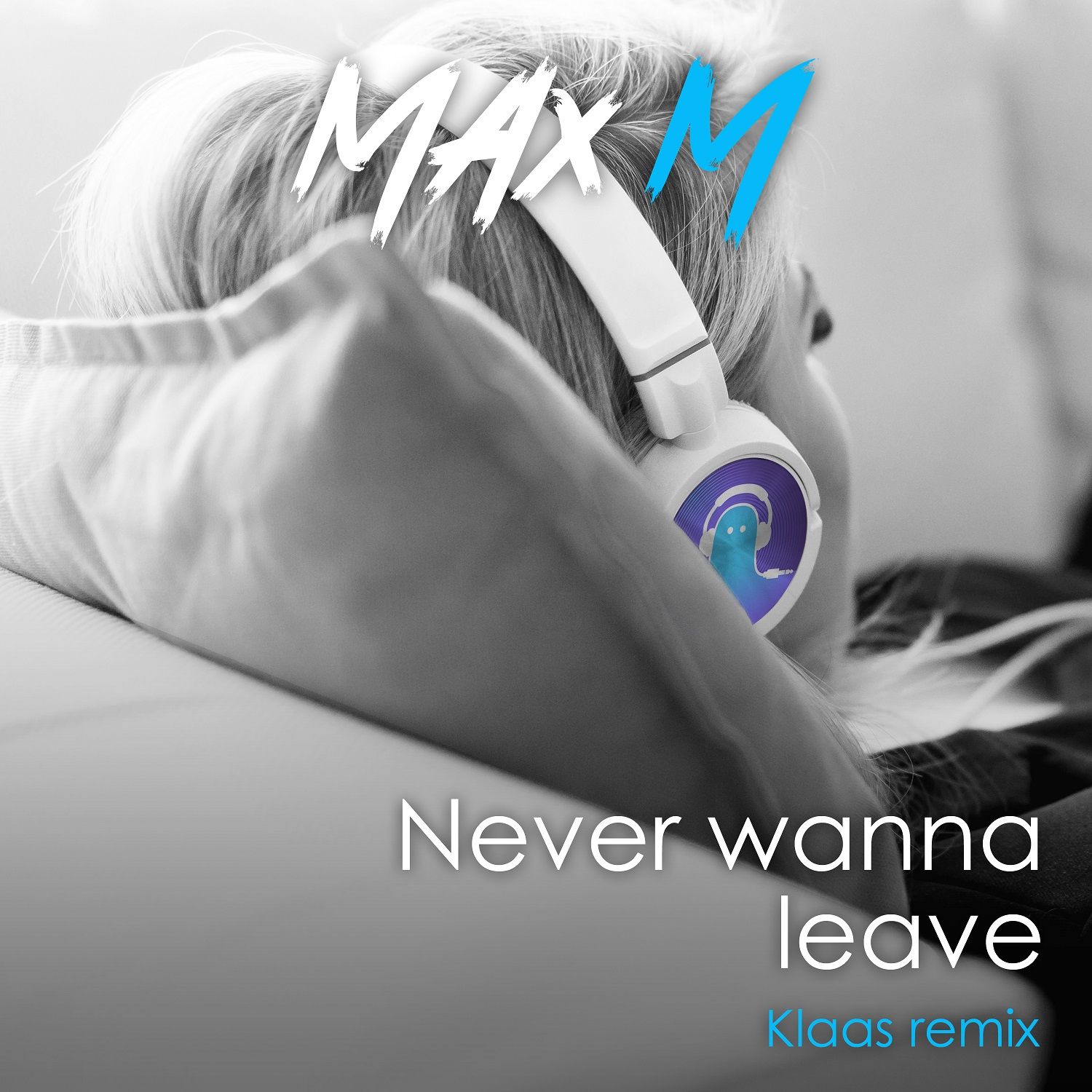 Never Wanna Leave (Klaas Remix)
Single
2020-03-27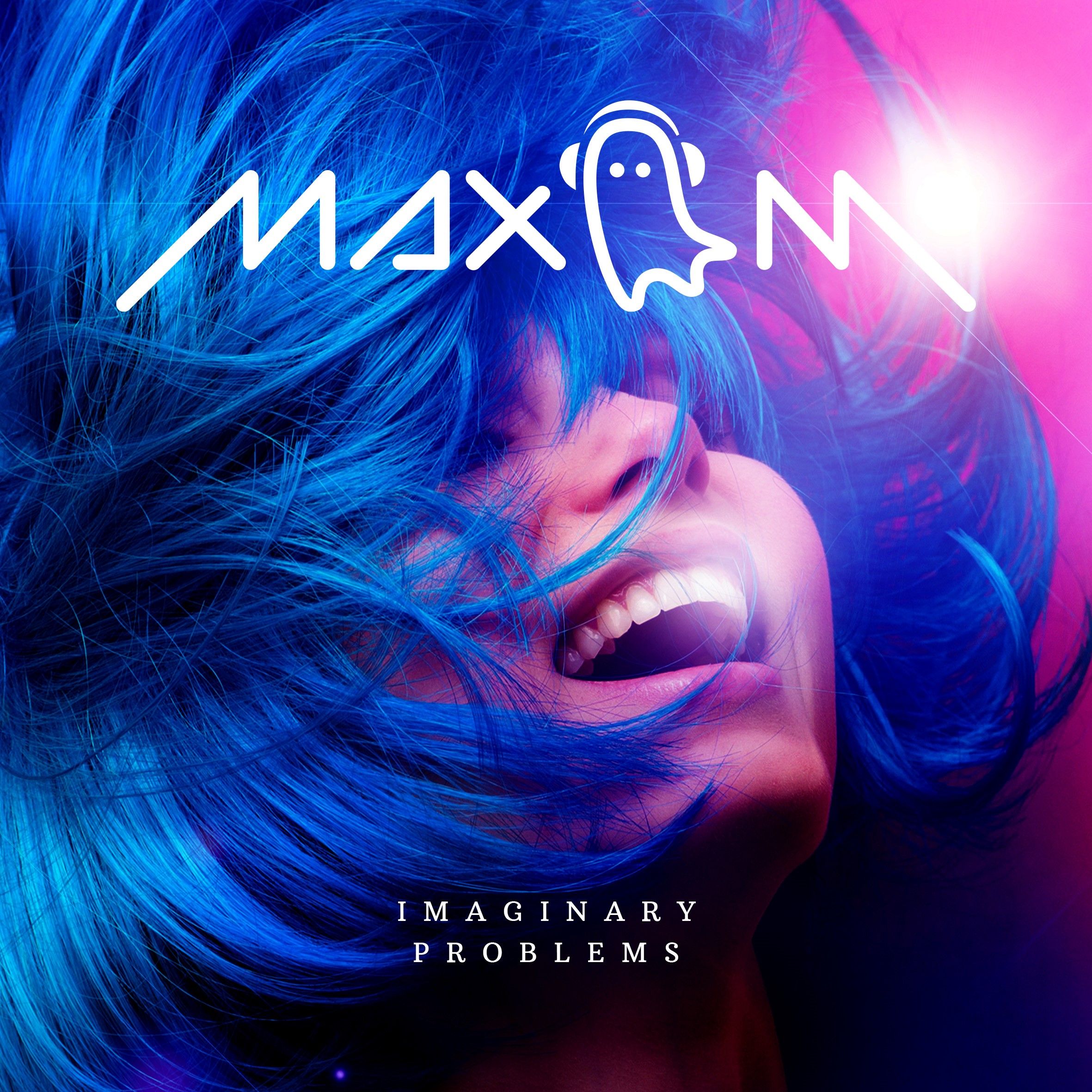 Imaginary Problems
Single
2020-06-19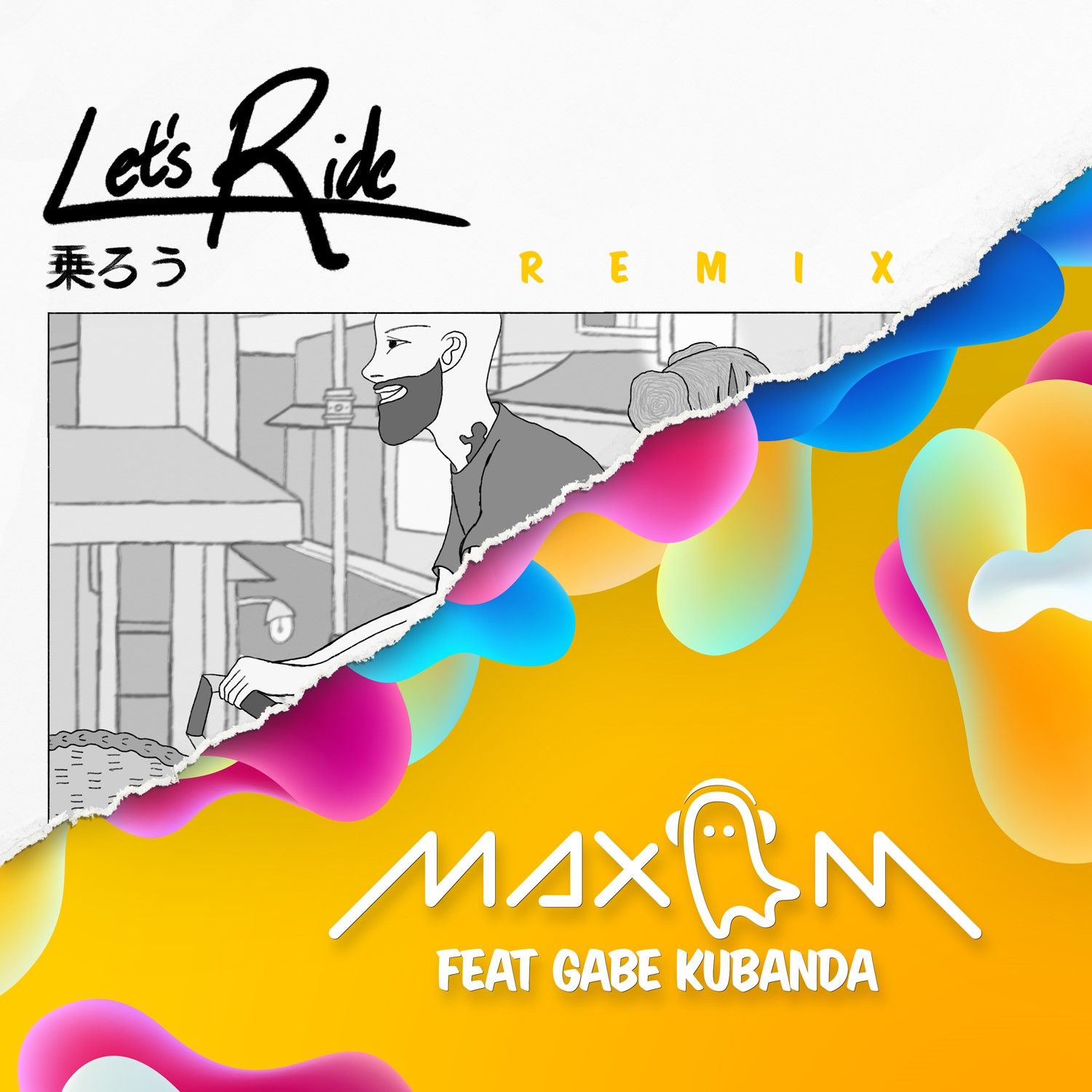 Let's Ride Remix ft Gabe Kubanda
Single
2020-07-31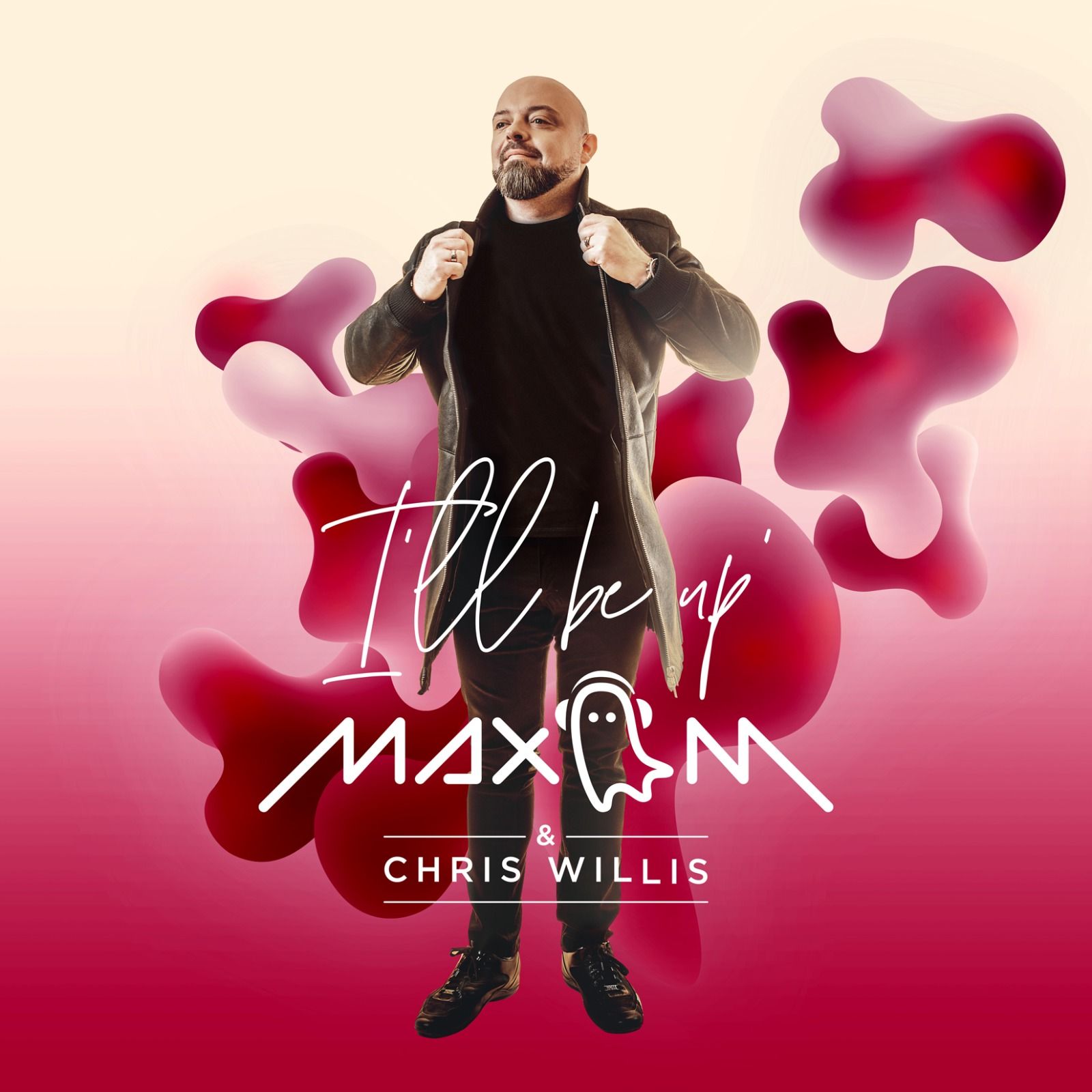 I'll be up
Single
2020-12-11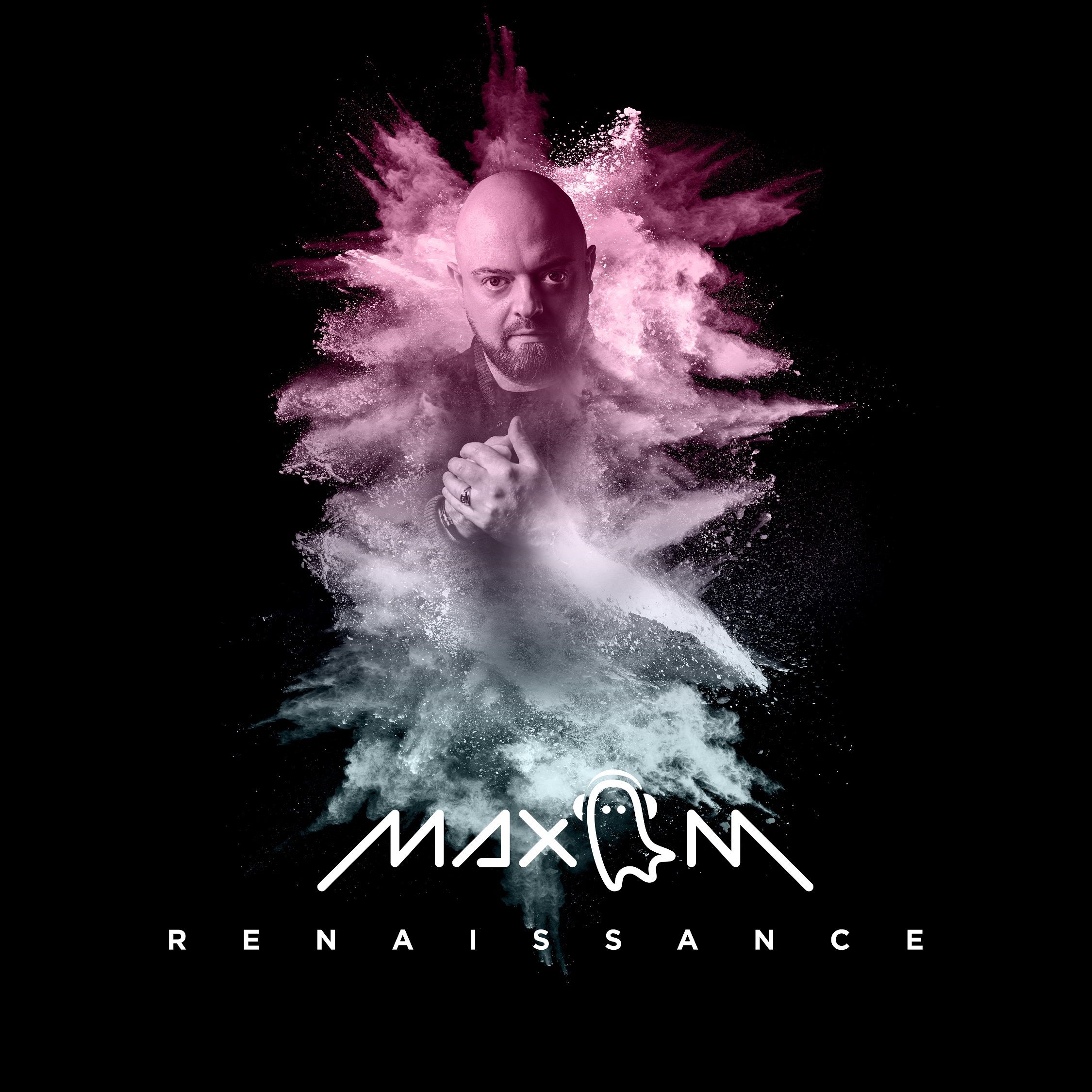 Renaissance
EP
2021-02-16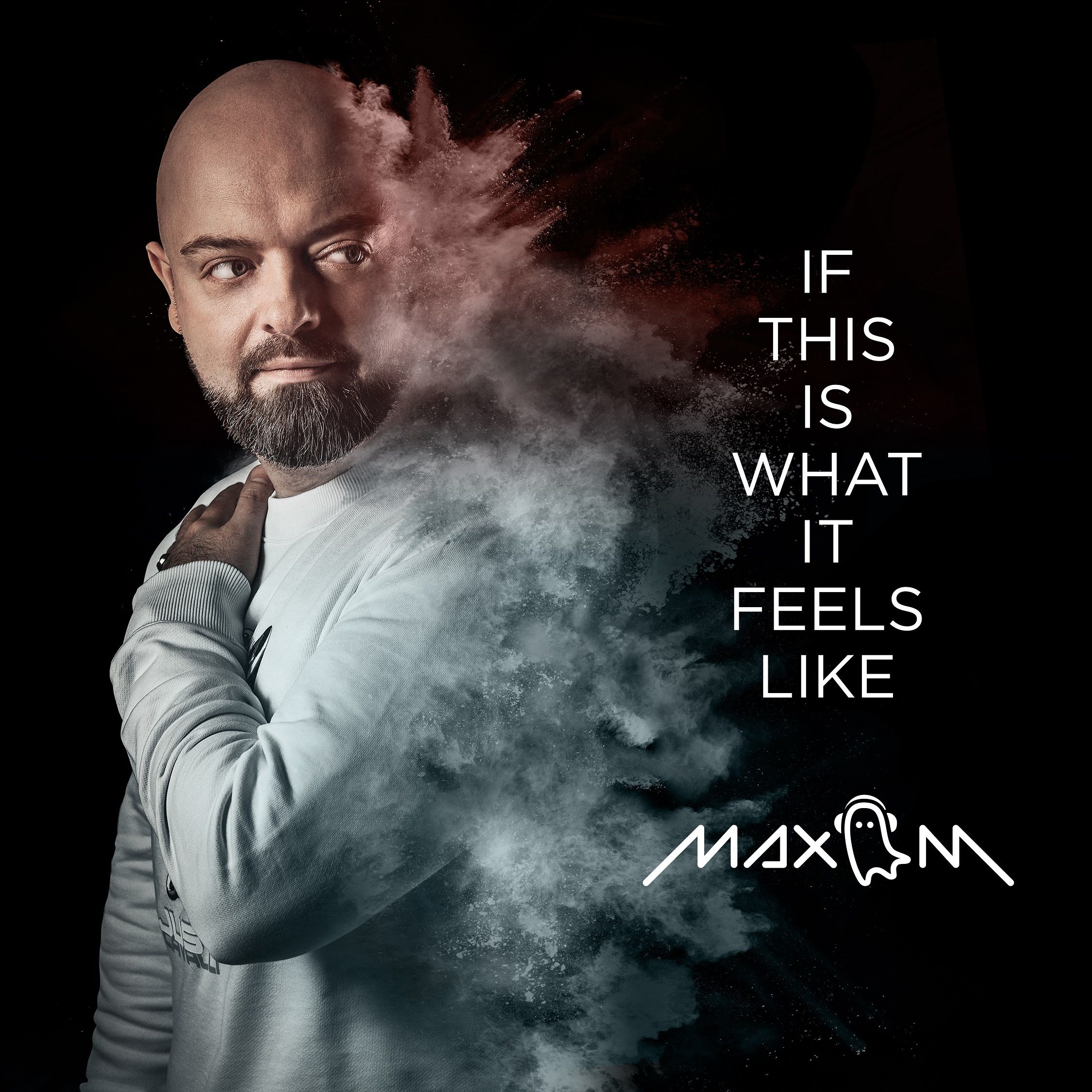 If this is what it feels like
Single
2021-02-16
Available for airplay now
I'll Be Up feat. Chris Willis
Electronic
Adult Contemporary
Pop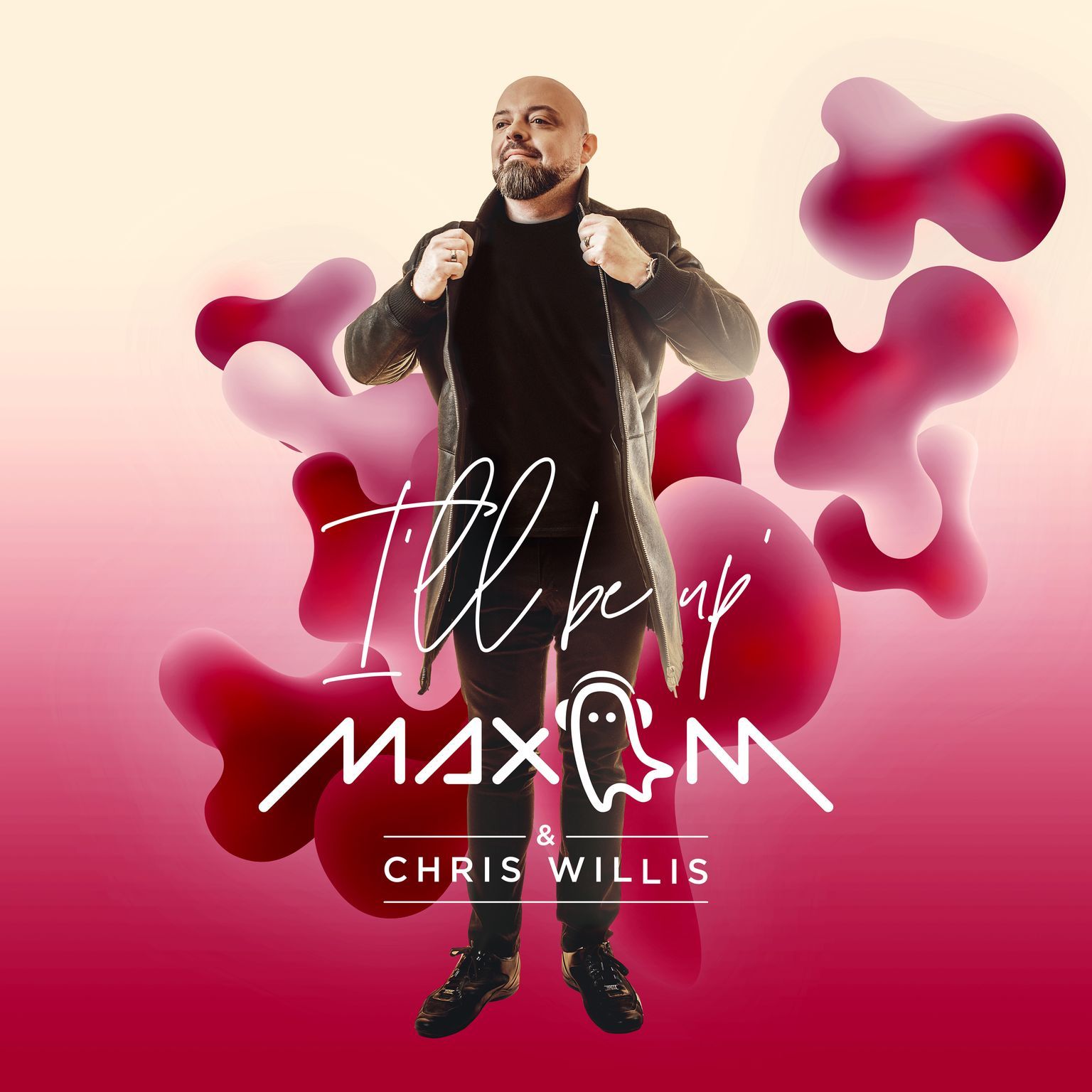 1.

I'll Be Up (Radio Edit)

2.

I'll Be Up (Original Mix)
Imaginary Problems
Pop
Electronic
Adult Contemporary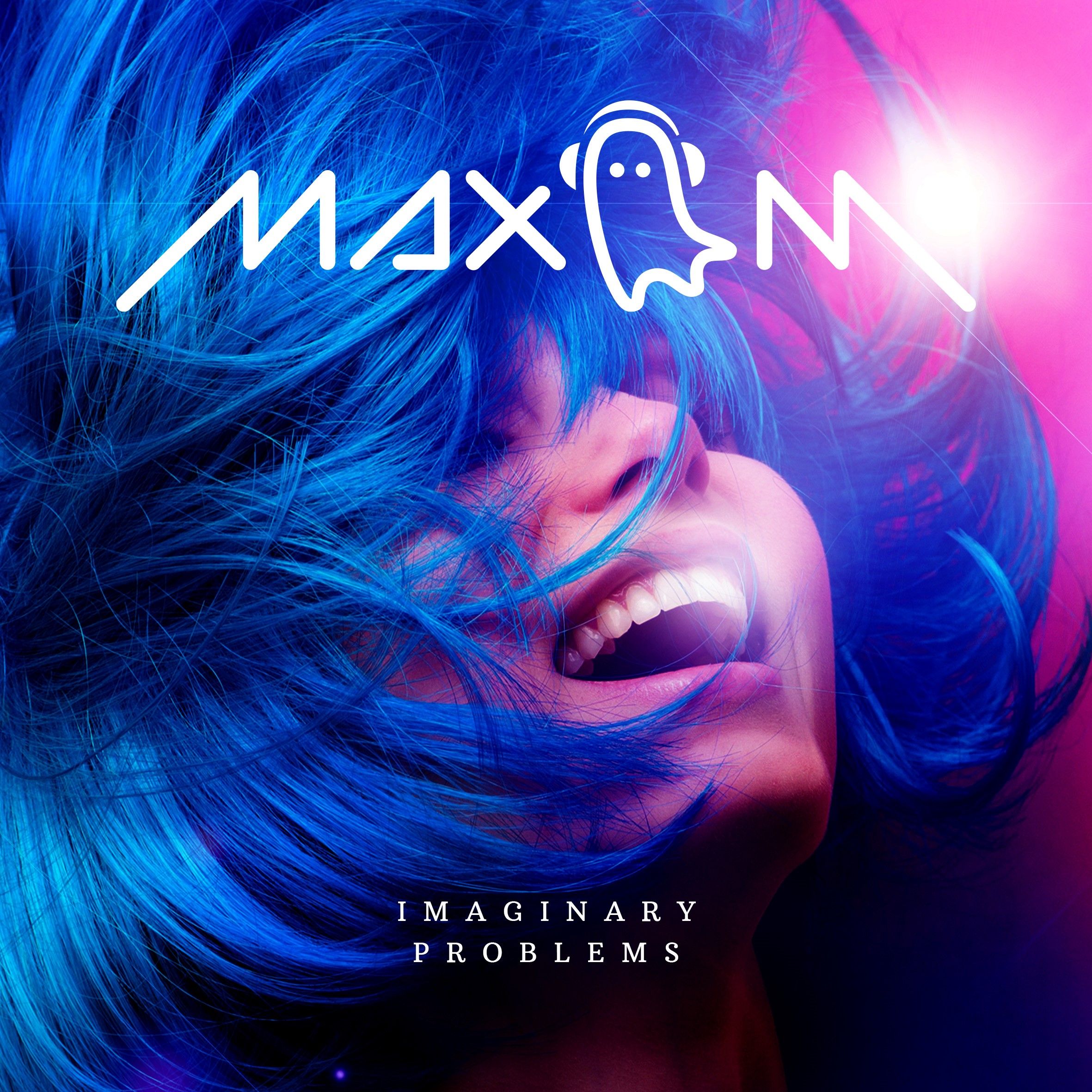 Under Water
Pop
Electronic
Adult Contemporary