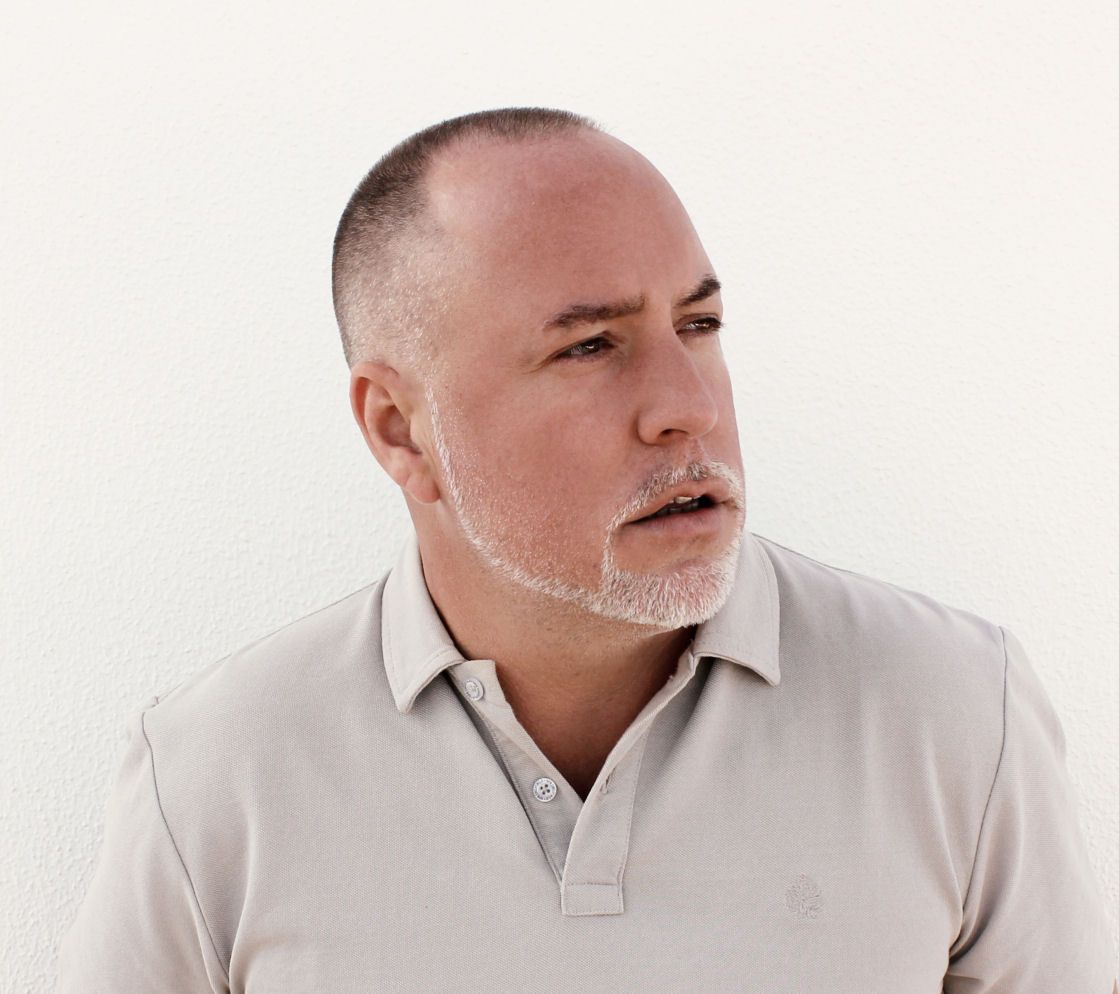 Biography
From a young age on music has been my inspiration, my passion, myfirst love.
At the age of fourteen I started writing and composing my own songs.With hard-earned money I build my own studio in which I couldspend weeks working non-stop on my own productions. I amfortunate I could spend my childhood with music.
For a half year I studied at a Dutch academy of music, but the
theoretical approach of composing and arranging just didn't inspireme. I wanted to do my own thing and create my own vibe. Icontinued to compose, write, sing and produce my own songs. Usingpseudonyms I produced for several labels.
Through the years my style developed and reflected more of me:
softly, congenial, driven by emotions. My songs are mostly inspiredby love. Most songs are autobiographic, others are inspired bysociety. I compose my music on the piano and songs are furtherproduced in my studio.
Everything is recorded in real-time on a 32 multitracker. All drums,flutes and keyboard sets are also played and recorded by me. It isimportant for me that my music comes from craft, sounds organic andholds the emotions I want to express.
Teardrops' is my debut album (released in January 2013). I have
waited a long time recording it. For years the songs and emotions
have been on a shelf, but I didn't yet have the right sound and
emotional tone to create completeness. Now I'm older and more
experienced in life and music. This makes my music whole, this
makes my music me.
Read More
Discography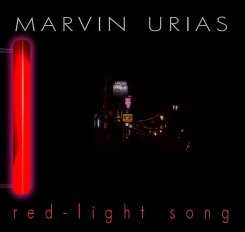 Red-light Song
Single
2012-09-15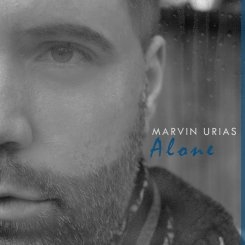 Alone
Single
2012-12-01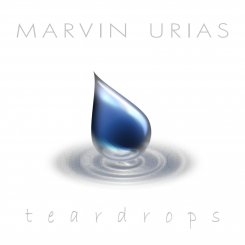 Teardrops
Album
2013-01-15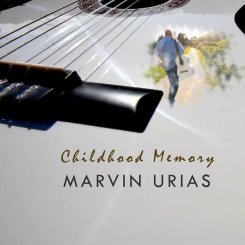 Childhood Memory
Single
2013-06-01
Available for airplay now
Login
with your radio station account to listen and to download tracks from this artist.
Or
sign up for free
.