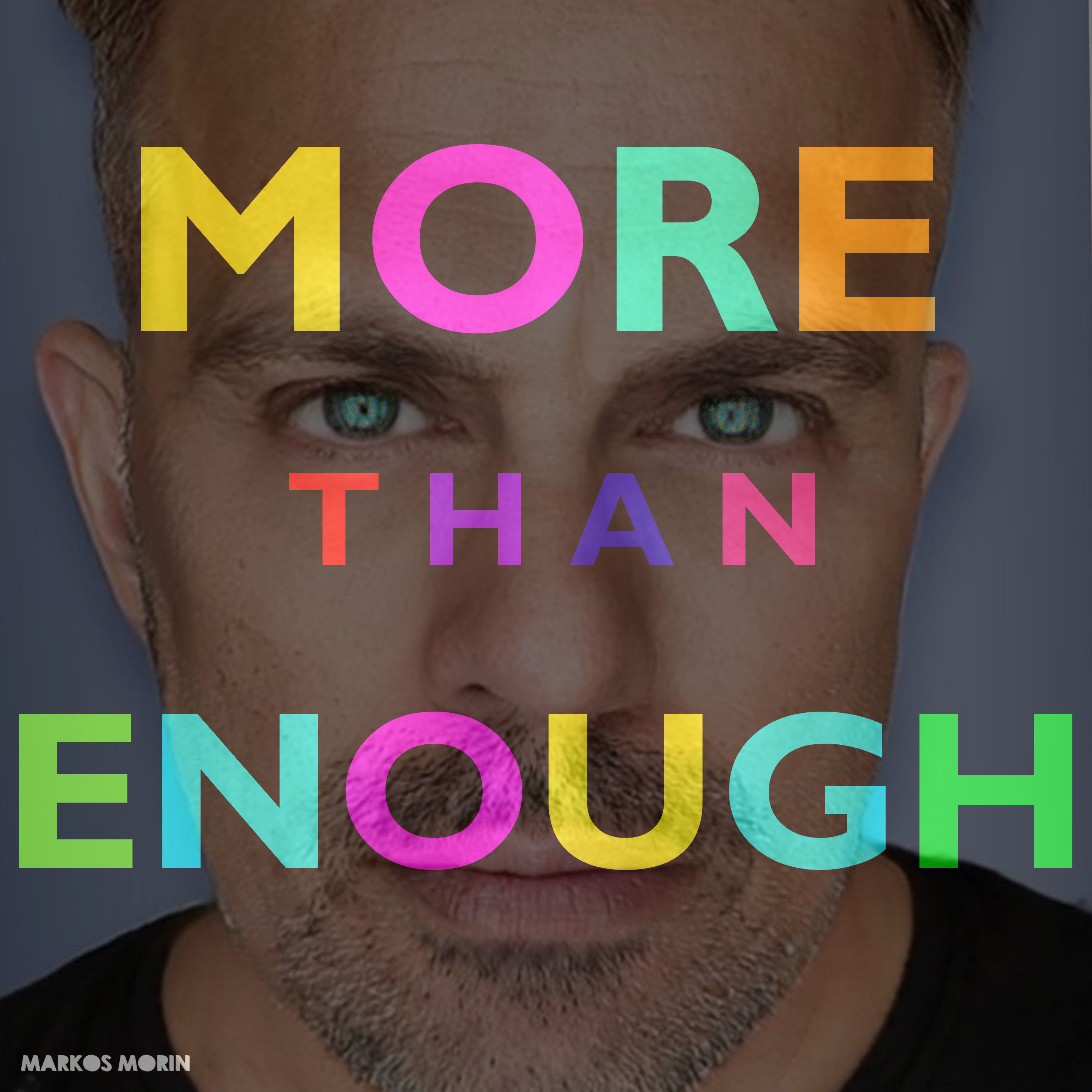 Biography
Having written songs since the age of 14 and collaborating with many industry professionals and various projects for Universal Music Group, BMG, Alpha Records, Nitro Music, etc., Markos' musical style can mostly be categorized as Pop/Adult Contemporary.

A prolific and avid songwriter who produces and records his own material, Markos, is of Canadian/American and Greek descent, and has co-written songs with Johnny Pedersen (Aqua "Barbie Girl") and Antonis Pappas (Elena Paparizou) among many others. He has had a successful career, working with some of the biggest names in the recording industry, performing, writing and producing. Upon the release of Markos' debut album, which reached #1 on the charts, he was also nominated as Best Newcomer at the Annual Greek Music Awards, and went on to release his second album, which achieved two top 20 charting singles.

His new single, "More Than Enough", released Sept 1, 2020, an uplifting and infectious pop dance track featuring Grammy nominated Ryan Svendsen on the horns, has already gotten the attention from many industry insiders, including an Italian label who is currently in talks with Markos regarding releasing the track in various, remixed, club versions.
Read More
Discography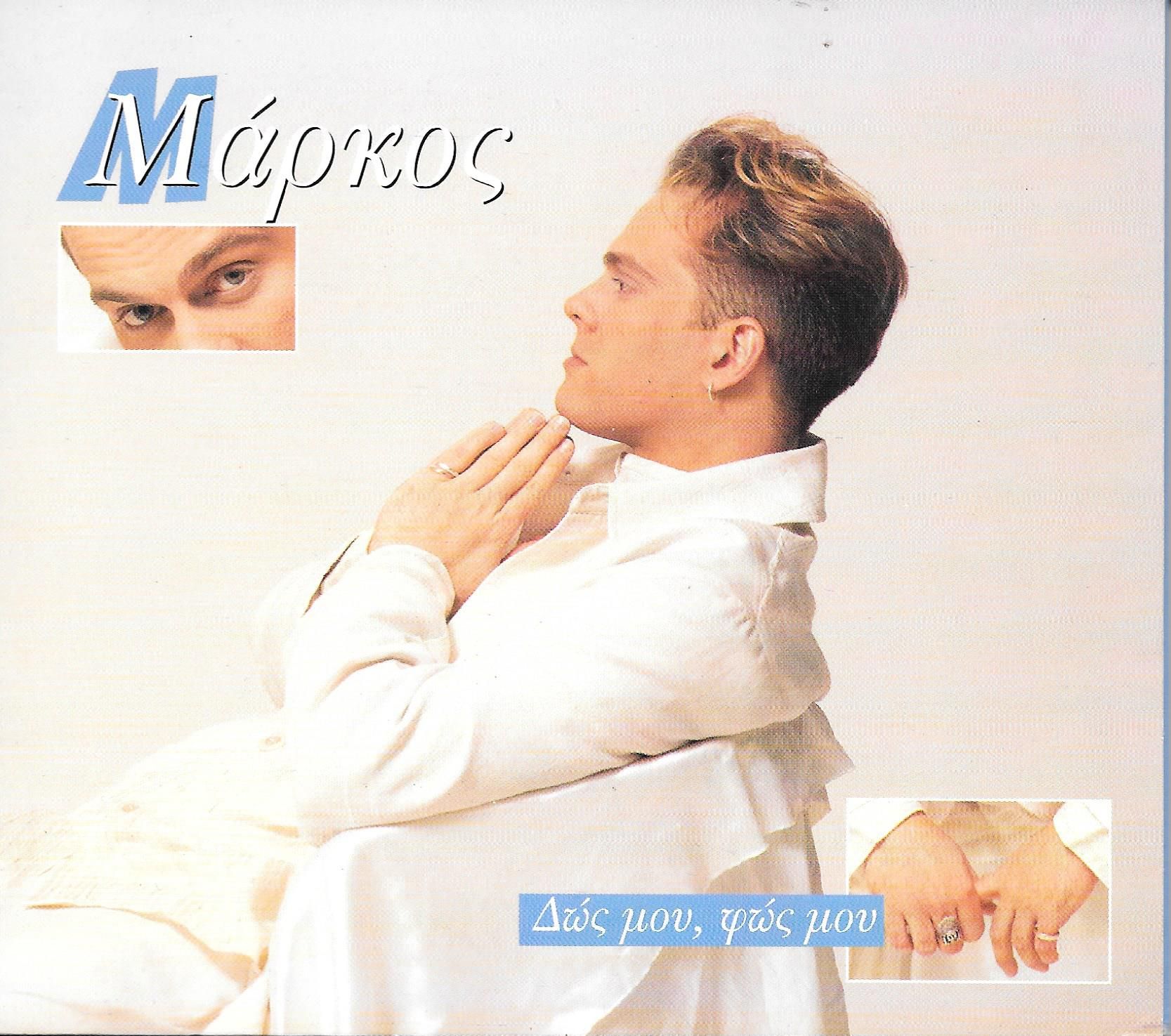 Dos Mou Fos Mou
Album
1995-05-01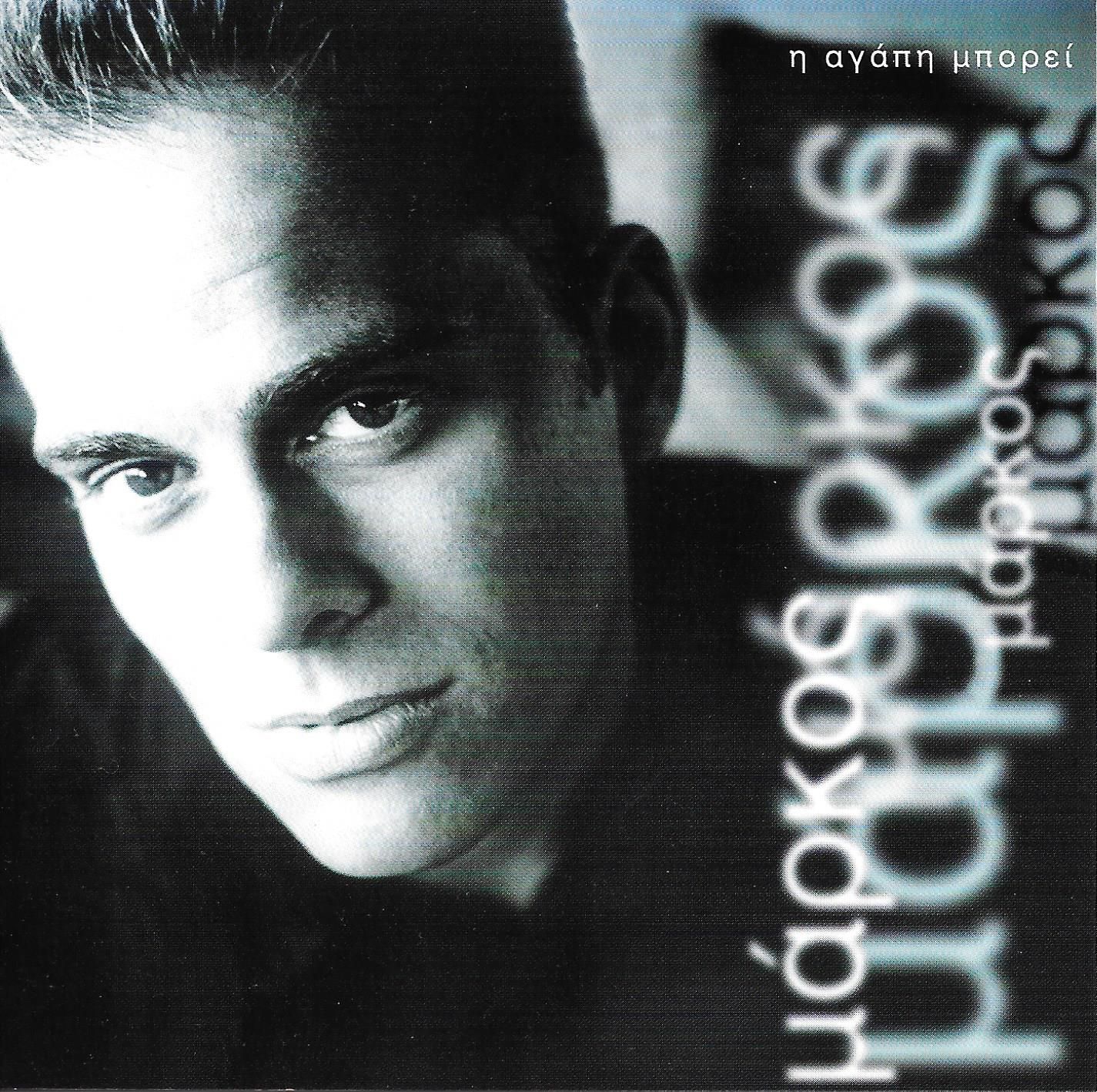 Mono H Agapi Borei
Album
1997-09-01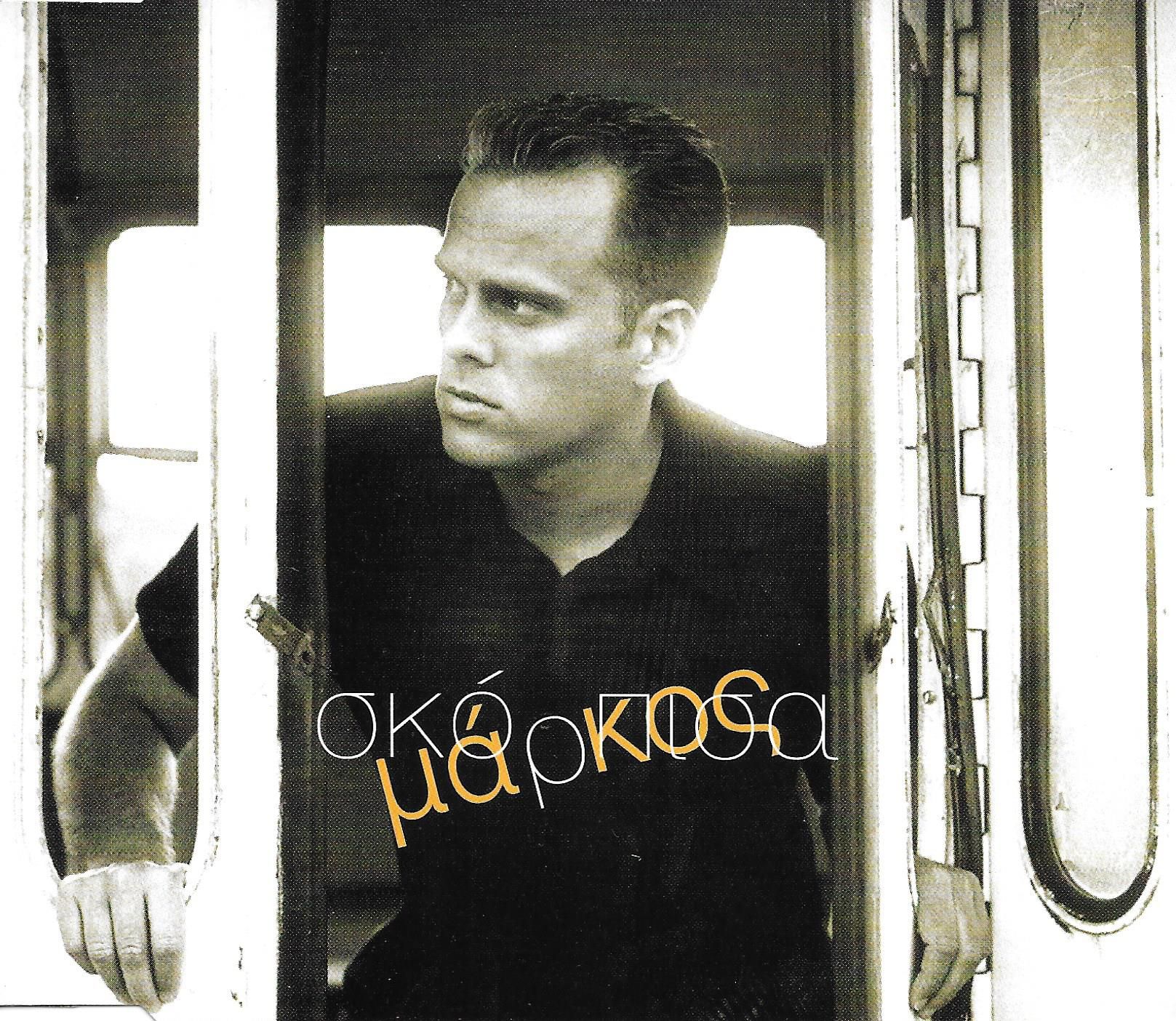 Skorpisa
Single
1997-10-23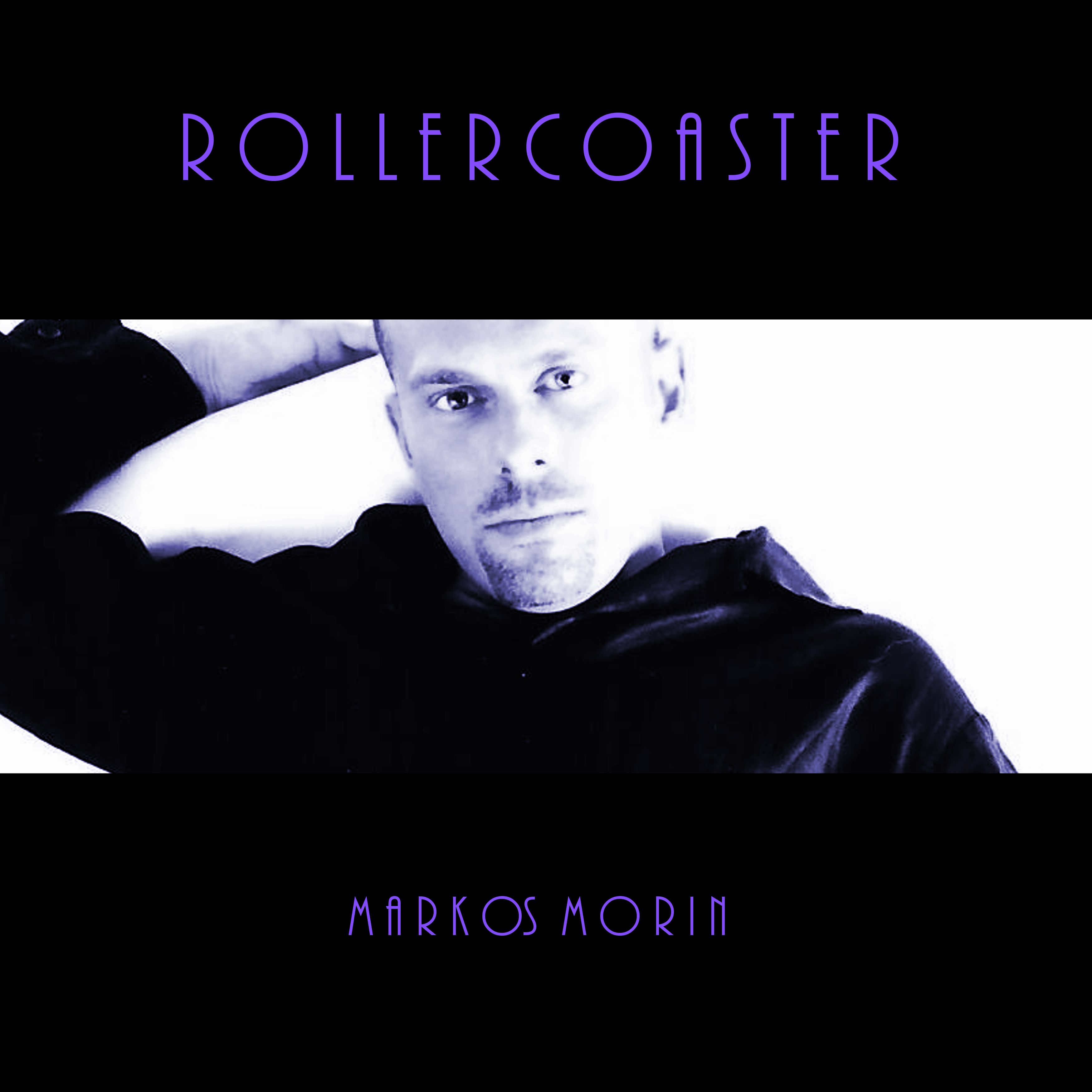 Rollercoaster
Single
2018-05-27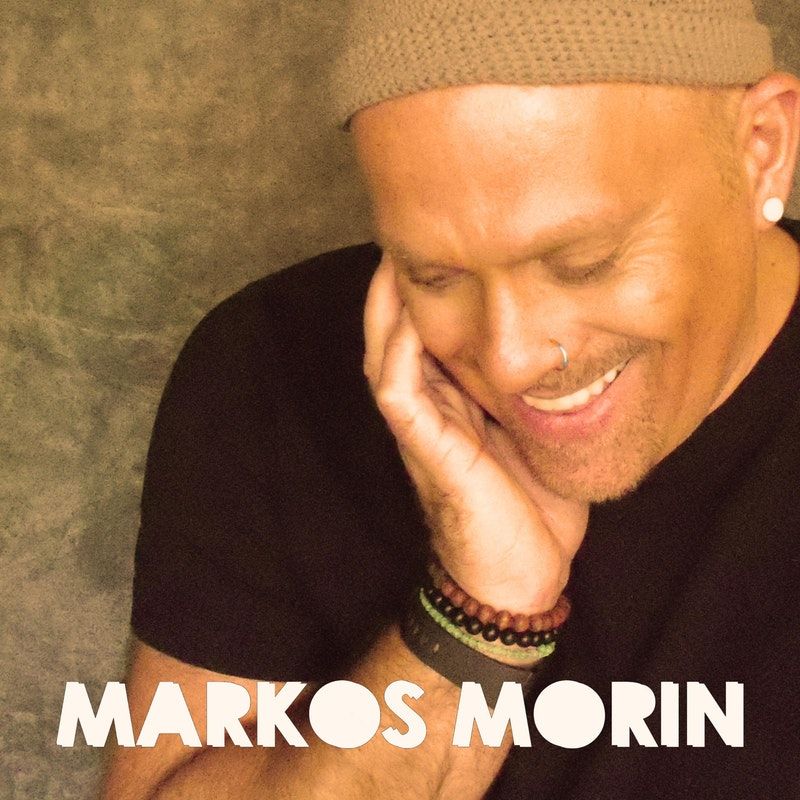 Markos Morin
EP
2019-02-15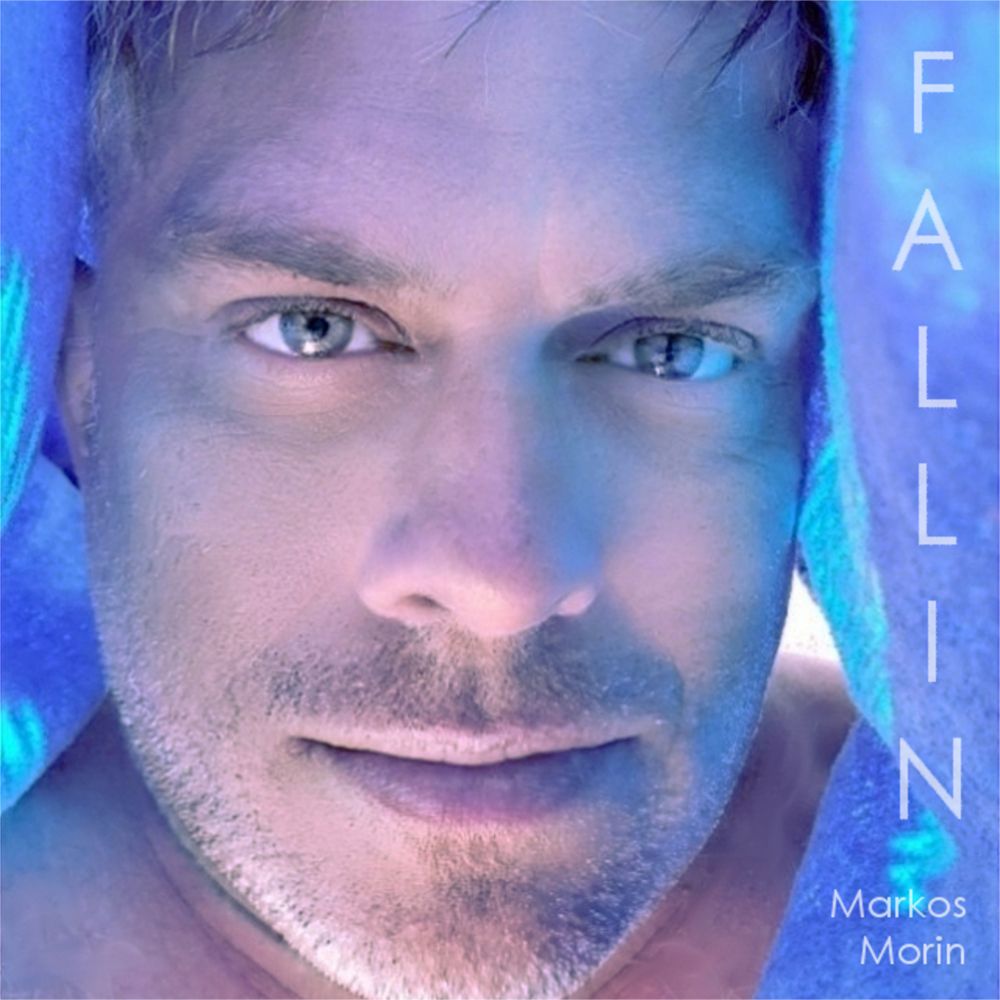 Fallin'
Single
2019-10-28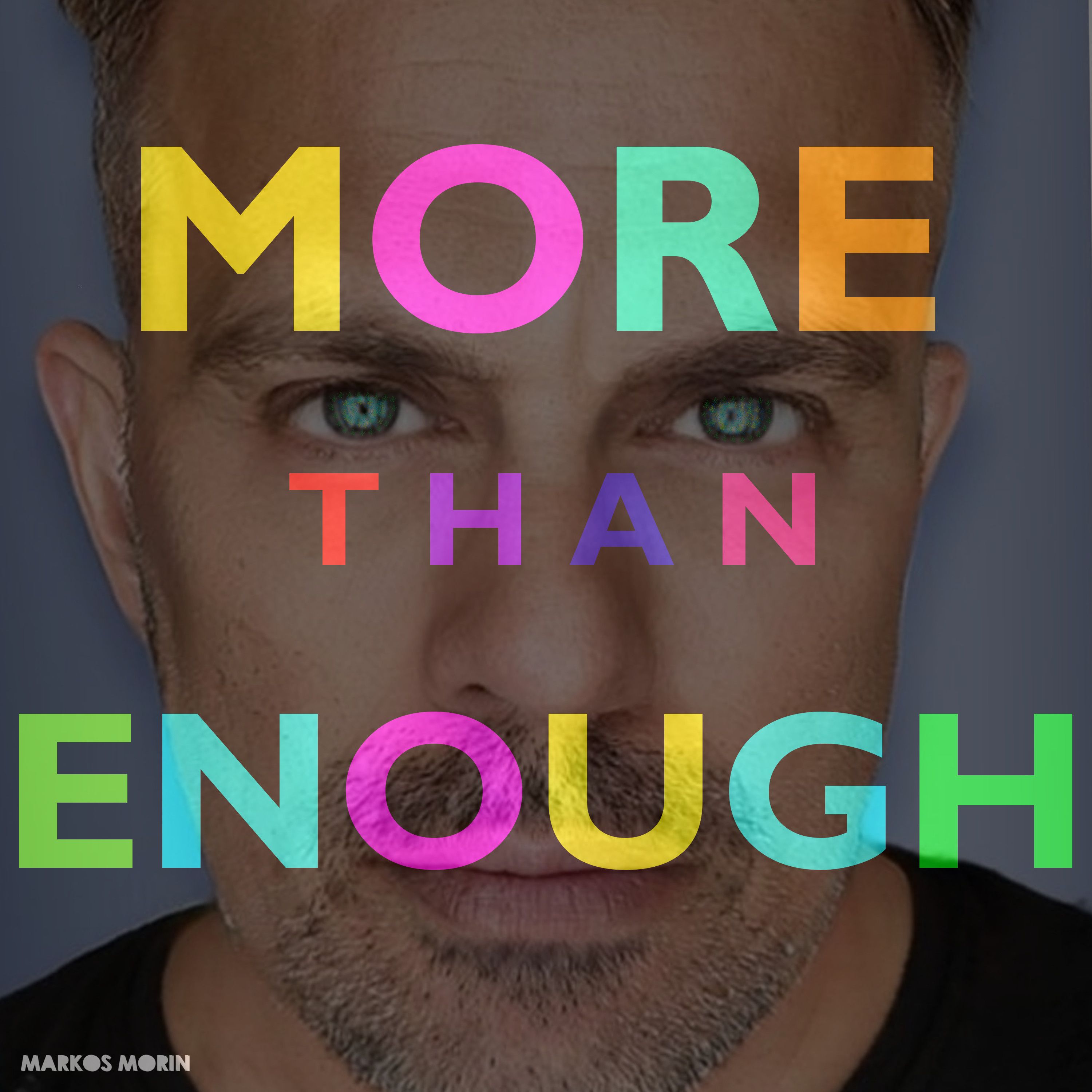 More Than Enough
Single
2020-09-01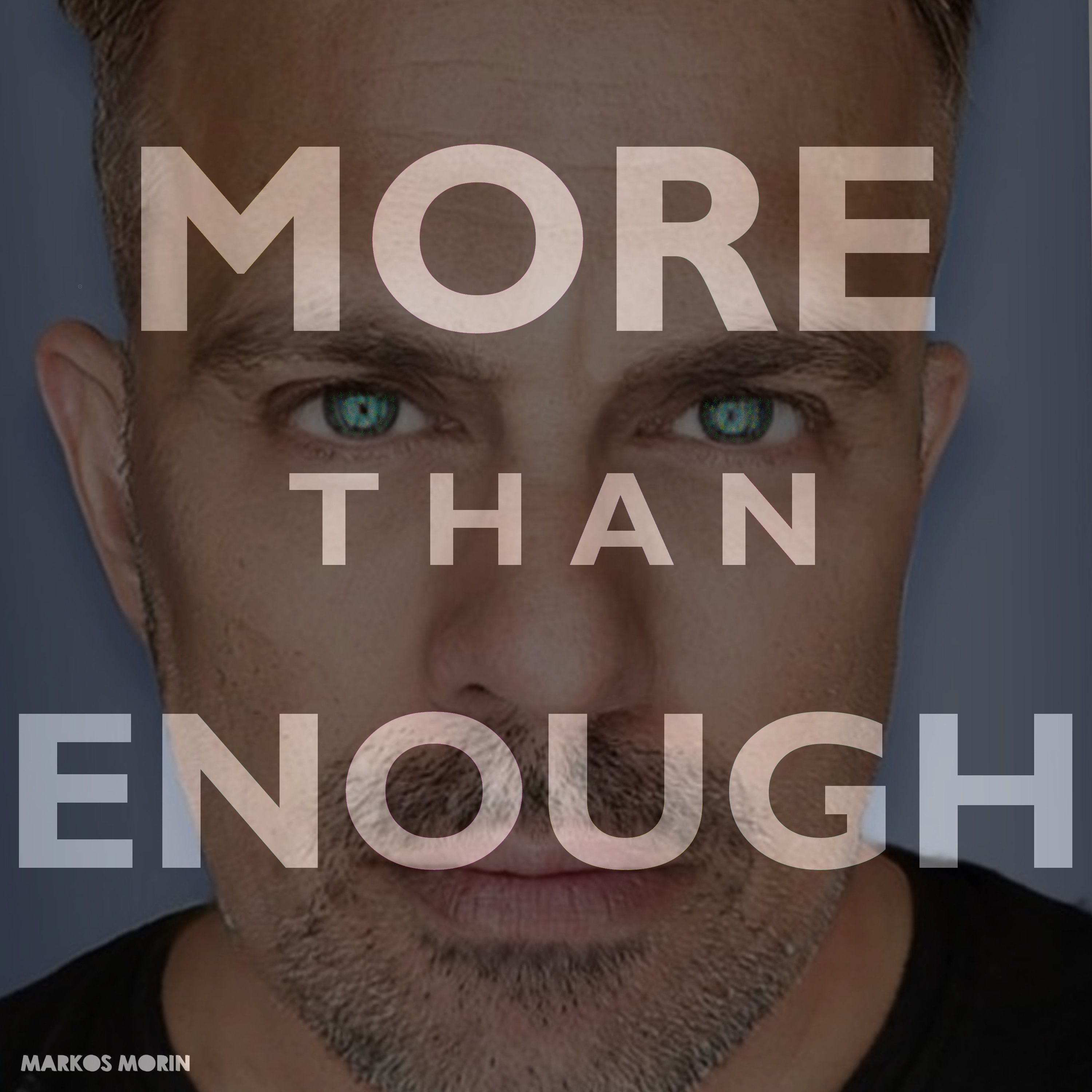 More Than Enough (Sans Horns)
Single
2020-10-08
Available for airplay now
More Than Enough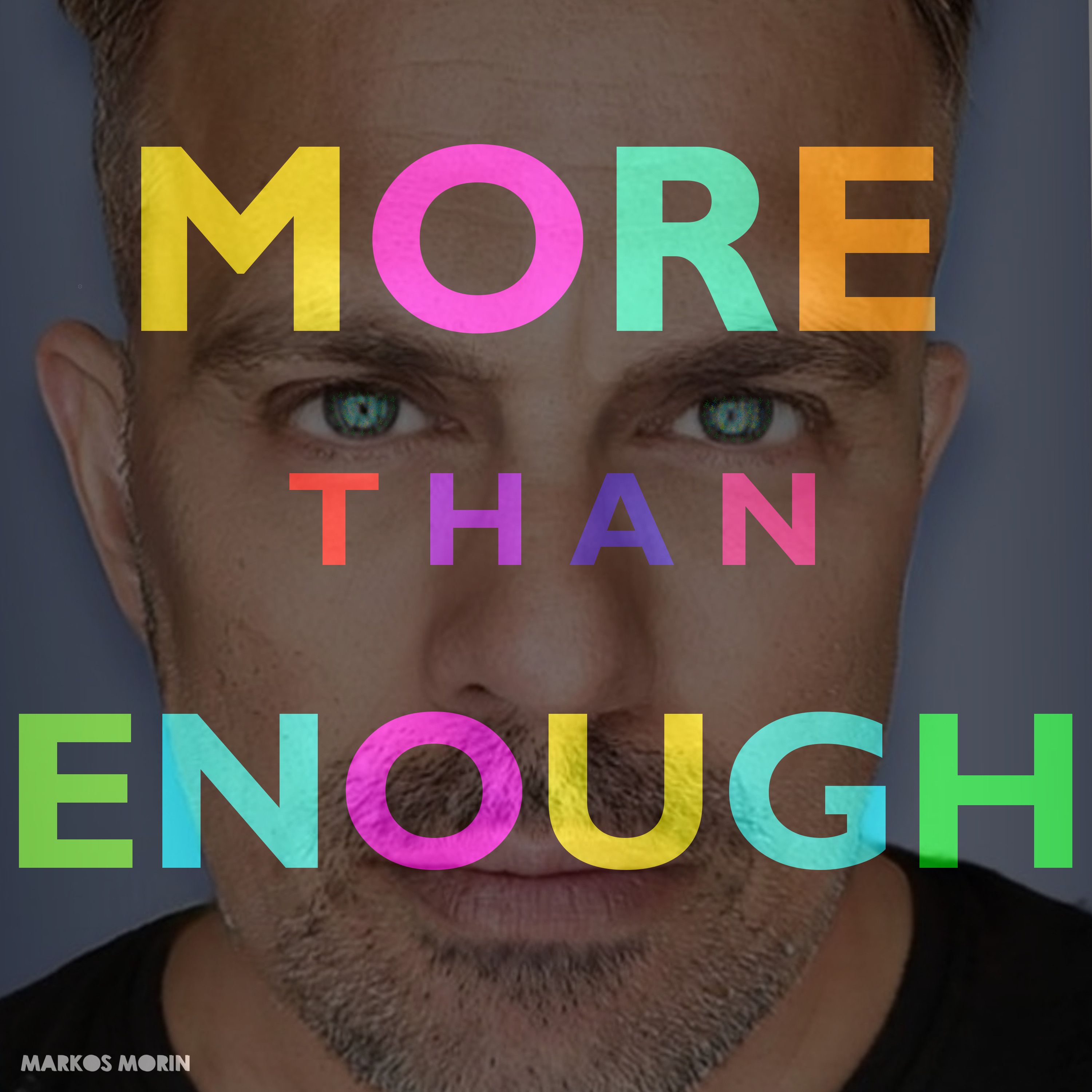 1.

More Than Enough (Original version)

2.

More Than Enough ((Sans Horns))