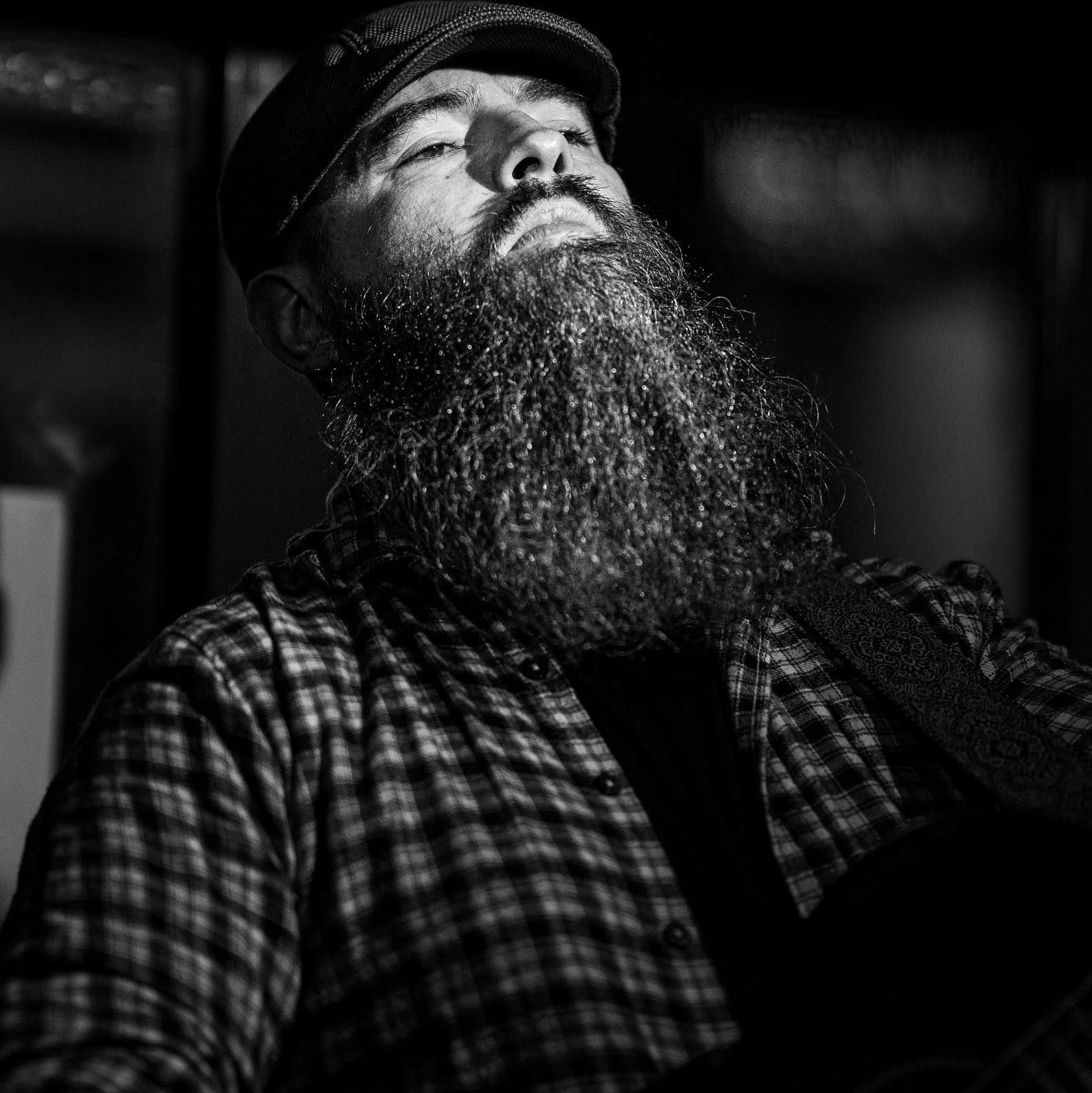 Biography
When you think of alternative-outlaw-country-rock and Americana music, you probably think of the USA, maybe Canada. So, Marc Miner is the European representative. While Nashville is considered the "city of music" in the USA, Marc settled down in the European version of it: Vienna, Austria! As if that weren't enough, Marc is also an international breed: His father from the USA met Marc's mother from Germany in Poland. That's also where Marc was born, before the family had to leave the country. They moved to Vienna, where Marc grew up and where he started his first bands ranging from rock n roll, rock to even punk and grunge – which at that time was the "teenage sound of revolution."

By the age of 16, the rebellious Marc Miner decided to leave home. He traveled through Europe, got a job on board of a container ship, and arrived in the USA in 2000. Impressed by the lifestyle of the South, the prairie, the Appalachian and Rocky Mountains, and the melodies he heard there, he decided to stay.

Unfortunately, life ain't a free ride, so beside his music jobs, he also started to gamble, which finally got him to jail. Marc was accused of illegal gambling, forging, and other "trivial offenses," as he calls it. With some help from his father's influential friends, the US authorities finally granted amnesty to Marc, but he had to leave this wonderful country.

Back in Europe, he finally settled in Vienna. Here he does what he does best: Music in the good old tradition of Americana Music, Country Rock, and Outlaw Country, but with more modern influences like Hellbound Glory, Sturgill Simpson, Cody Jinks, Blackberry Smoke, or Whiskey Myers. He released several singles and his first studio album "Smile When You're Wasted" in October 2020, which was praised by the press and the public and earned him several awards. In 2022, Miner released his first original short film soundtrack "The Path Of His Spirits (OST)," which also won awards in the US and Slovakia. His second official studio album "Last Heroes" will be released on September 15, 2023.

And from time to time, Marc Miner appears in front of larger and smaller audiences to perform his original songs and covers for the outcasts, misfits, losers, and those with broken hearts.
Read More
Discography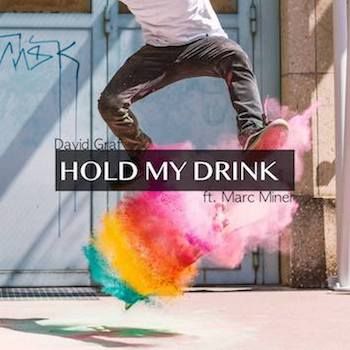 Hold My Drink - [David Graf feat. Marc Miner]
Single
2018-03-02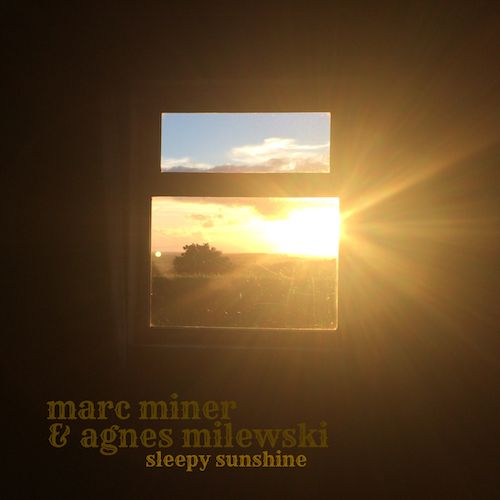 Sleepy Sunshine - [Marc Miner & Agnes Milewski]
Single
2018-10-26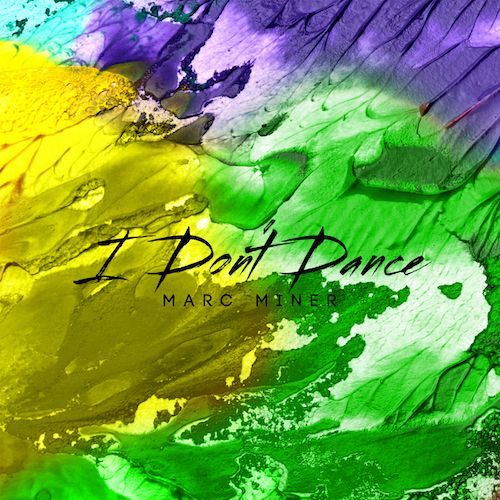 I Don't Dance - [Marc Miner]
Single
2019-02-01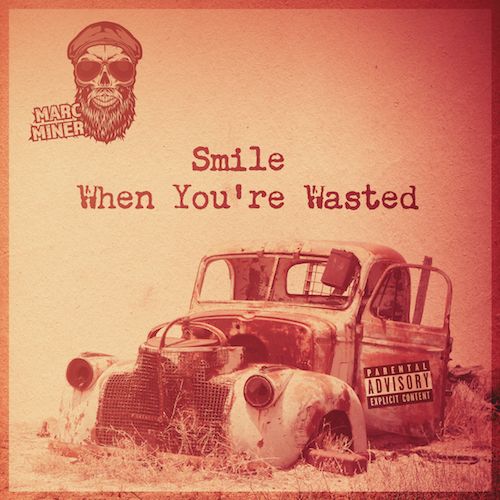 Smile When You're Wasted
Album
2020-10-23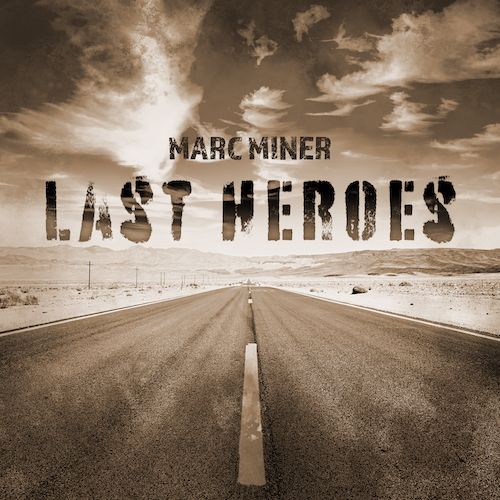 Last Heroes
Album
2023-09-15
Available for airplay now
Last Heroes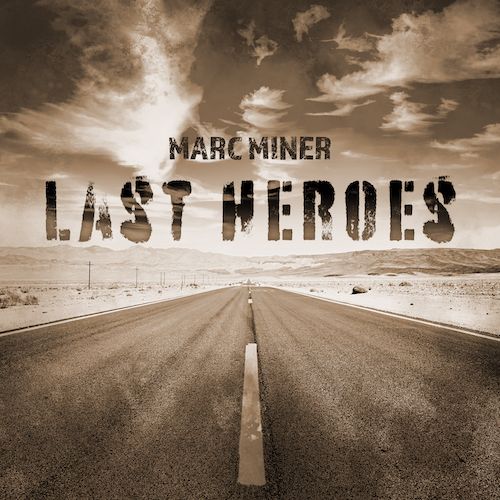 1.

Sweet Revenge

2.

Girl Gone Bad

3.

Nicki & Bob

Explicit

4.

Last Hero's Gone

5.

Hero of Laredo

6.

Warrior Princess

7.

Heavy Bones

8.

Bible & Rifle

Explicit

9.

Home Ain't No Place for Me

Explicit

10.

The World's Fairytale

11.

Cheer Me Up Cause I'm Leaving
Warm Welcome