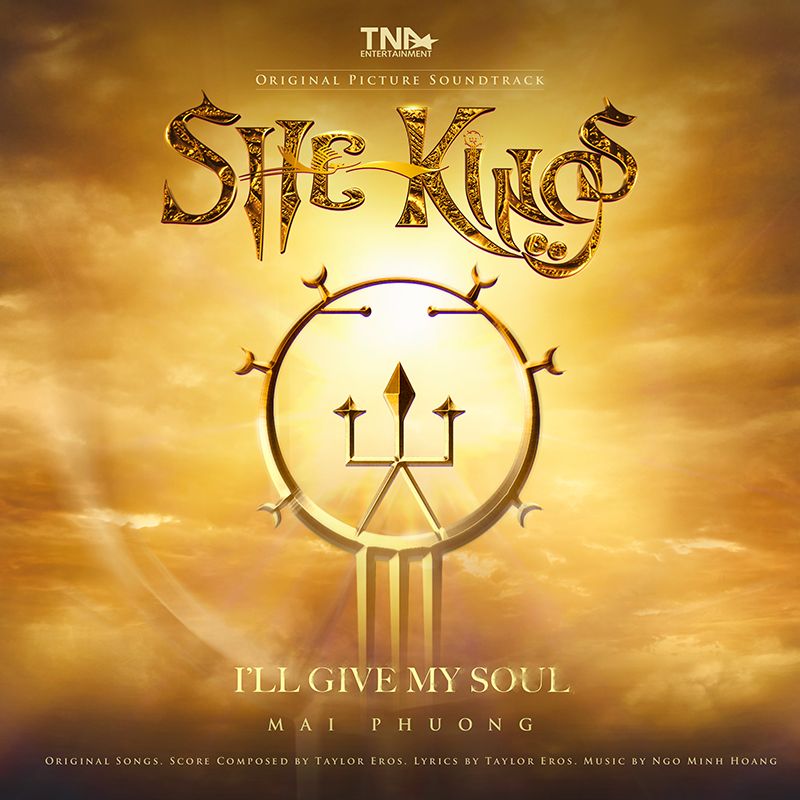 Biography
Mai Phuong delivers a beautiful song "Còn Gì Để Mất" and is the first release from the
Soundtrack "She-Kings".
She-Kings is a feature film about the last Hung Kings of Vietnam, 2 females known as the
Trung Sisters who fought to restore independence to their homeland.
Read More
Available for airplay now
Login
with your radio station account to listen and to download tracks from this artist.
Or
sign up for free
.