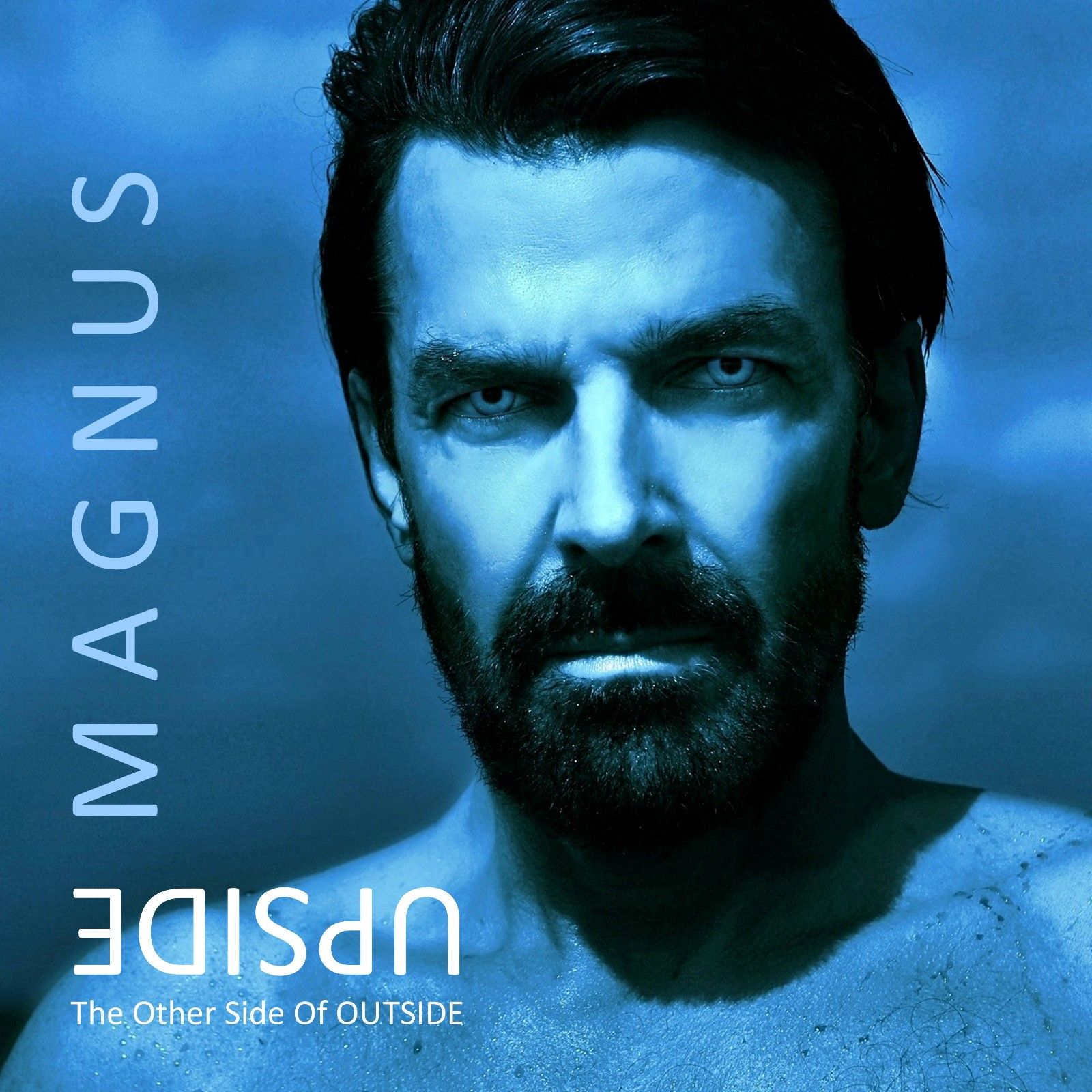 Biography
MAGNUS BIO

Magnus is one of the most unusual artists of recent years with a great musical variety and unusual interpretations of his songs. He was already able to reach millions of people in social media, on the radio and on television. With his musical experiments, he roams through many styles, creating a range of alternative versions of his songs in different genres.

The single "OUT" from May 2018 was successful in many countries (British Music Week "Upfront Club Charts", DDJC, SDS, Buzz Charts France, Club de Hit in France, Europe and World DJ charts) and reached # 1 in the DJ Charts Europe and # 6 in the worldwide DJ charts and also # 1 in the DJ download charts. The song was an incredible 23 weeks in the international EDM charts.

The single "HIGHER AND HIGHER" from October 2018 was even more successful and stormed the top 10 of the iTunes sales charts to # 7 in Germany and even # 1 in Turkey. In a total of 7 countries, the song made it into the iTunes charts. # 3 in Belgium, # 8 in Canada, # 12 in France and # 61 in the UK. Also in the international EDM charts this song was very successfully represented in the Top 10 and remained for a total of 13 weeks in the international club and DJ charts.

The single "MEMORIES OF CINNAMON" Christmas 2018 also reached the iTunes sales charts in several countries. The song was again the # 1 in Turkey and the # 1 in Germany in the genre of Christmas songs. In Canada, the song reached a top 10 placement with the # 6 place of Christmas songs and across all genres even # 21 in Germany. The song was on the charts for 3 weeks and continued to hit the charts until December 31, 2018.
Numerous radio stations played the song even after Christmas until March 2019. Almost all songs by Magnus reached in many countries radio airplay even in the US, UK and Australia.

WHAT ARE YOU GONNA DO, I KNOW IT WONDERFUL, INSIDE OUT, BABY FLY, GIVIN`IT UP, WHY YOU DO NOT SHUT UP - were more singles from MAGNUS and reached over 800 airplays in 5 countries. The result 2016-2018 of the singles of MAGNUS were over 38 million plays / streams and 12 million views of his music videos. So far MAGNUS rd. 120,000 people in different social media. The songs of MAGNUS are very successful on the radio. So far, the songs have been to the world in over 26 countries, reaching more than 5,000 airplays,

The NEW MAGNUS song "DO NOT CRY" also has new elements with a strong sound. In addition to the radio version, another version was remixed by KLAAS one of the most successful DJs and remixers worldwide. His last 5 remixes and music videos received well over 100,000 million streams.

Read More
Discography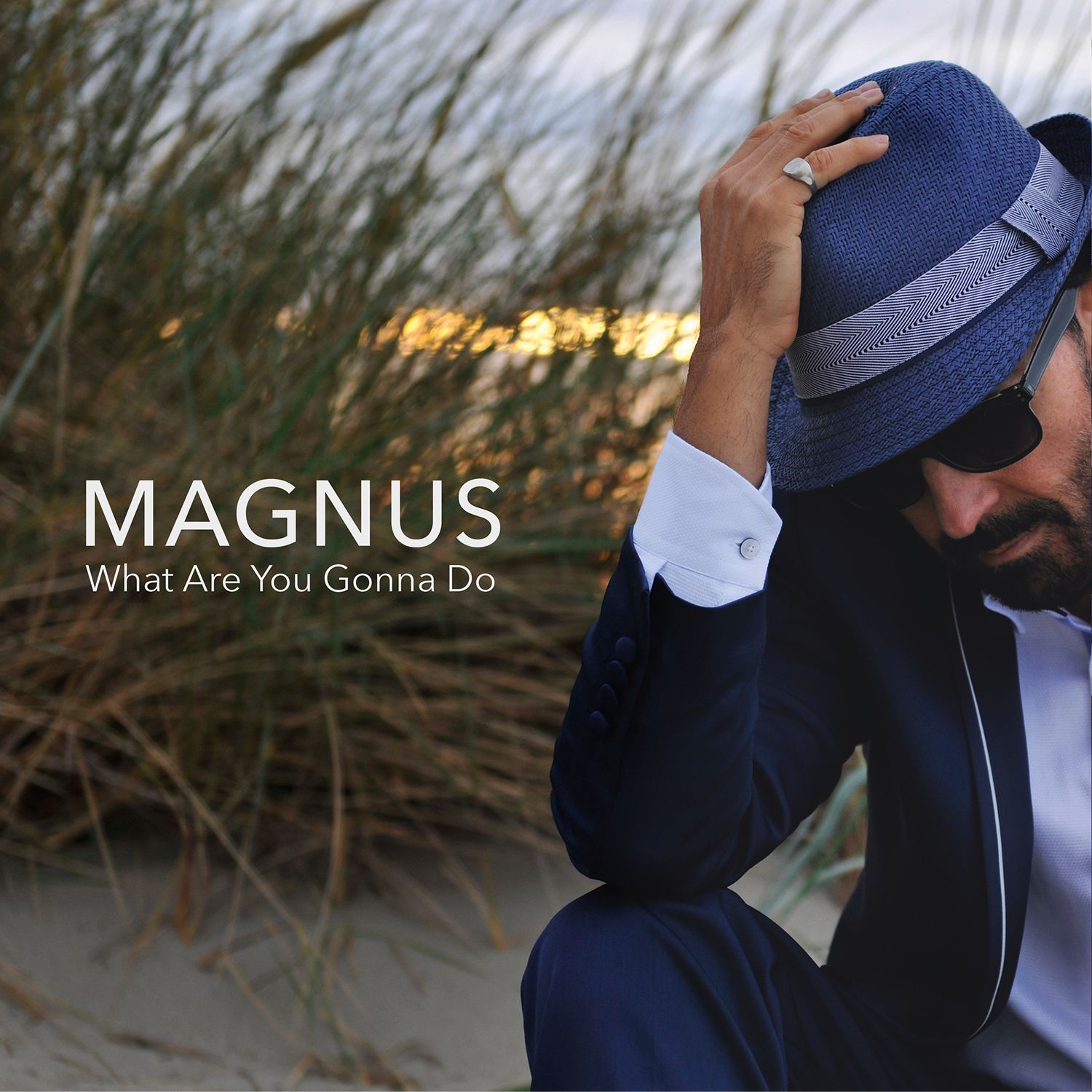 What Are You Gonna Do
Single
2016-05-27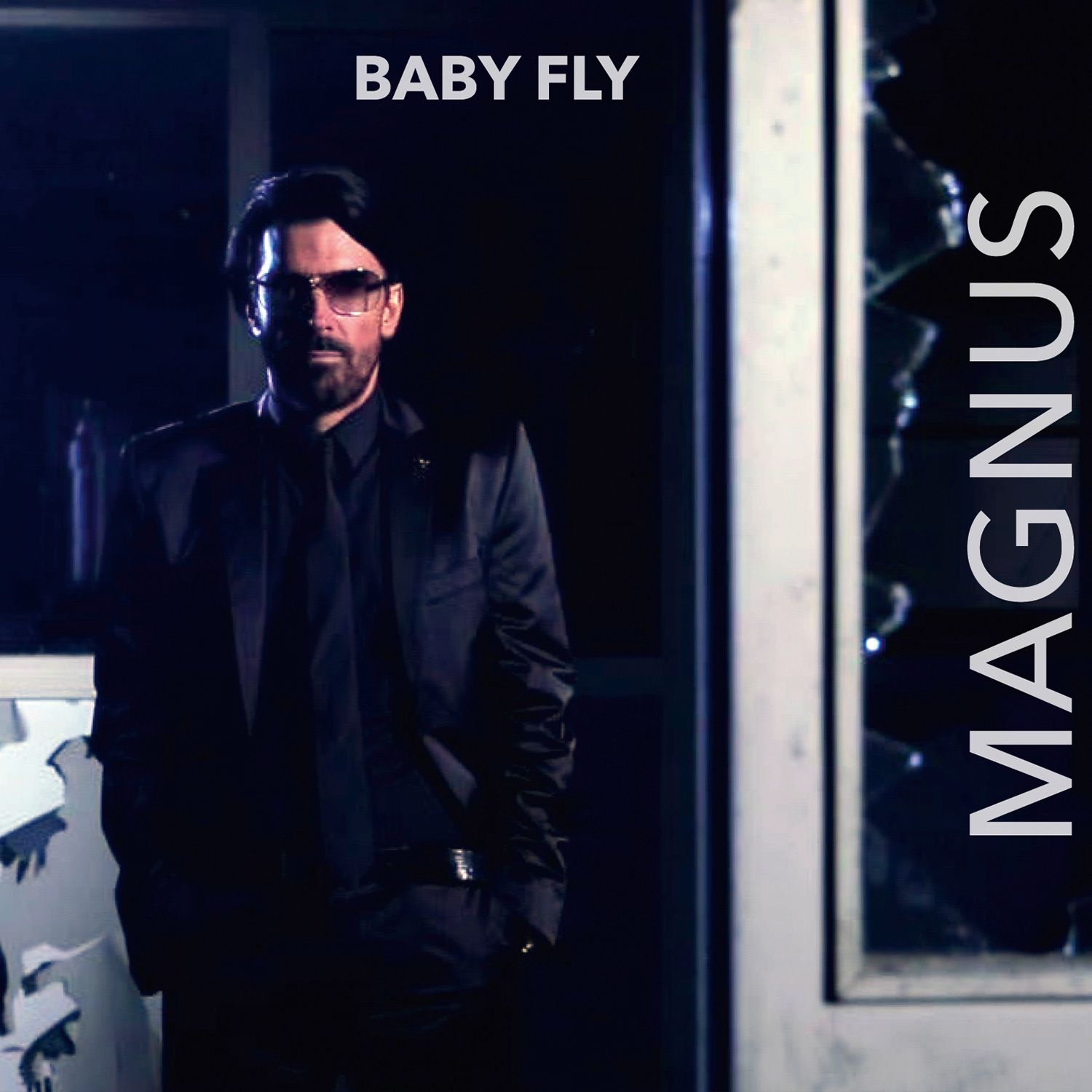 Baby Fly
Single
2016-08-05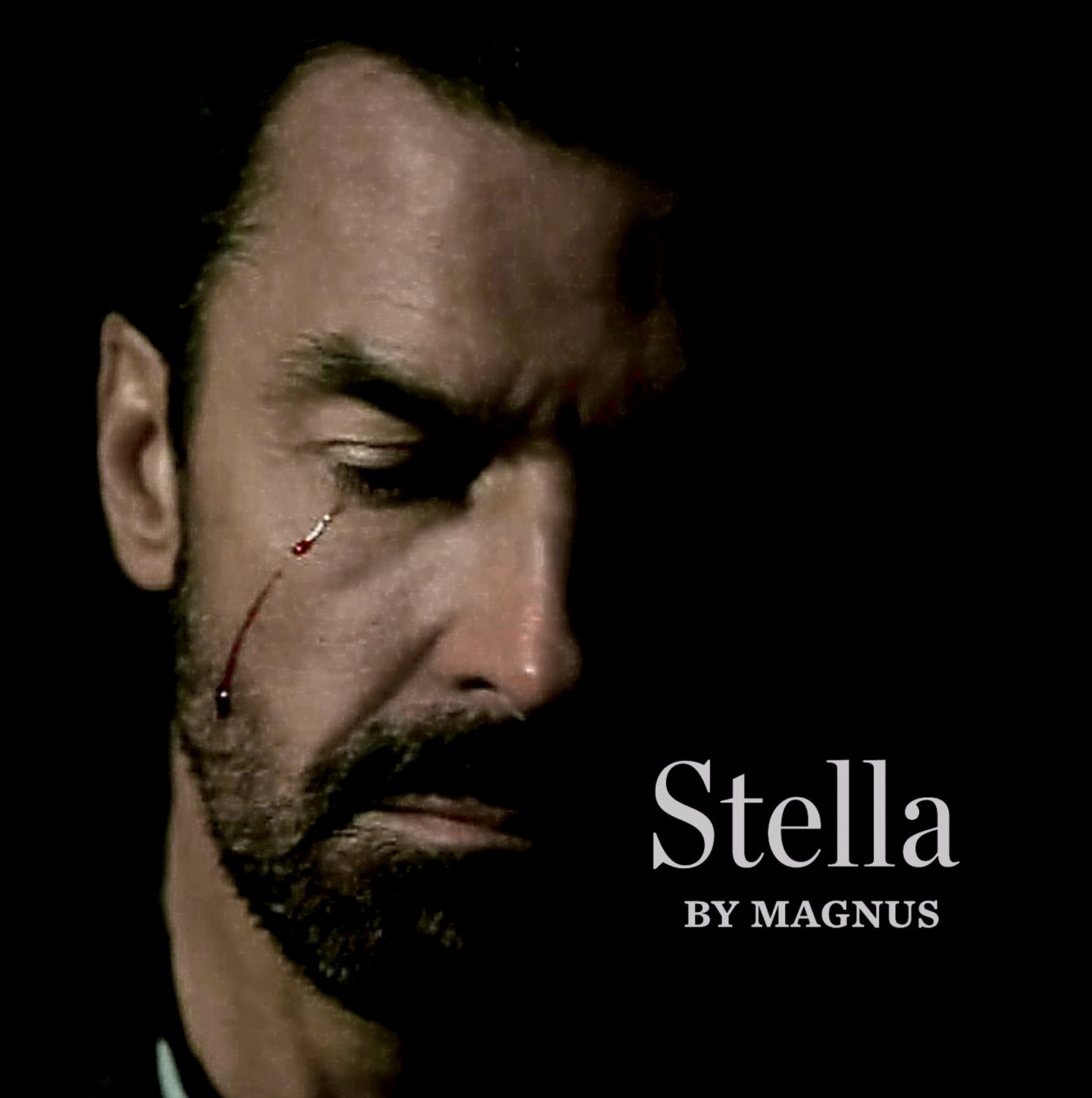 Stella
Single
2016-10-21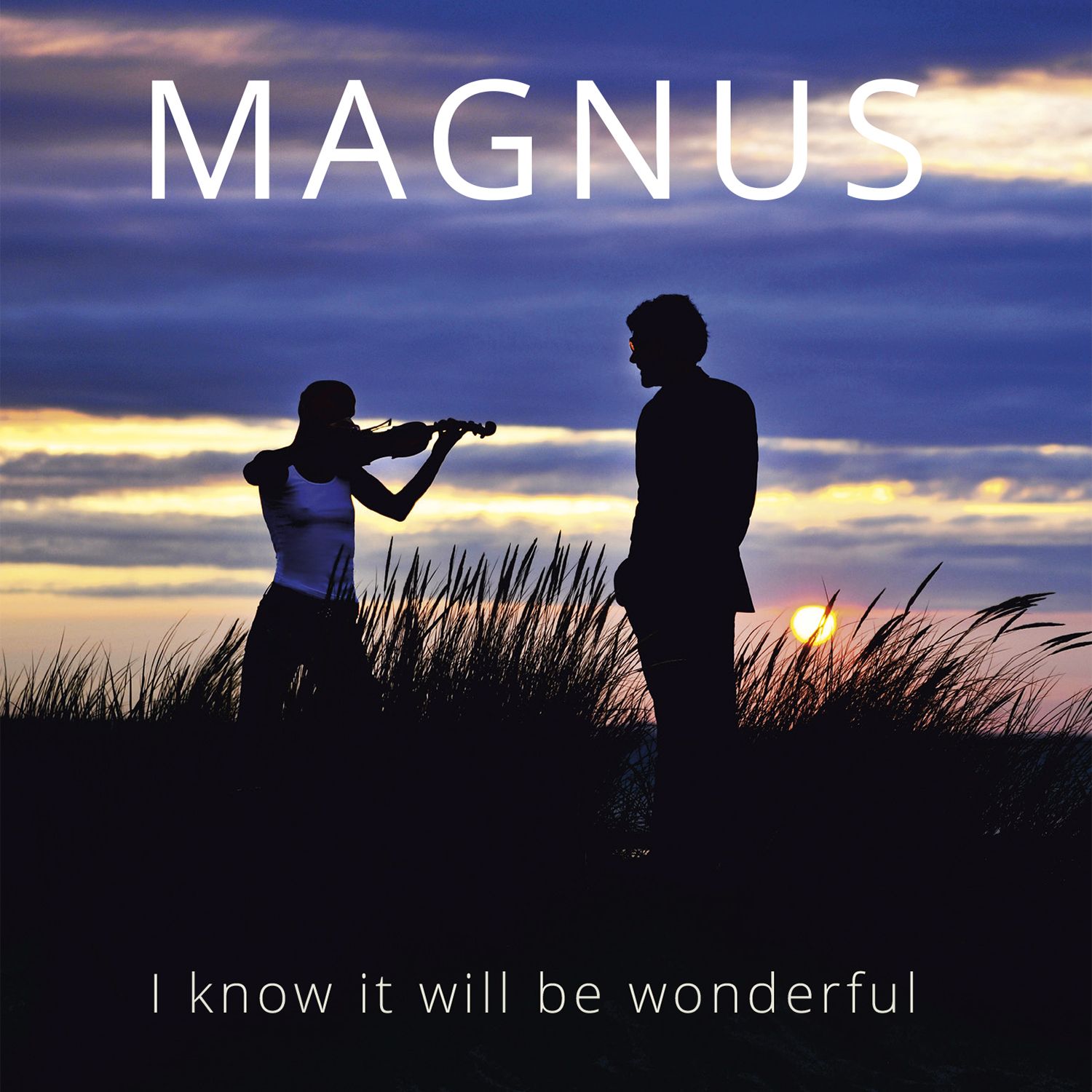 I Know It Will Be Wonderful
Single
2017-02-10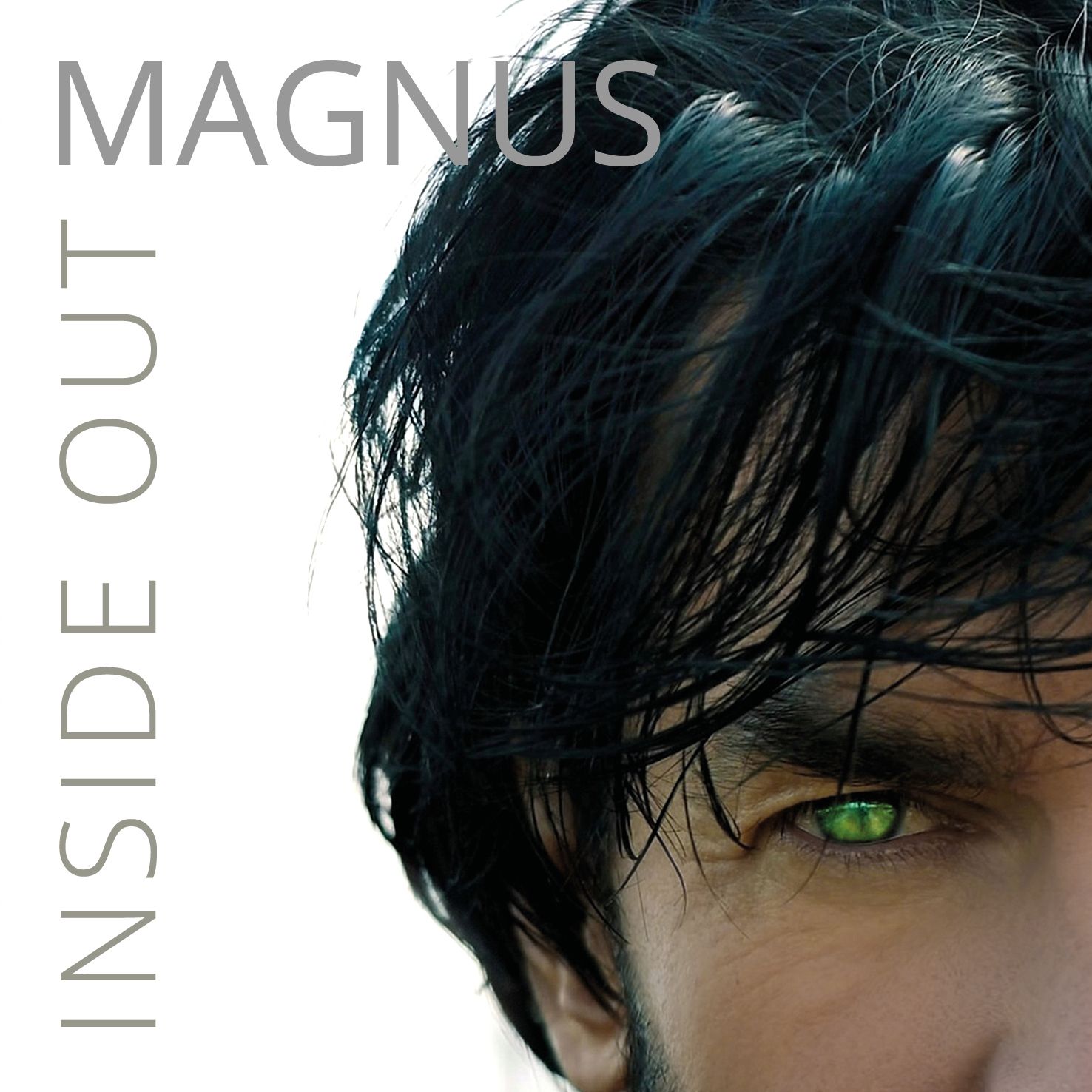 Inside Out
Single
2017-05-05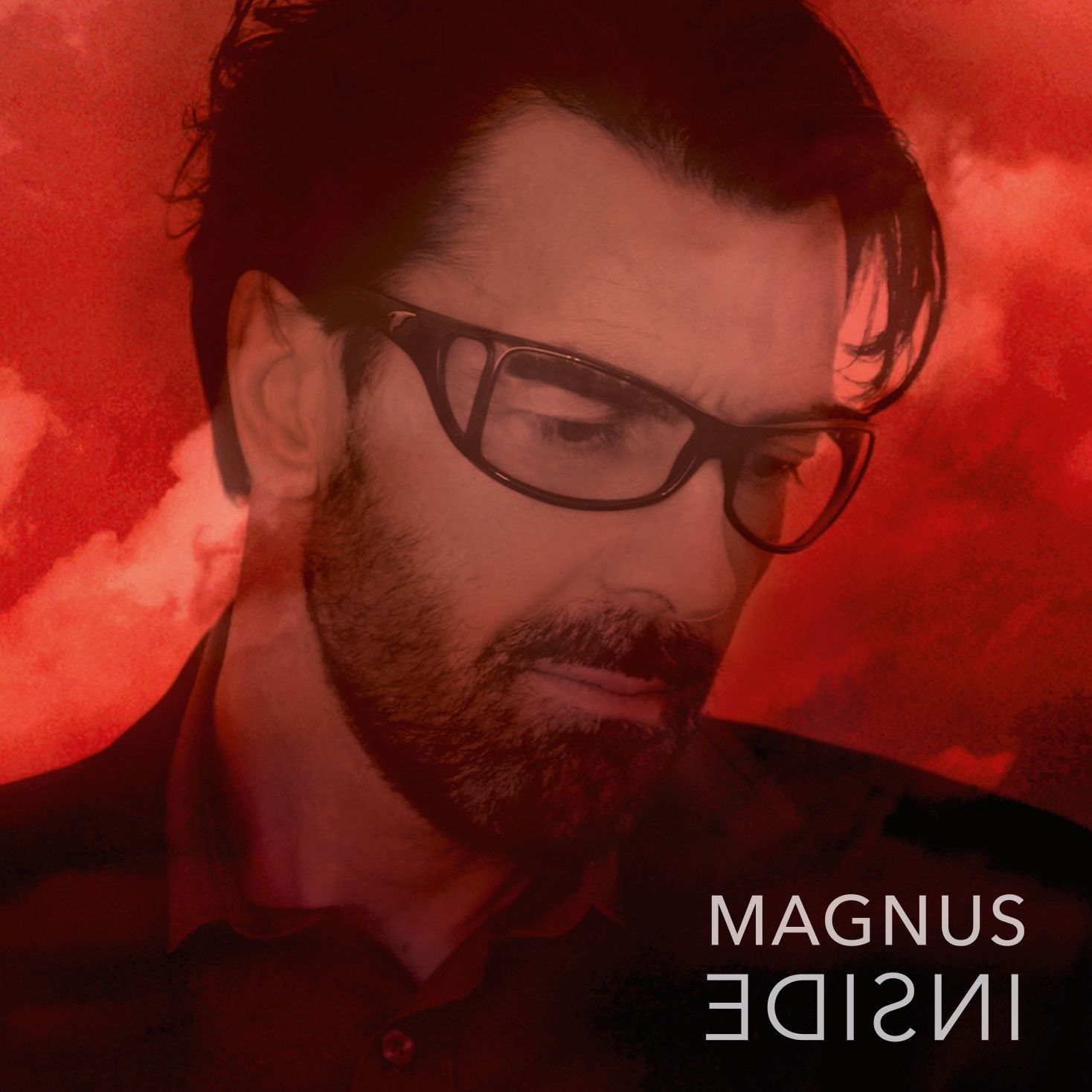 INSIDE
Album
2017-05-26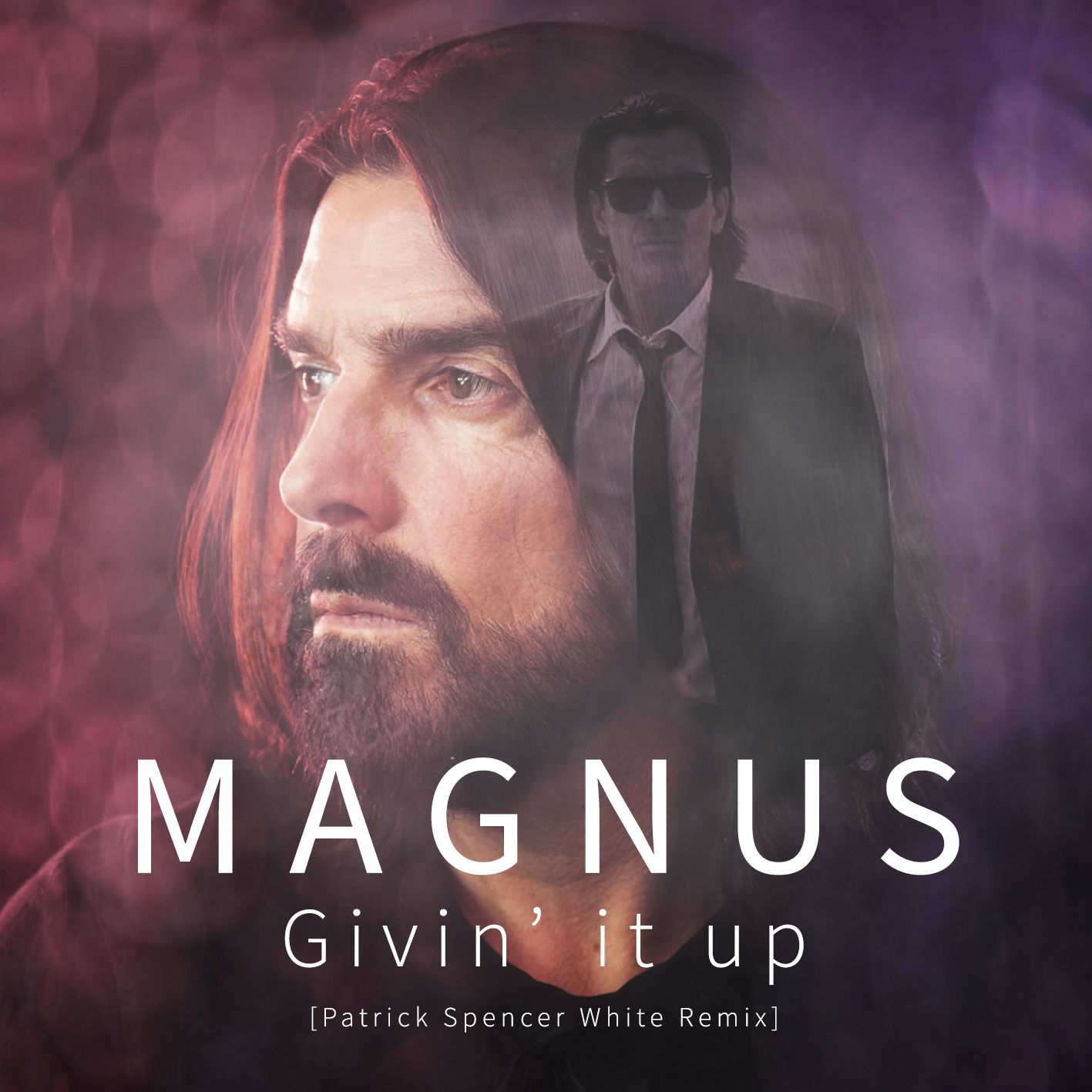 Givin`It Up
Single
2017-08-11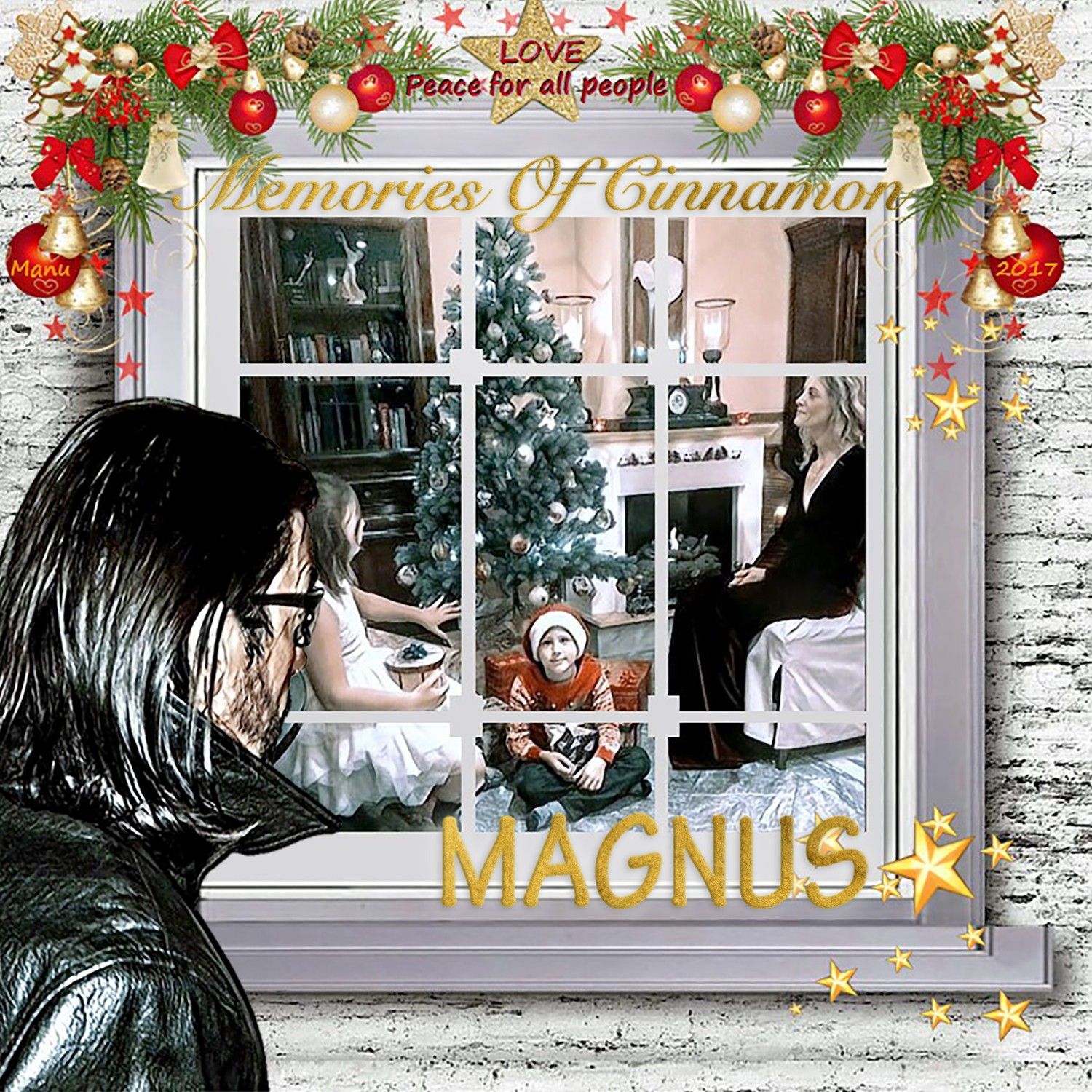 Memories Of Cinnamon EP 2017
EP
2017-11-10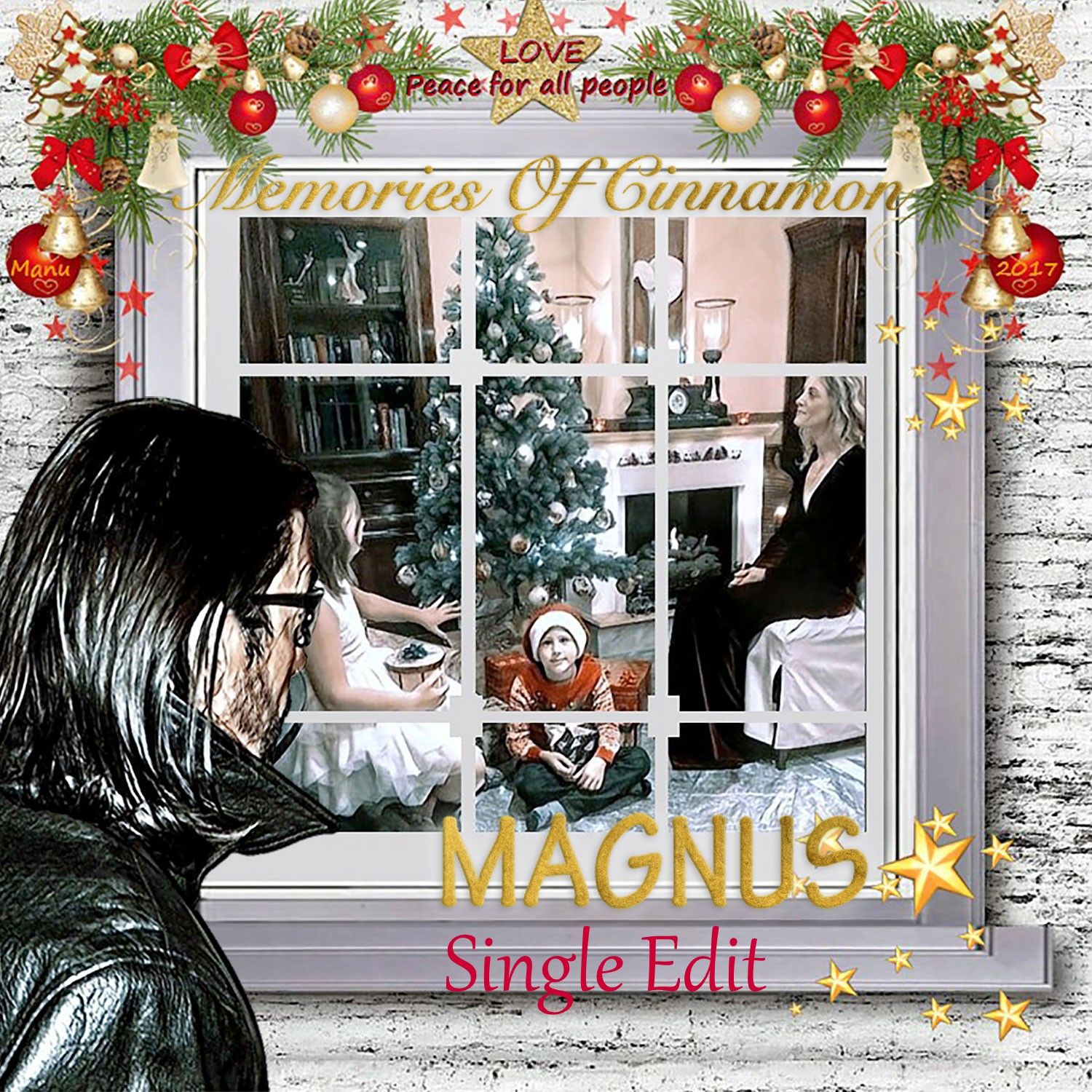 Memories Of Cinnamon Single Edit 2017
Single
2017-11-10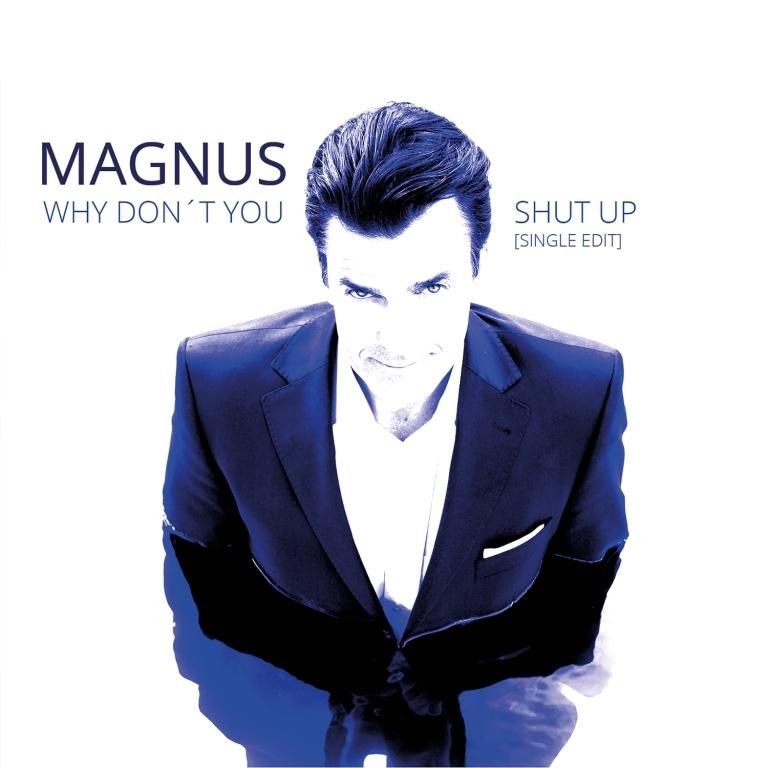 Why Don´t You Shut Up
Single
2018-03-23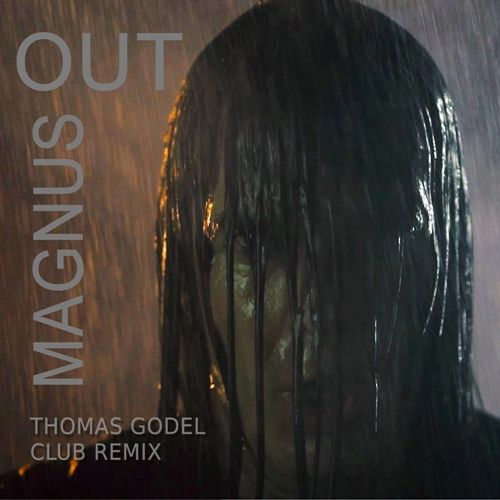 OUT (Thomas Godel Club Remix)
Single
2018-06-01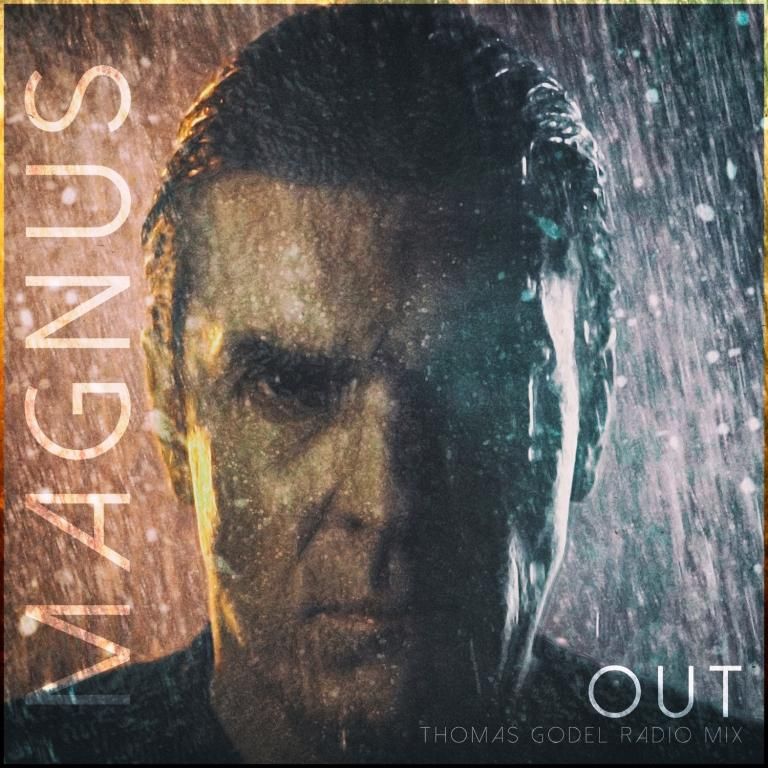 OUT
Single
2018-06-15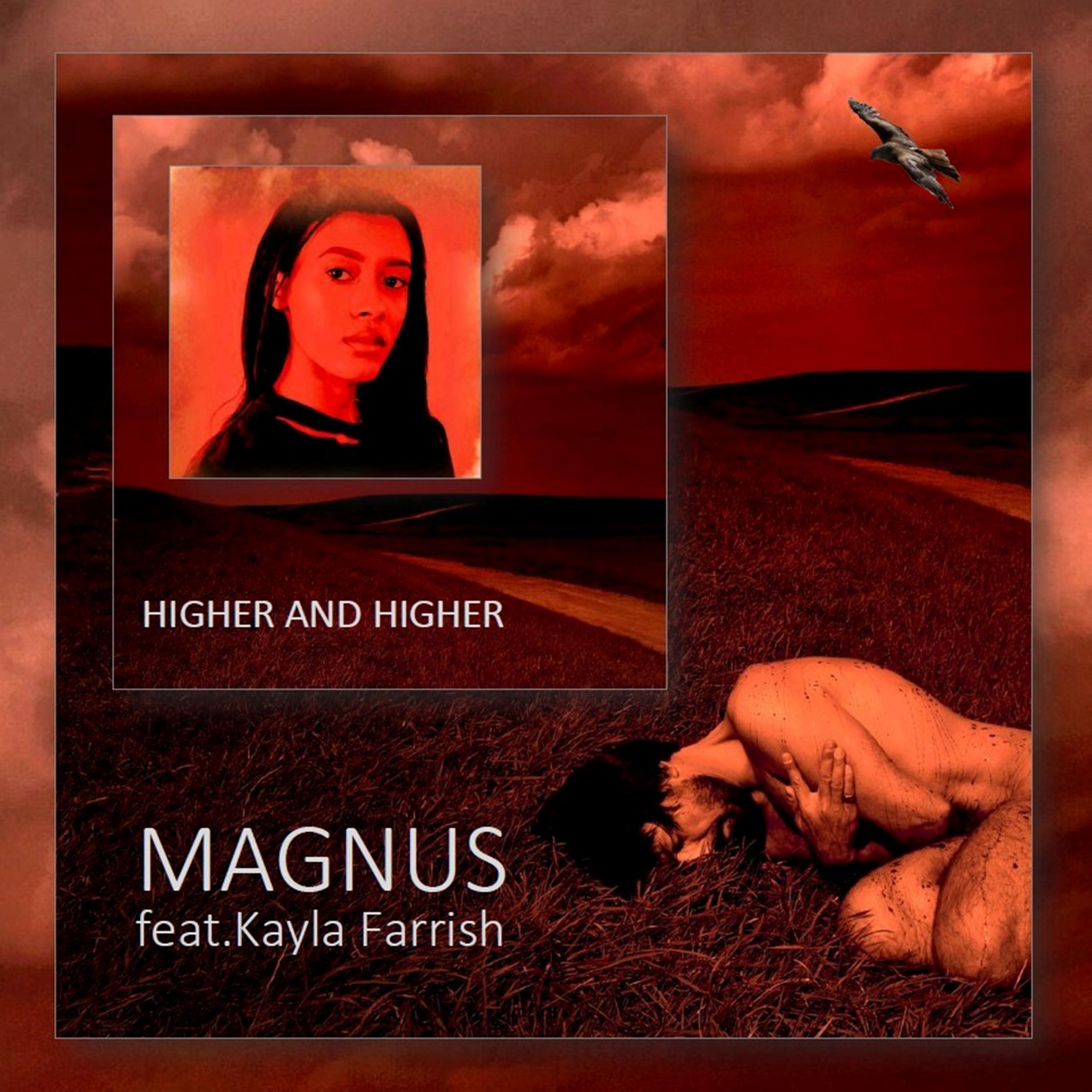 Higher And Higher Duet (feat. Kayla Farrish)
Single
2018-11-02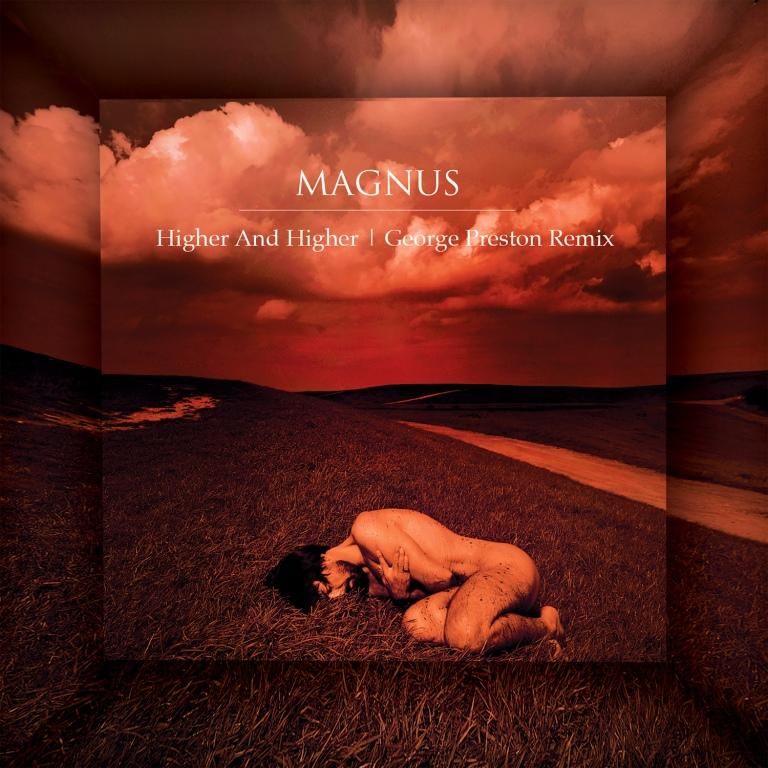 Higher And Higher (George Preston Remix)
Single
2018-11-16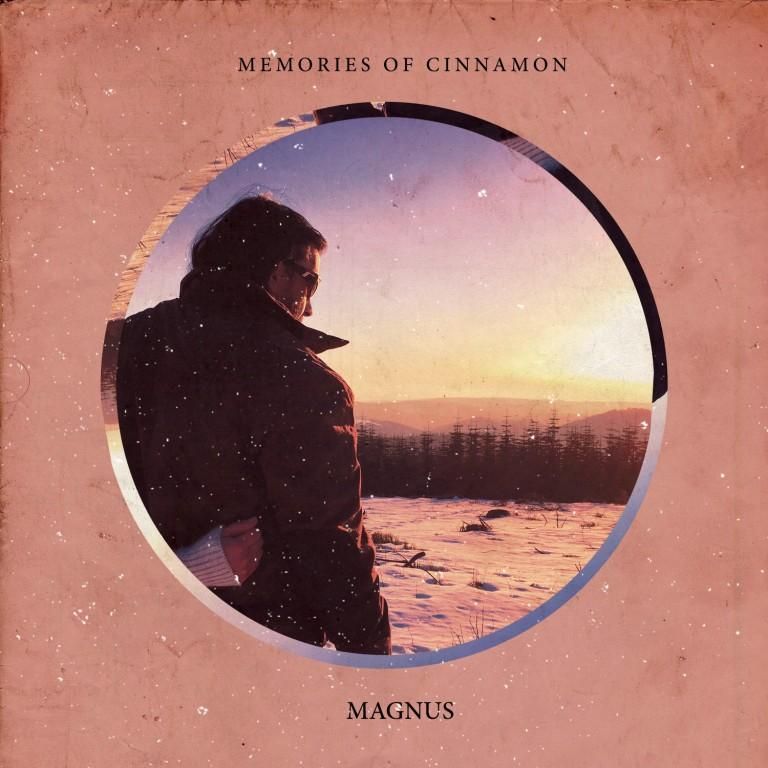 Memories Of Cinnamon EP 2018
EP
2018-12-02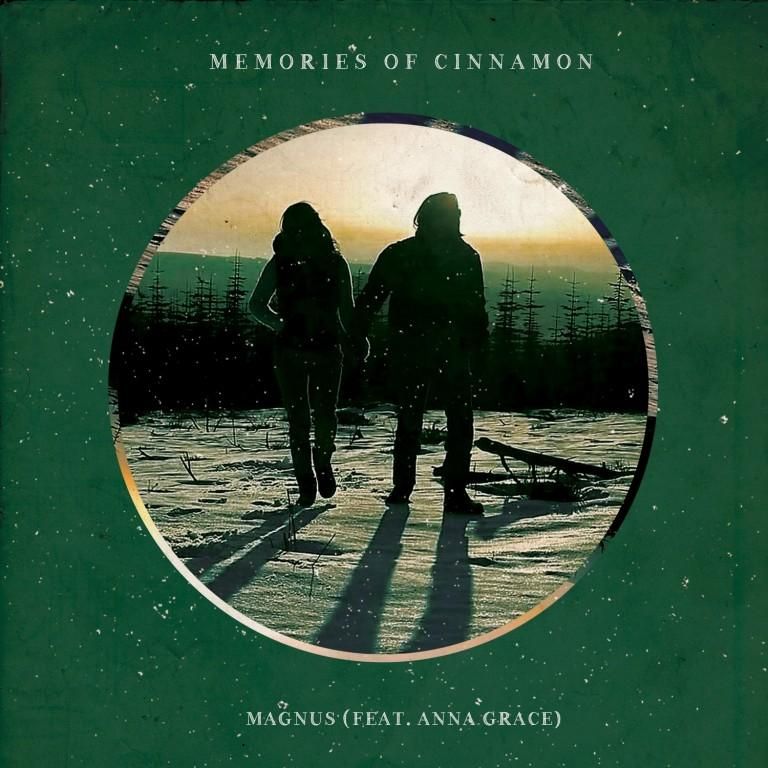 Memories Of Cinnamon Single Duet (feat. Anna Grace)
Single
2018-12-02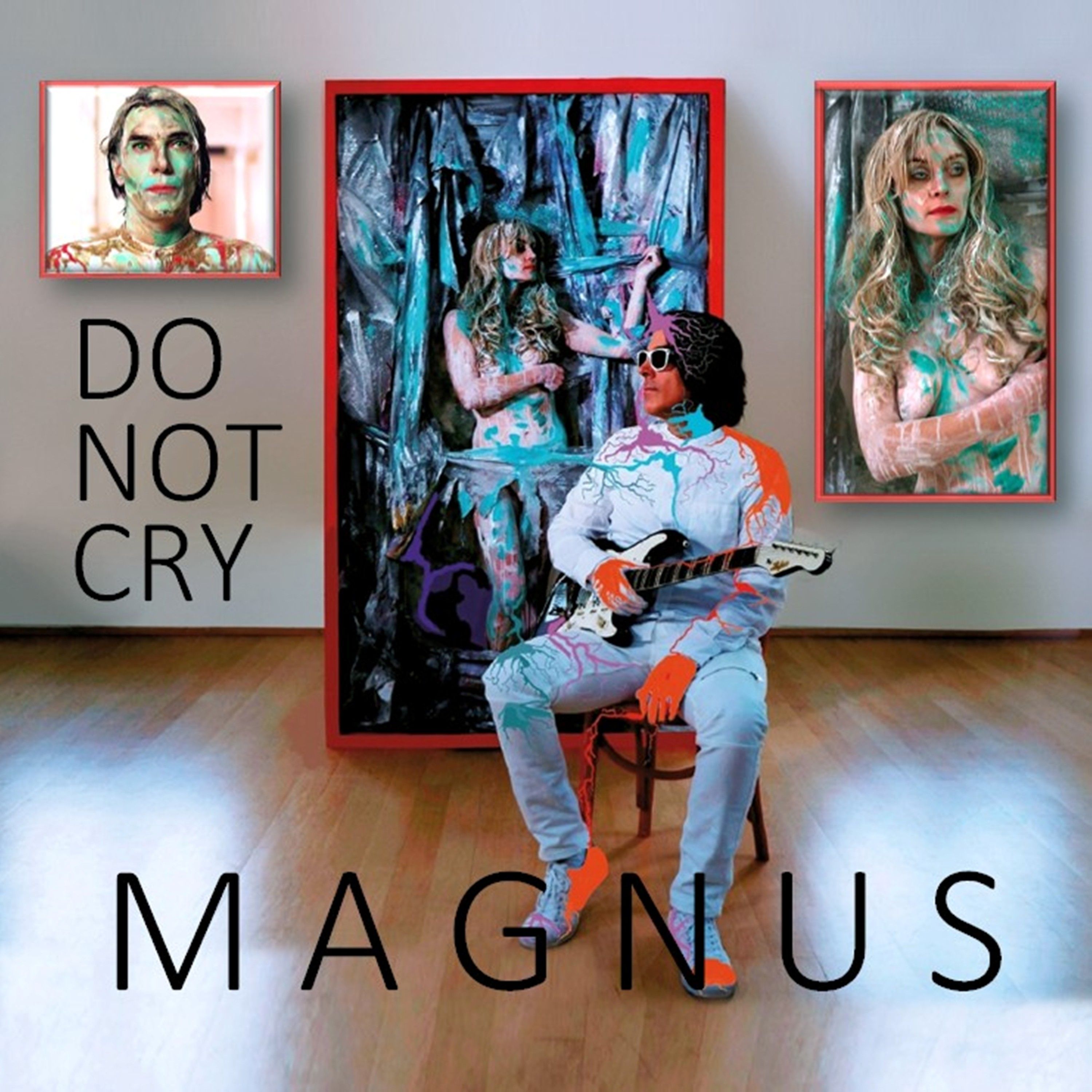 Do Not Cry
Single
2019-03-26
Available for airplay now
Login
with your radio station account to listen and to download tracks from this artist.
Or
sign up for free
.