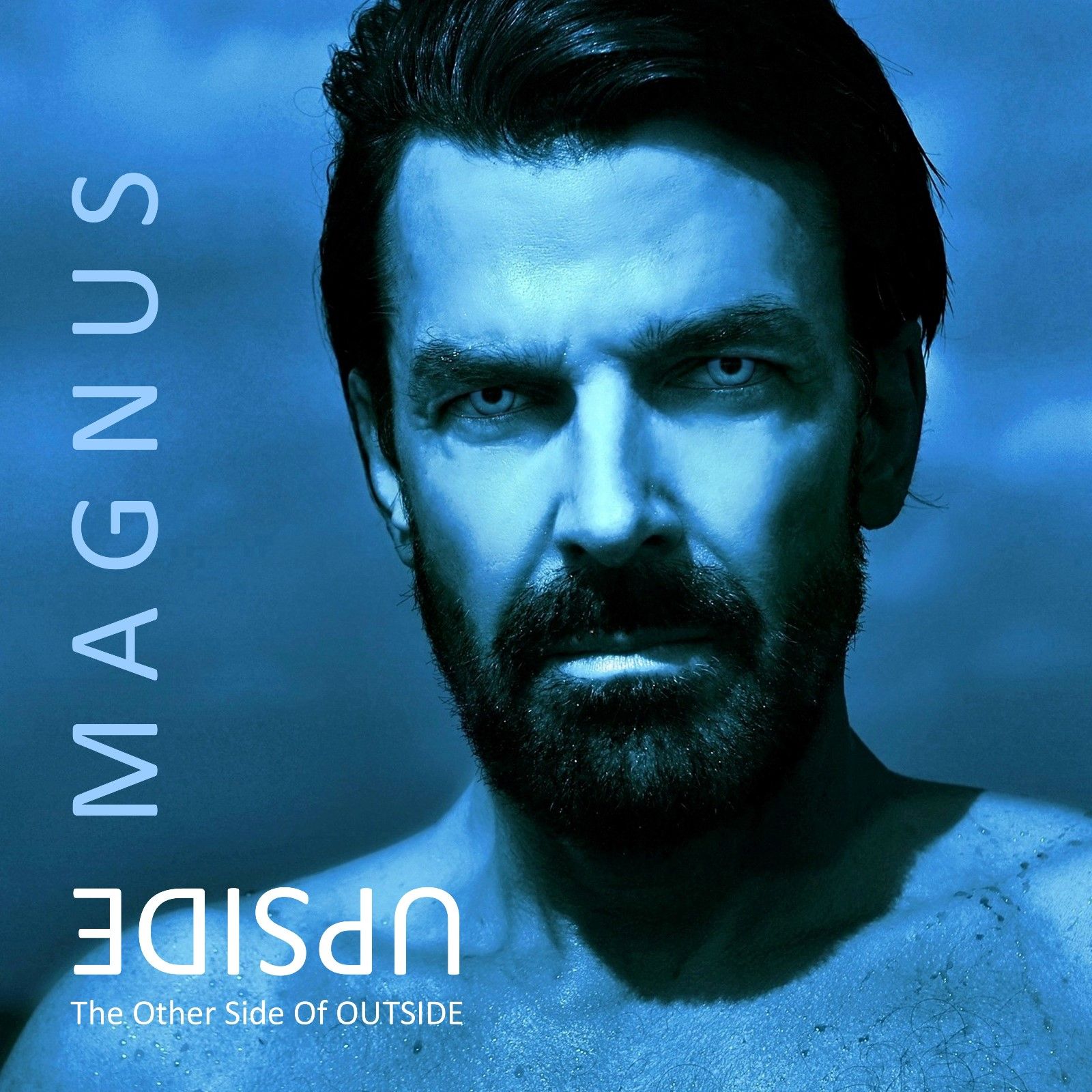 Biography
MAGNUS different from others. He is one of the most unusual artists of recent years. Finally a musician with the guts to choose a different style from what you've been hearing on the radio recently. A tremendous musical diversity and unusual kinds of interpretations are the hallmarks of Magnus' style, which he calls "Sophisticated Pop".
His album "INSIDE" is an interesting combination of dance, R & B and soul, mixed with rock, Classical, Electronica and even Ballads and Funk. Magnus sings his own compositions, on top of playing bass and guitar. His lyrics touch on all kinds of contemporary issues like the relationships between people in society and their treatment of animals. These songs get you thinking without being annoying or pointing any fingers. They combine social commentary with melodies that will charm your ears and heart and are already touching many people on social media. His first love is the protection of animals, which is why he became a passionate activist for their rights.
The musical experiment that started with Magnus' album "INSIDE" is continuing. Fresh and new interpretations of the songs from Magnus' debut are headed your way with his new record "OUTSIDE", bringing you alternative arrangements and remixes of his recordings. Magnus' approach to the arrangements on "INSIDE" had already been one of creating as much musical diversity as possible.
On the upcoming album OUTSIDE (release 2019) there are only new arrangements and remixes that were created from the compositions of the INSIDE album and yet very new and fresh because they interpret the songs in a different way. Already with the arrangements of the INSIDE album the project of Magnus consisted of creating as much musical diversity as possible. The album OUTSIDE will go one step further and presents the compositions in completely new arrangements and a different sound.
Millions of people in social media, radio and TV have already been touched by his music. Magnus' emotional songs are different from the mainstream of today's radio and television. The kind of artist that has become increasingly rare, Magnus stands apart. One of the things that differentiates Magnus is his incredible musical diversity.
He explores all kinds of styles and creates a number of alternative versions of his songs, spanning many different genres. With his conscious decision to take musical paths less traveled, Magnus diverges from the ever repeating sounds that surround us everywhere we go. Magnus is simply different. Magnus produces videos as elaborate as those on MTV and Viva during the golden era of the music video in the 80s. All the screenplays are written by Magnus and even the direction is taken care of by him personally. This is a real testament to the high standard of his videos and songs.
​
Read More
Discography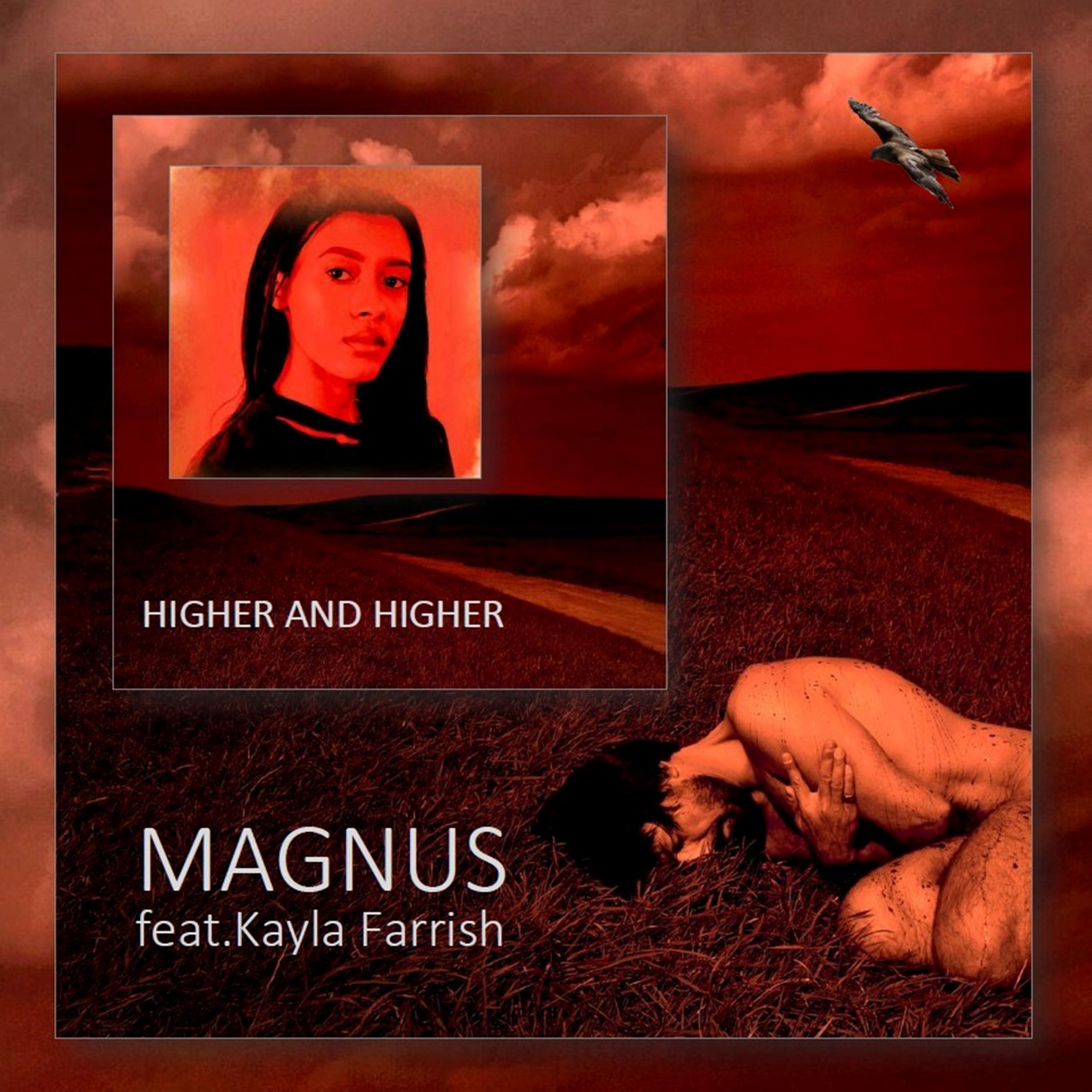 Higher And Higher Duet (feat. Kayla Farrish)
Single
2018-11-02
Available for airplay now
Login
with your radio station account to listen and to download tracks from this artist.
Or
sign up for free
.