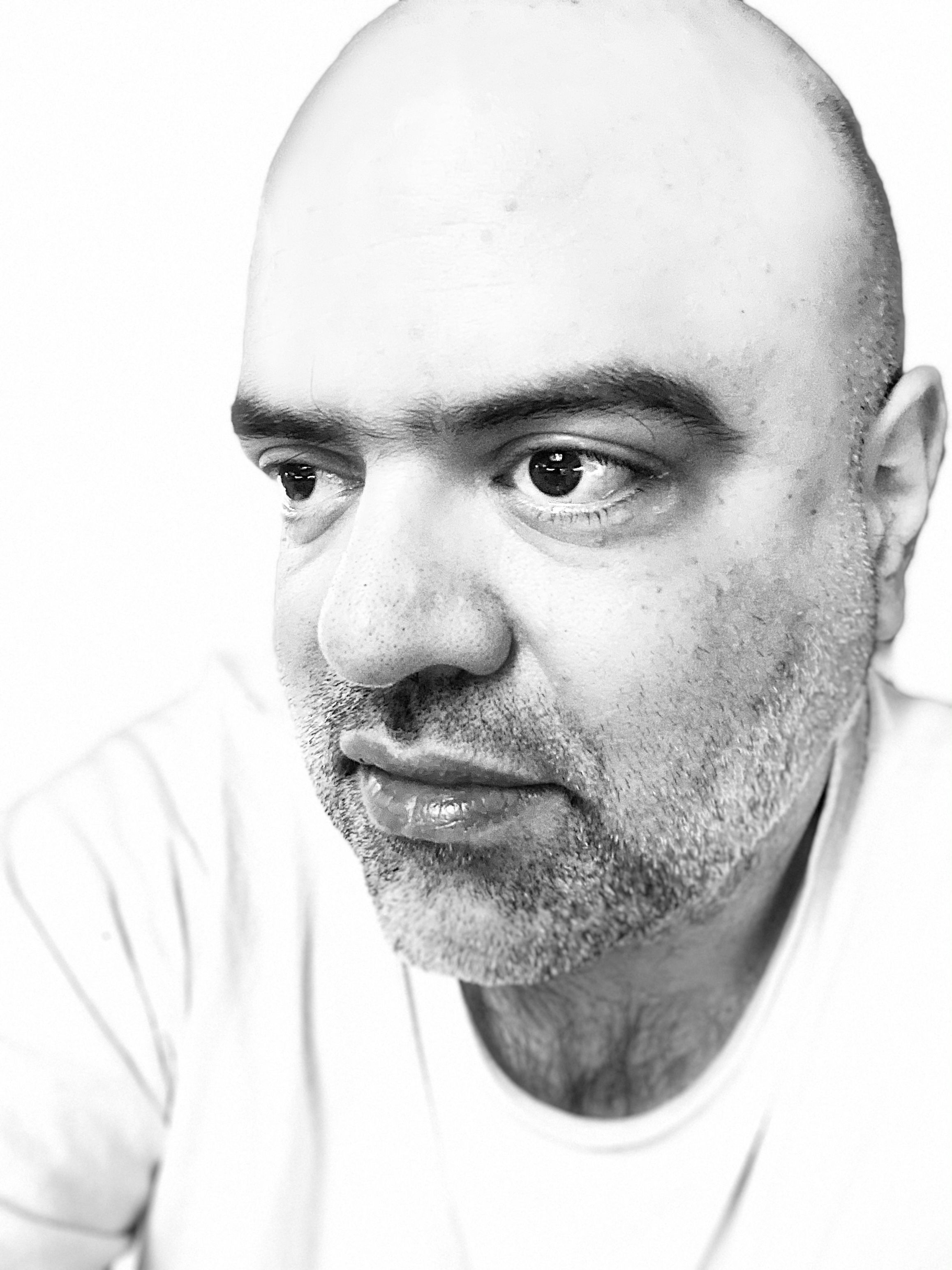 Biography
M1u is the dedicated collective work of one person. The artist, John Pichardo, started his music career with piano instruction, then soon followed drums, guitar and vocals. John has been featured on radio talk shows, traveled the world, and takes great affection in people. He is interested in the well being of others as well as the ecology, the reason, life. You can find his work on iTunes.
John had two songs make the national charts in 2020. He is a favorite on many channels, FM and Web Radio; plus a plethora of business services.
John was born in the USA and lived in Venezuela in youth. He attended the University life as well and achieved the status of degree in Science. In his spare time he does yoga.
Read More
Discography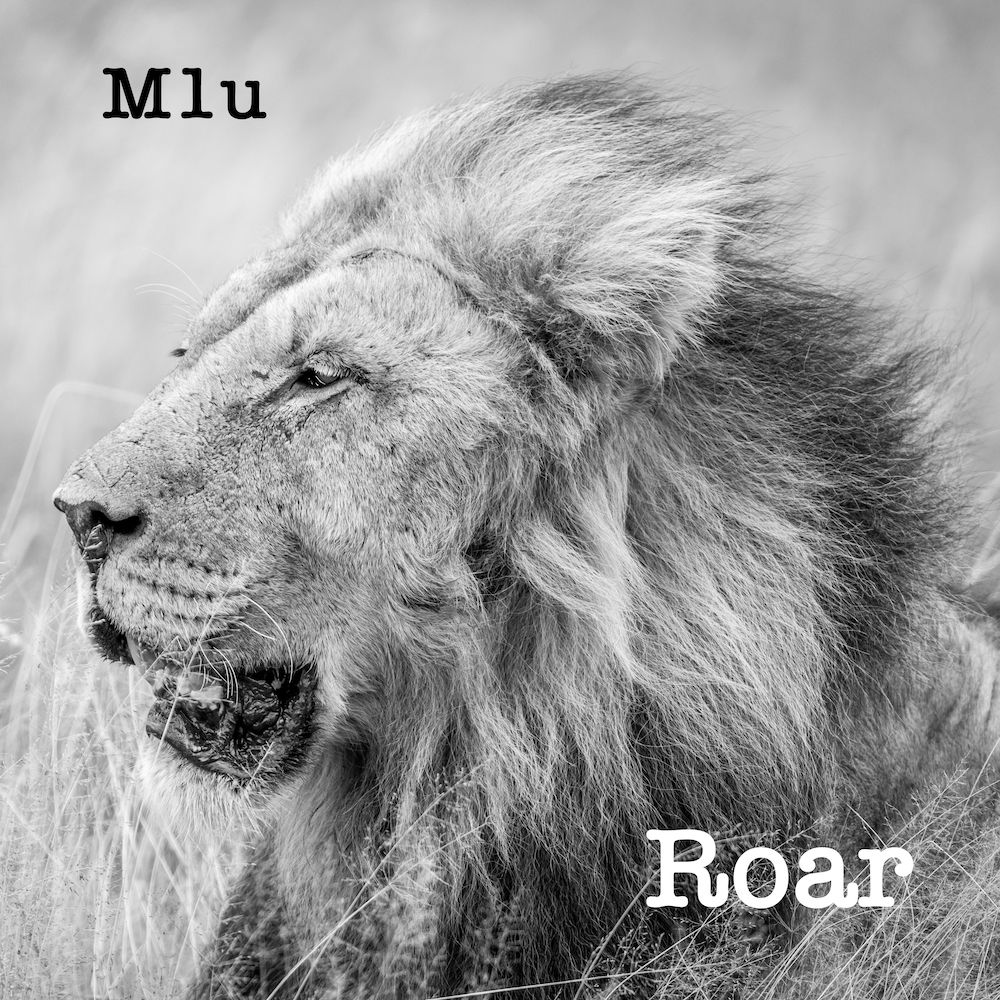 Roar
EP
2017-12-20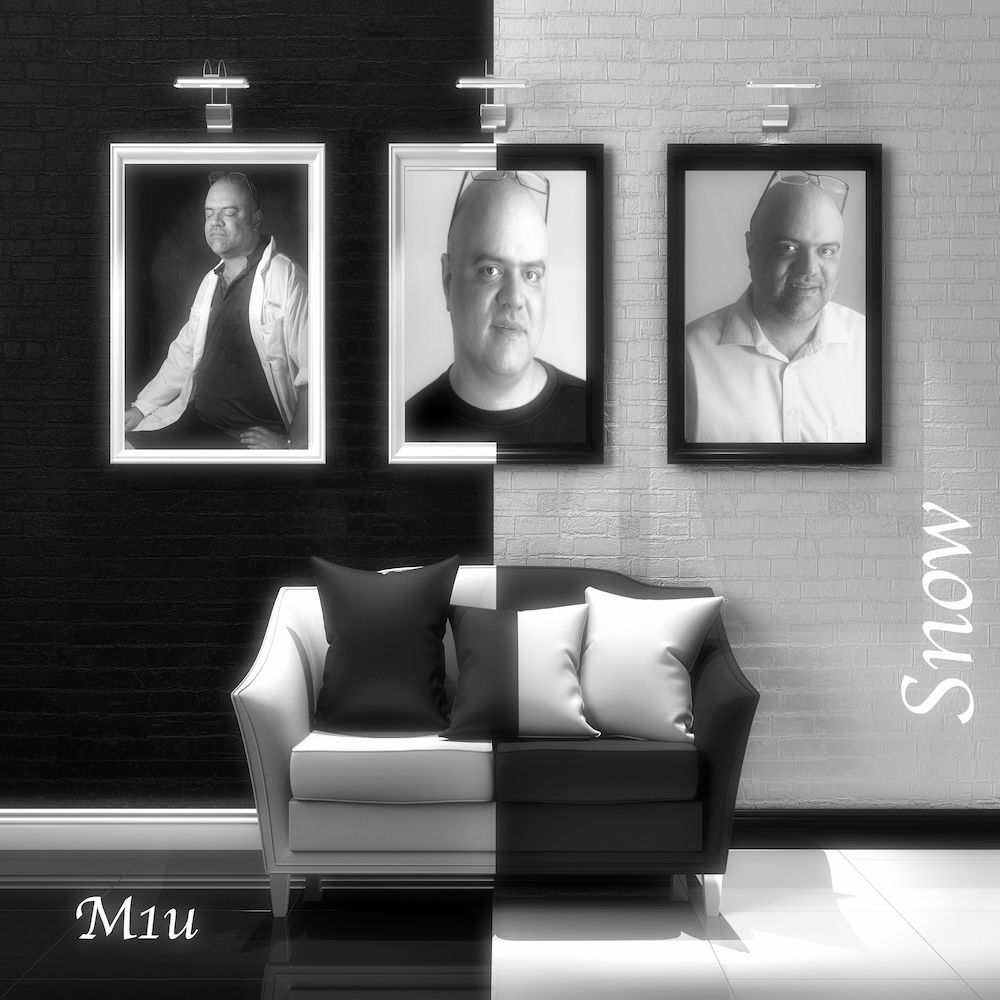 Snow
Album
2018-03-21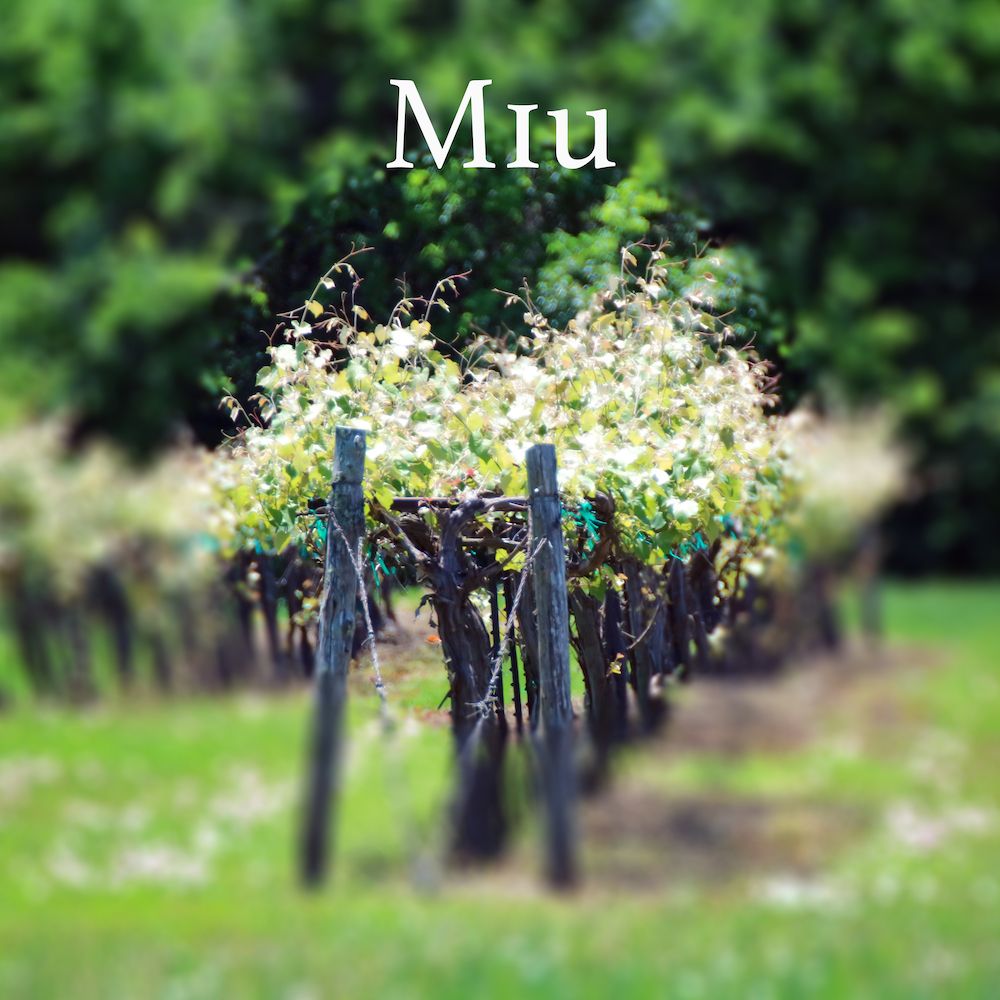 Tall Order
Album
2018-04-02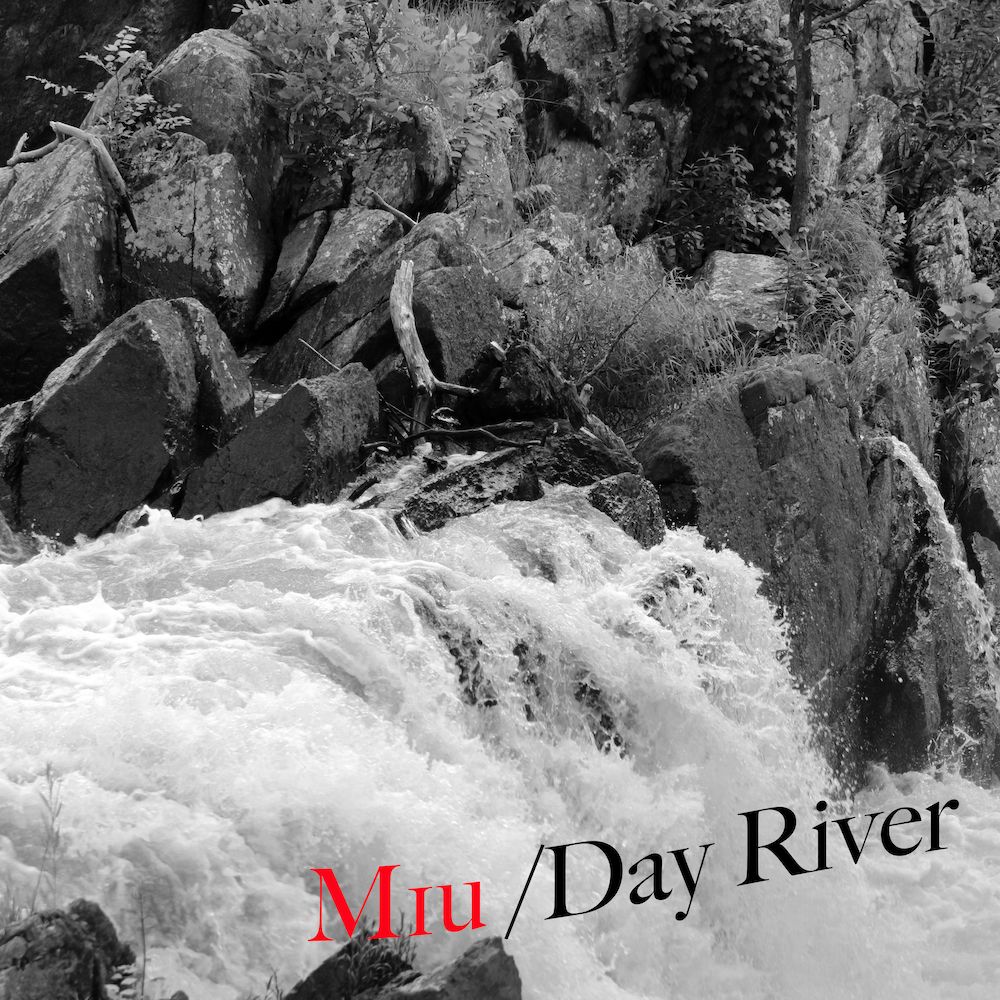 Day River
Album
2018-04-25
Collective Dreams
Album
2018-05-17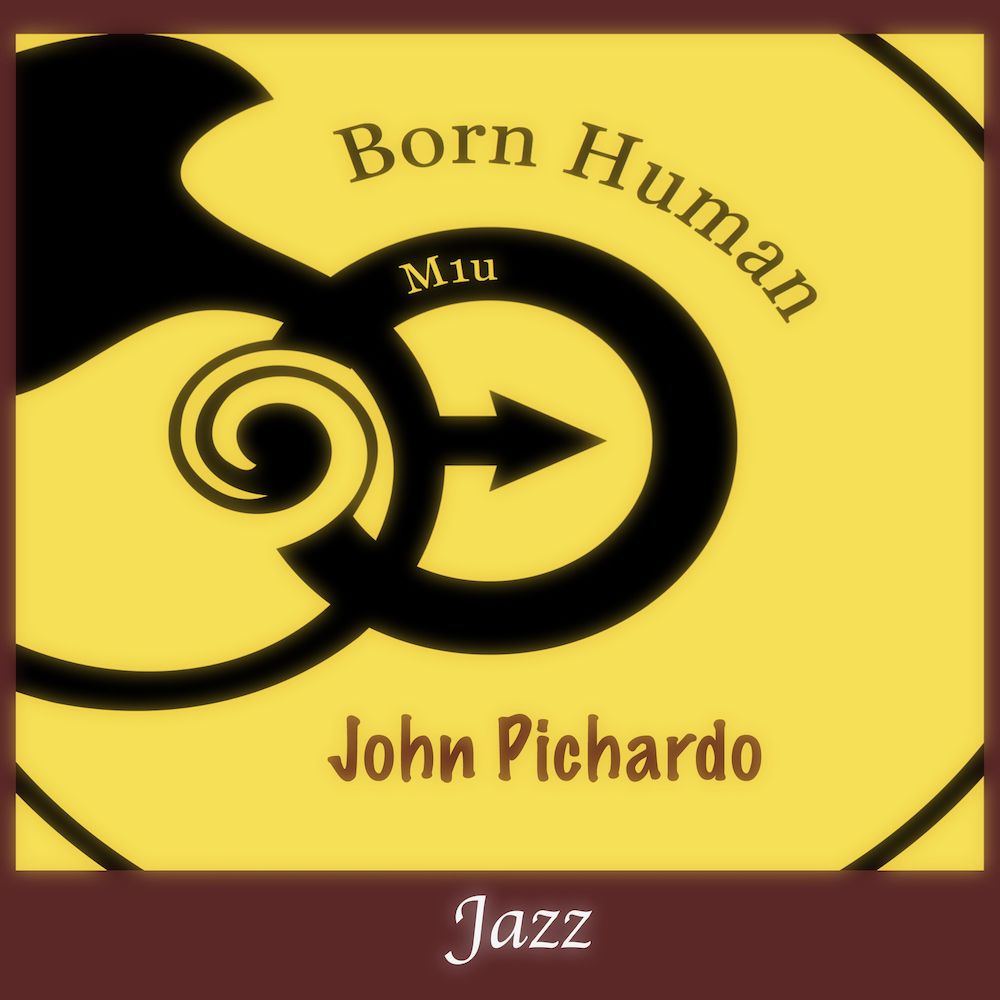 Born Human
Album
2018-06-18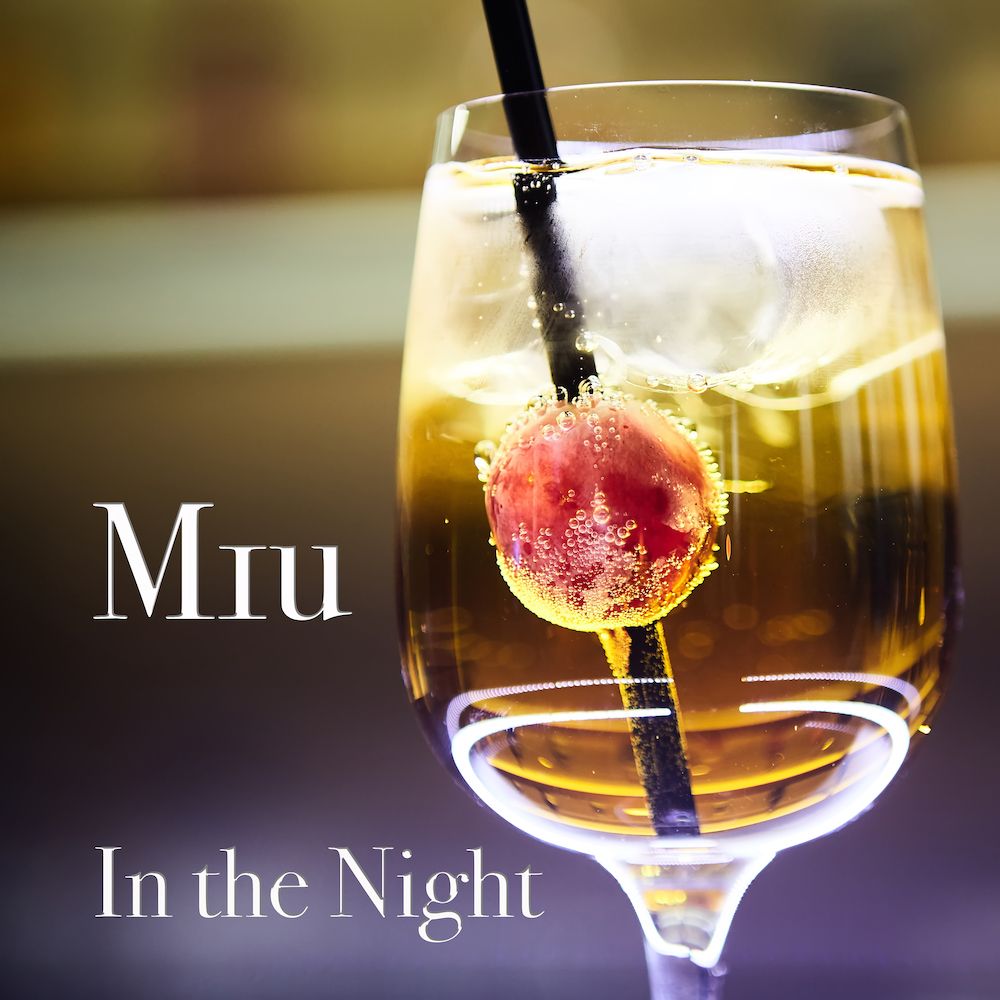 In the Night
Album
2018-08-18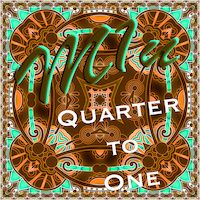 Quarter to One
Album
2018-10-29
Available for airplay now
Green Chilies
Easy Listening
Inspirational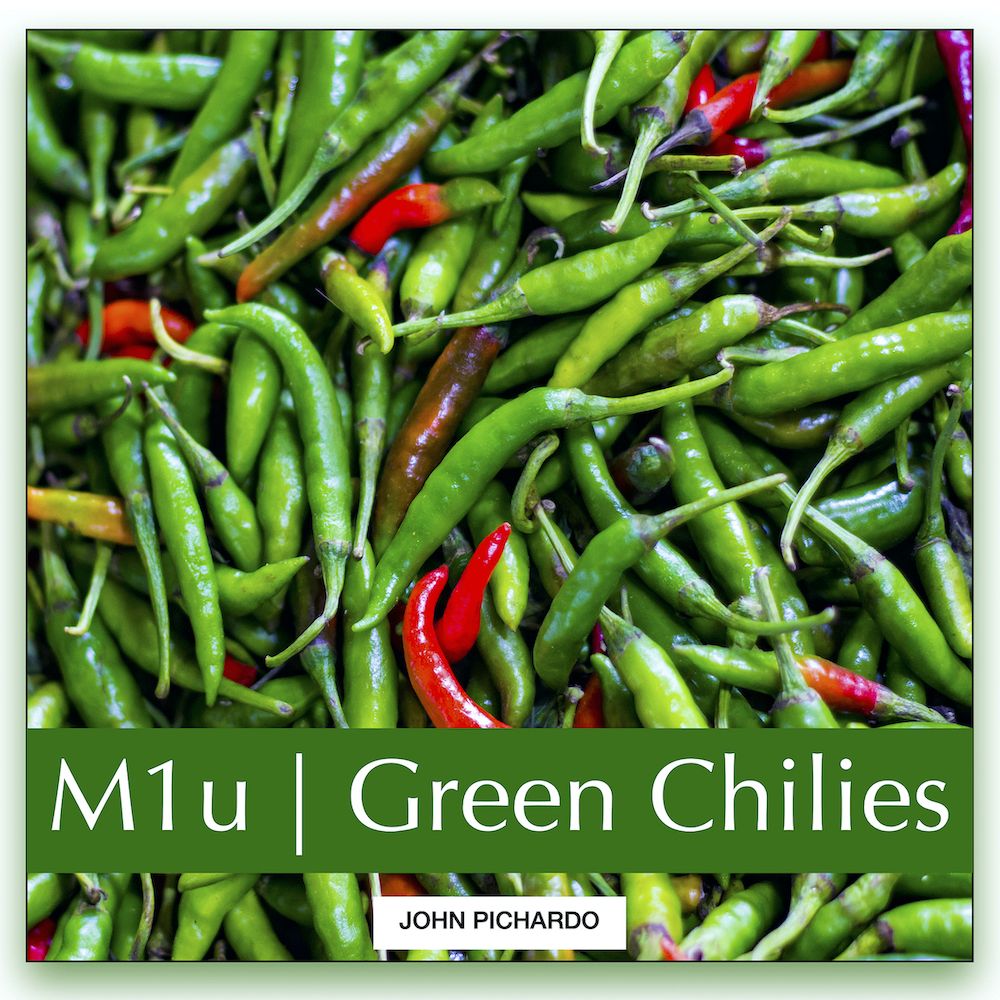 1.

Beans

2.

Calm

3.

A Bottle

4.

Slow Simmer

5.

Wall Clock
Rowing Thunder
Inspirational
Easy Listening
World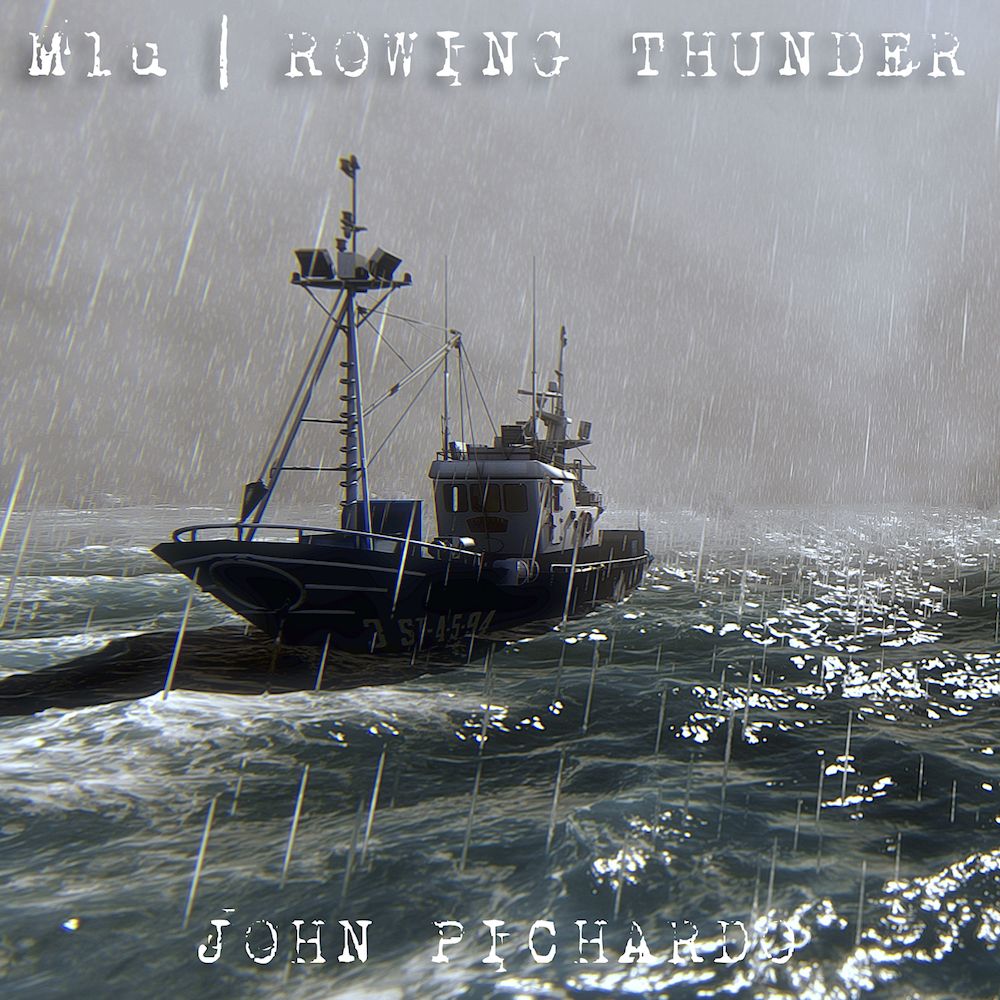 1.

Wait

2.

Native Words

3.

Land Safe

4.

Whales

5.

Play
Born Human feat. John Pichardo
Jazz
Easy Listening
Inspirational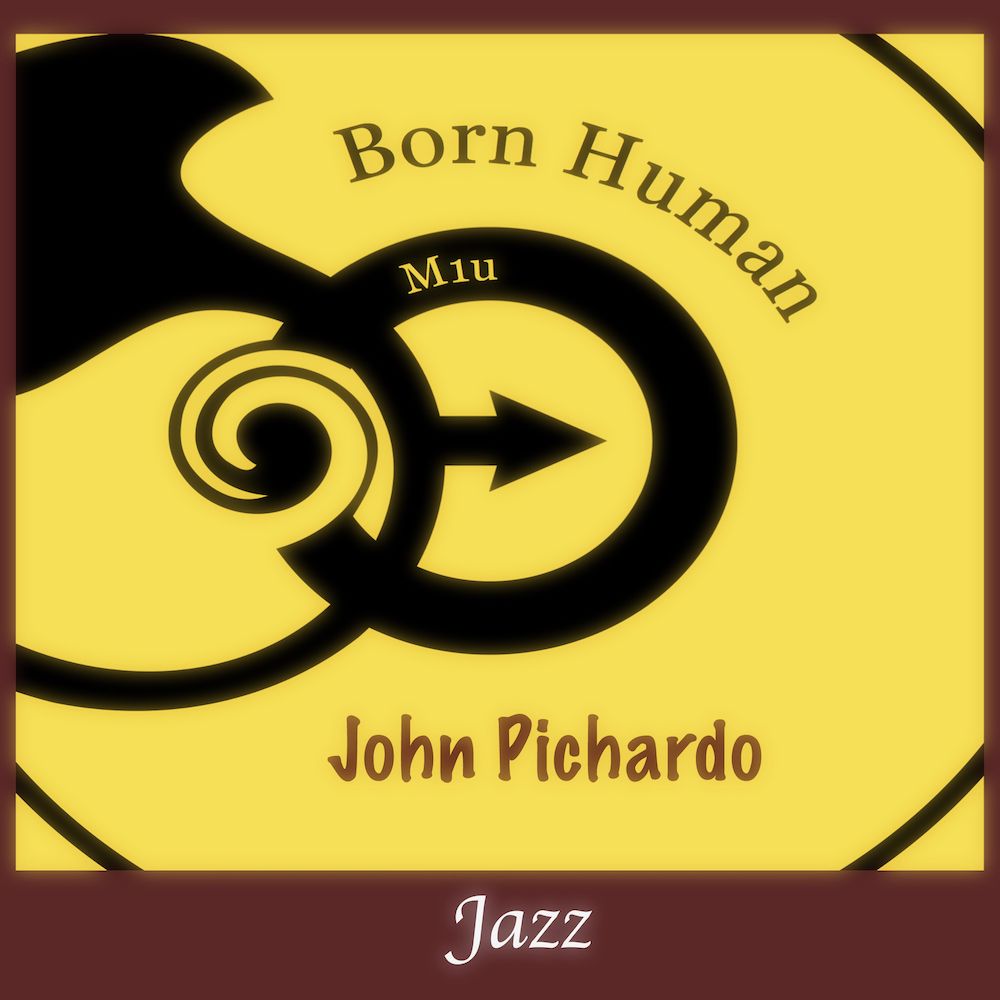 1.

Shaved (Original )

2.

Walking Slowly (Original )

3.

Beside Need (Original )

4.

Ecstatic (Original )

5.

Life (Original )
Heart Circle feat. John Pichardo
Jazz
Easy Listening
Inspirational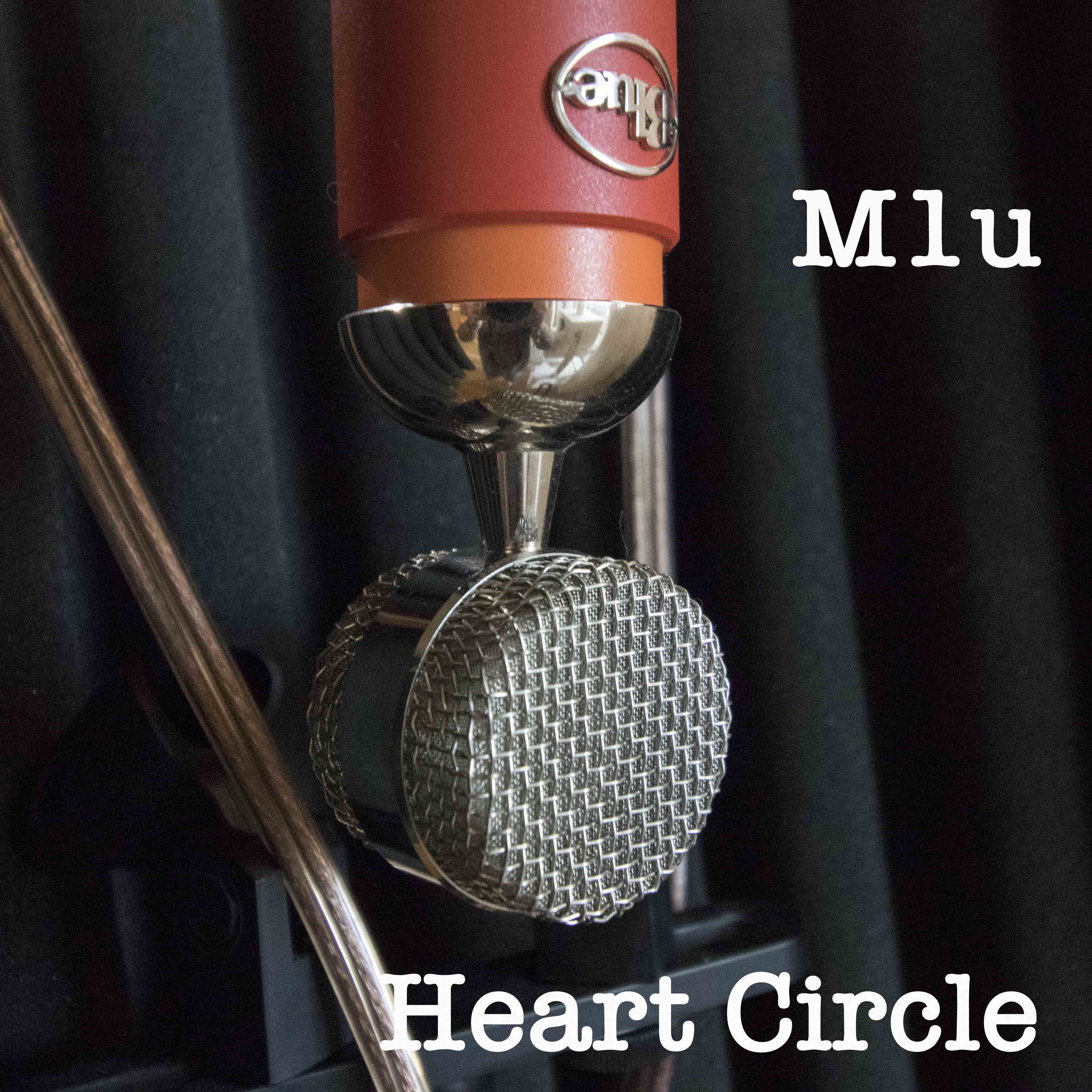 1.

Dreaming Love

2.

That's All

3.

Traveled Near
Roar feat. John Pichardo
Jazz
Easy Listening
Inspirational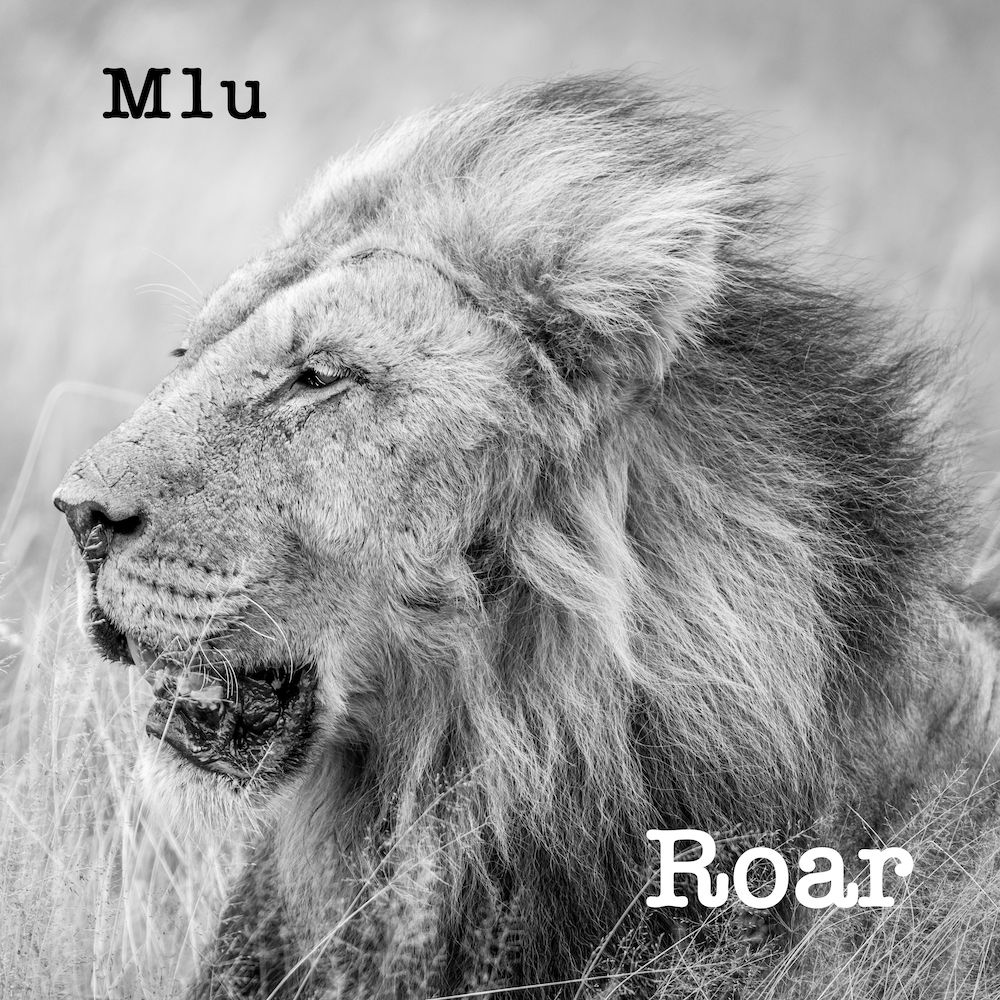 1.

Lions (Original )

2.

Under Her Shaded Tree (Original )

3.

House of Clouds (Original )
Sounds and Water feat. John Pichardo
Easy Listening
Inspirational
Soundtrack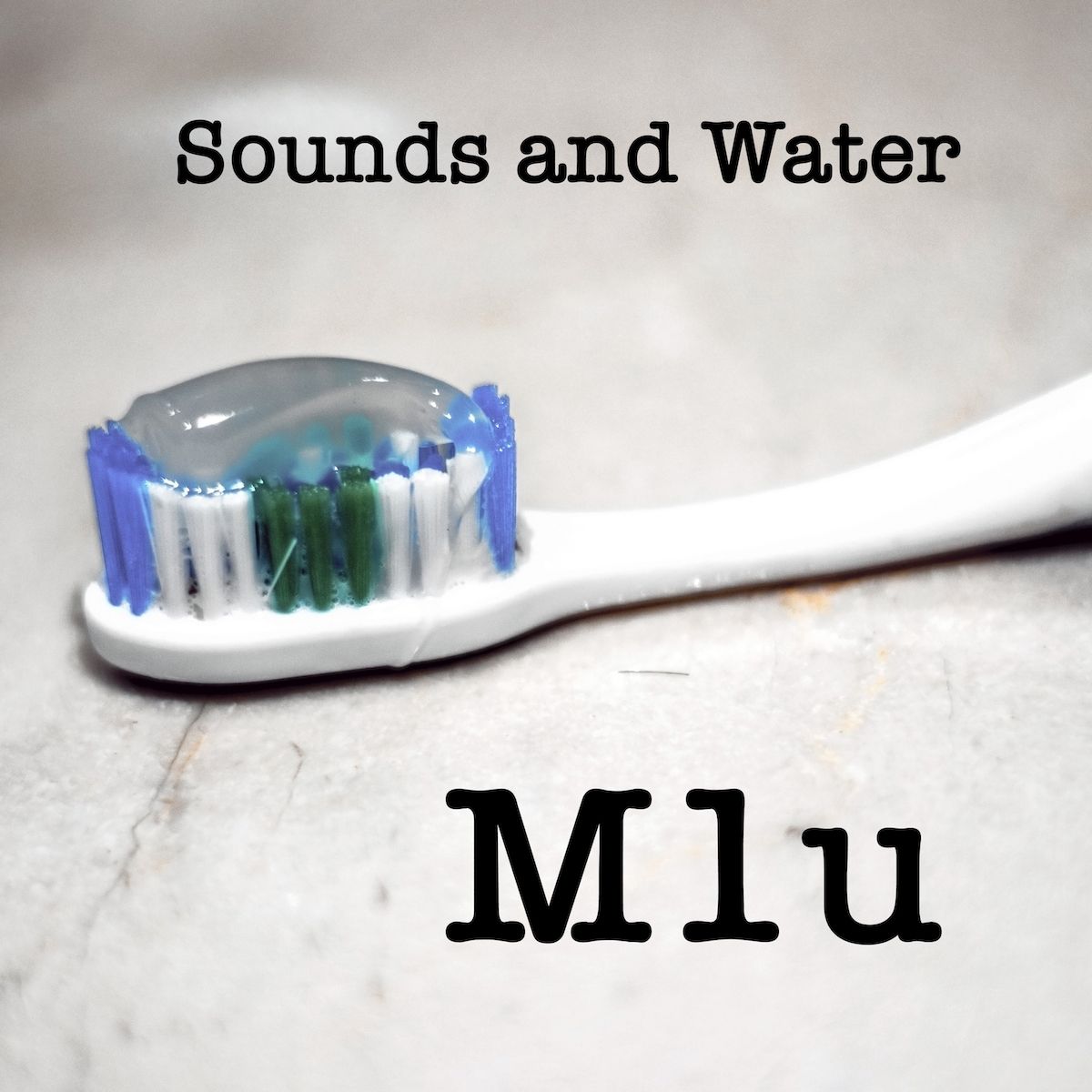 1.

Love Piano (Radio Edit)

2.

Pray (Radio Edit)

3.

Hours Saved (Radio Edit)

4.

Orange and Yellow (Radio Edit)

5.

Sunset (Radio Edit)