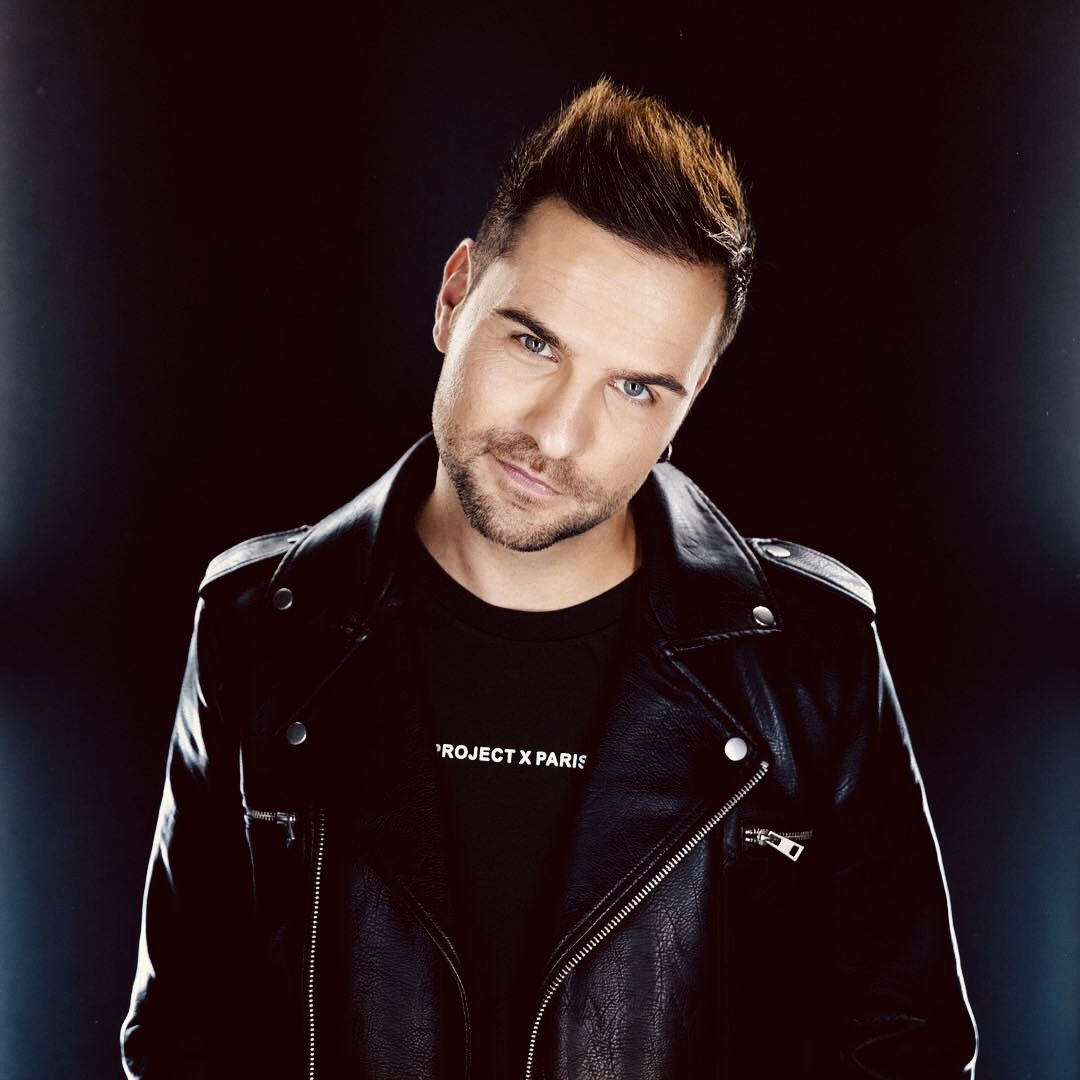 Biography
"READ MY STORY"


Lukas aka Luk, discovered his love for electronical music back in 1997, when his older, DJ, brother handed him down his DJ-equipment and taught him to spin LPs from Armin van Buuren , Paul van Dyk or Tiësto just mention a few. At the start Luk was obsessed with Trance, Techno, Acid and Progressive, but then his deep passion for LPs grew more and more and the whole system was relocated from the family living room to a studio.
Luk was allowed able to show off what his brother had taught him and his self taught skills with Electro- and Housebeats in some favourite Clubs in Switzerland. His cheerful presence behind the mixer causes the crowd to be enthusiastic and attentive. Since the beginning of 2006 Luk was able to add several famous locations in his reference list. Clubs like "Loft", "Säulenhalle", "Pravda", "Prestige", "Eleven", "Säulenhalle", "De Club", "Moods", "Nordstern Lifestyle", "Fonda" and many others just to mention a few. His next goal is to make and play records all over the world. He worked with BAER on his 2 releases Now or Never & Don't Fall for Me which has been featured on Filtr Playlists and Spotify Editorial Playlist. After his latest release with Kimberley Krump - Don't Cha, he came up with an old classic from Chris Isaac "Wicked Game" which is sounding for great success. Stay tuned and be part of his journey!


Read More
Discography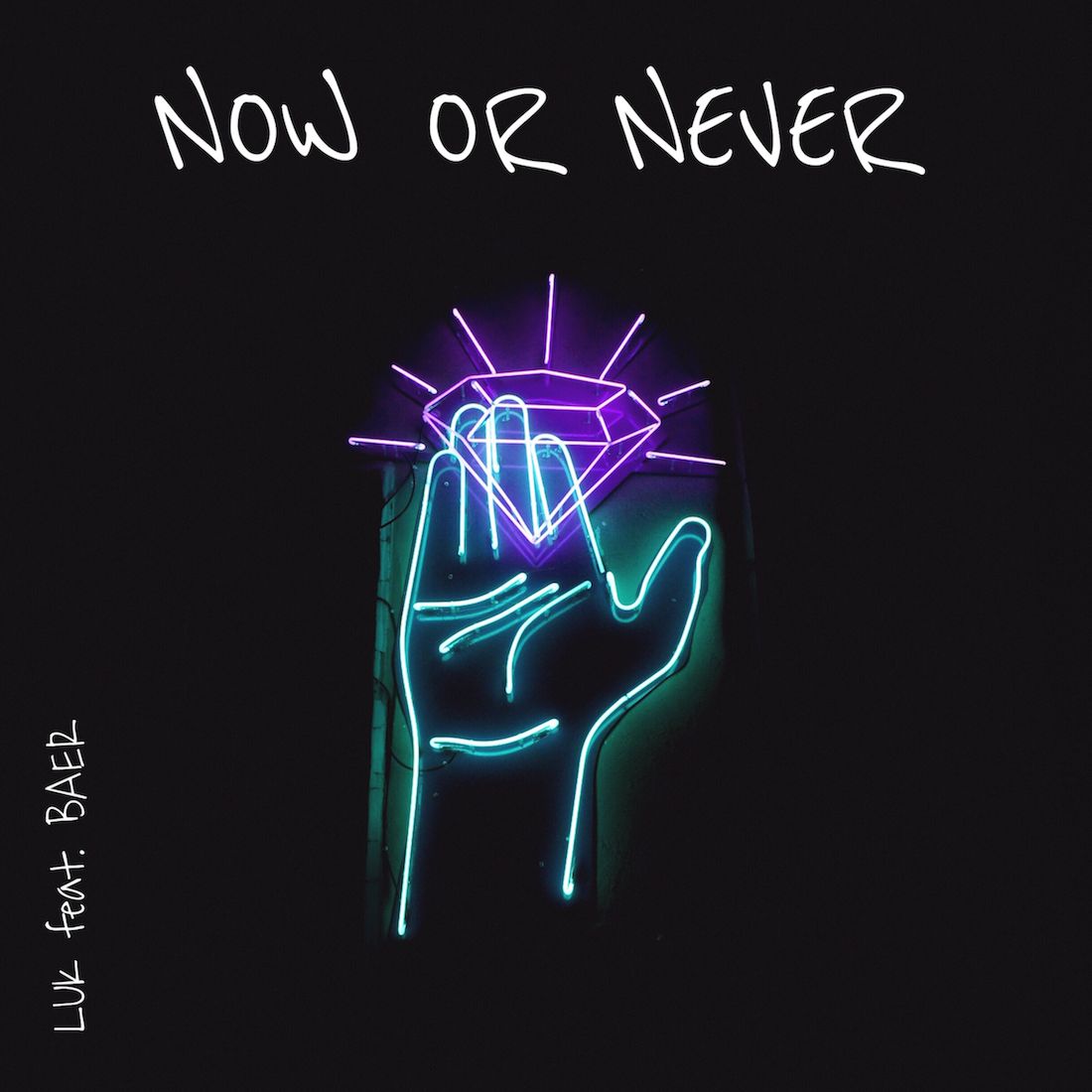 Now or Never
Single
2018-12-28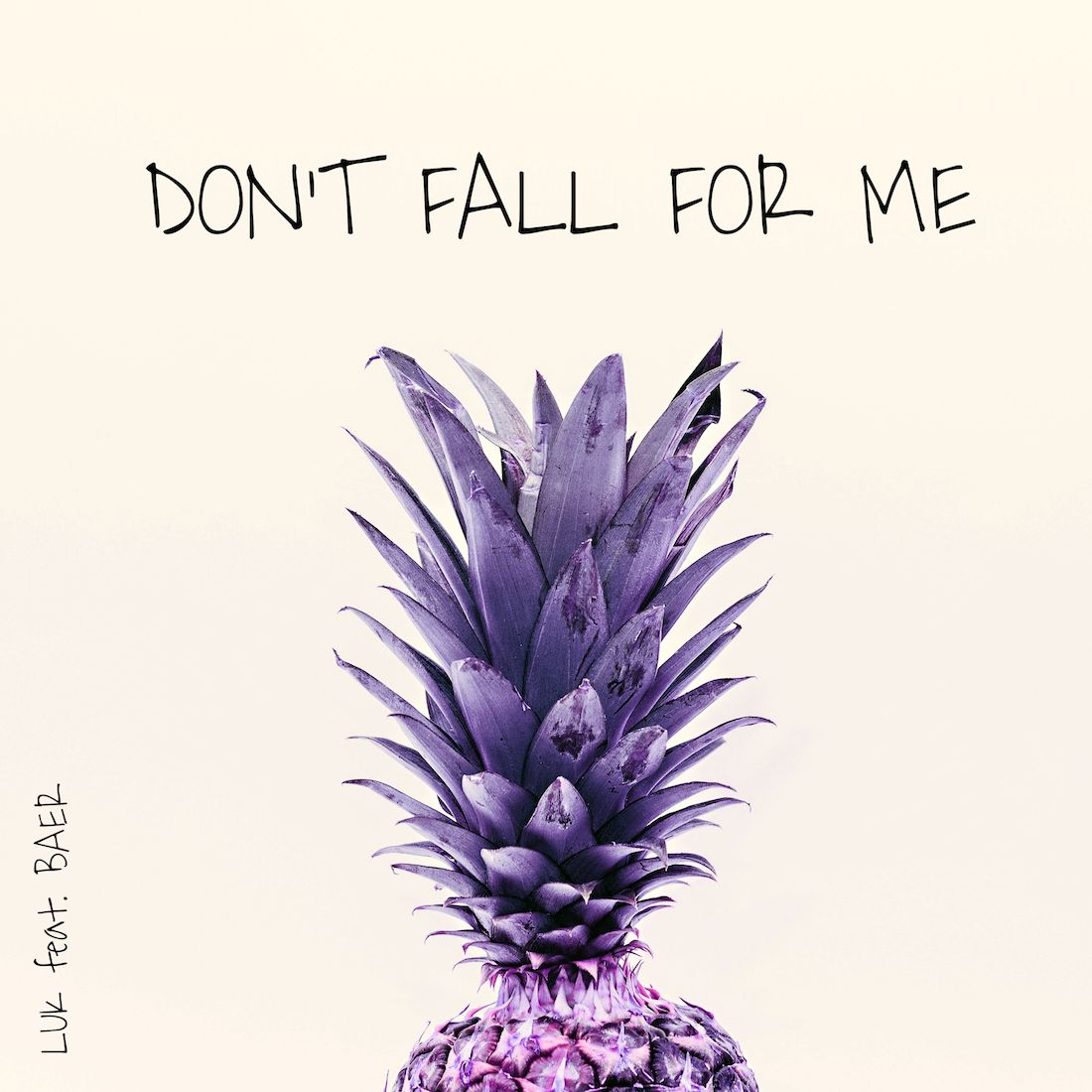 Luk feat. BAER - Don't Fall for Me
Single
2019-01-18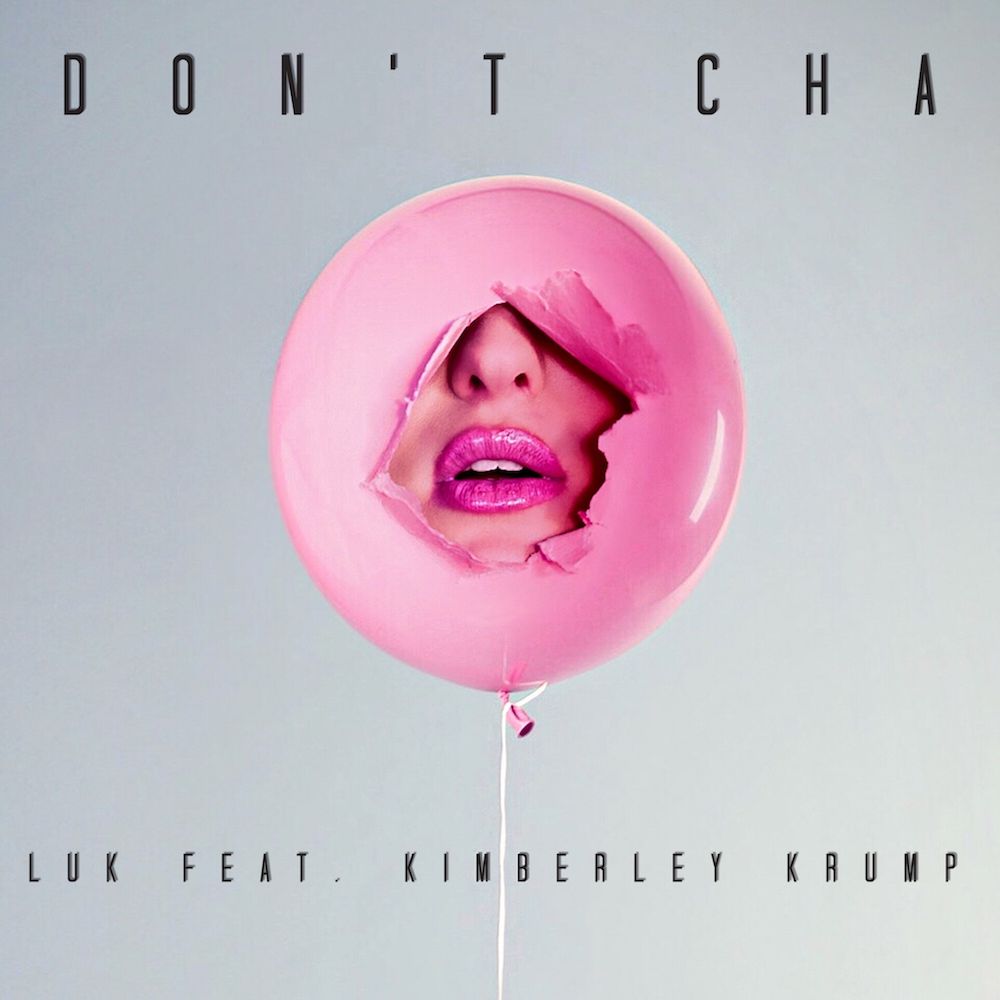 Luk feat. Kimberley Krump - Don't Cha
Single
2019-03-15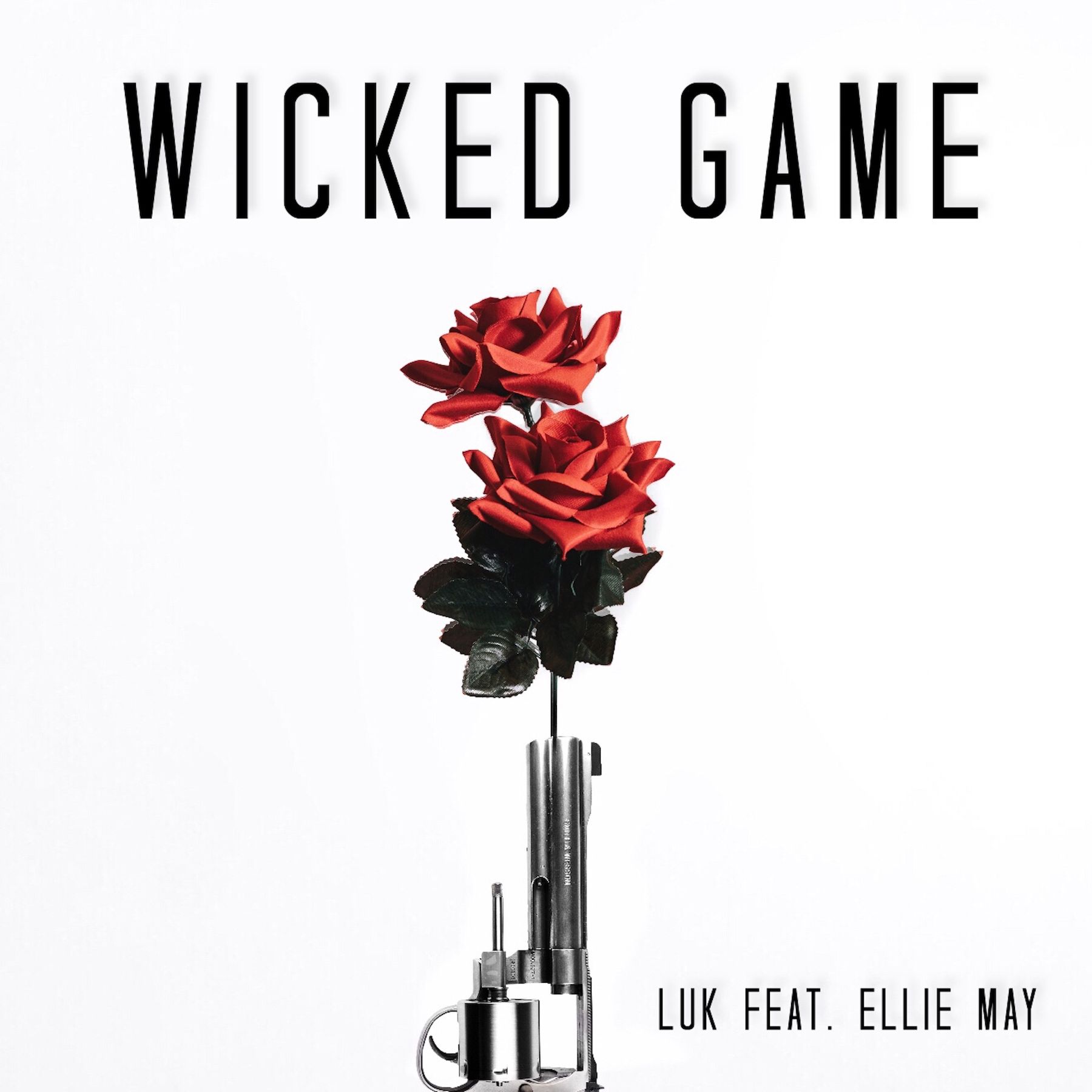 Luk fet. Ellie May - Wicked Game
Single
2019-08-09
Available for airplay now
Login
with your radio station account to listen and to download tracks from this artist.
Or
sign up for free
.