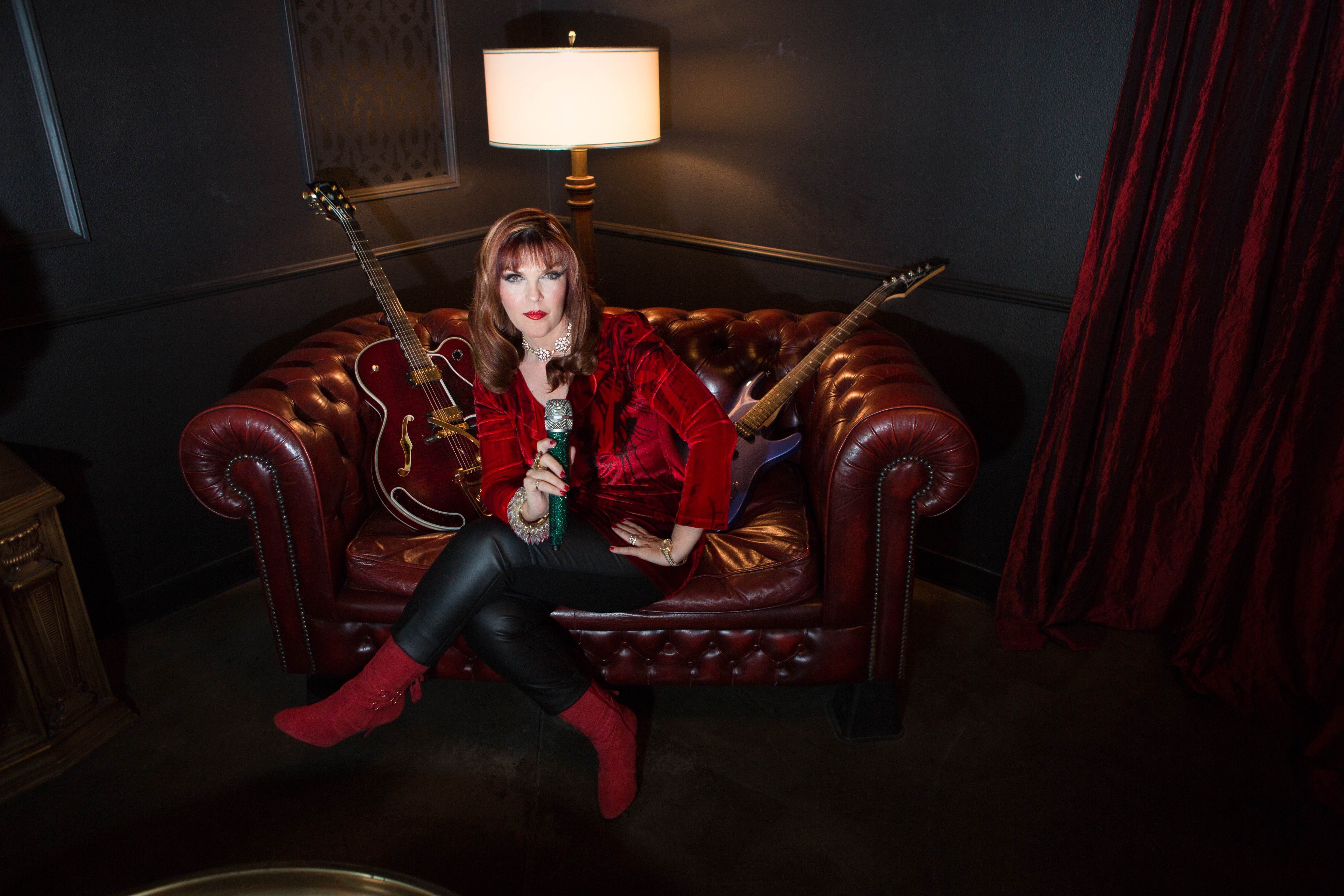 Linda Suzanne
United States
Biography
Linda is a prolific, singer, songwriter, performer and recording artist. who loves writing country, pop and RNB songs. I write songs that resonate with life. Such as "I Wanna Know" because we all do want to know what lies ahead. Born and Raised in Los Angeles, Las Vegas became home in 2007. From that date Linda began producing all her own shows- The Golden Years of Vegas, to: Flashback- a high energy show performing all the acts of disco, from Donna Summer to the Bee Gee's.
- Legends of Pop Divas opened at South Point- singing 34 songs from 1960's to 2010. Including Adele and Celine.
- Linda's "Rock'in Vegas Christmas " show won the best show in Vegas. Performed at Westgate the largest stage in all Las Vegas .
Now a brand new show Bond-James Bond. Linda sings all the hits from the most iconic movies in the history of the cinema.

Goals: which has always been a priority is now to get my records heard and perform a 100% original show of only my songs. It's my dream and will be my reality.
Read More
Available for airplay now
I Call the Shots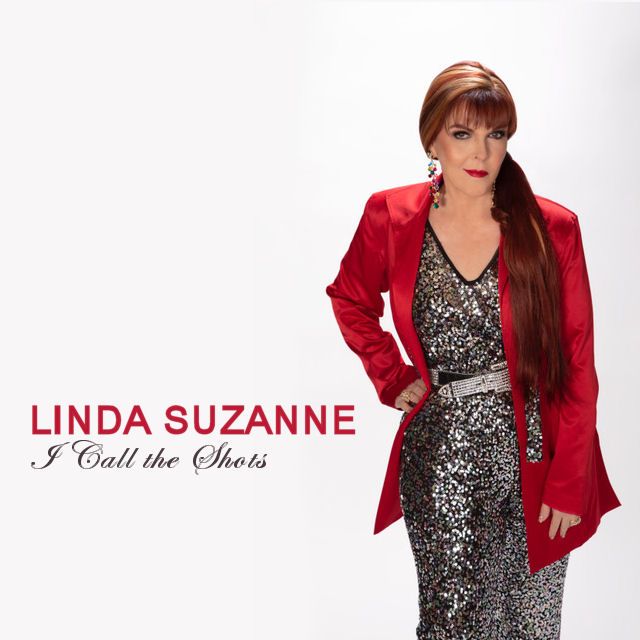 Christmas Done Vegas Style
Holiday Music
Country
Blues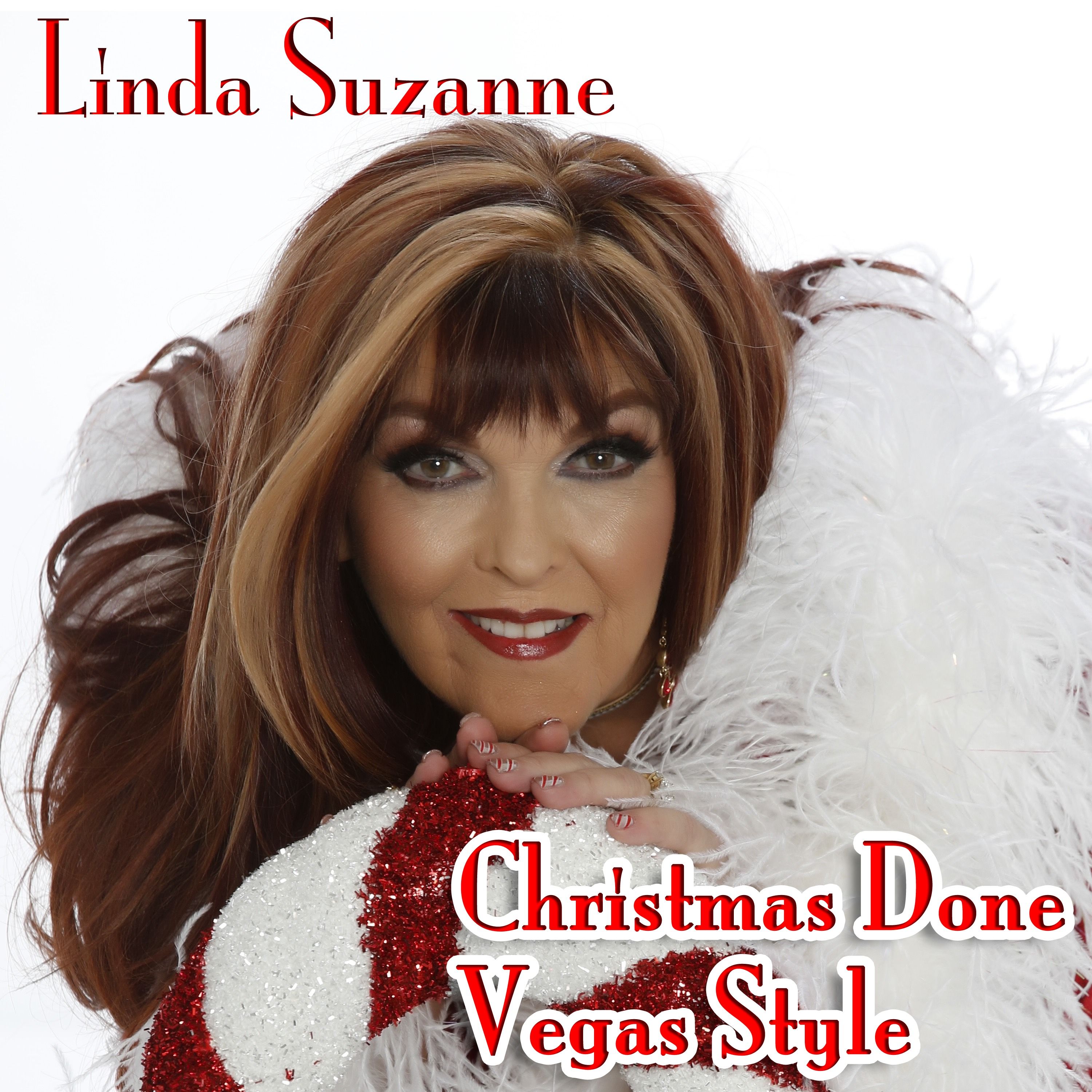 1.

Christmas Done Vegas Style
What Time Is It?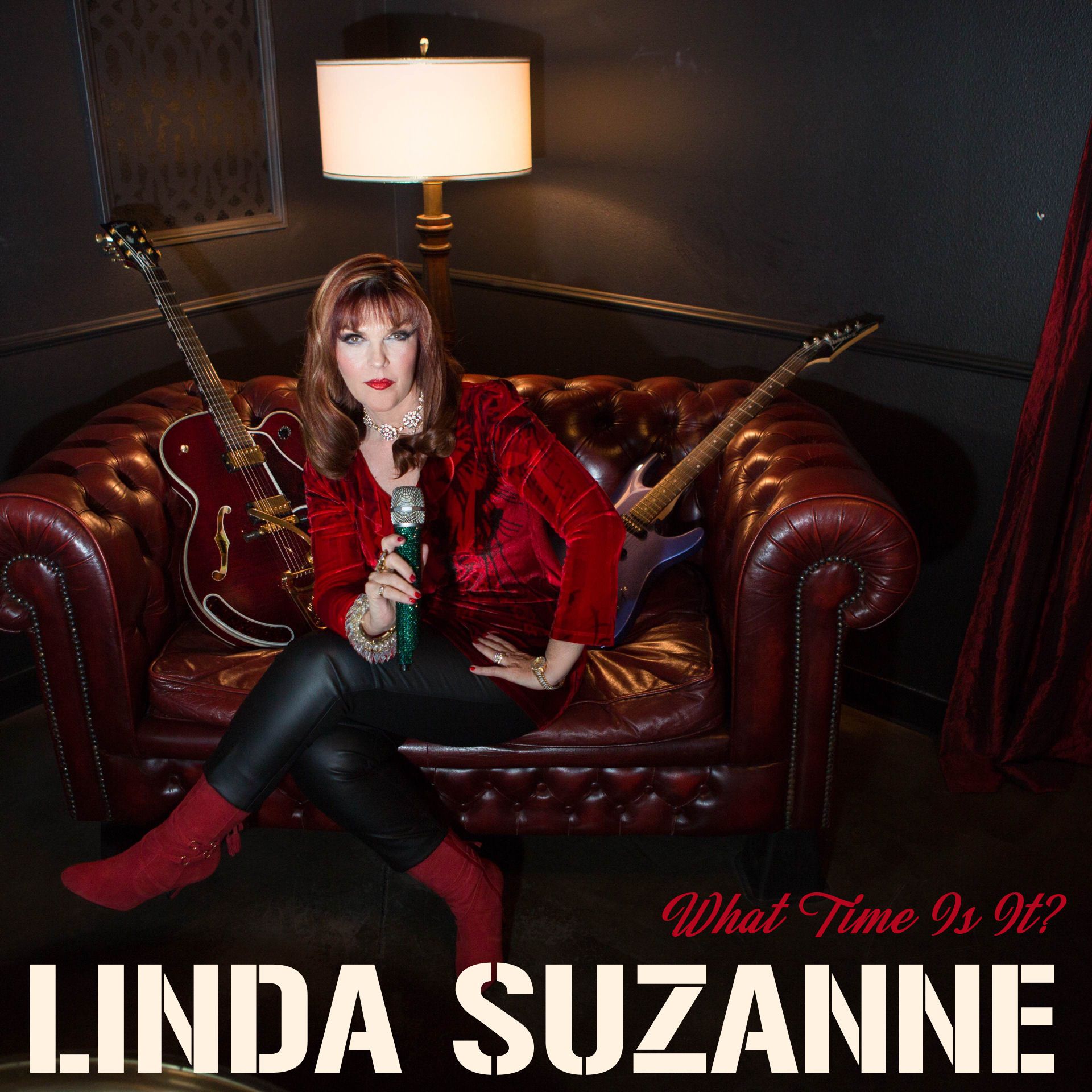 1.

What Time Is It? (Radio Edit)
Please note that this release has certain territory restrictions.