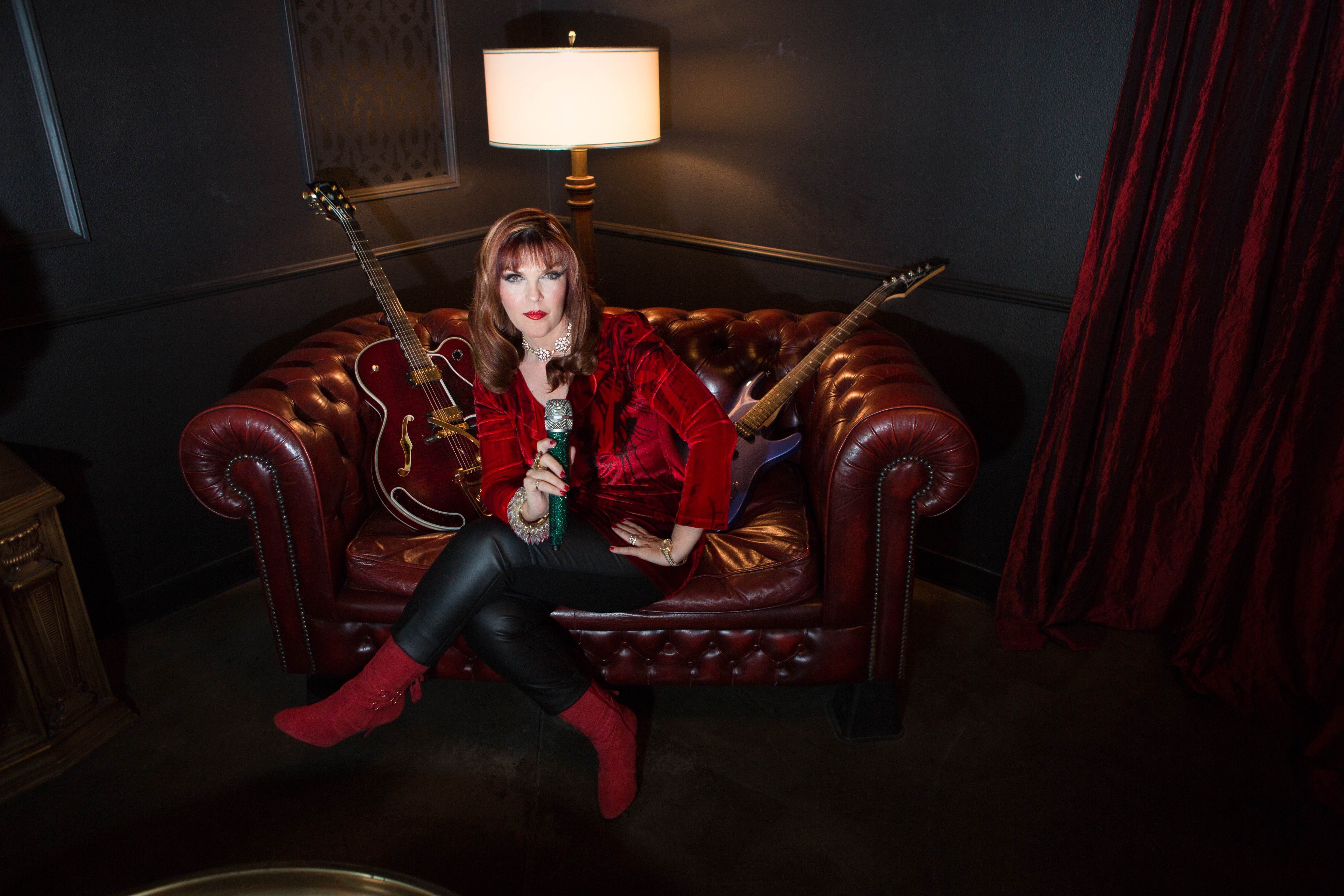 Linda Suzanne
United States
Biography
Linda began singing at age 11. She starting performing for our military troops at officers clubs through out California and quickly moved to the opening act for such legendary singers and performers as:
Rosemary Clooney, Rose Marie, Margaret Whiting , Helen O'Connell, Jack Lemon, Tony Randall, Jose Feliciano, Jackie Vernon, Dizzy Gillespie, Cable TV show with Dick Haymes, Gallagher, Bill Medley, Oingo Boingo, Asleep at the Wheel, Terry Fator, and was the host of "The Game Show Spectacular" with Bob Eubanks touring all of Canada.

Linda is a prolific, singer, songwriter, performer and recording artist. who loves writing country pop songs. Las Vegas became home in 2007. From that date Linda began producing all her own shows- The Golden Years of Vegas, to: Flashback- a high energy show performing all the acts of disco, from Donna Summer to the Bee Gee's.
- Legends of Pop Divas opened at South Point- singing 34 songs from 1960's to 2010. Including Adele and Celine.
- Linda's "Rock'in Vegas Christmas " show won the best show in Vegas. Performed at Westgate the largest stage in all Las Vegas .Linda and husband John Wackerman from the legendary Wackerman Brothers built and designed a 4000' sq ft state of the art recording studio in Las Vegas (Wackermanstudios.com) where they are recording some of the biggest names in the industry-
Now a brand new show Bond-James Bond. Linda sings all the hits from the most iconic movies in the history of the cinema. A full production singers, dancers, full images and video with a full live band.
Read More
Available for airplay now
I Call the Shots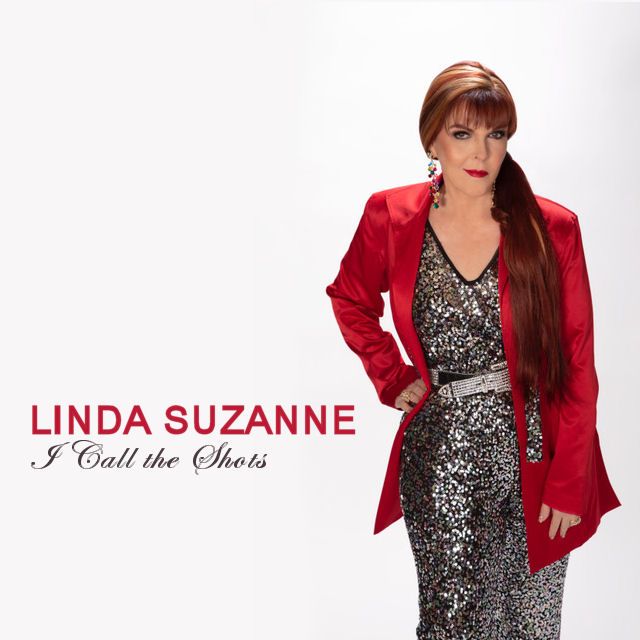 Christmas Done Vegas Style
Holiday Music
Country
Blues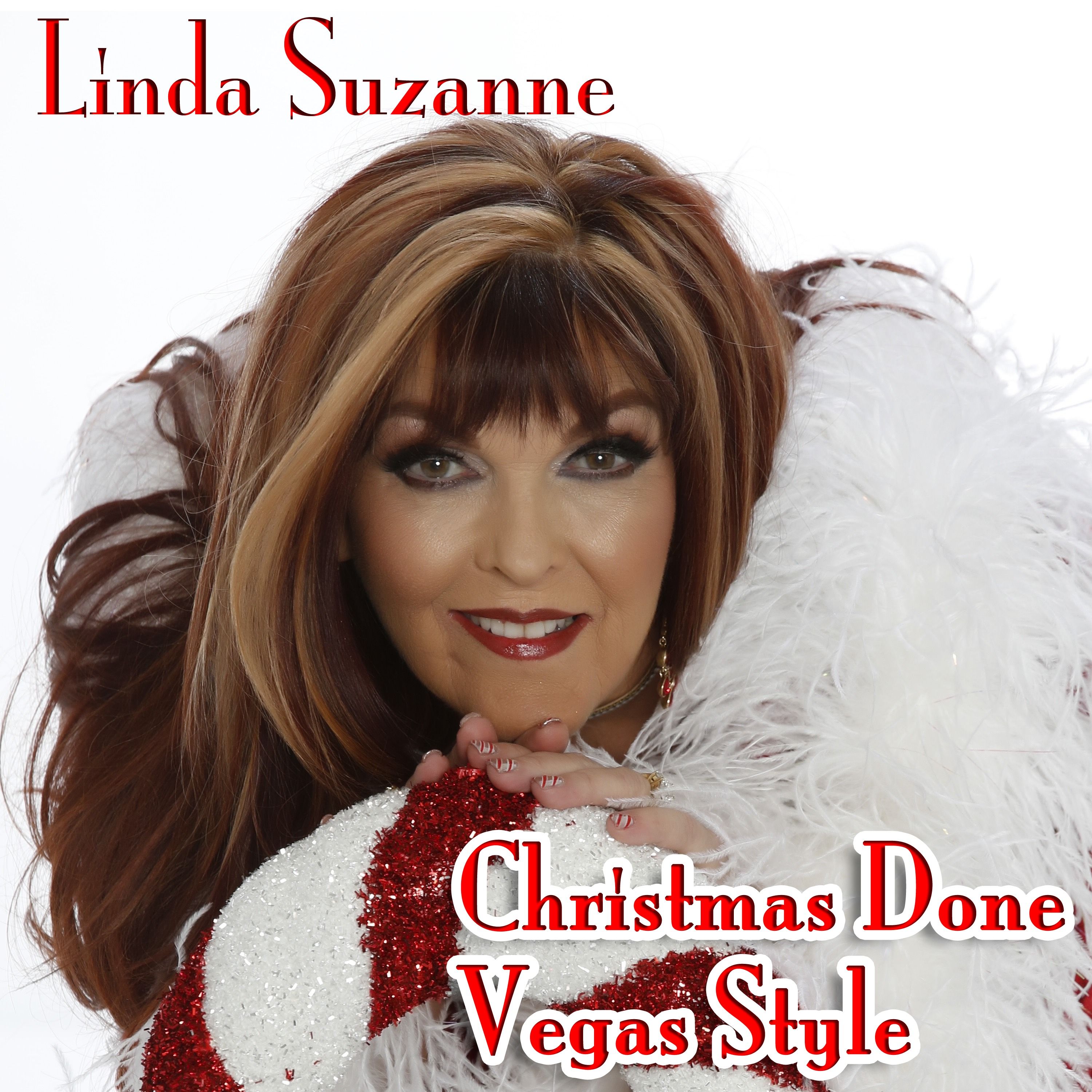 1.

Christmas Done Vegas Style
What Time Is It?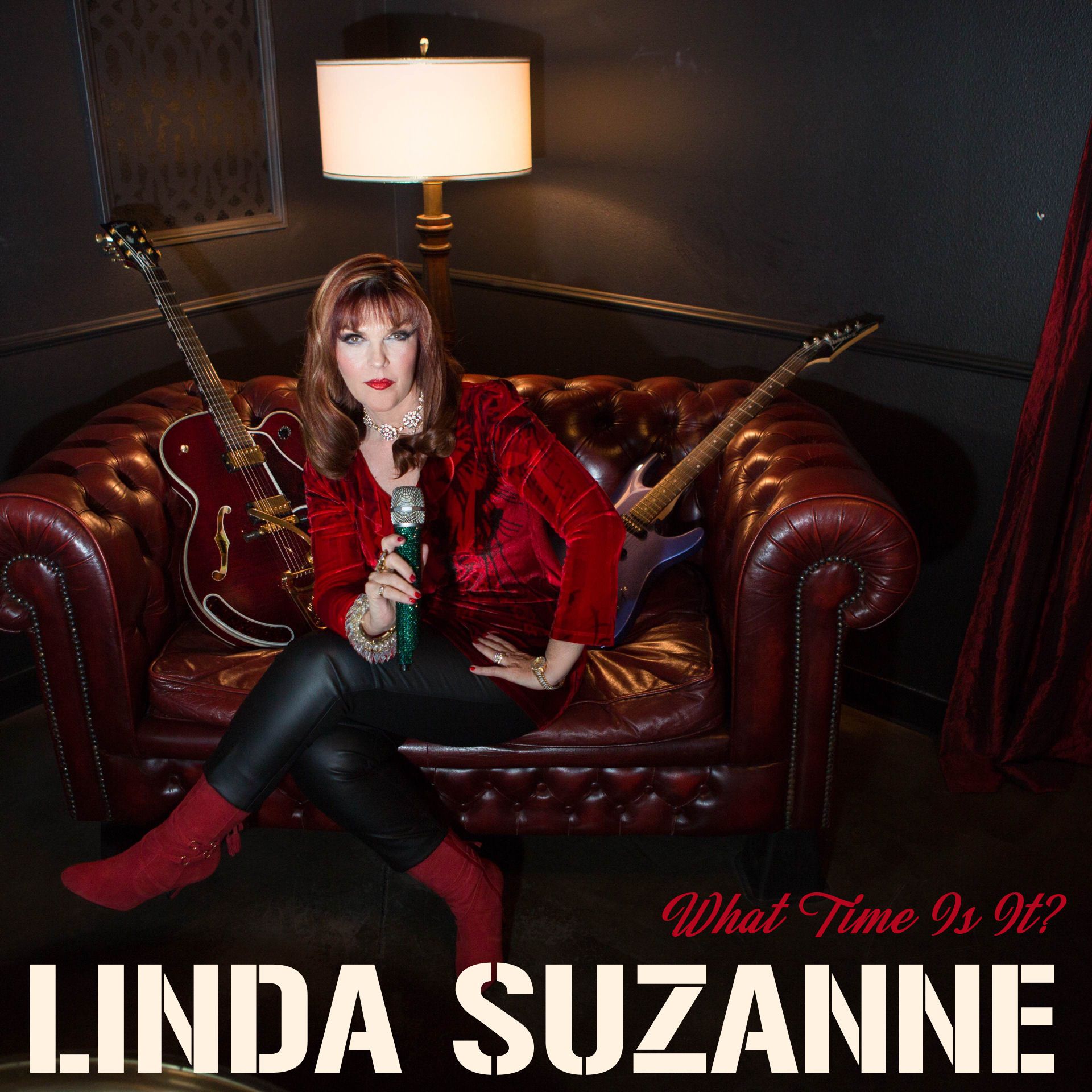 1.

What Time Is It? (Radio Edit)
Please note that this release has certain territory restrictions.