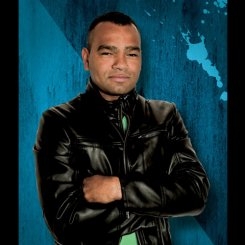 Biography
Landry DJ starts on self- taught, a growing passion that he will share in the clubs in Switzerlandwhere he will entertain the audience with the sound of house, disco, funk or R&B .
Quickly he becomes resident DJ in bars in Switzerland and abroad , his aim: simply to please people who come to have fun, at that time he starts to direct his style more precisely on house music.
In 2008, the plunge in production and he launched his independent digital label Aloud-records specializes in house , electro, club dance .
Read More
Available for airplay now
Login
with your radio station account to listen and to download tracks from this artist.
Or
sign up for free
.