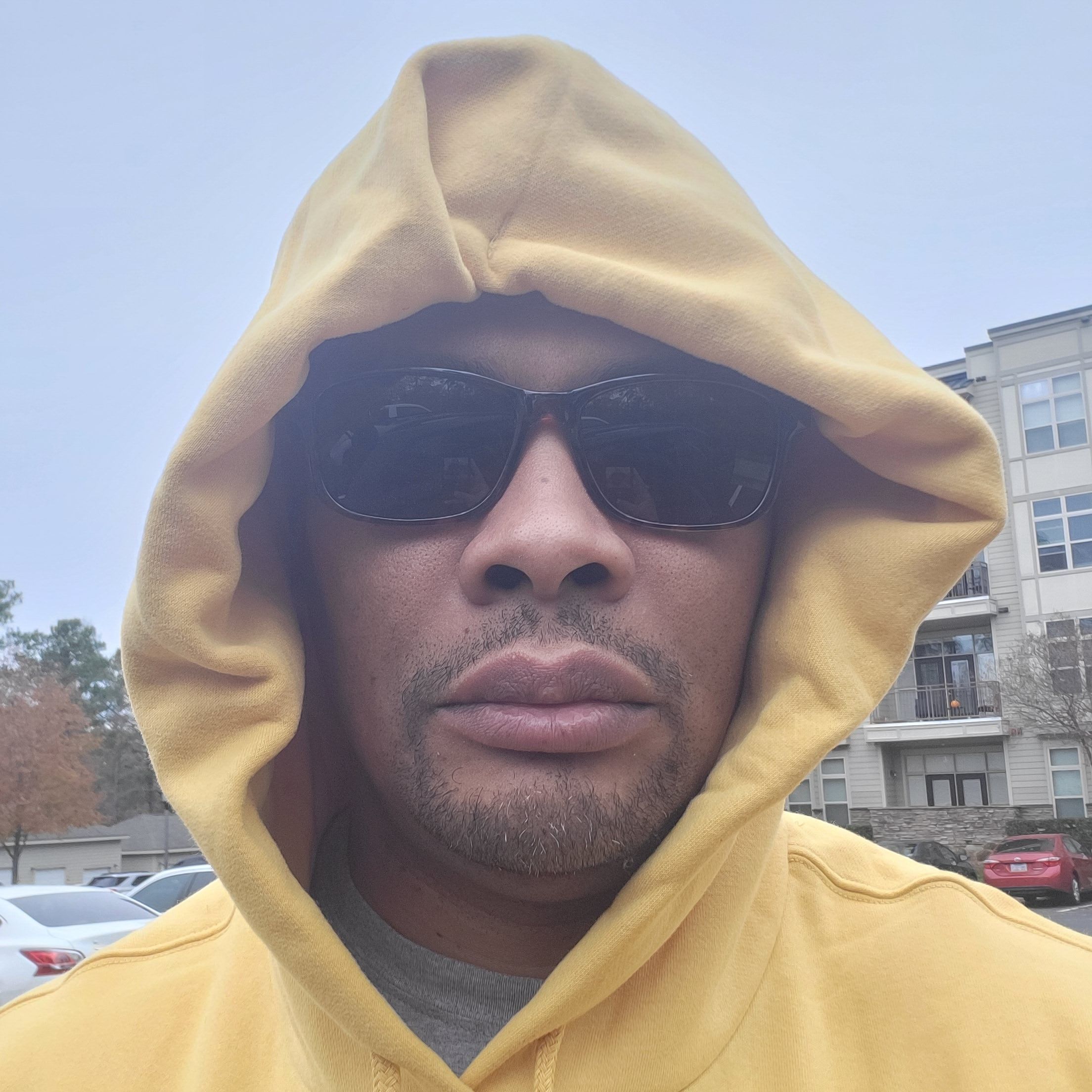 Cash Every Denomination
United States
Biography
Born and raised in Upper Manhattans Washington Heights/Dyckman area, Cedric Streeter aka C.E.D. (Cash Every Denomination) learned to love music at the age of 5 while playing drums in a recording studio with his father Arthur Streeter. Growing up in the era of Hip Hop, C.E.D. formed his love for the music listening to radio shows such as "The Kool DJ Red Alert Show" and Marley Marl's show on 107.5 WBLS every Friday and Saturday night.

Throughout high school C.E.D. would freestyle/rhyme for fun, but it wasn't until the age of 21 that he realized his talent and began to write poems and songs. In 1994, C.E.D. moved to Stockholm, Sweden to pursue a modeling opportunity (but don't let the pretty boy image fool you) and landed his first speaking role in a commercial for Telia AB (a Swedish telephone company) which also led to being featured in a print ad from the same company.

After returning to the U.S., C.E.D. furthered his knowledge of the music business by working behind the scenes as an assistant/intern for Oz Music Group and street team/intern at Roc-A-Fella Records. Between working and interning C.E.D. still found time to follow his love and passion for music by recording and has performed on stage battling MC's at SOB's in Manhattan and at a BMI showcase at DownTime. In November of 2004, Mr. Streeter became founder and C.E.O. of Kaos Records, LLC.
Read More
Discography
Hustlers Haven
EP
2013-08-20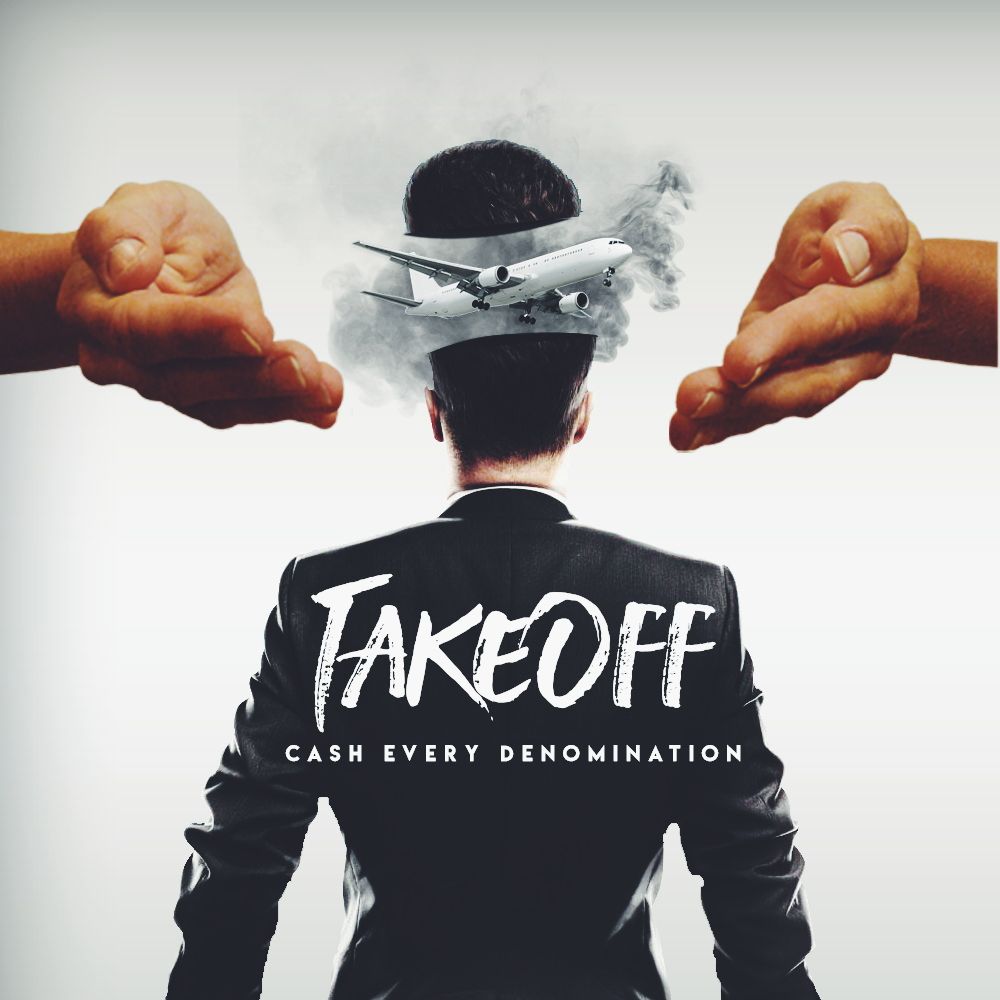 TakeOff
Single
2018-08-08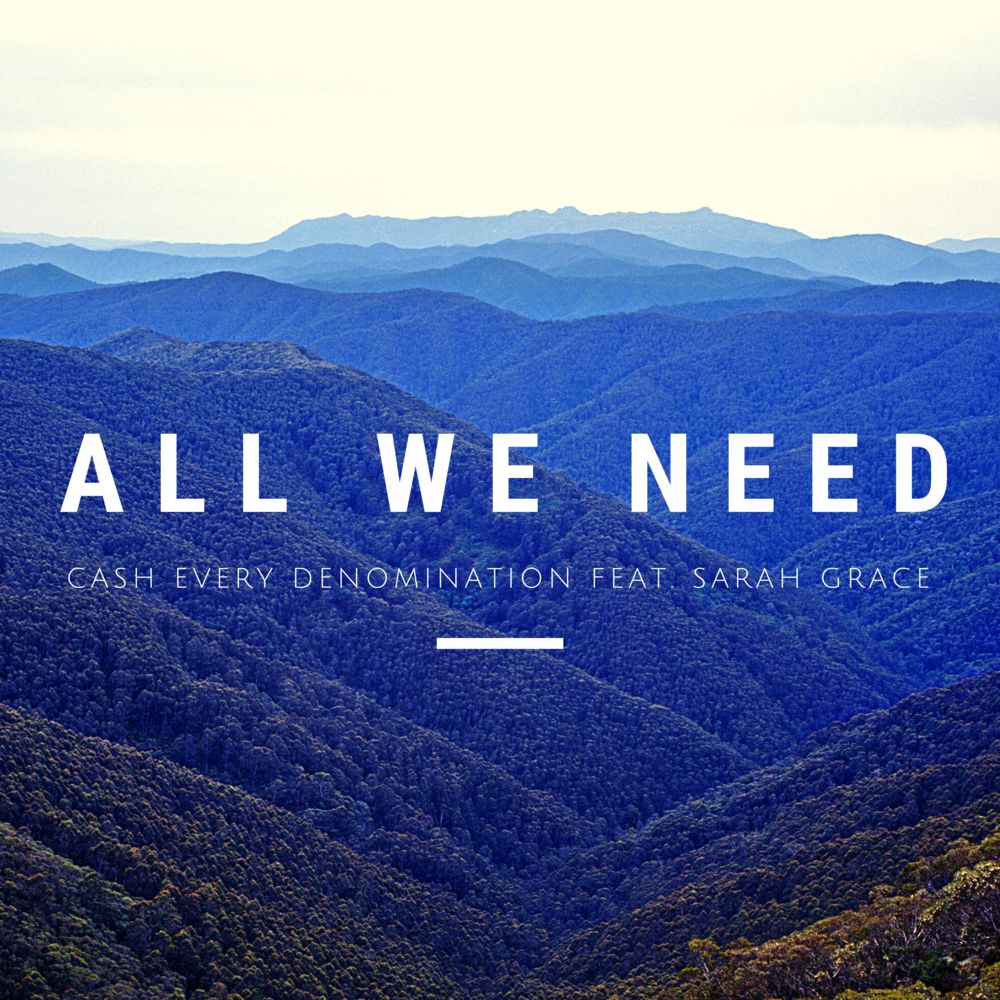 All We Need
Single
2020-09-25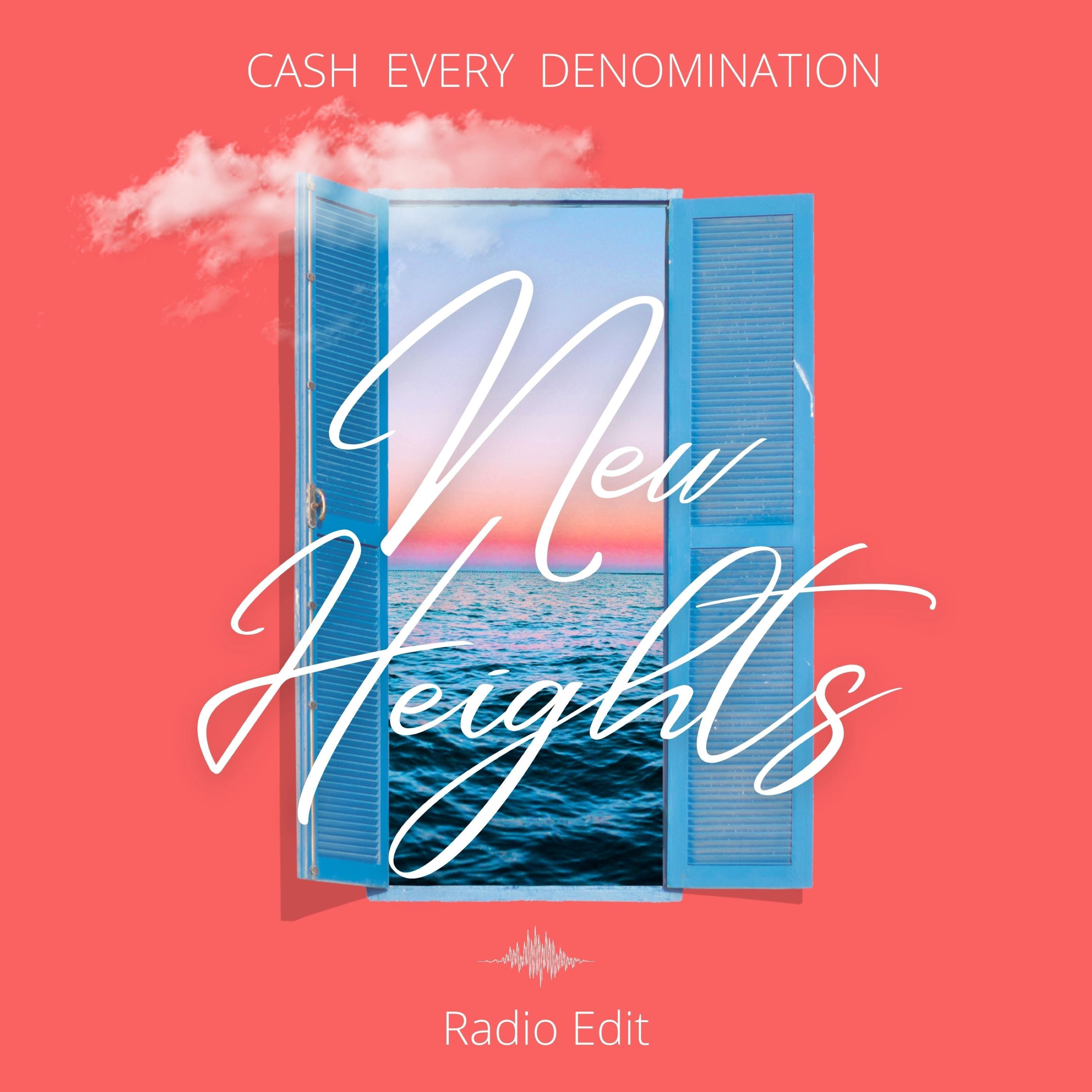 New Heights
Single
2021-10-15
Available for airplay now
Login
with your radio station account to listen and to download tracks from this artist.
Or
sign up for free
.