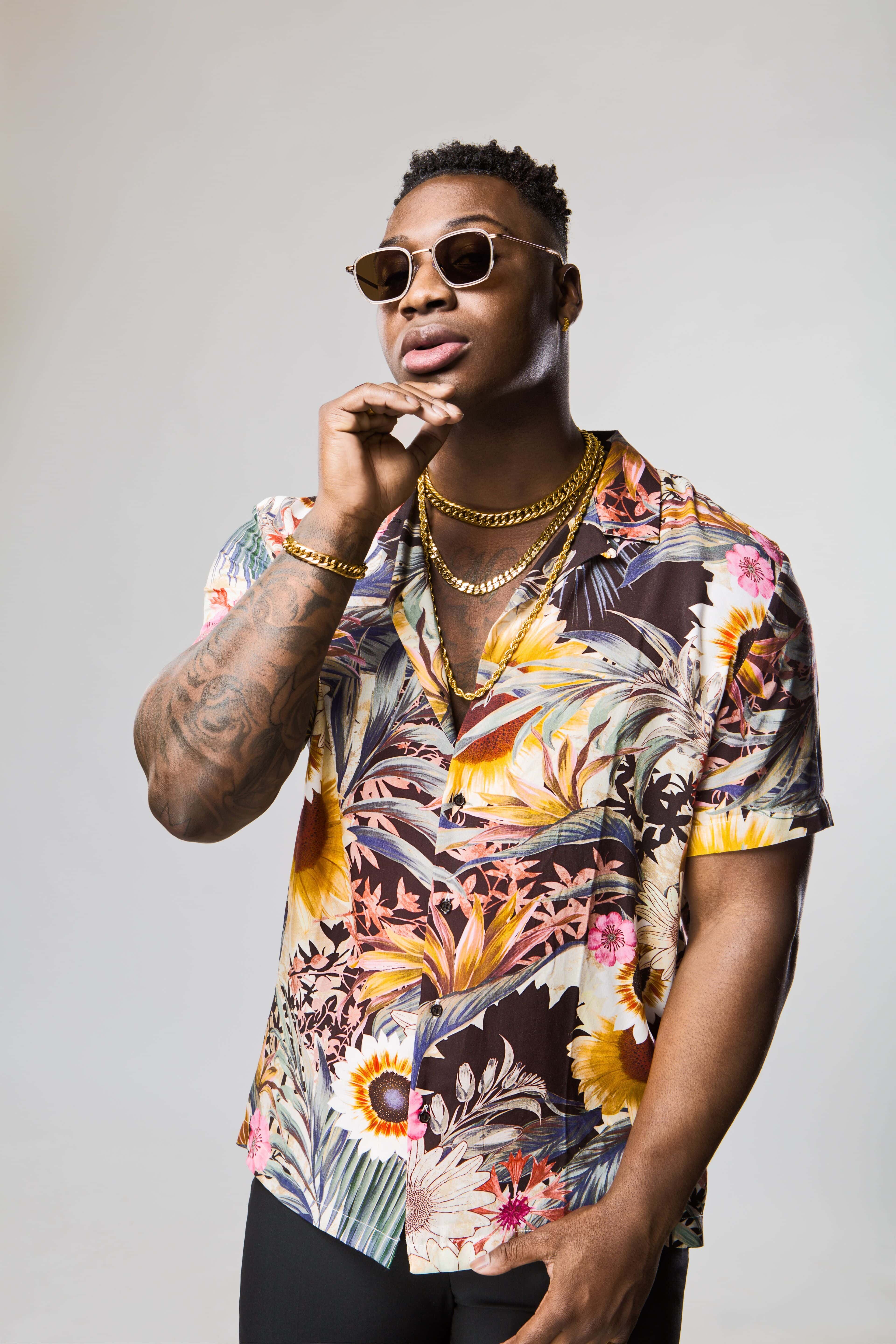 Biography
Justice Toch is a Dutch artist originaly from Aruba.
By combining both his Rap and Singing talents he has created his own unique vibrant sound that is a success formula for the dancefloor. Justice Toch already has a few hits to his name. The tracks 'Round & Round', 'Salut' and 'Laden' together have more than 10 miljon YouTube views.
His goal is to get into the charts and to enrich peoples lives by reaching them with his tracks.
Read More
Available for airplay now
Maak je klaar feat. Artistic Raw, ReyCarlito, Divelorie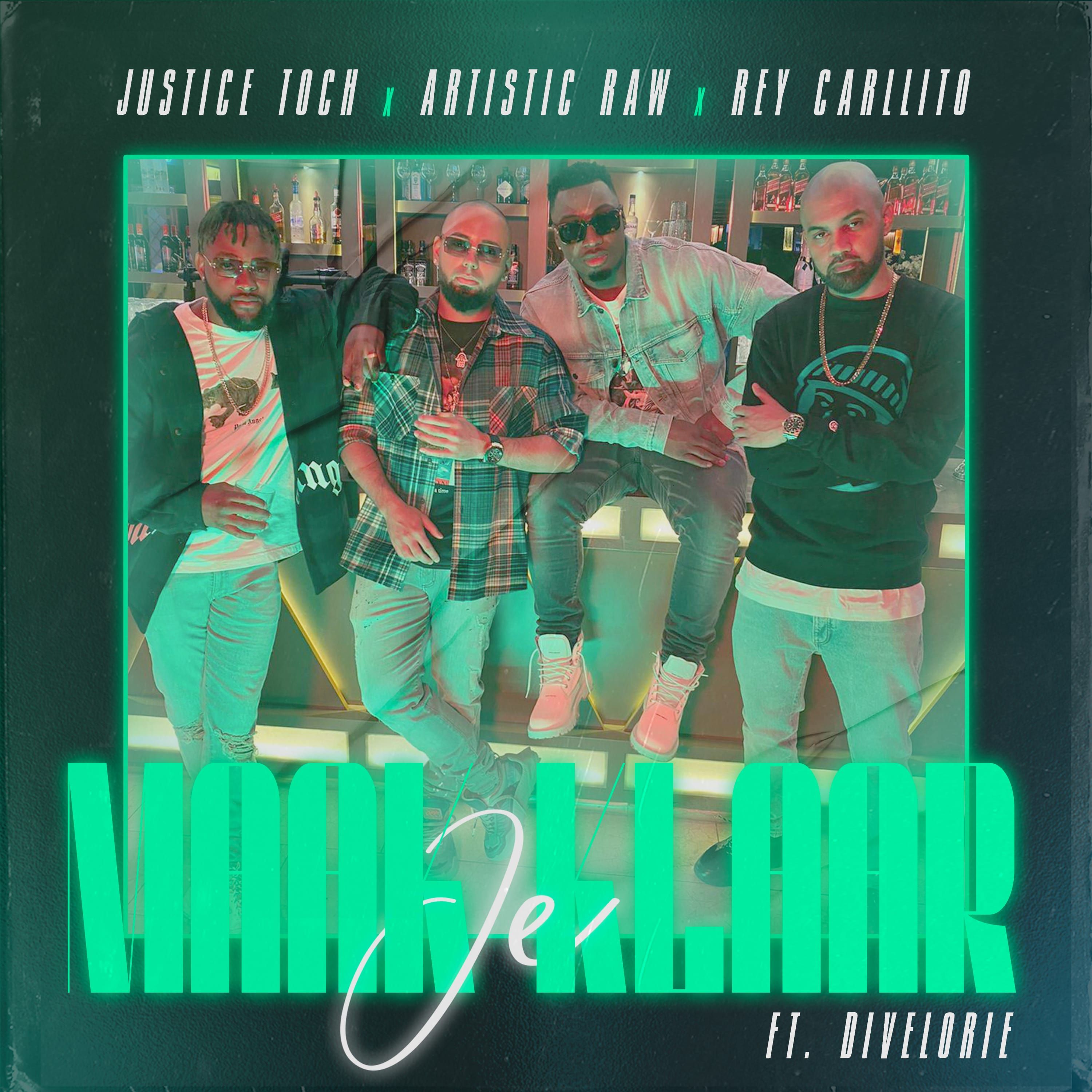 1.

Maak je klaar

Explicit