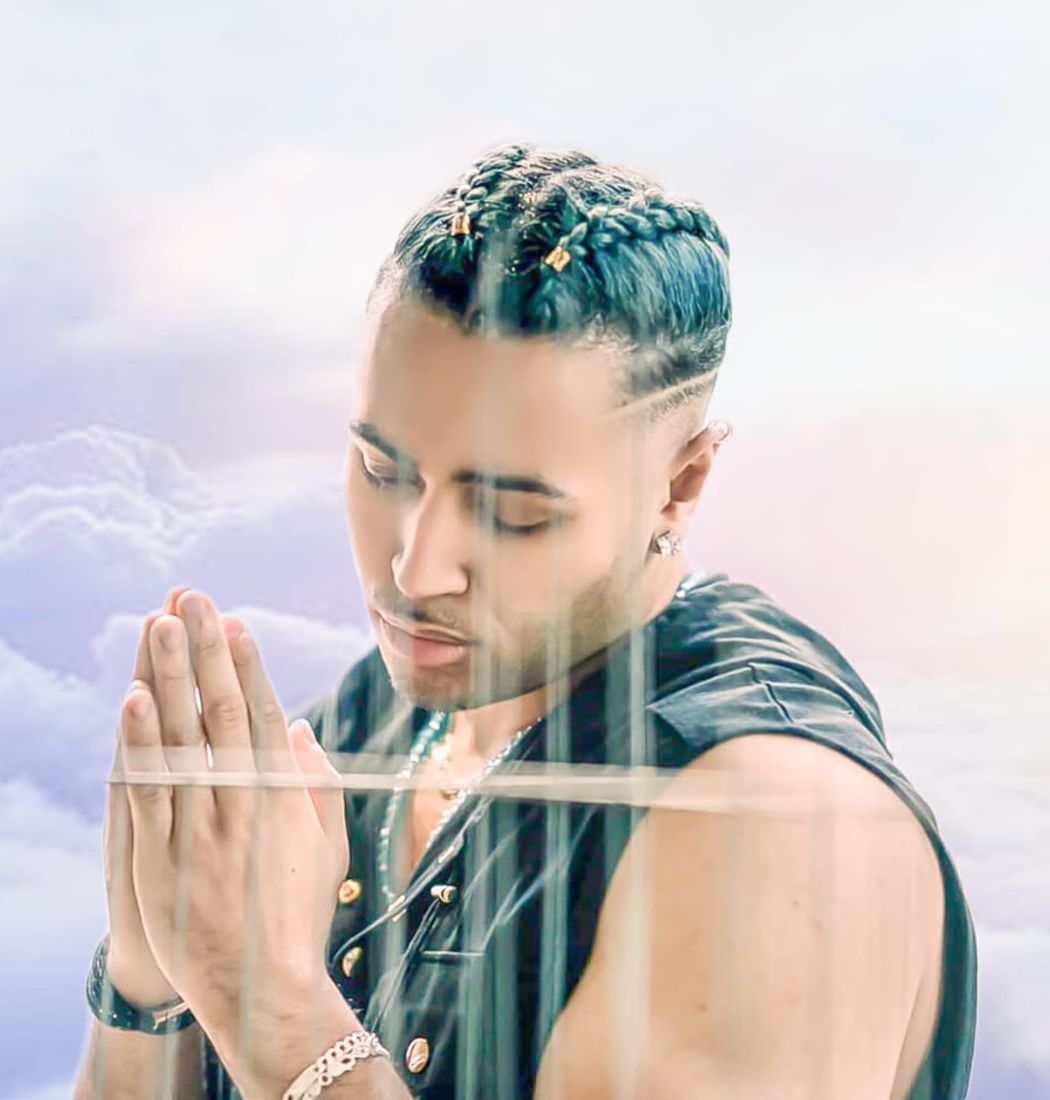 Biography
July is a London-based vocalist and songwriter at the forefront of an R&B renaissance that's seen the genre renewed and reinvented over the past two years. His debut single 'Mood', released last summer, was met with critical acclaim and has laid down the foundations of a solid fanbase.
Born and raised in the capital, July's formative years have seen him exposed to a wide range of sounds and cultures that have greatly influenced his songwriting. Over recent years he has experimented with different genres and developed a truly unique sound that combines elements of his eclectic influences: Lionel Richie, P. Diddy, Michael Jackson, Vypz Kartel, Linkin park and 50 Cent.
July is currently working with visionary producer MLB on his debut album, perfecting his bespoke sound with instantly recognisable hooks and slick, contemporary production that places him squarely alongside fellow R&B innovators Jorja Smith, NAO and Ray BLK.
Having just finished his final year studying International Business (BSc) at Kings College in London, July is eager to bring his knowledge and insight into the many complexities of the music industry and show the world what he has to offer, not just as an artist. For this exceptionally talented musician, the sky is the limit.
July will release his second single 'NRVANA' on Friday 16th November with the video scheduled for release later that month.
Read More
Discography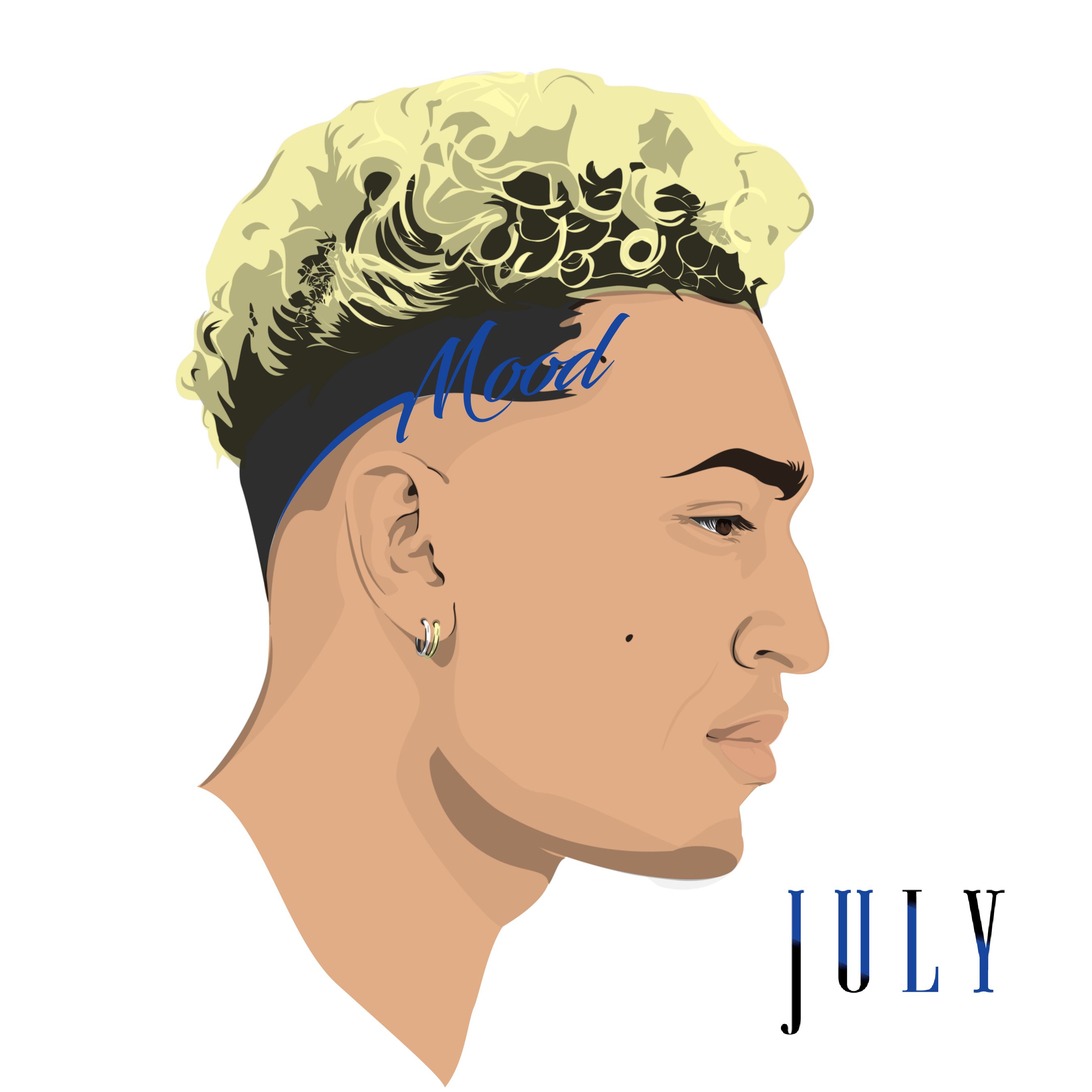 MOOD
Single
2017-10-20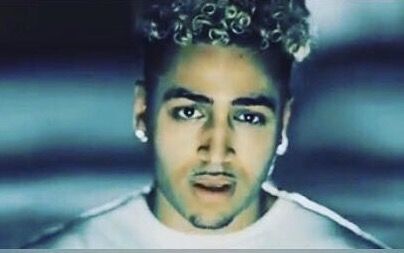 MOOD
Single
2017-10-20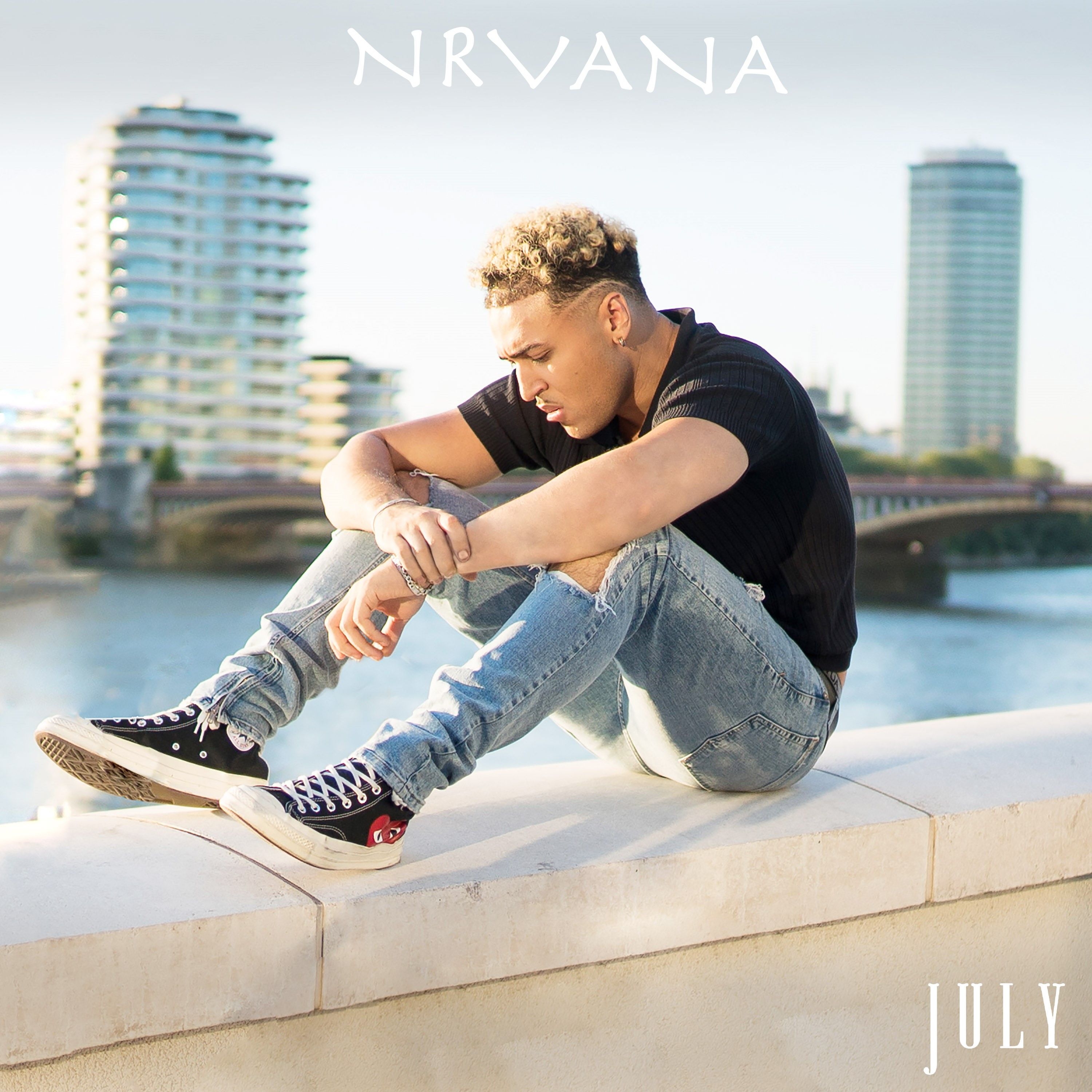 Nrvana
Single
2018-11-16
Available for airplay now
Login
with your radio station account to listen and to download tracks from this artist.
Or
sign up for free
.