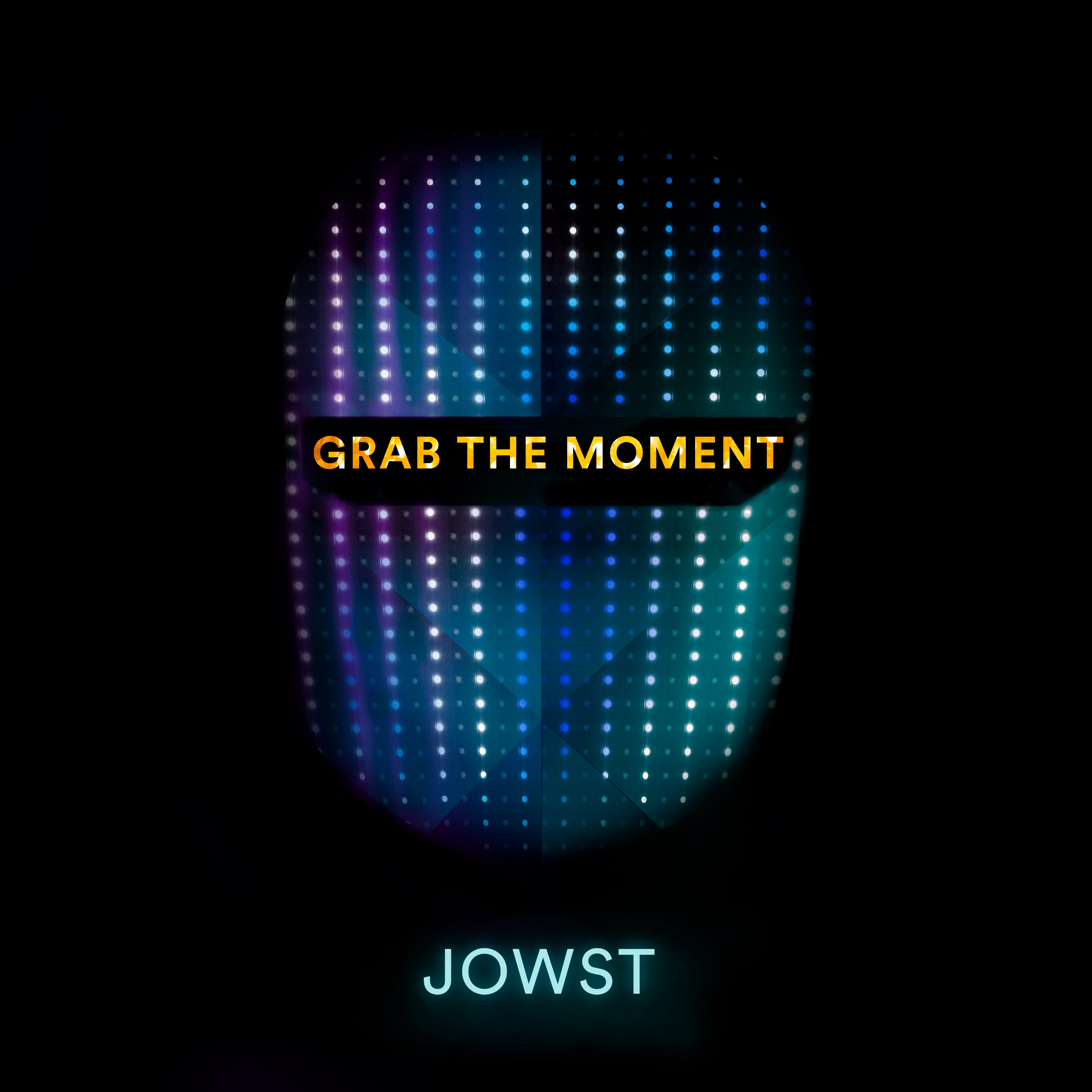 Biography
Joakim With Steen aka JOWST (27) is a fan of pop music and opponent of the Law of Jante. JOWST is the winner of the Norwegian Eurovision Song Contest with his song "Grab The Moment" and stands out as new and exciting Norwegian producer and artist ready to take on the world. Joakim Selects Spotify rather than vinyl. Netflix above BluRay. Is good at guitar, but has "keyboard and mouse" as principal. He is creative, inclusive, impatient, innovative, curious and enthusiastic and is blessed with a human drive that allows him to complete his goals.
"I do not understand why we should have free on every Sunday and leave work early on Fridays and days with extra fine weather. If I had a boring job, I might understand it. But we live once and I want to get done as much as possible, and as quickly as possible. I am lucky in the sense that I work with things (read: music) that really interests me. Thus, as long as the name of the day ends with "day", it's just another day for me."
At the age of fifteen his main focus was guitar, punk, songwriting and band. After finishing his sound and music production education at the renowned Noroff institute, where he later also worked as a teacher, Joakim started Red Line Studio where he has worked as a sound engineer and producer since 2011. With the project "Making A Hit" and the hit song "Grab The Moment" he is now focusing on his own music under the artist name JOWST.
"Working as a sound engineer and producer for many other artists, vocalists and bands within all genres, has naturally reflected my own music productions. And I'm a fan of mixing genres. To me that is the way to create and produce something truly new".
Joakim is also a fan of thinking in new ways. The production of the song "Grab The Moment" gives an impression of just that: In a closed Facebook group he let friends and colleagues follow the process of writing and producing "Grab The Moment" while encouraging them to provide feedback along the way.
The goal of creating his own music is to achieve something more, to push the boundaries and himself beyond the comfort zone. This is also the reason why he decided to participate in the Norwegian Eurovision Song Contest (MGP): "Originally I nicely turned down the offer to participate in Eurovision. But then I remembered what the song was about, so I fast went from playing at school closing parties to play live at Oslo Spektrum in front of an audience of 10.000 people and one million TV viewers. My next "out of comfort zone" step is to play live at the Eurovision Song Contest in Kiev in May for over one hundred million TV viewers. "
With the song "Grab The Moment" he wants to inspire others to take the chances you get and – maybe more importantly – if you do not feel that you get the chances you deserve: create them yourself!

Read More
Available for airplay now
Login
with your radio station account to listen and to download tracks from this artist.
Or
sign up for free
.