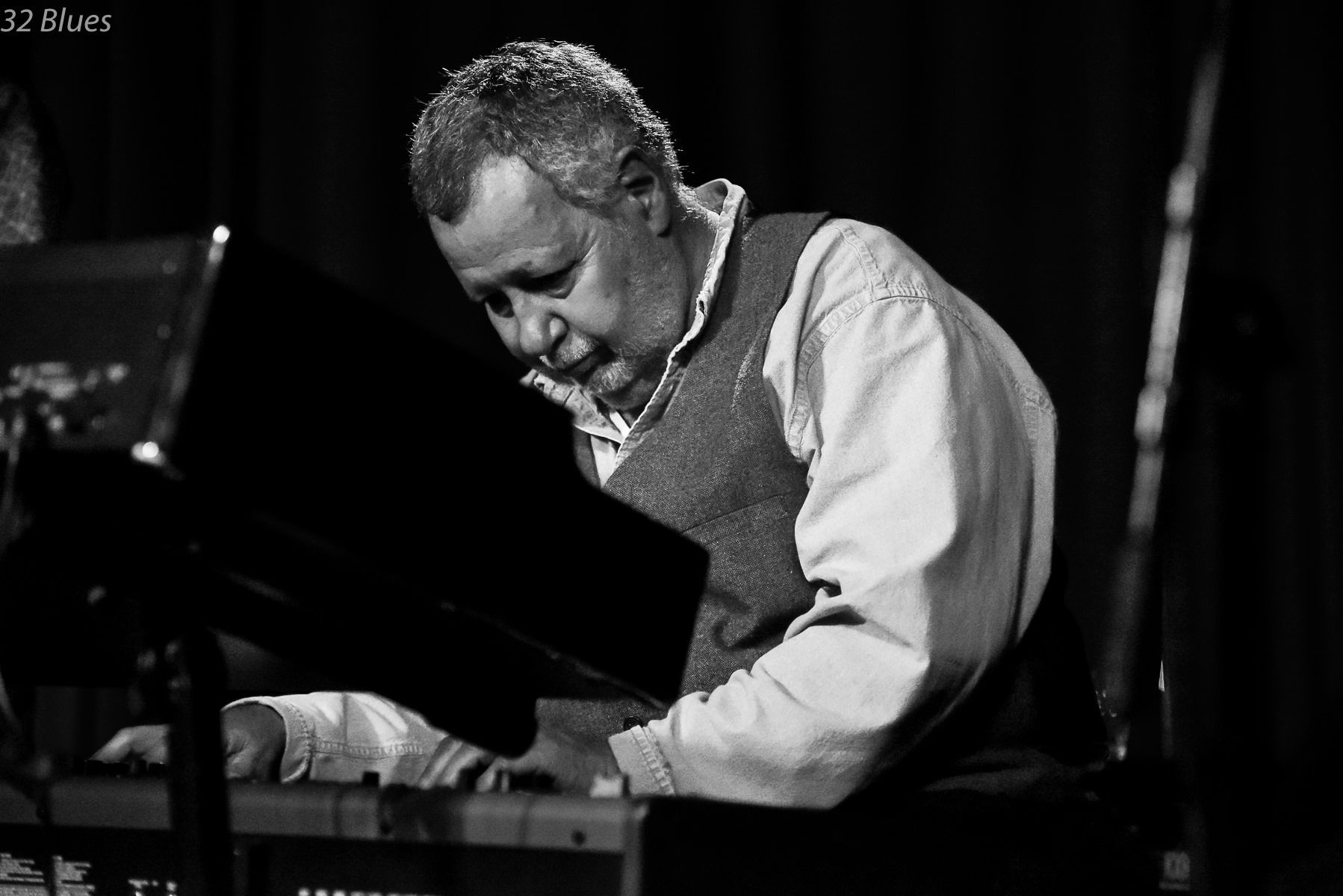 John Otto Young
United States
Biography
John Otto Young is a Connecticut, USA keyboardist, musician, and songwriter who has been playing and recording in a number of projects over the last 6 decades. As a weekend warrior, he co-founded the Center Street Band in 1989. While they did some great cover music, they focused their efforts on songwriting and release two locally successful albums (both co-produced by John), "Reason for Living" (1993), and "Take You for a Ride" (1996). Since 2011, John has been the keyboardist with Howard Eldridge (vocalist for the Matt 'Guitar' Murphy Band and the Blues Brothers) and the Soul Potatoes, which also features guitarist Paul Gabriel (2016 BMA award nominee and New England Music Hall of Fame inductee). In 1999, John had the honor of playing keyboards with Rock and Roll Hall of Fame member Hilton Valentine of the Animals and Rick Rivets, founding member of the New York Dolls.

Currently John devotes most of his time to songwriting, recording, session work, and an occasional live gig. As he puts it, "The best part of what I do now is collaborating with others. Music, unlike myself, never gets old".

John released his debut solo album in 2019, titled "Sunset Tour". He also released a single, "See the Light" in December 2021. Both are available on most streaming sites.

Torn Away was written in the Spring of 2022 with the start of the Russian – Ukranian war. It is dedicated to the brave soldiers who had to leave their loved ones and families to fight for their homeland. It was released in September, 2022.

Read More
Discography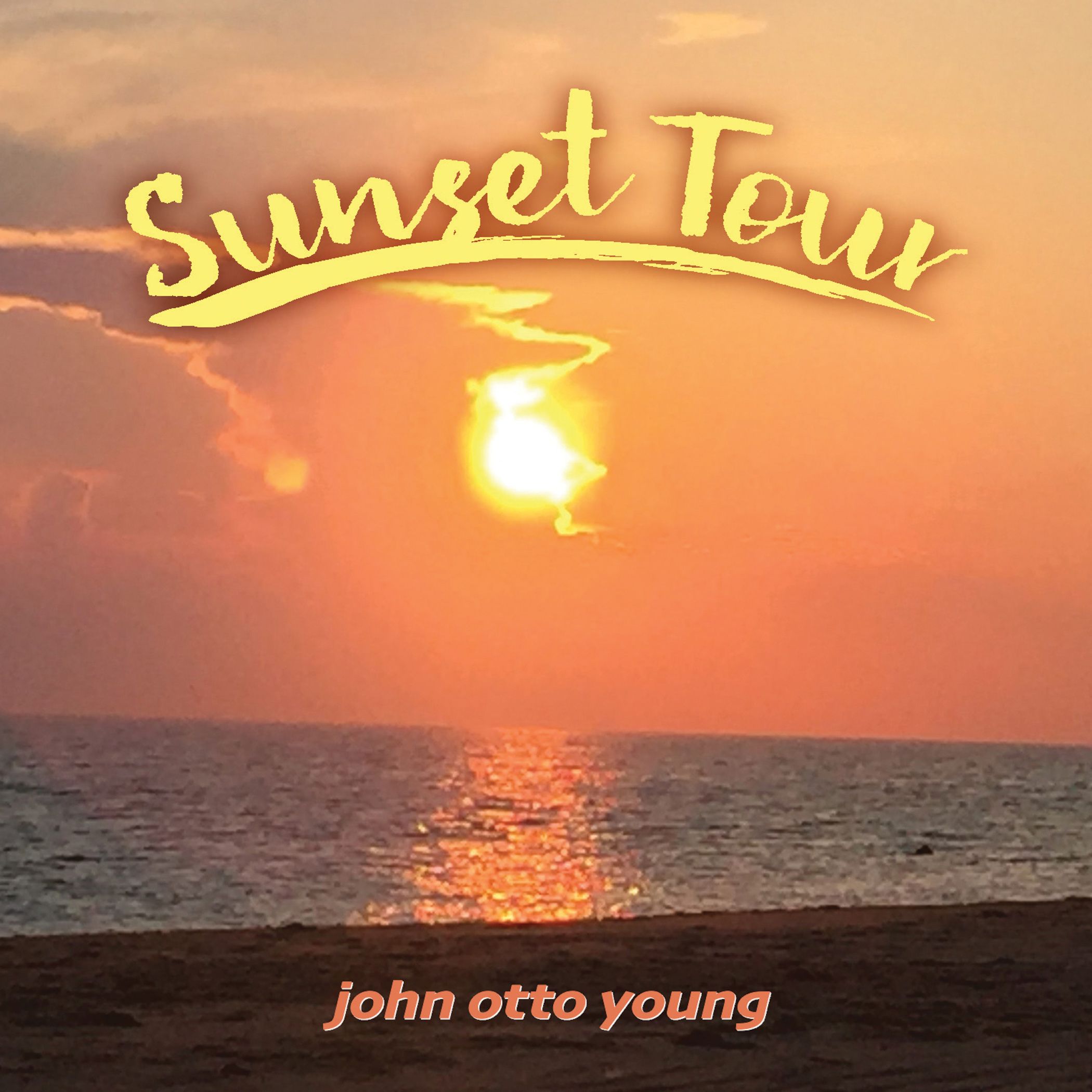 Sunset Tour
Album
2019-05-06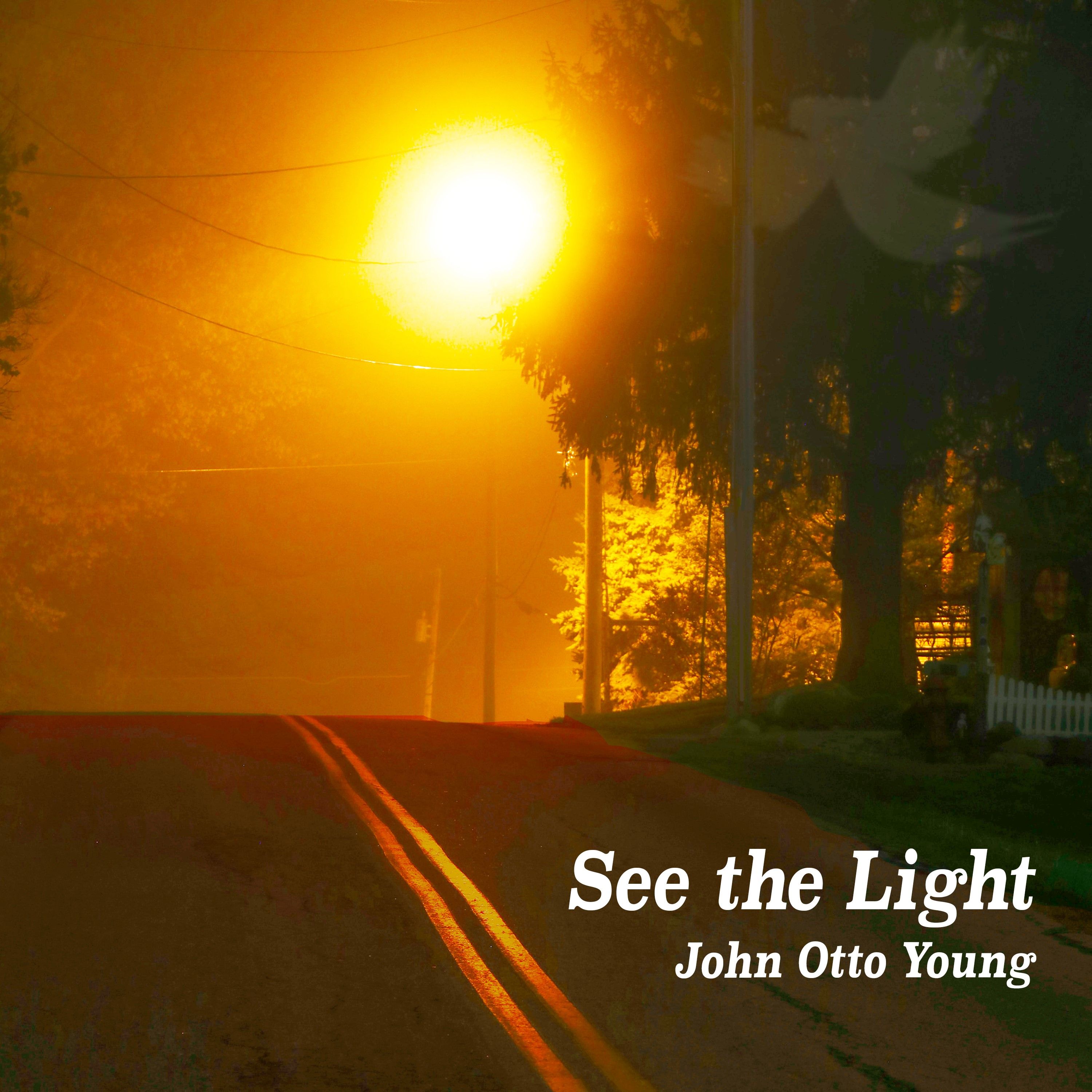 See the Light
Single
2021-12-01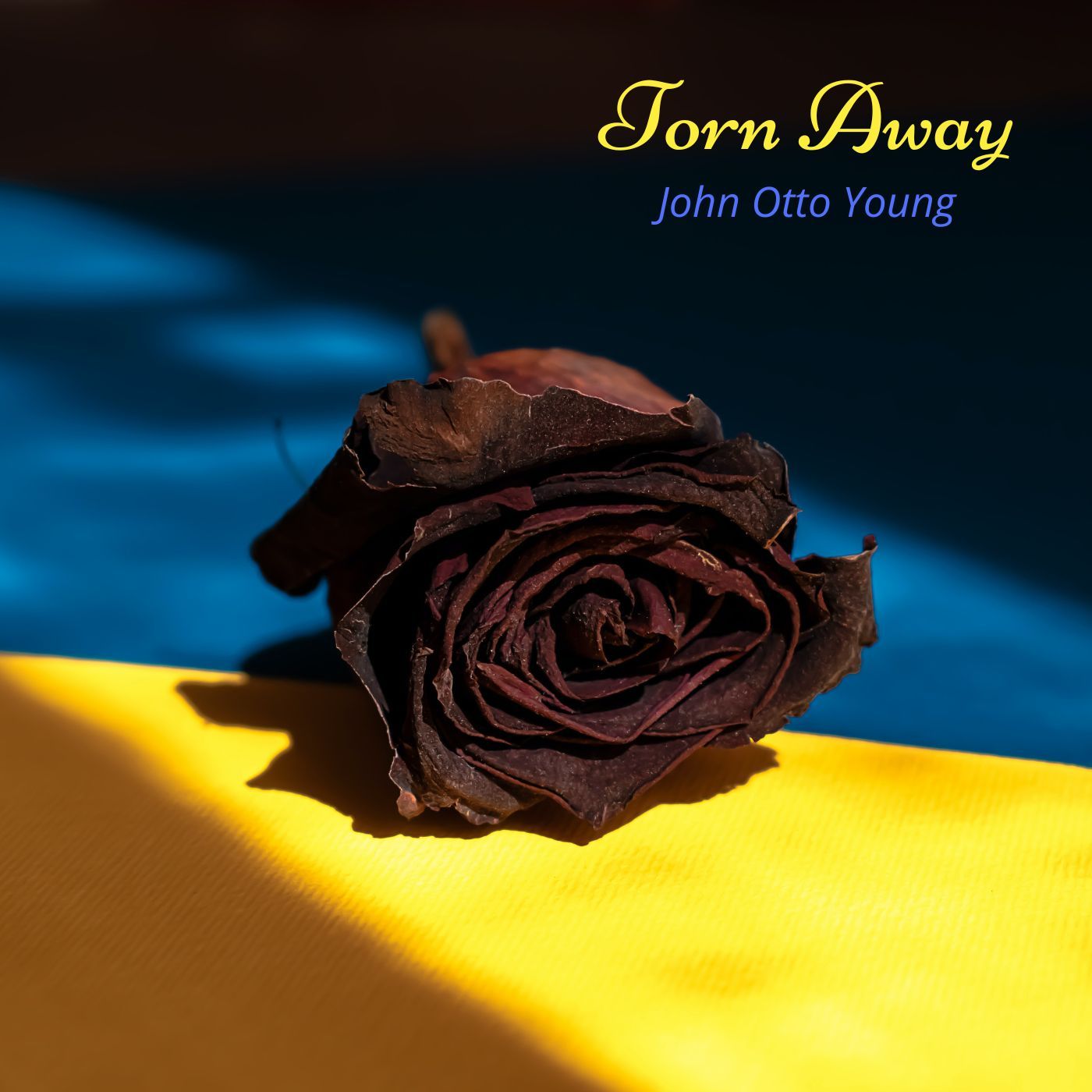 Torn Away
Single
2022-09-27
Available for airplay now
Torn Away
Easy Listening
Alternative
Folk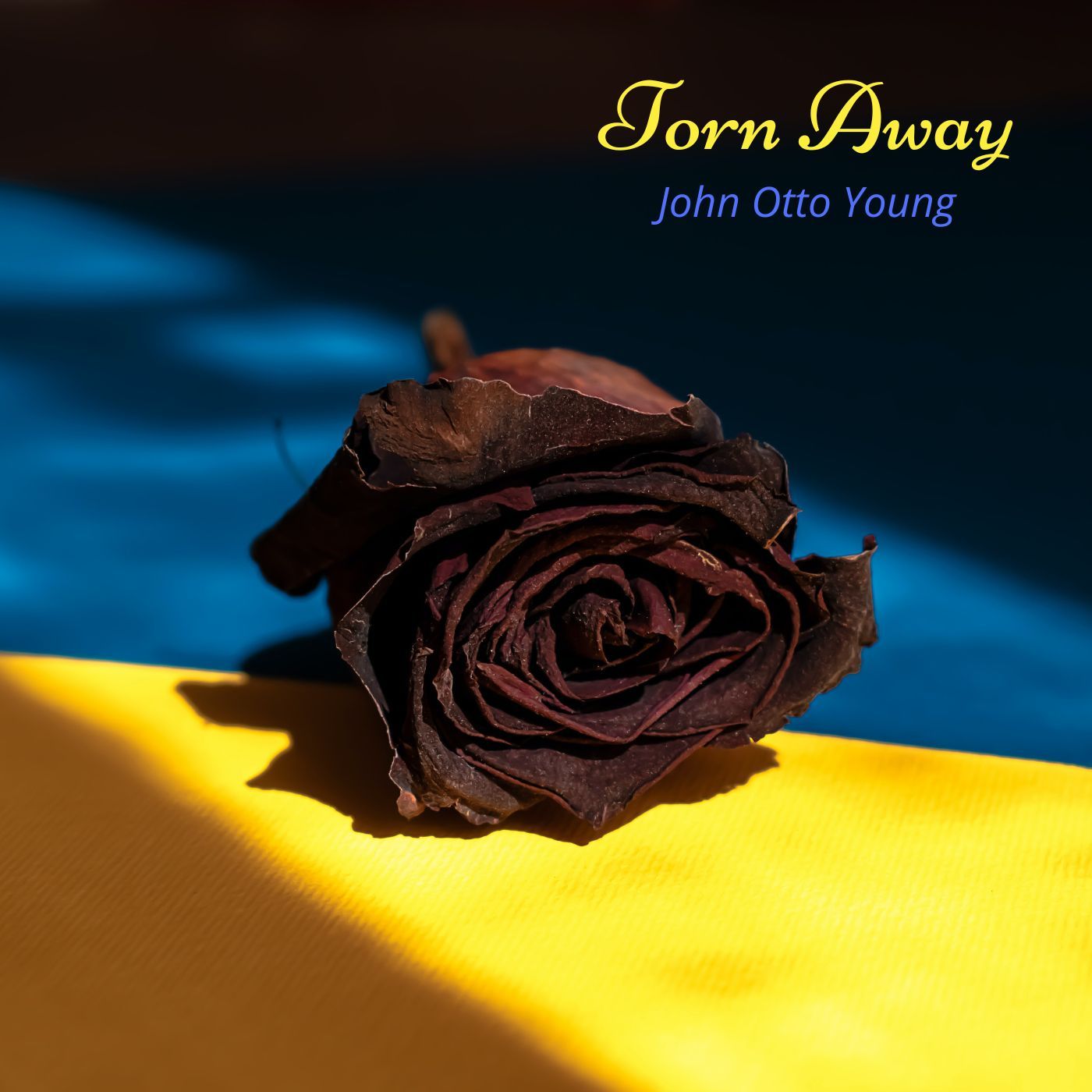 1.

Torn Away (video mix)

2.

Torn Away
Please note that this release has certain territory restrictions.