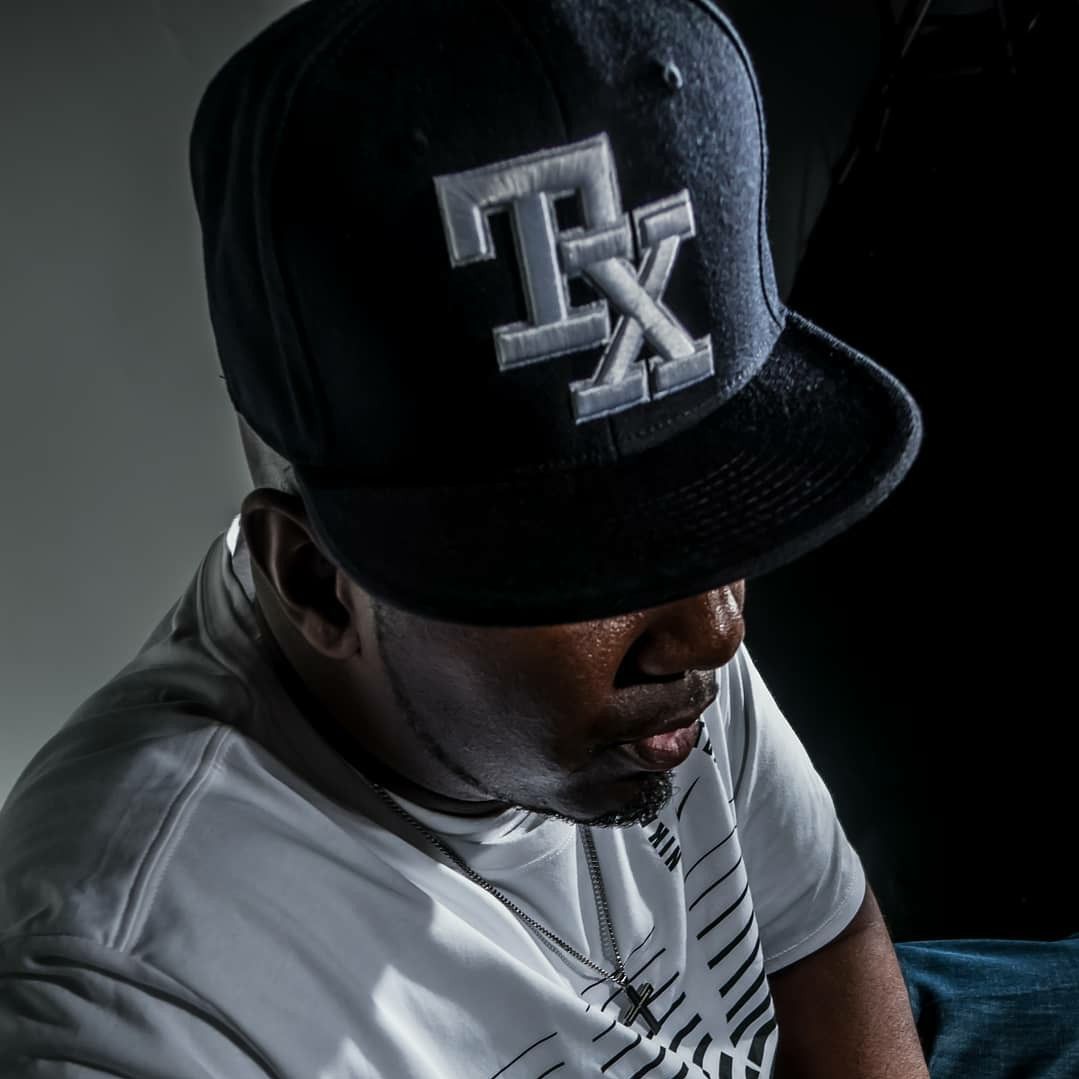 Biography
Jermaine Clarkson aka JLC is an Hip Hop/Rap artist who is creating a buzz by his consistency and putting out quality music that is catching the ear of many. JLC is also the CEO of A.A.G. RECORDS and also manages and developes artists, helping them to find their true talent.
When JLC dropped his single "I Be On It" more doors began to open and walls began to be knocked down. JLC have also perform in many differnt venues in Atlanta, Kentucky, Tennessee and as well in Texas where he is from.
Read More
Discography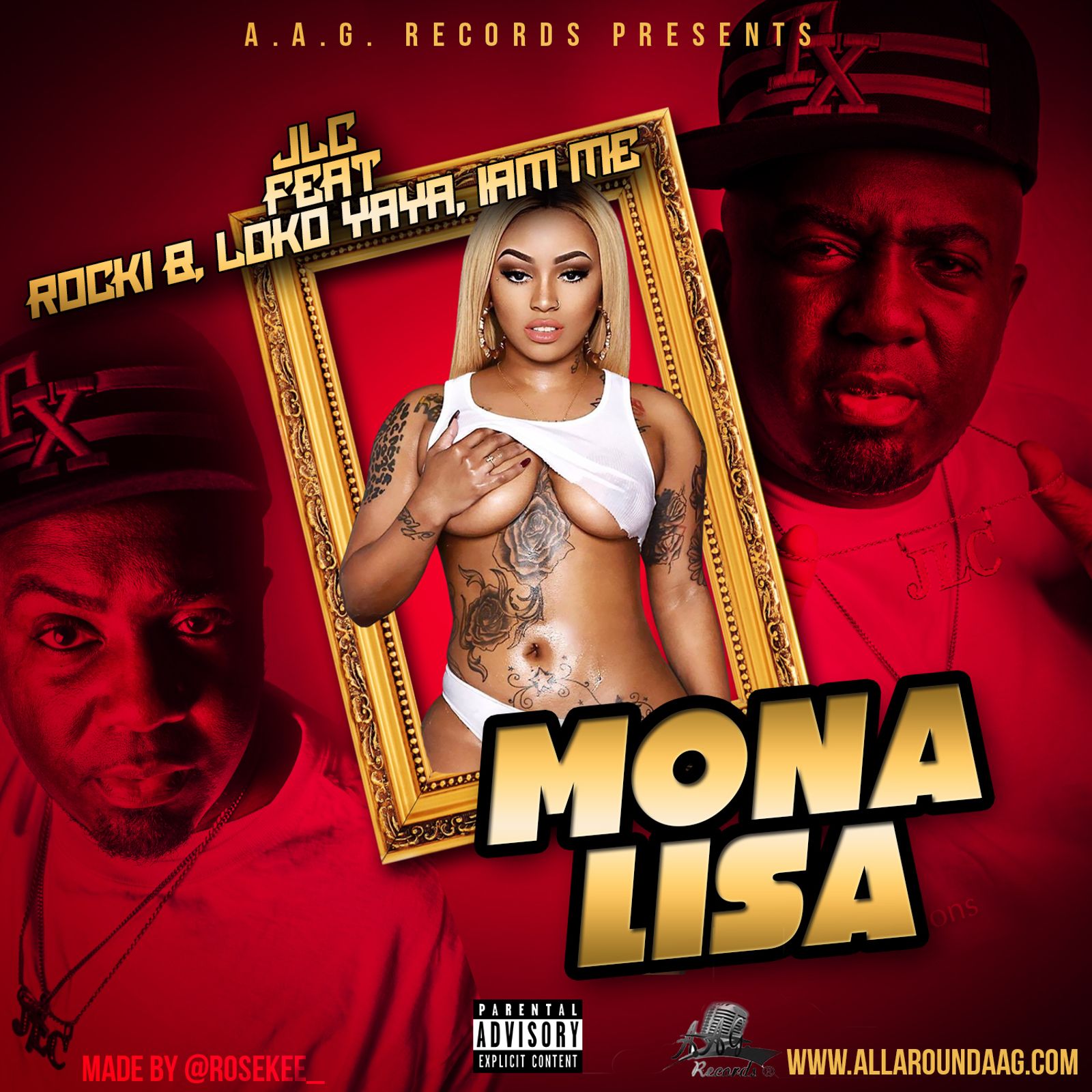 Mona Lisa
Single
2018-02-16
Available for airplay now
Login
with your radio station account to listen and to download tracks from this artist.
Or
sign up for free
.