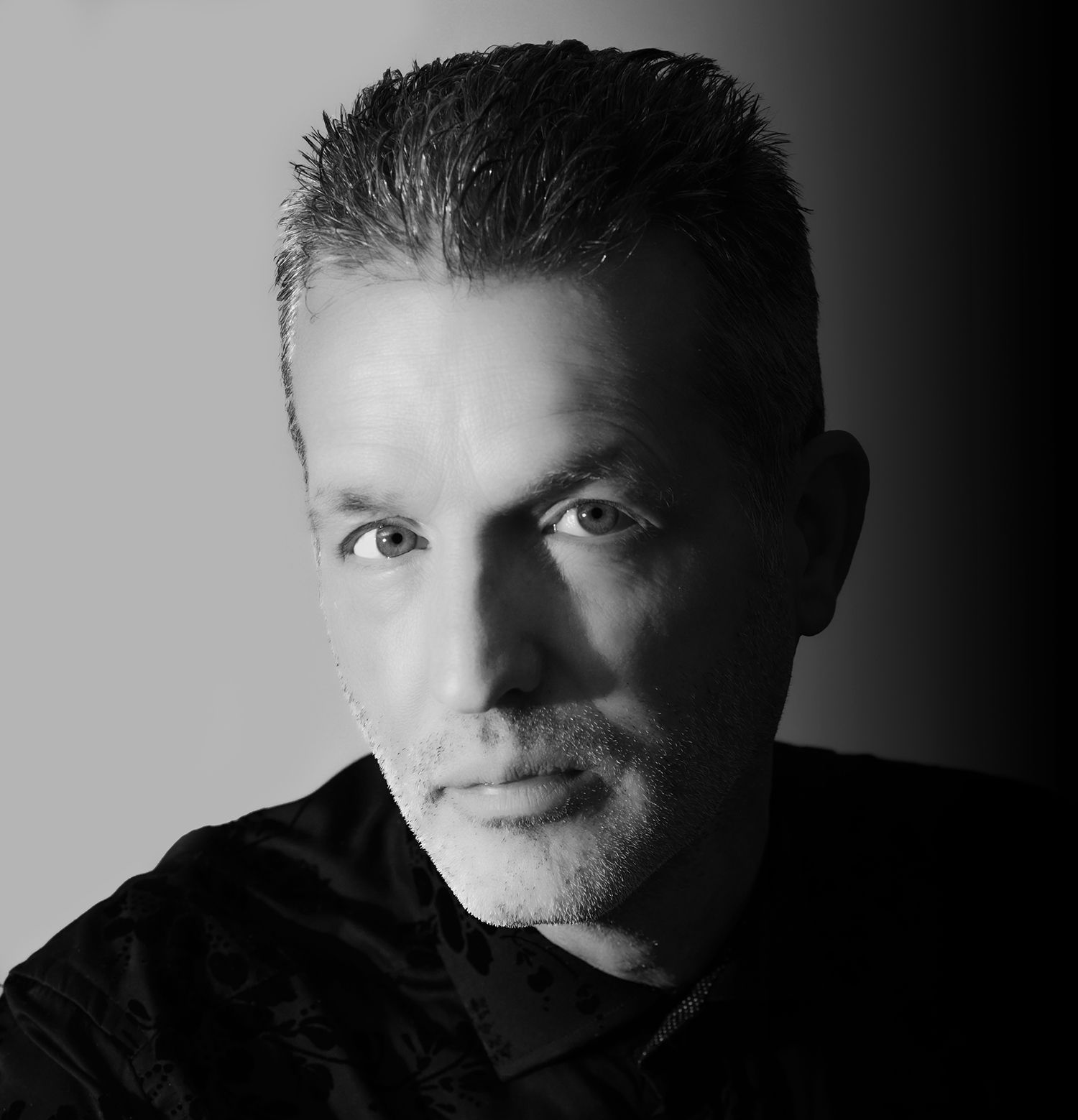 James Zada
United Kingdom
Biography
James Zada is a successful record producer with over a million album sales worldwide. He has won awards including a Gold Disc.
His music has featured in many international television shows including the highly acclaimed TV series Friends.
As a songwriter James recently launched Hot Tub Records to produce up and coming vocal talent including Ryan Simpson who appeared on the UK version of The Voice.
Interestingly it was James Zada's vocals that came to the attention of a top music promo company who saw huge potential in his smooth velvet vocal style.
Zada's music is best described as 80's 90's vibe with a modern twist.
Kiss FM
Remix of Private Utopia is a vibe!
Read More
Discography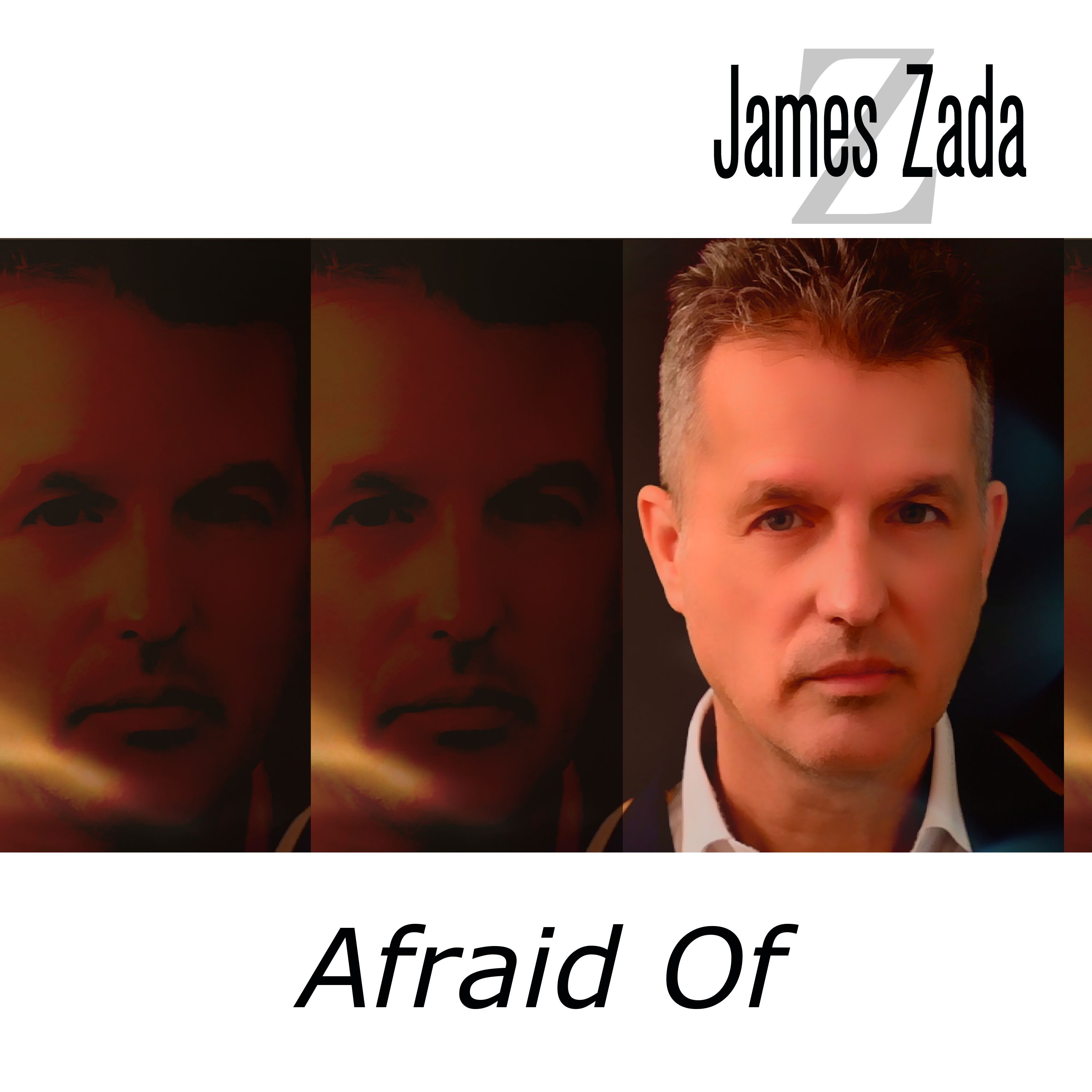 Afraid Of
Single
2021-03-19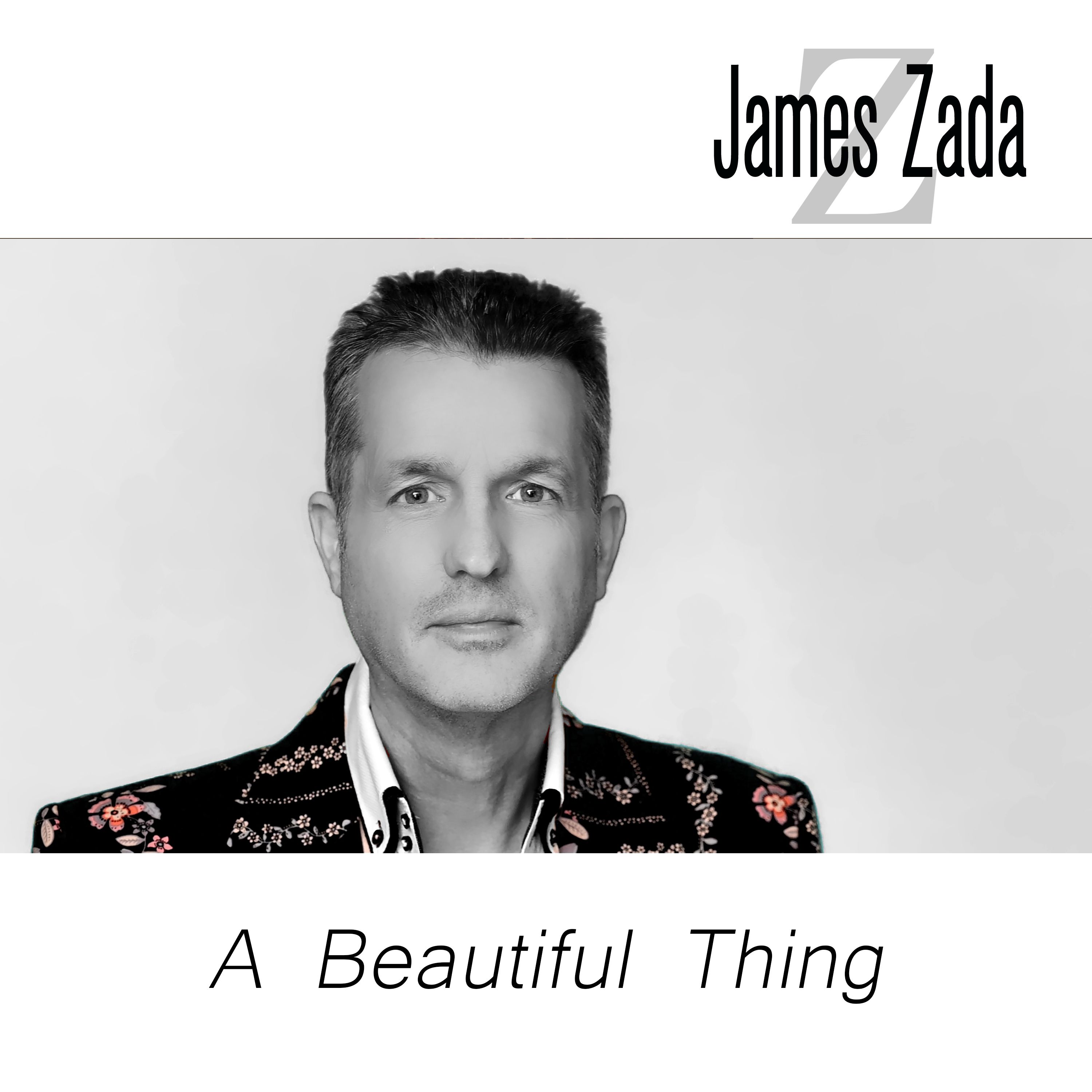 A Beautiful Thing
Single
2021-04-19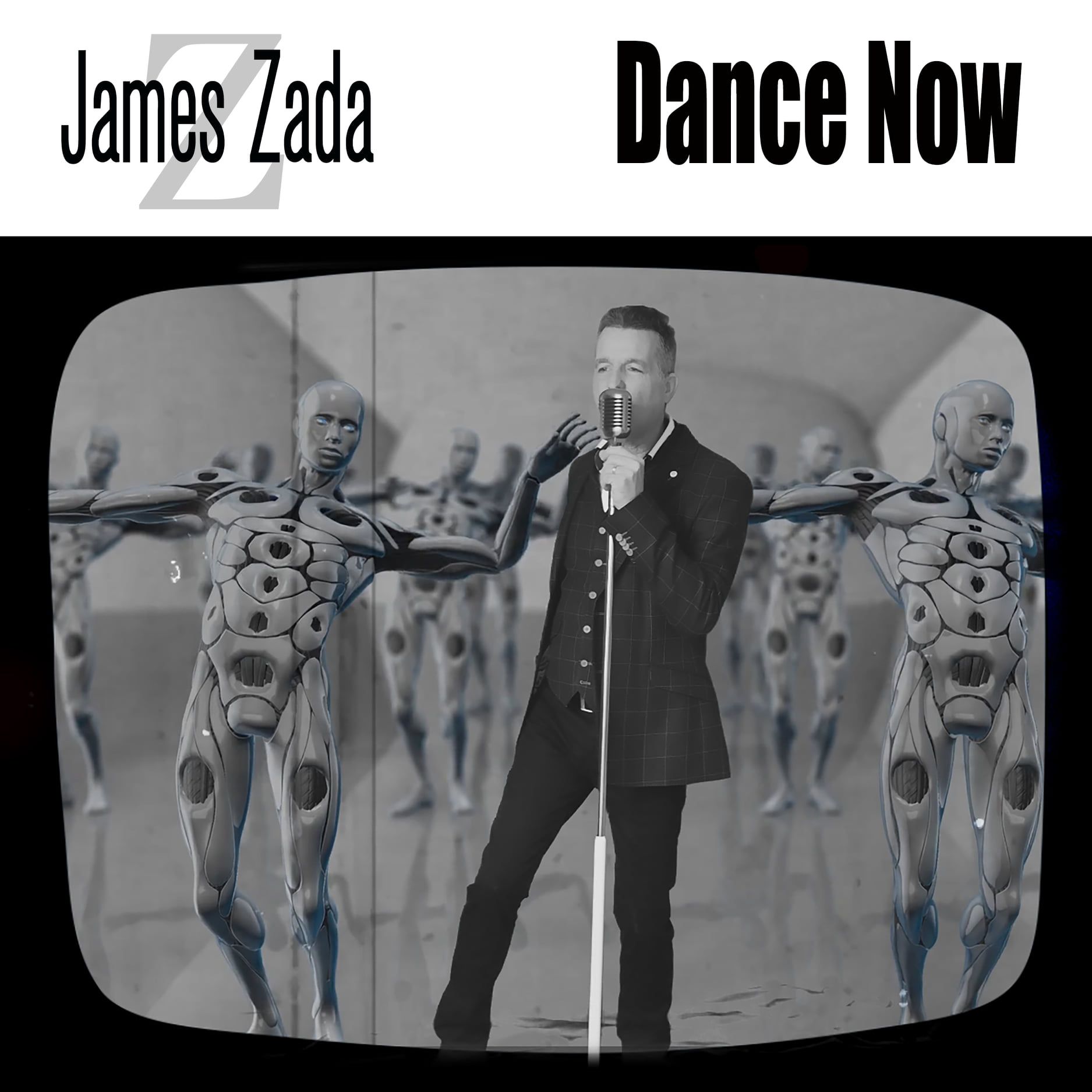 Dance Now
Single
2021-05-07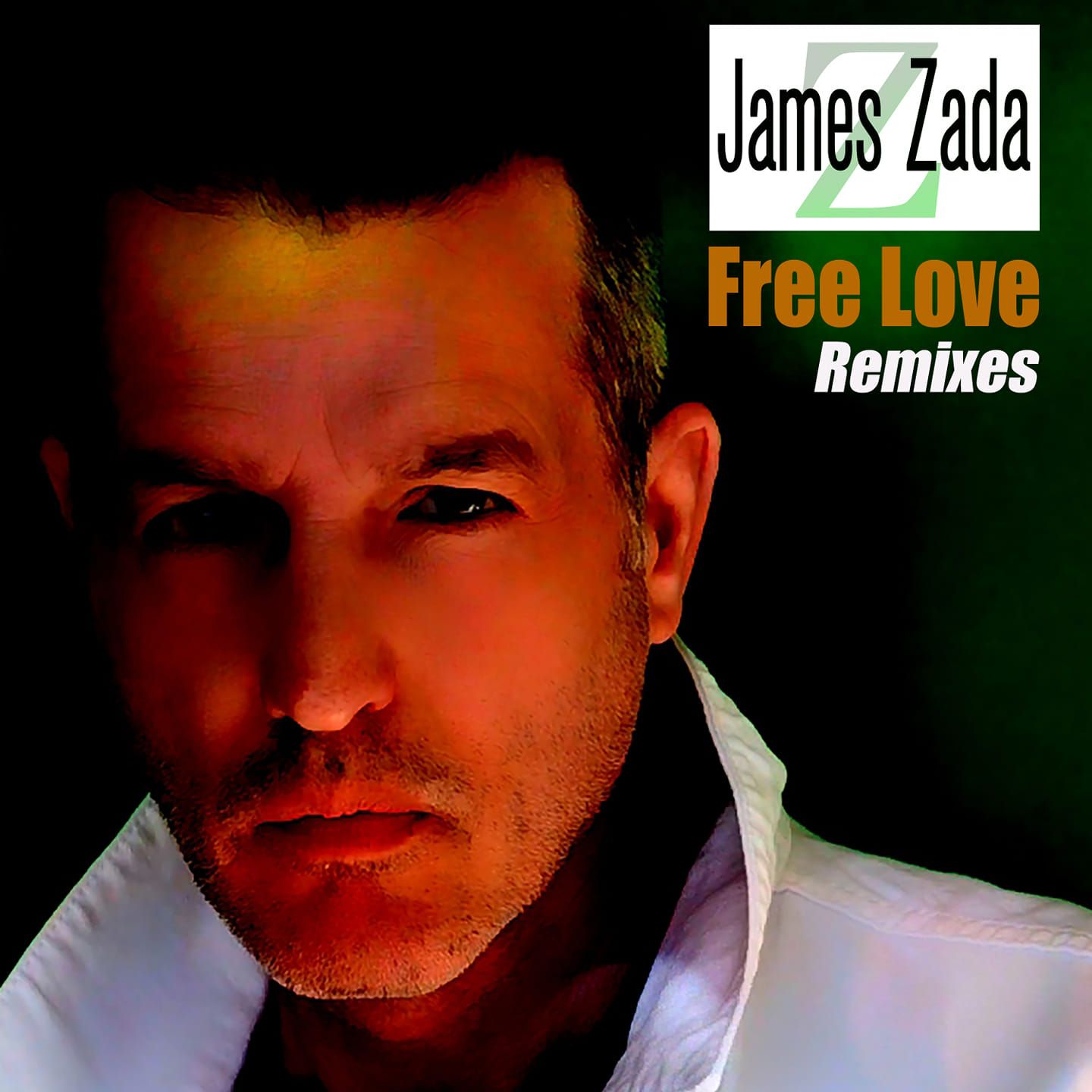 Free Love - Remixes
EP
2021-05-14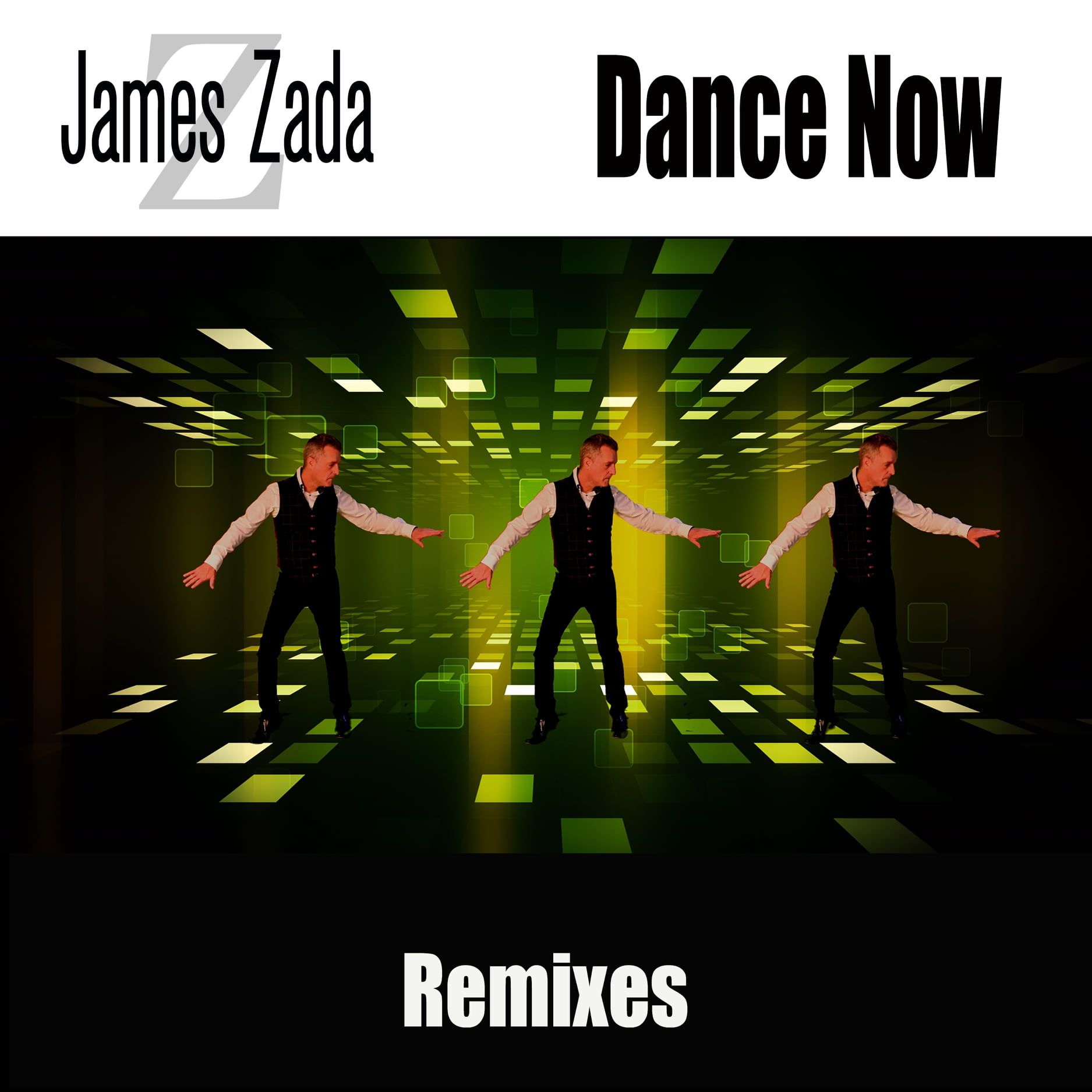 Dance Now - Remixes
EP
2021-05-21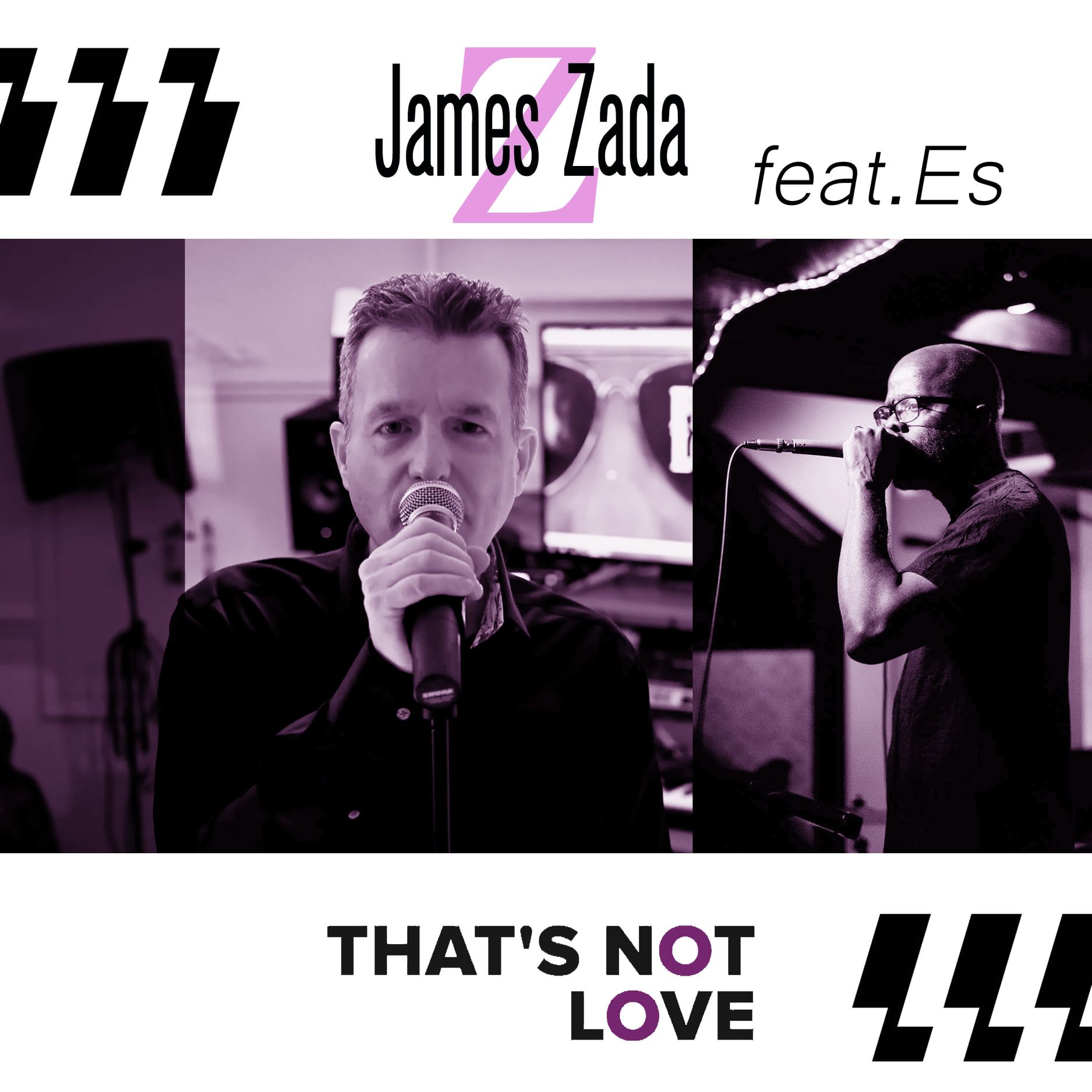 That's Not Love
Single
2021-06-04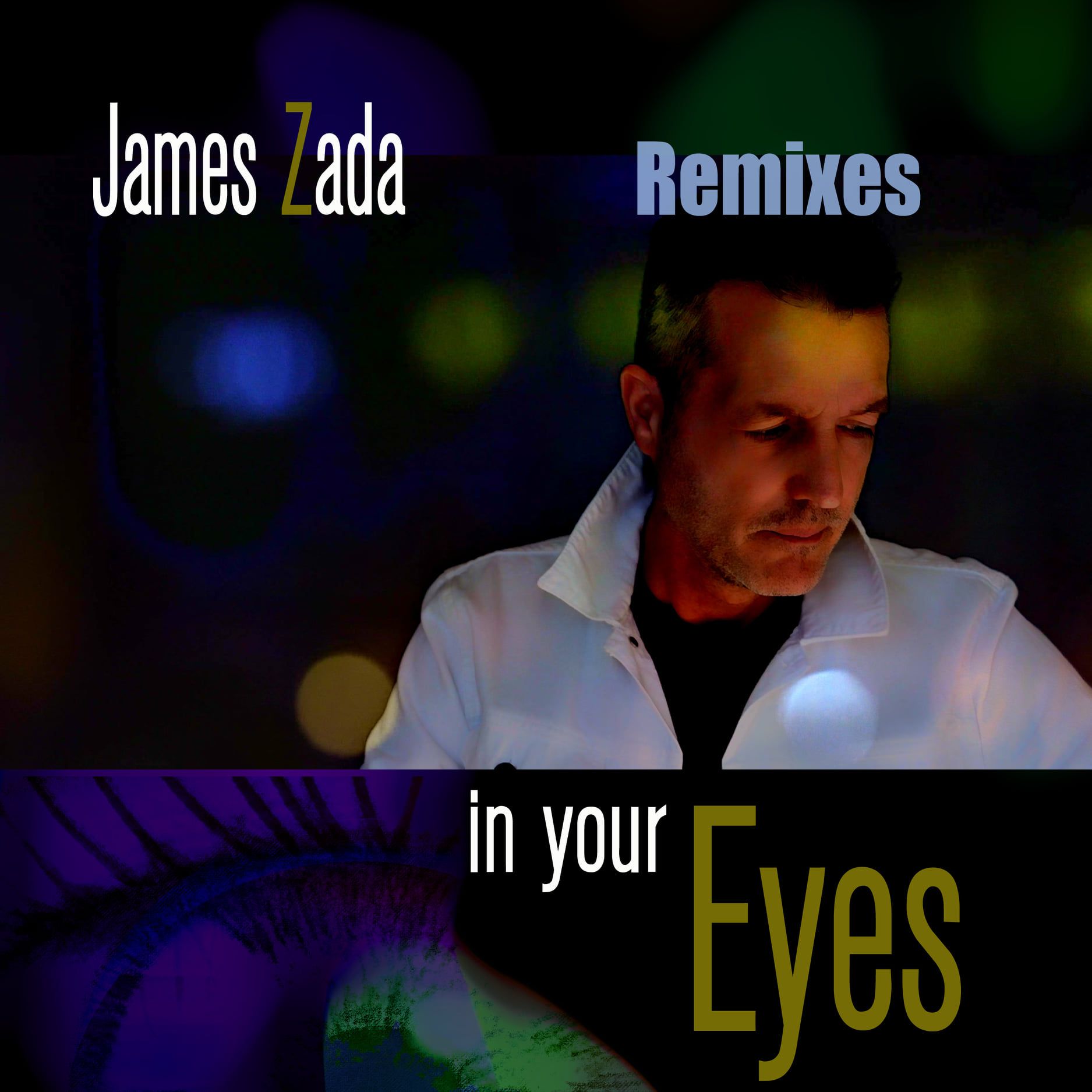 In Your Eyes - Remixes
EP
2021-06-18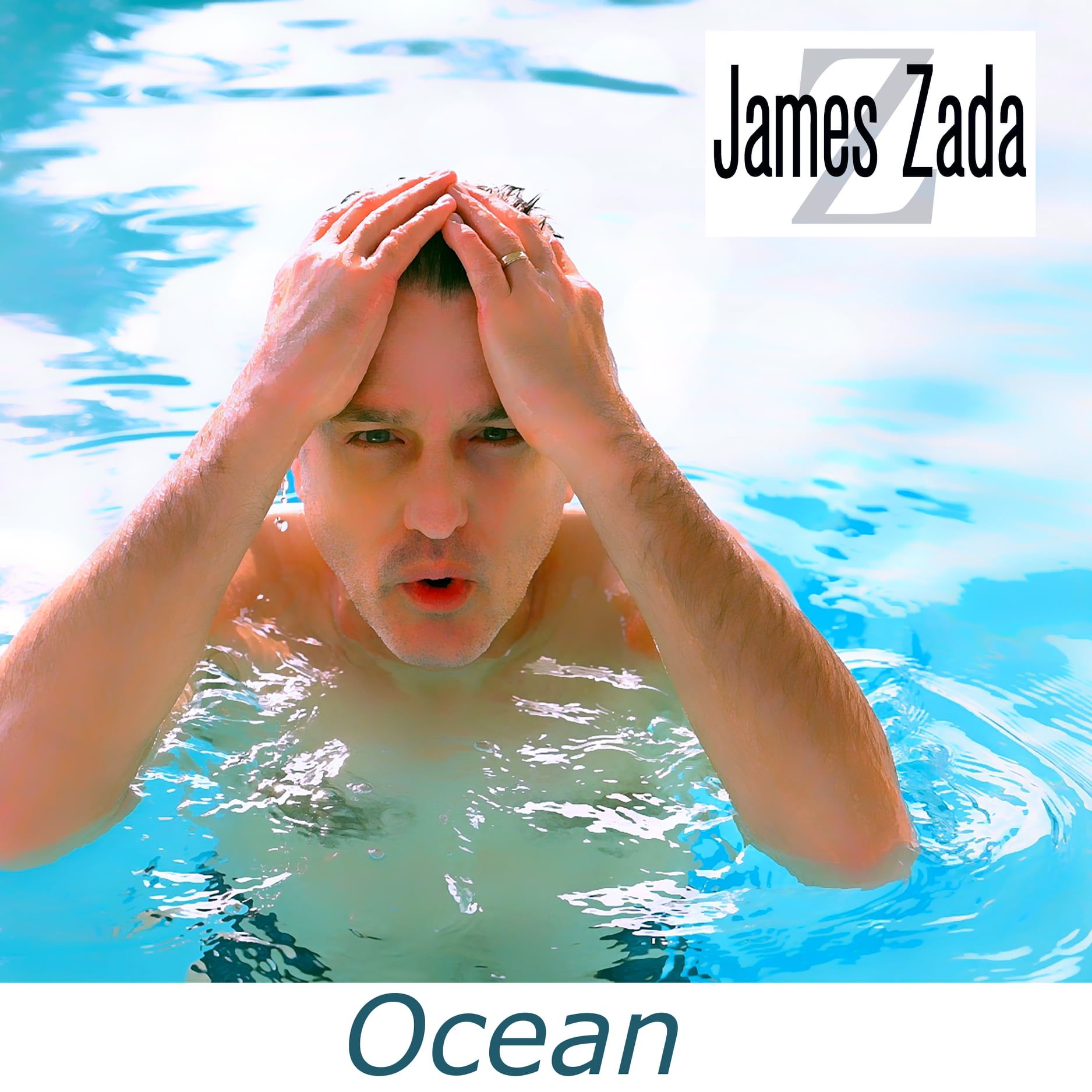 Ocean
Single
2021-07-02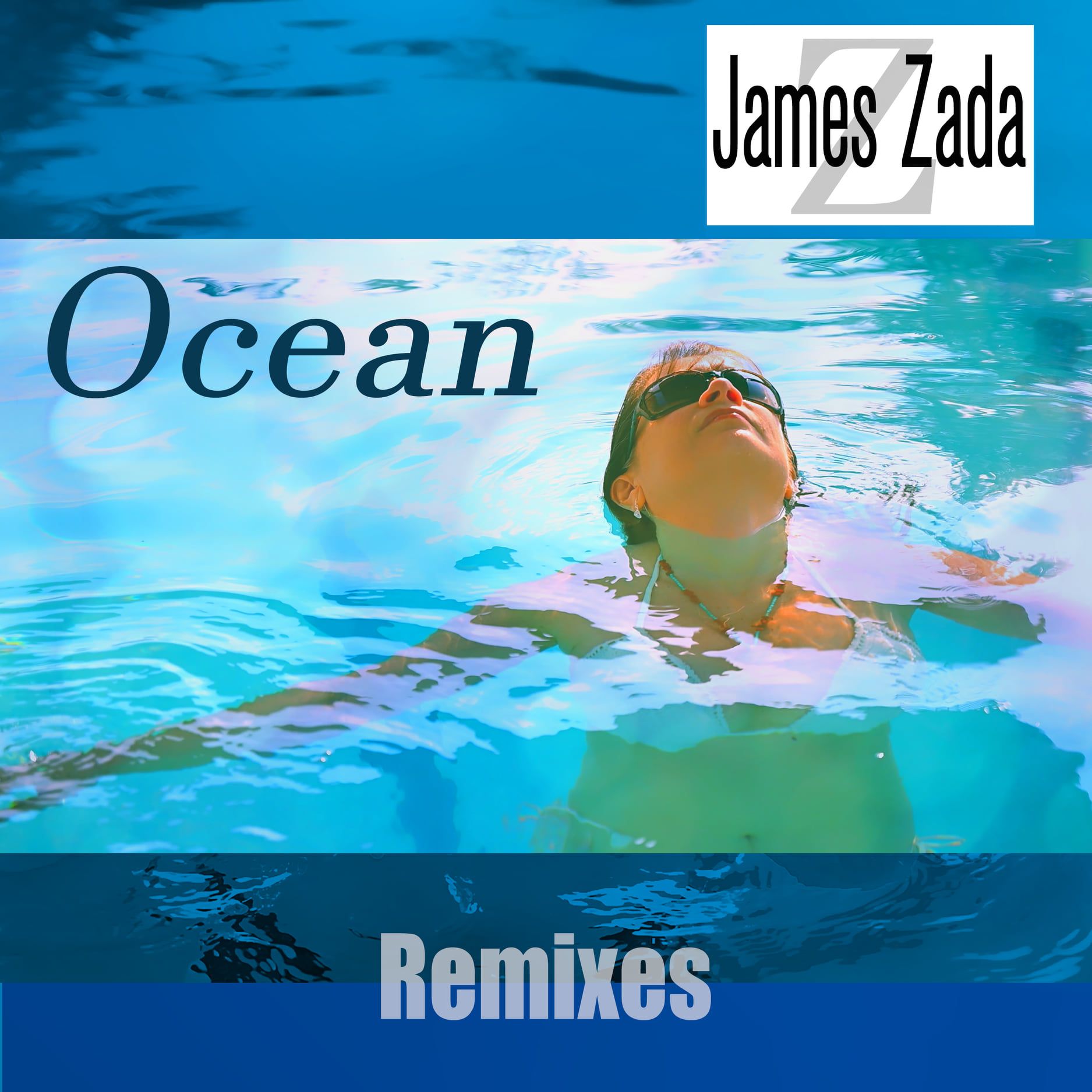 Ocean - remixes
EP
2021-07-16
Available for airplay now
Dance Now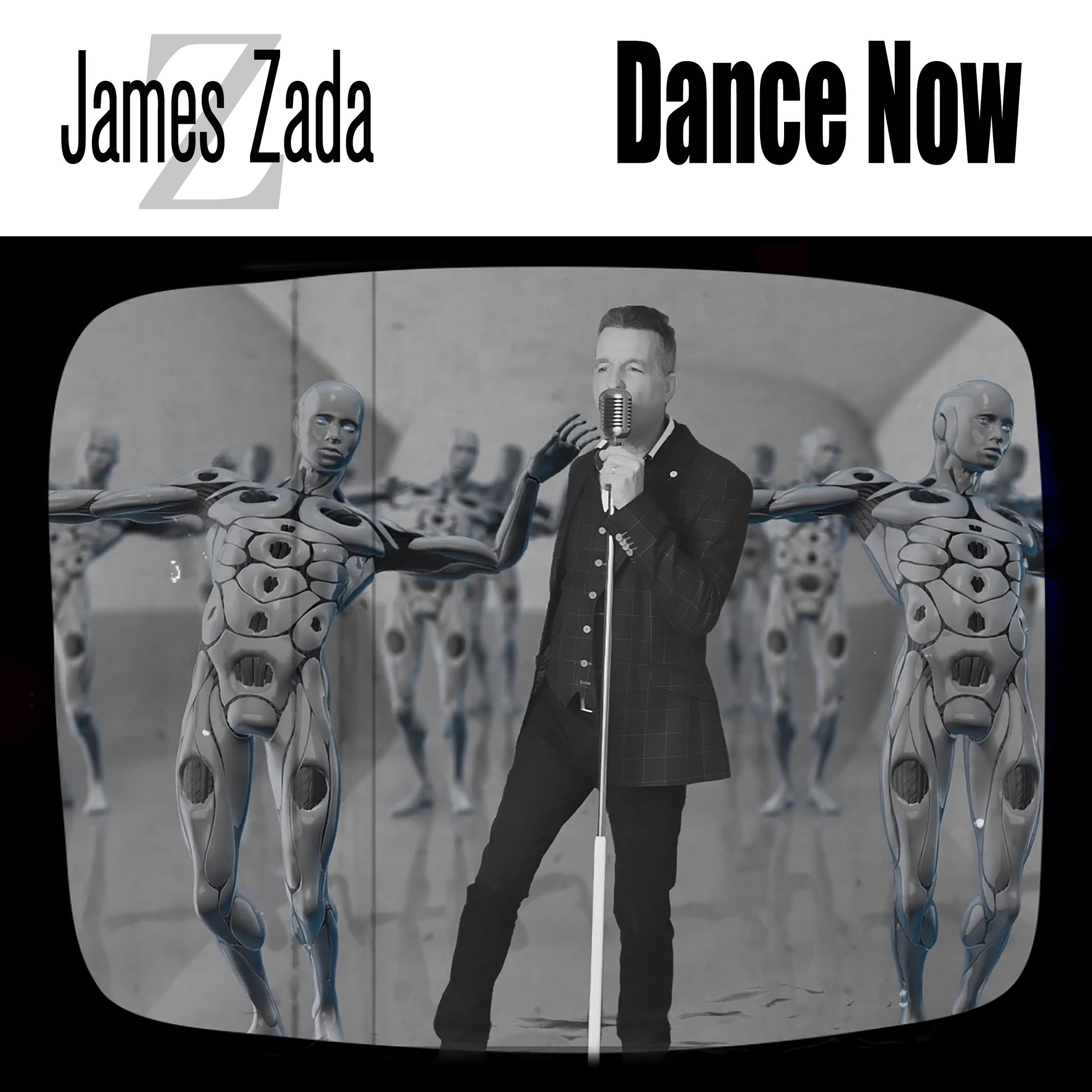 1.

Dance Now (Radio Edit remix by Operator S)

2.

Dance Now (Blakk Habit Remix)

3.

Dance Now (Remix by Operator S)

4.

Dance Now (Zada Remix)

5.

Dance Now (Cellardore Remix)
A Beautiful Thing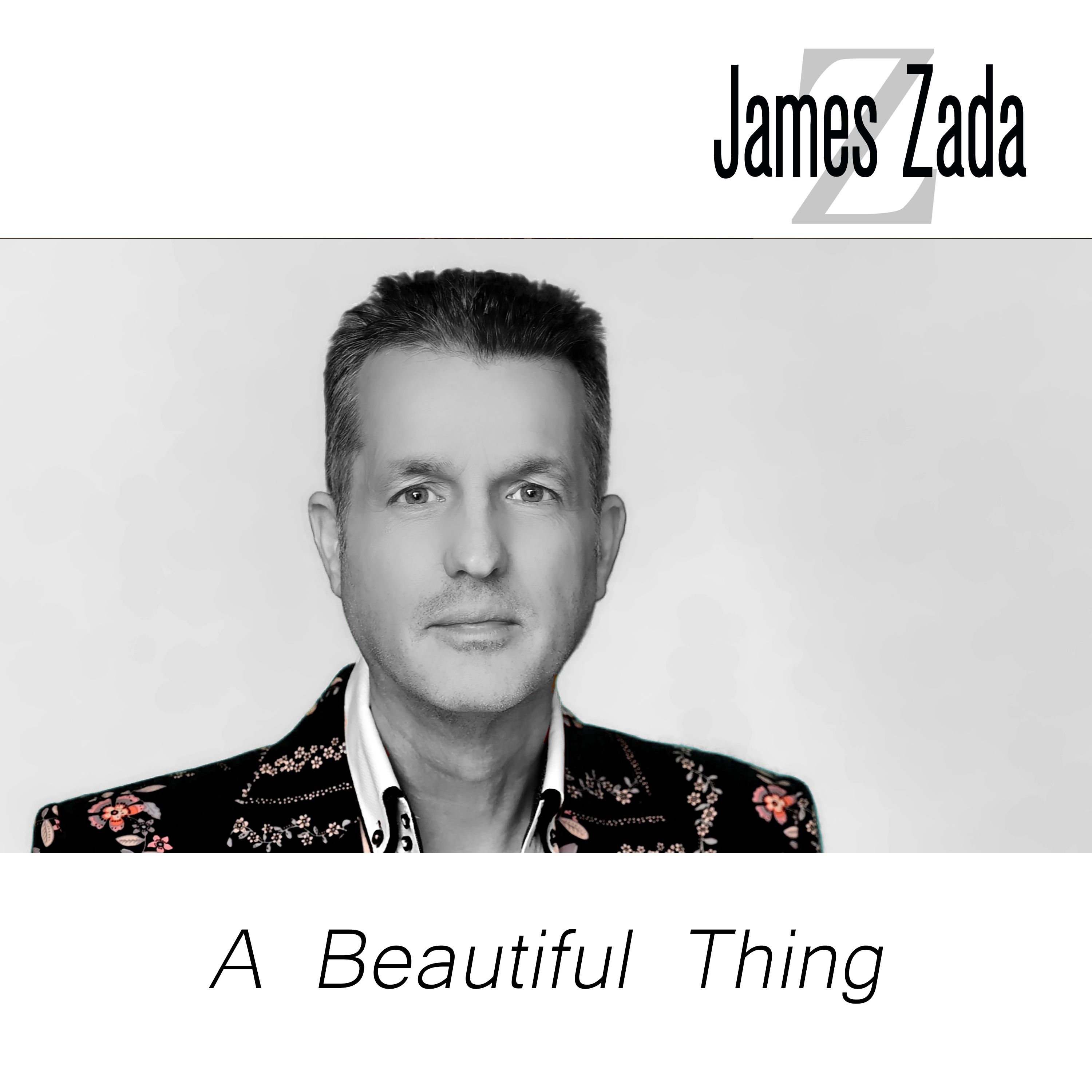 1.

A Beautiful Thing (Radio Edit)