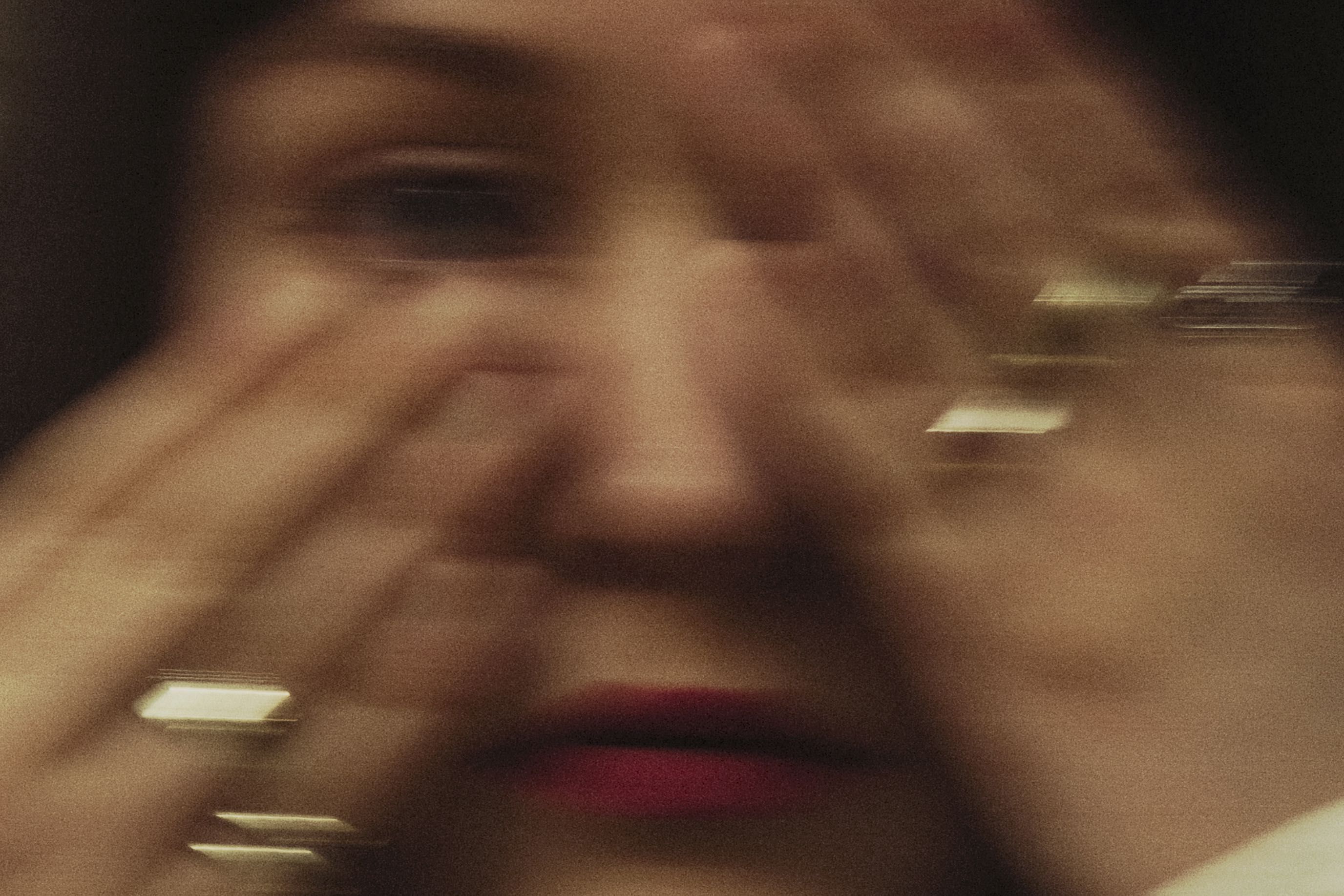 Biography
A seductive pop alchemy and the scratchy intensity of a unique vocal timbre, evoking the style of Marlene Dietrich, illuminate IVI's debut single, Andromeda. 25-year-old, born in Austria, IVI grew up in London. She's a versatile artist capable of bringing together in the same song an inspired and contemporary mainstream attitude and the aristocratic echo of the most charming interpreter / femme fatale of the twentieth century.
"I like the voices that leave their mark, the ones you recognize after a few seconds because they have an unmistakable tone and intensity" says IVI. "Marlene's voice is extraordinary. I never thought that his style was part of my way of singing. The author and producer of Andromeda, Ferdinando Arnò, pointed out this to me first", reminds.
"To me music is the universal dictionary of emotions. Songs are magic boxes made of sounds, colors and perfumes. Among my influences there is country and in particular Karen Dalton and Johnny Cash, two passions I inherited from my parents (the father was a drummer in a marching band) and that I made mine over the years".
"No less fundamental for IVI The Fleetwood Mac of Dreams, a legendary song contained in the best seller Rumors which she has reinterpreted as b-side of Andromeda: "A crazy song... Stevie Nicks has always been one of my landmarks. I listen to old style music even if interpreted by today's artists. I love Leon Bridges and Gregory Porter, but also Led Zeppelin. For me, good music is really played by men and women in a state of grace", she explains.
"Music has the power. Everyone's life is characterized by a soundtrack made of songs that have stratified in memory and heart. And each of these songs recalls a different emotion. Each piece that excites us, that makes us vibrate, is like a tattoo, a soul tattoo"
Andromeda, written by Ferdinando Arnò and produced by Arnò himself was mixed by Tom Elmhirst, the most creative sound engineer of the last decade and Grammy Awards winner for his work with Amy Winehouse, Adele, David Bowie and Beck.
IVI's voice has been used recently by Furtuna Skin for its international ad campaign.
Read More
Discography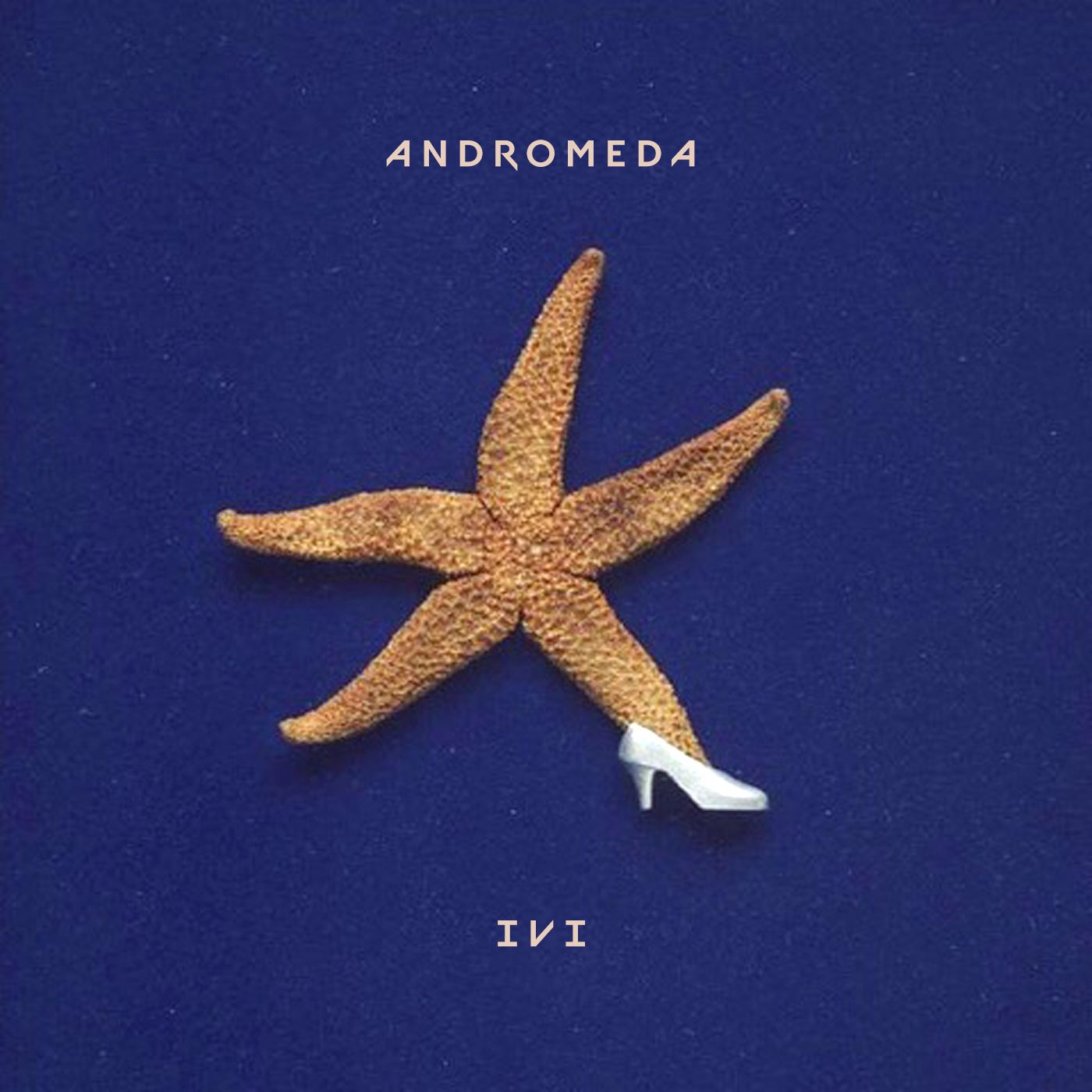 Andromeda
Single
2020-01-03
Available for airplay now
Andromeda