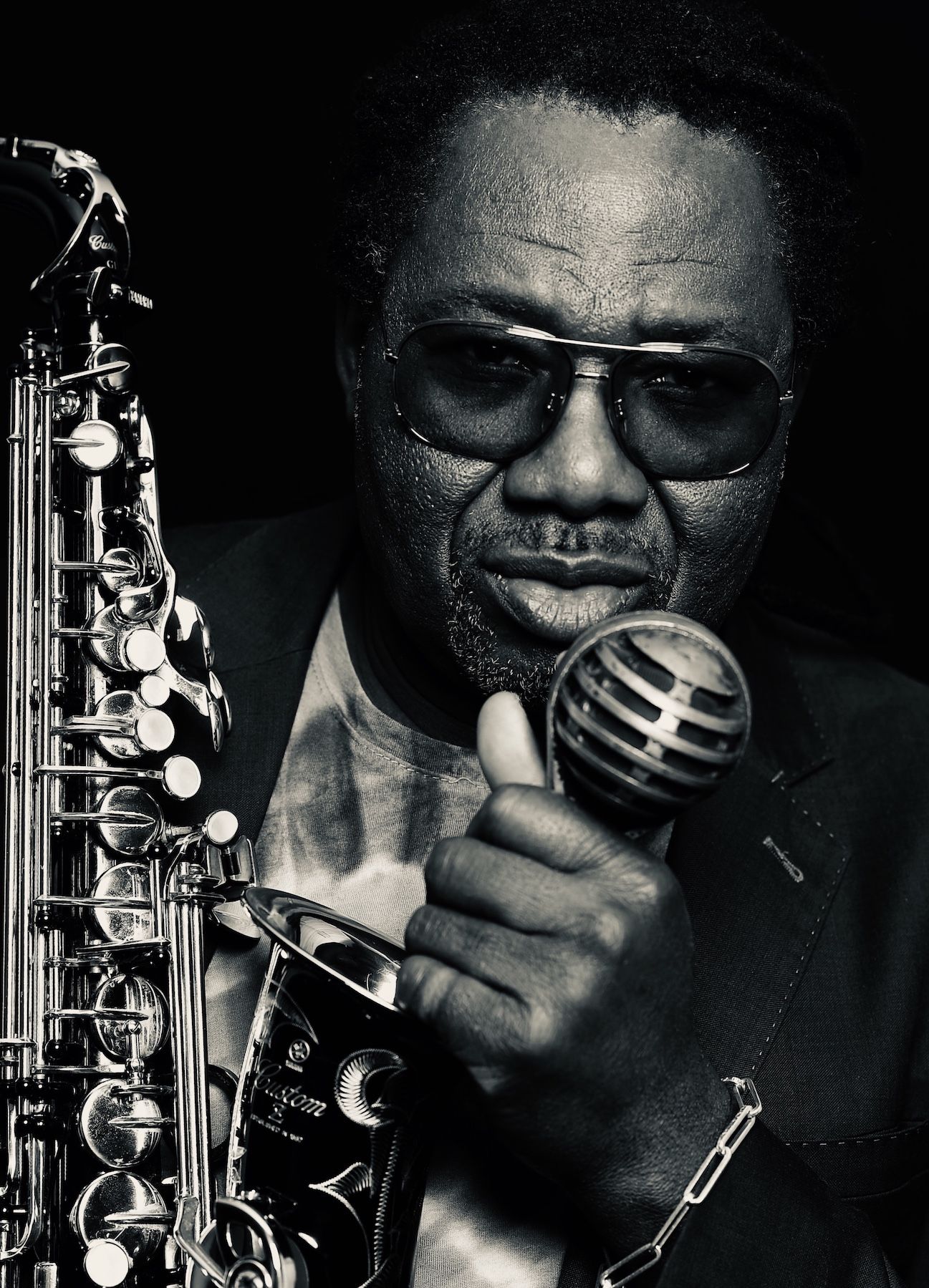 Biography
Inusa Dawuda

Inusa Dawuda a.k.a the "Black Pharaoh" is a multi-talented singer, songwriter, saxophonist, and entertainer. His diverse range as a performer has been the catalyst behind his international success.

'Rumours Digi Digi', 'Down Down Down' 'Morning Light' and 'Rub-A-Dub-Girl' are just some of the past tunes that have been grooved by the charming ragga flavours of Inusa's vocal talents, leading him to enjoy collaborations and support for his recordings from some of the biggest house giants like Erick Morillo on "Going Back To My Roots" and radio rotations worldwide of his radio friendly tracks.

Having kicked off 2009 - 2010 by being crowned officially "Russia's and C.I.S territory most successful foreign artist", where to-date his single 'Rumours-Digi Digi'
has received millions of radio plays. Inusa beat a stream of
fellow foreign artists to achieve this accolade that includes Lady Gaga and David Guetta.

He has also been quick and wise enough to translate this popularity into live appearances all across Europe, having topped the bill at some of the the most prestigious party venues across the world.

Inusa Dawuda has his work released on recording labels from BMG to Universal Music, Pacha Recordings, Tiger Records- Kontor Records, Hed Kandi to Kingdom of Music with his summery sounds having captivated a loyal fan base throughout Germany, Russia, Turkey, Austria, Ukraine, Poland, Albania and many countries across the Globe. The increased popularity for his music has spread to widen his appeal in many countries where his music is finding its way onto playlists and club charts.

Inusa's persona both as a studio artist and live performer confirm him as one of the most sought-after artists in the house and club music genre.

Inusa Dawuda has also enjoyed success in the smooth jazz / chill out music genre with some of his house hits like 'Morning Light' and 'You Are' covered to cross-over as beautiful ballads. Along with soothing instrumentals like 'Reflections,' 'Waterfalls,' and 'African Nights,'. His talents as an inspired vocalist, saxophonist and performer reveal an amazing musical versatility that commands the attention of audiences across the world.
Read More
Discography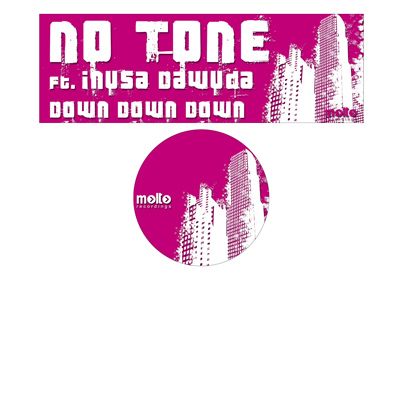 Down Down Down
Single
2008-06-12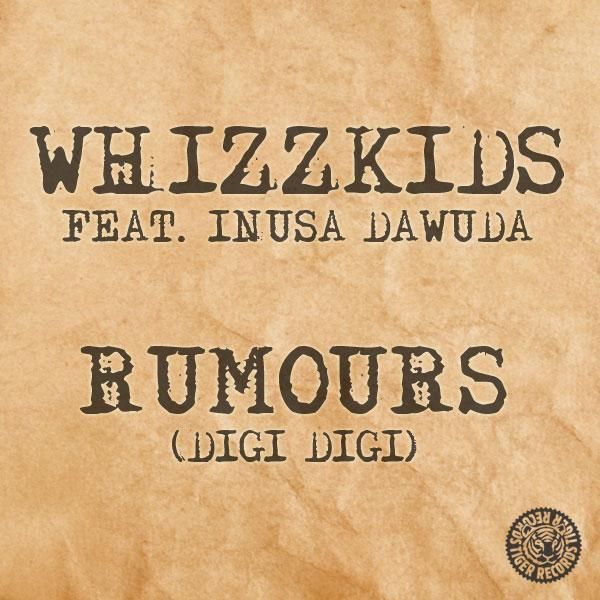 Rumours (Digi Digi)
Single
2009-05-29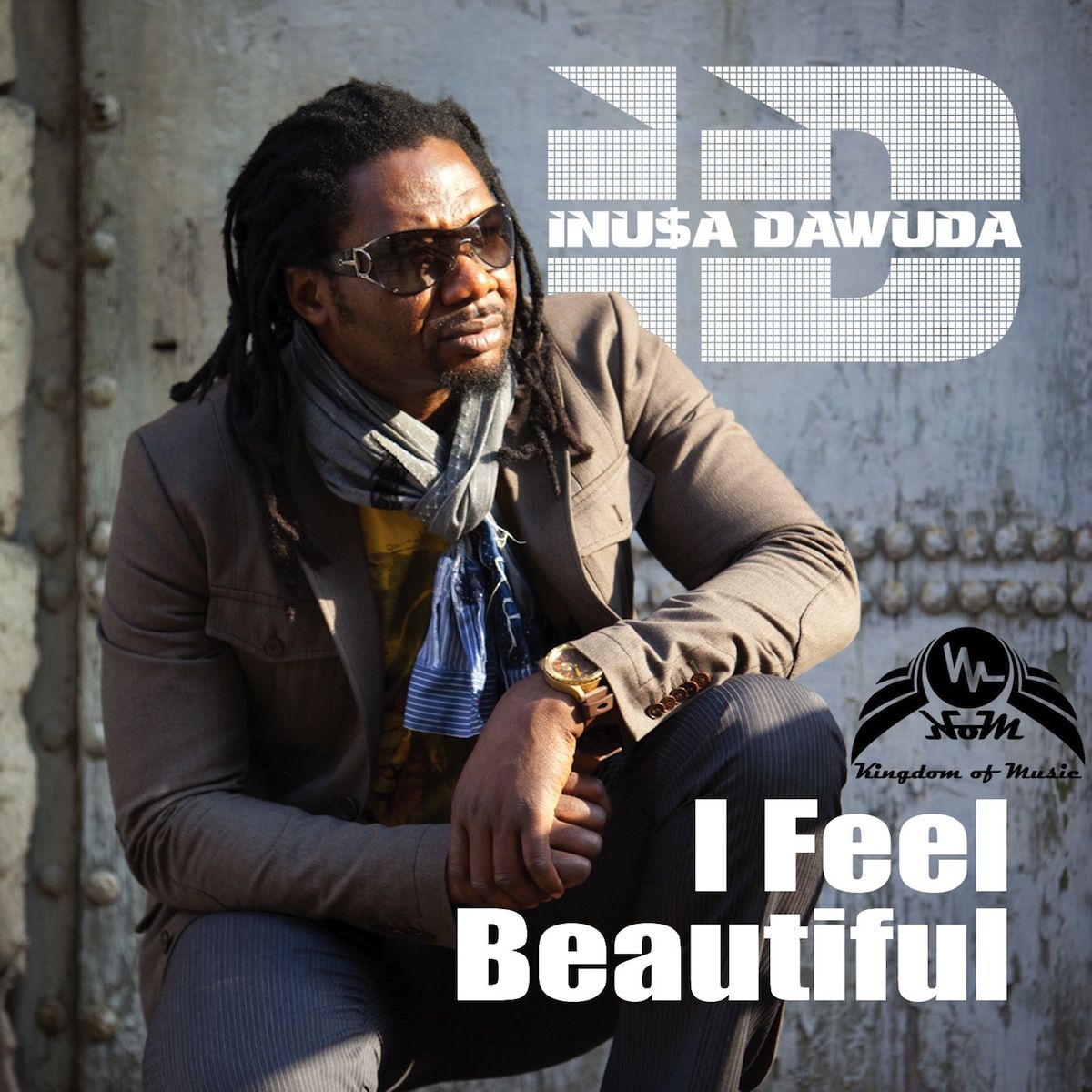 I feel Beautiful
Single
2011-03-07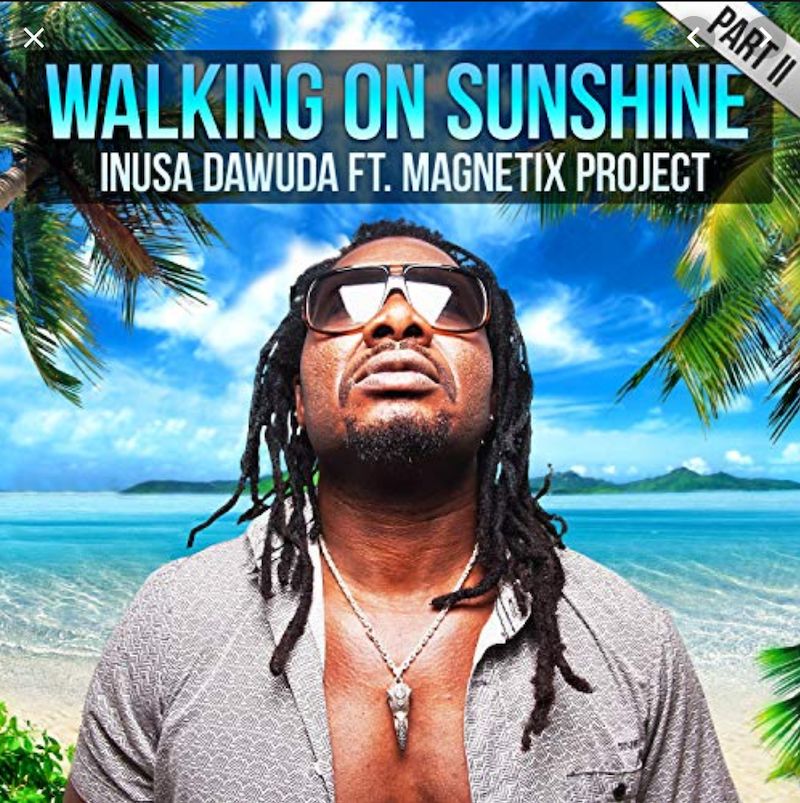 Walking On Sunshine
Single
2011-04-22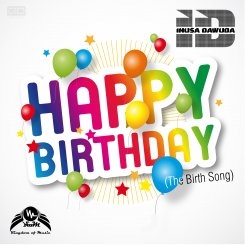 Happy Birthday (The Birth Song)
Single
2013-11-11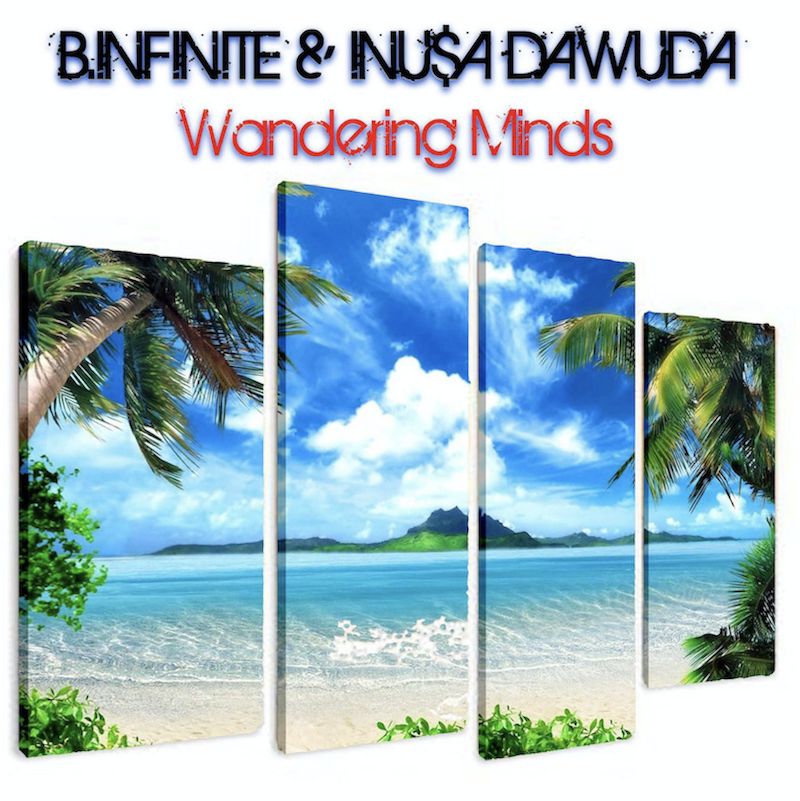 Wandering Minds
Single
2015-05-01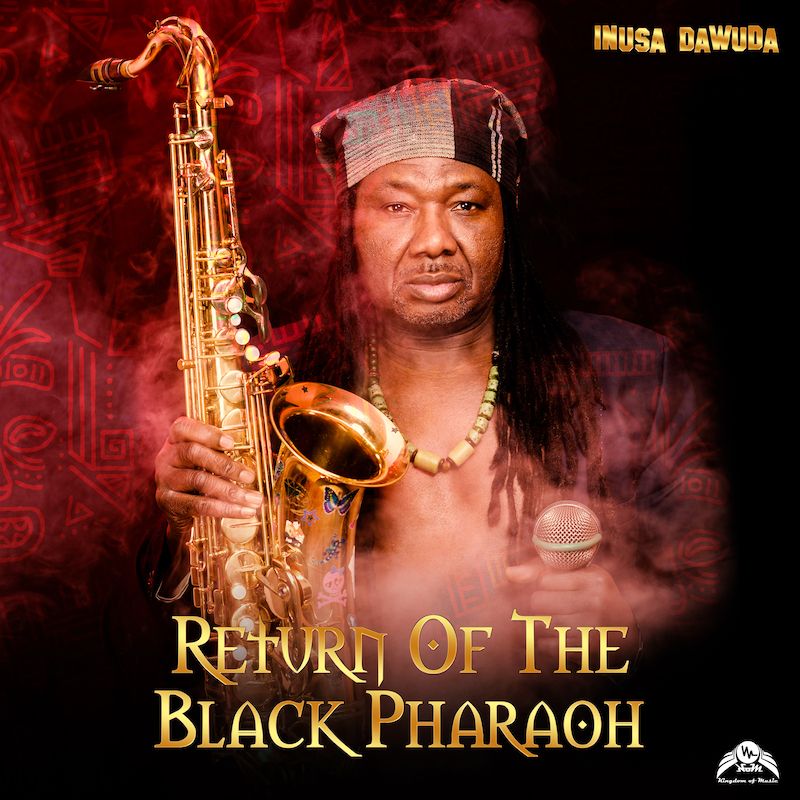 Return Of The Black Pharaoh
Album
2019-04-12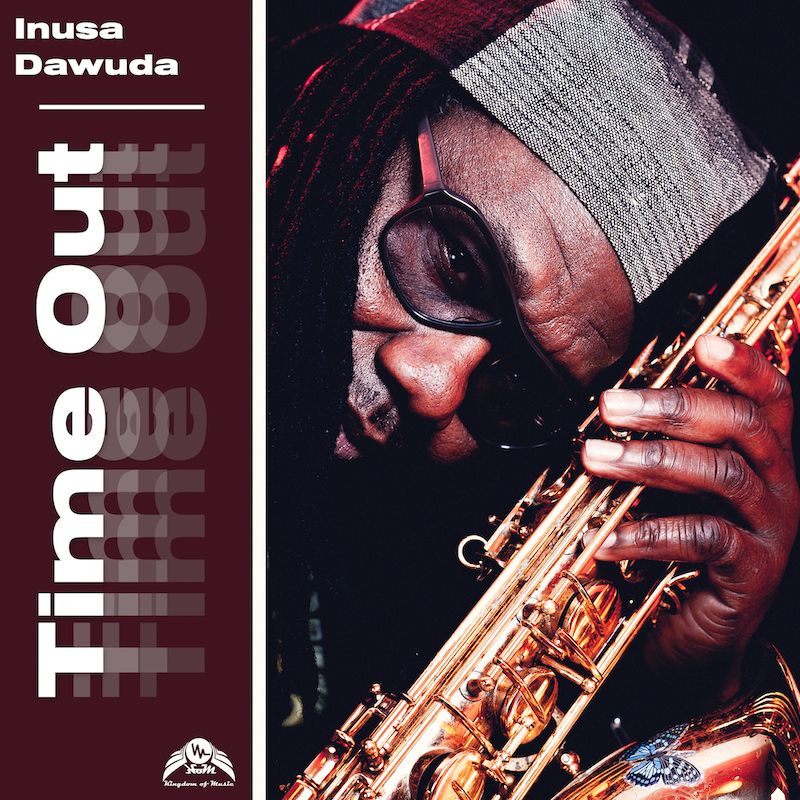 TIME OUT
Album
2019-04-20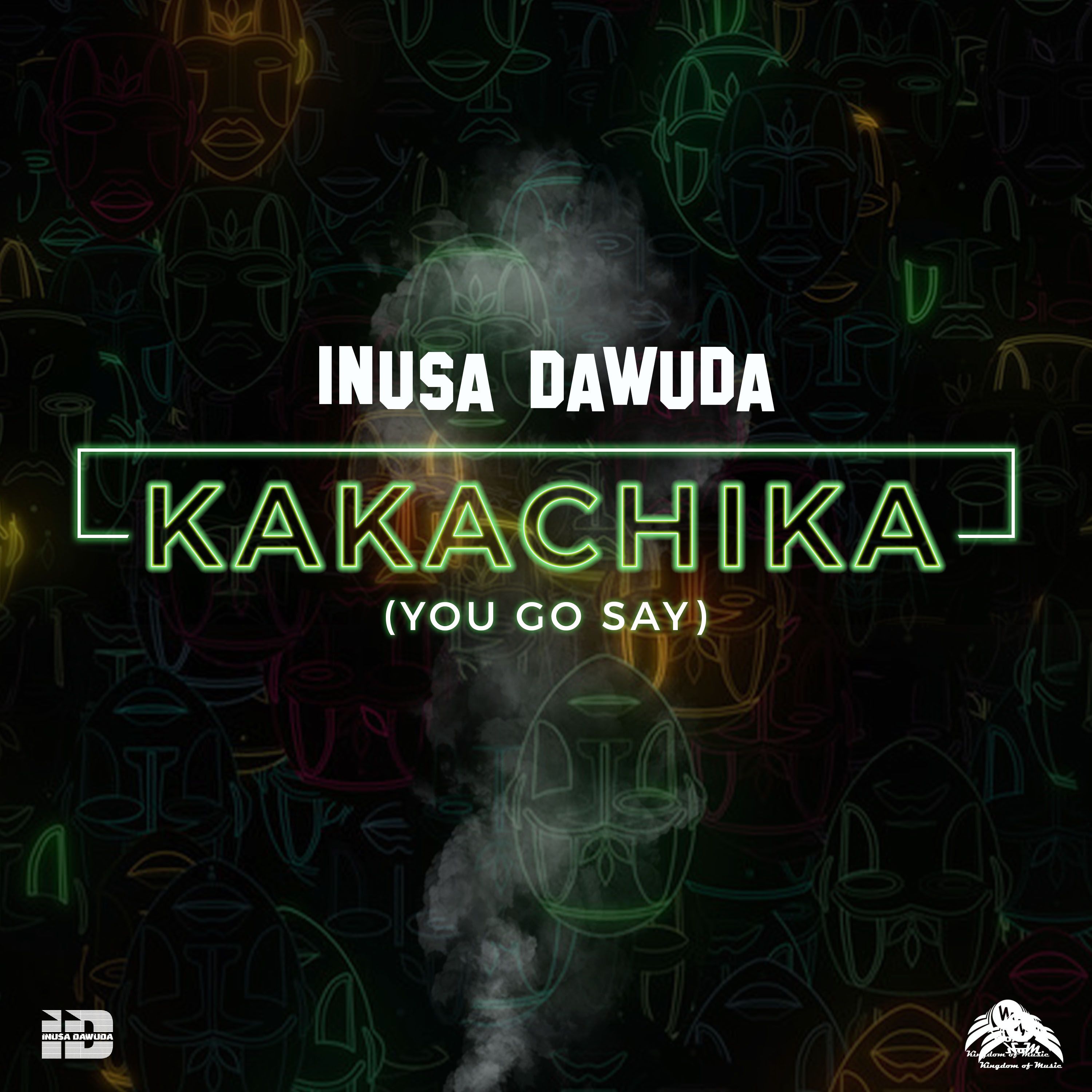 KAKACHIKA (You Go Say)
Single
2019-05-10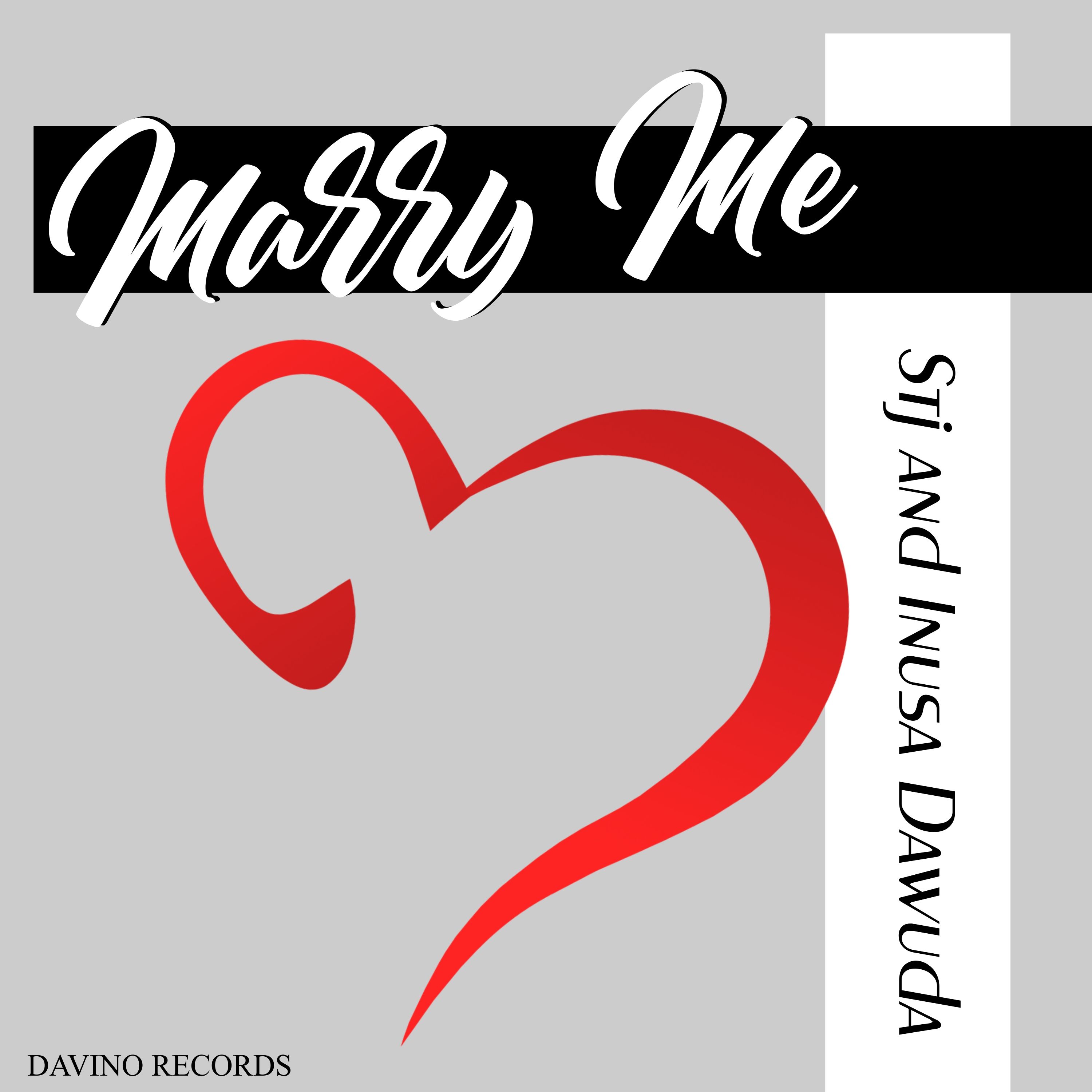 Marry Me
Single
2019-06-20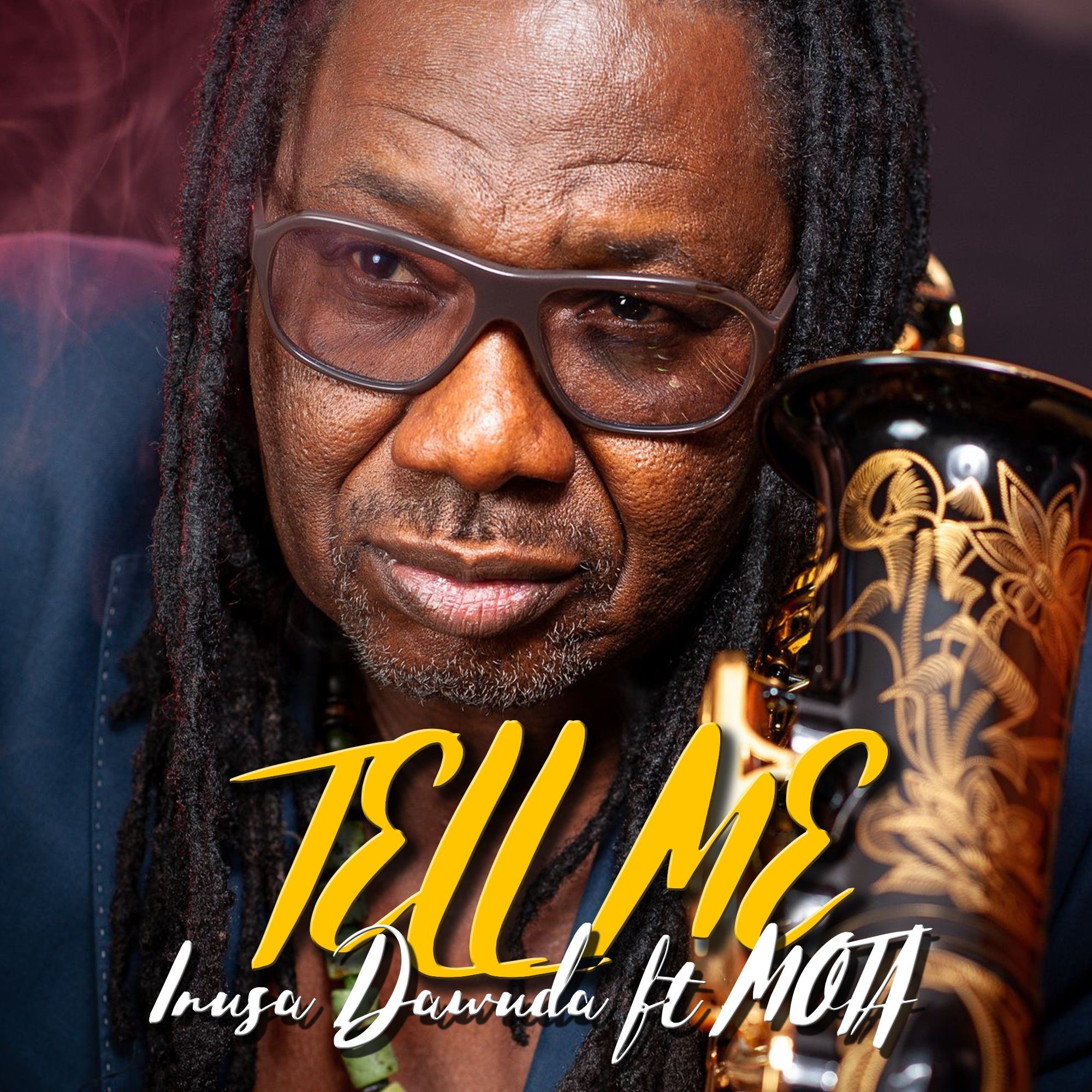 Tell Me
Single
2020-01-13
Available for airplay now
Login
with your radio station account to listen and to download tracks from this artist.
Or
sign up for free
.