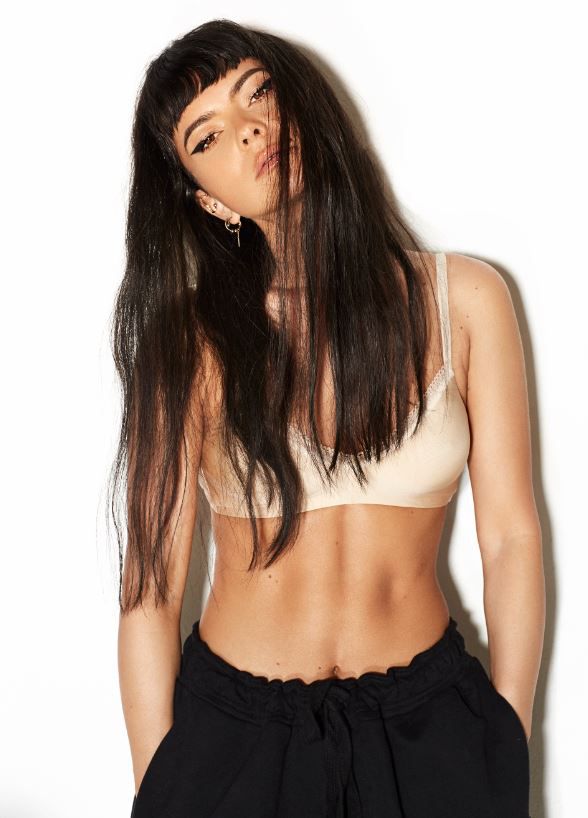 Biography
INNA has performed in more than 800 concerts, has over 11 million of fans on Facebook, 1.5 million fans on Twitter and 2.6 millions followers on Instagram.

INNA's previous single "Bebe" featuring Vinka surpassed 13 million views on YouTube

Last year, INNA released the album "YO", written entirely by the artist and produced by David Ciente, with ROC Nation, Jay-Z's record label and it includes songs like "Iguana", "Tu Manera", "RA", which are part of the soundtrack of movies like "Grand Hotel" from ABC, "Elite" on Netflix, Apple Watch commercial and in "Need For Speed Heat".

Recently, INNA hit a new record on YouTube: she has 3 billion views on her own channel and over 5 million subscribers.

Moreover, on YouTube overall, she has over 4 billion views, positioning herself on the 91st place. The artist places herself ahead of Justin Timberlake, Thalia, Jessie J, Avril Lavigne, Lana del Rey, Red Hot Chili Peppers, Kygo, Sean Paul or Kanye West.
Read More
Available for airplay now
Hello Hello feat. MELON x Dance Fruits Music
Electronic
Pop
Adult Contemporary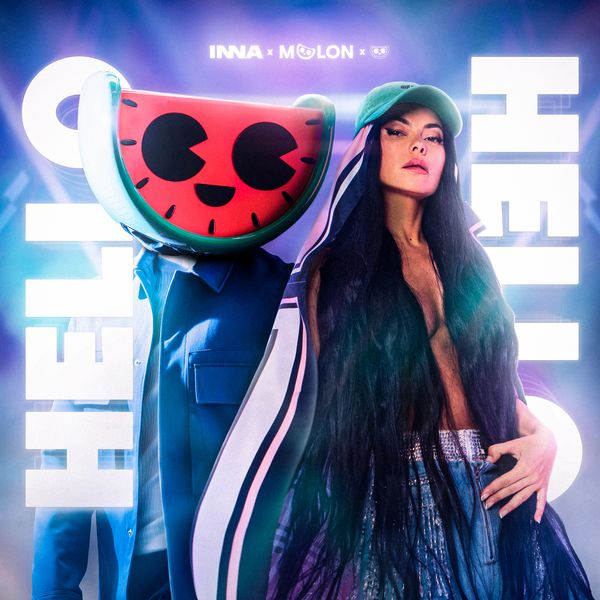 Magical Love
Adult Contemporary
Electronic
Pop
UP feat. Sean Paul
Pop
Adult Contemporary
Electronic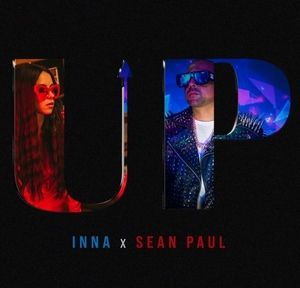 Oh My God
Pop
Adult Contemporary
Electronic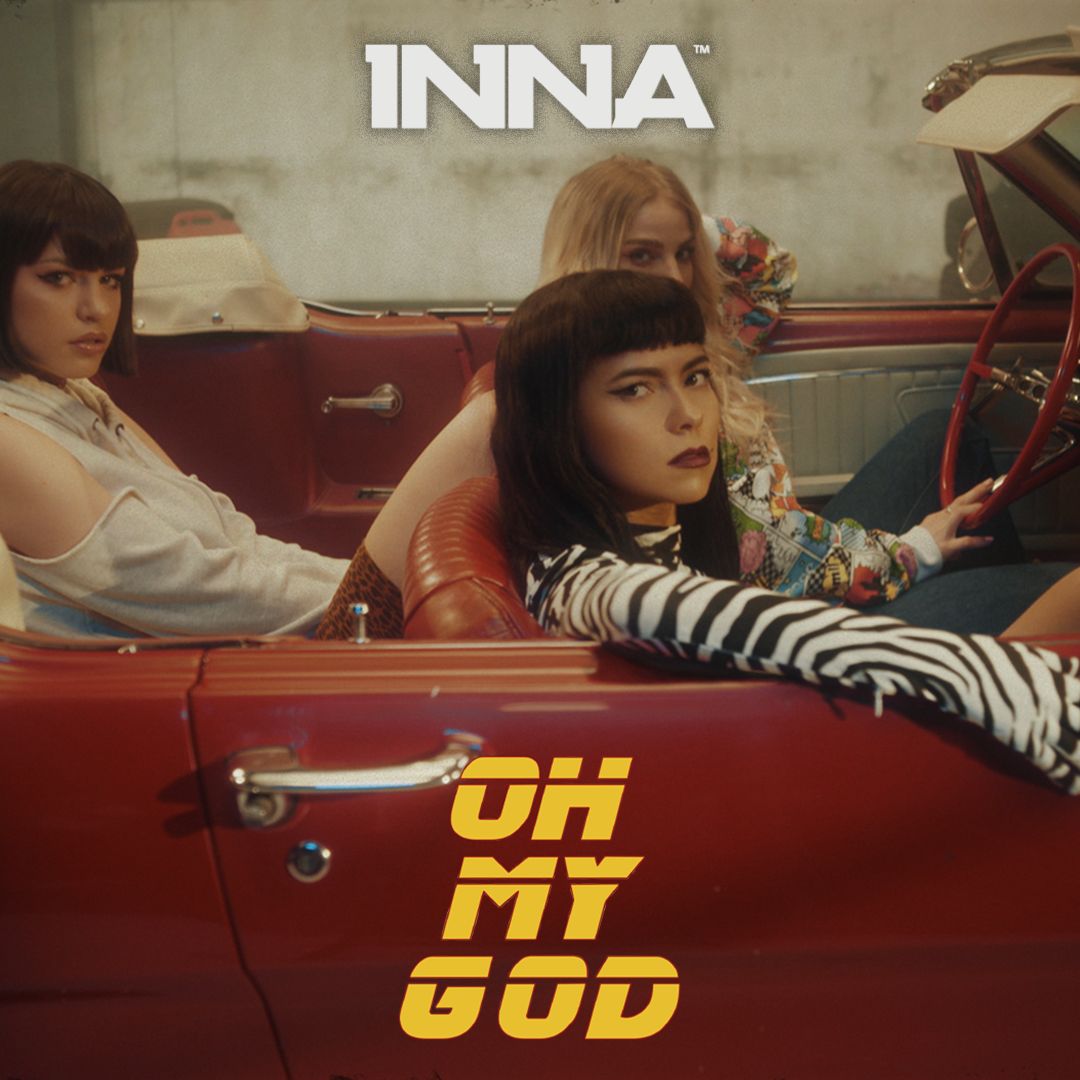 Flashbacks
Pop
Electronic
Adult Contemporary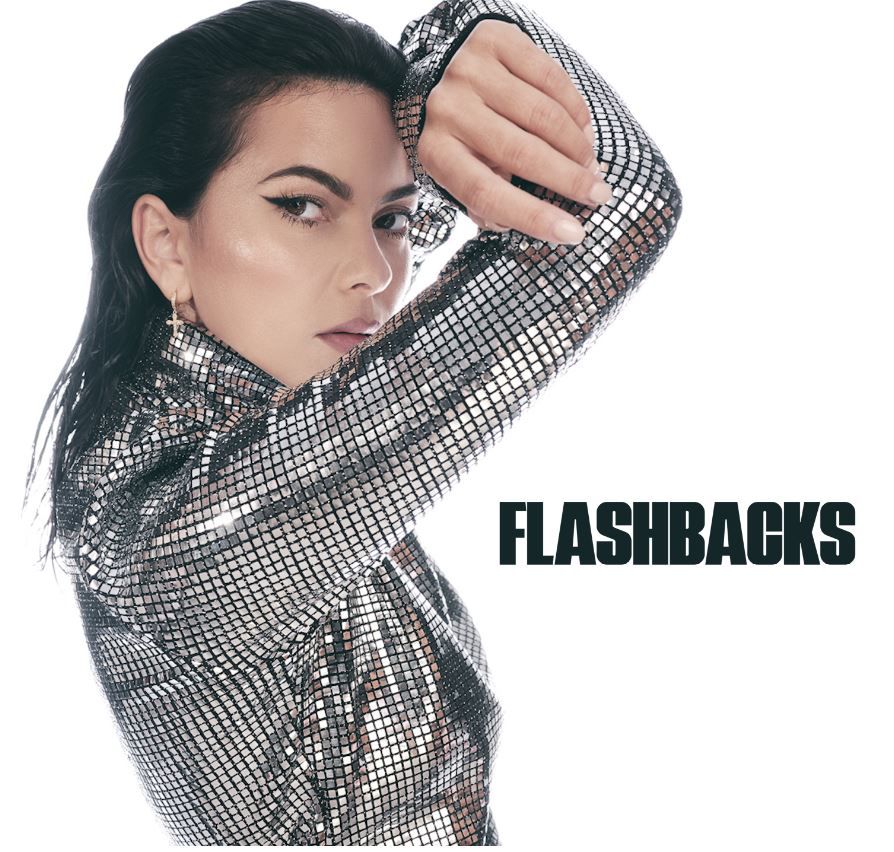 Read My Lips feat. Farina
Pop
Adult Contemporary
Latin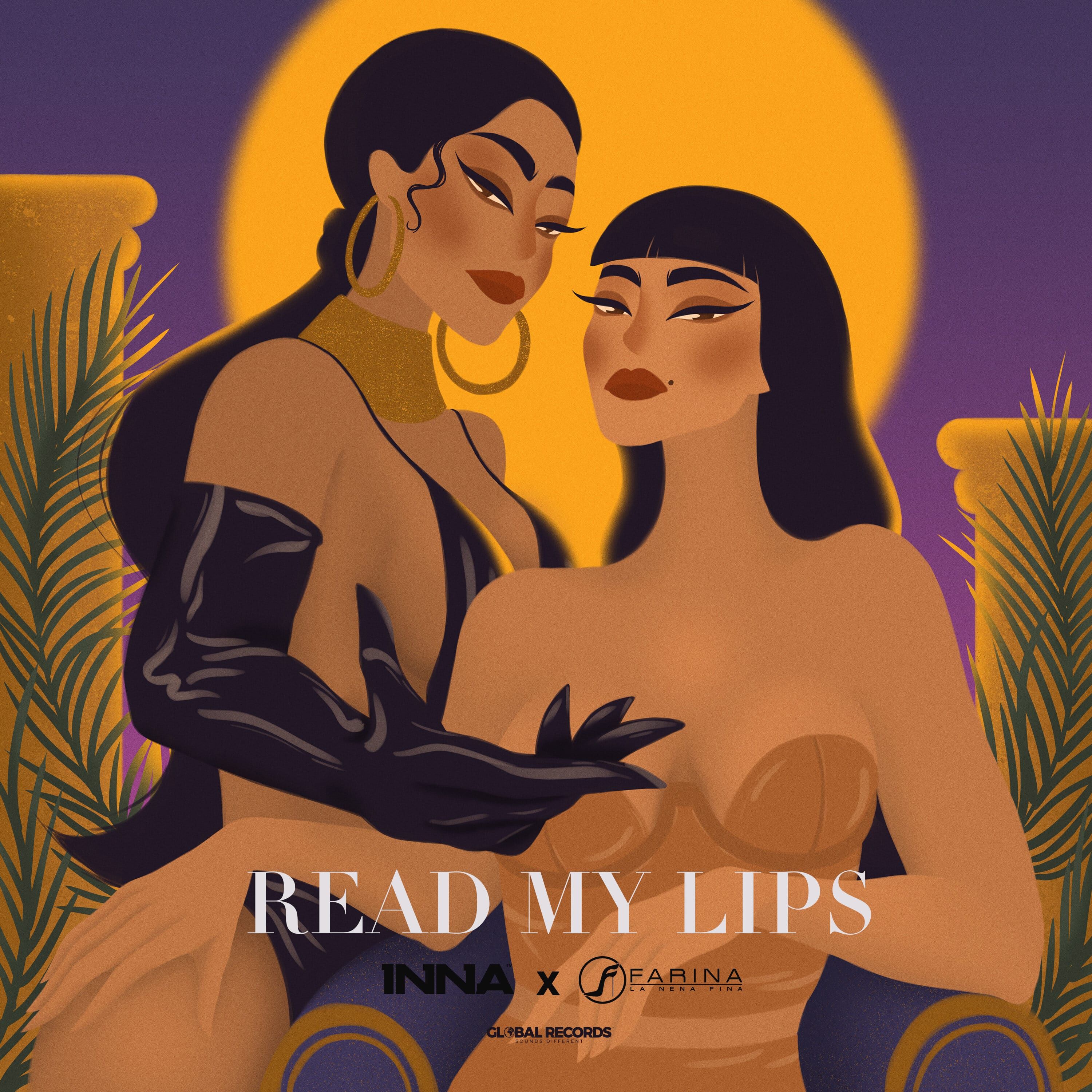 Bebe feat. Vinka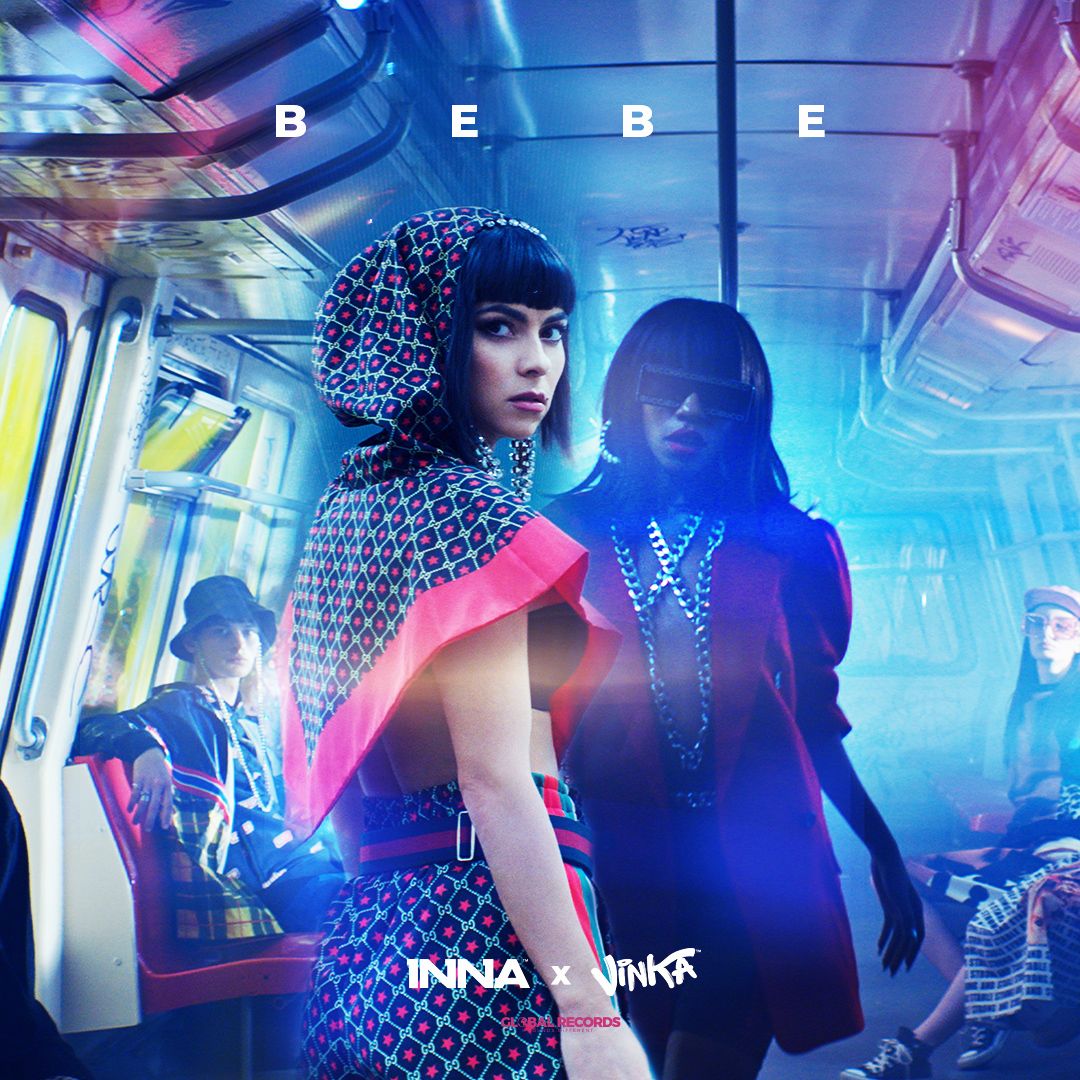 Te Vas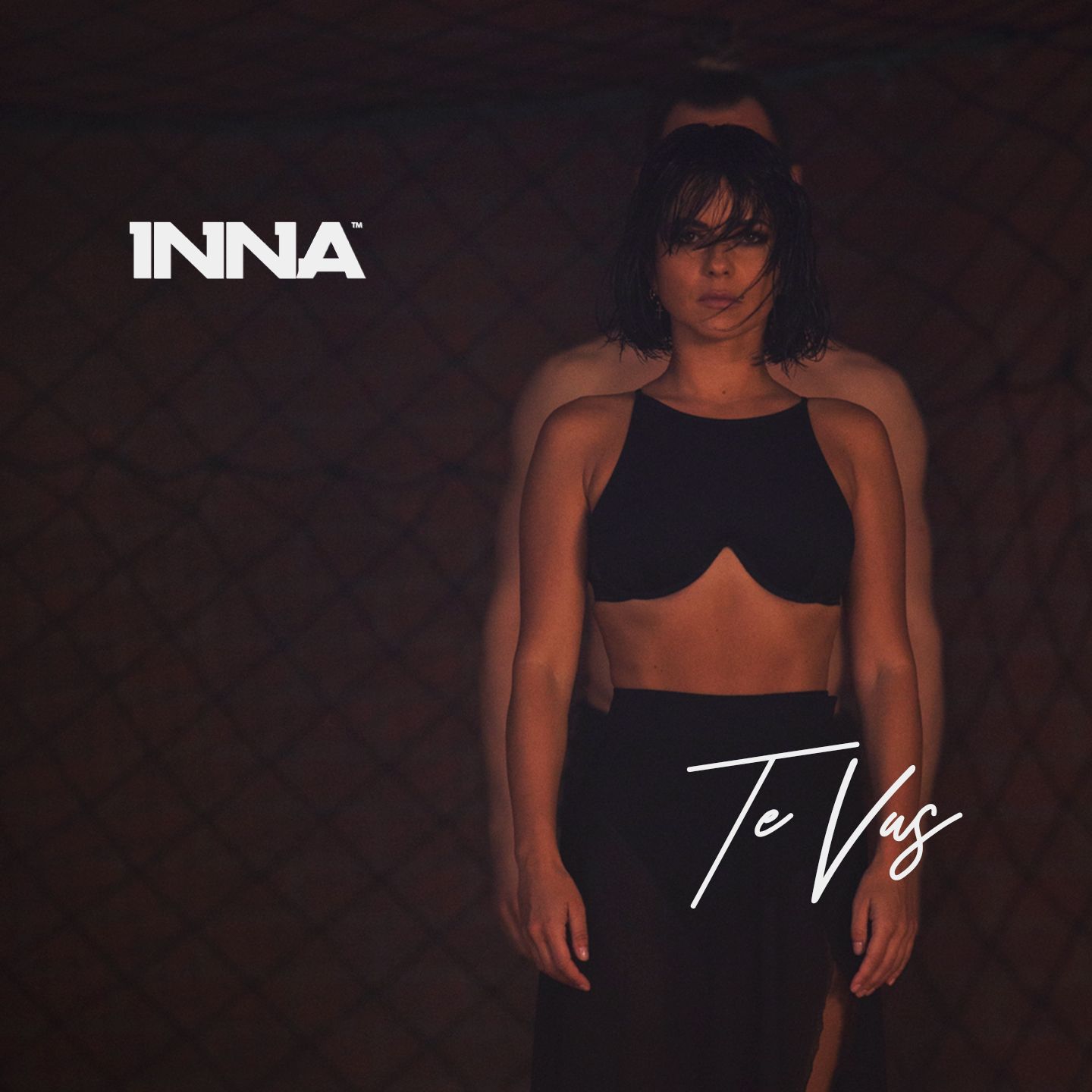 Please note that this release has certain territory restrictions.