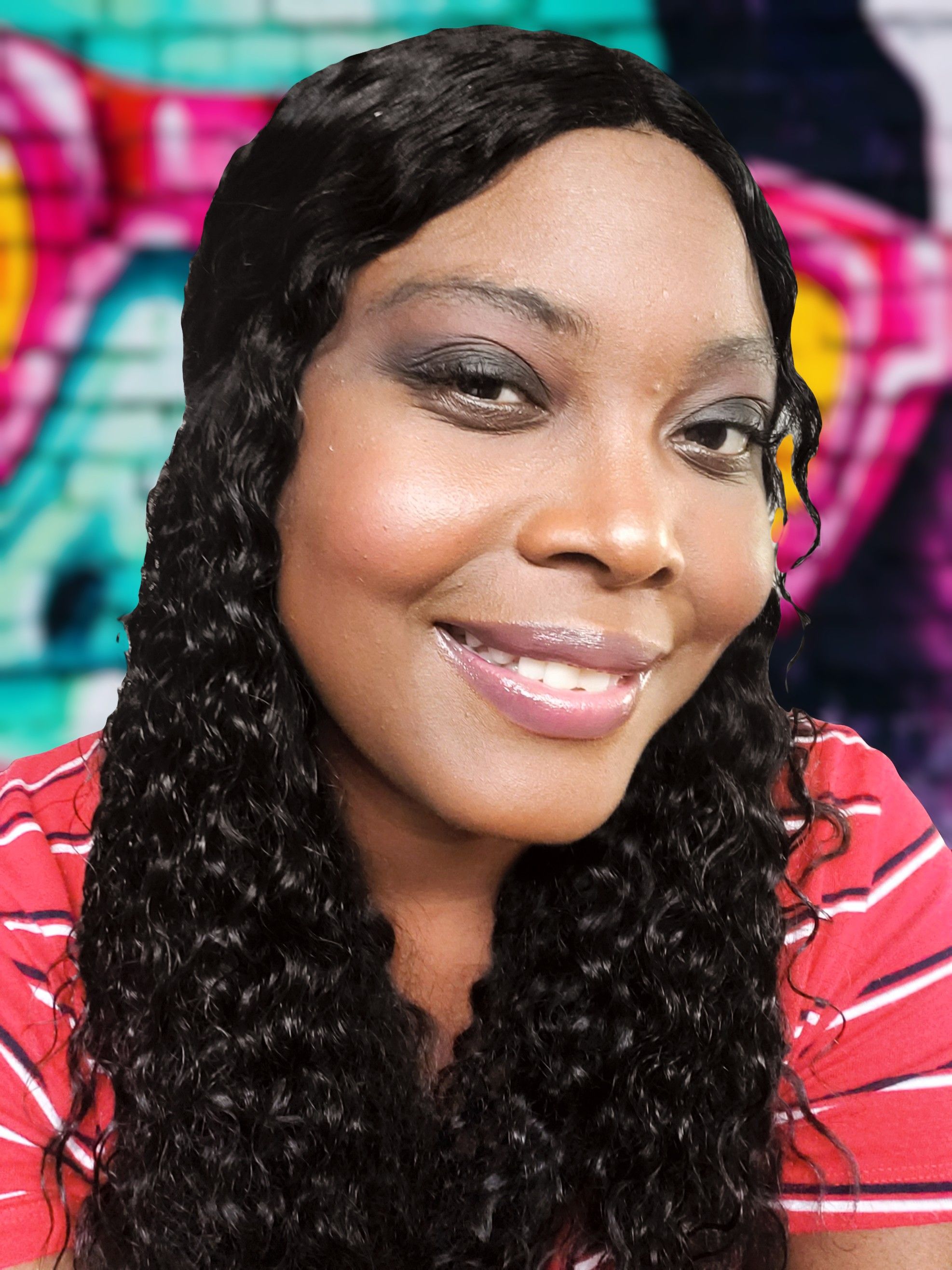 Biography
Ingrid D. Johnson found her dream within a dream, years ago, awaking to the humming of her first song that has lead to a 14-year career filled with soulful, poignant, songwriting, backed by her full band The Funky Fresh Crew and influenced by musicians from Leonard Cohen to Billie Holiday.

Immigrating to Canada from Jamaica, at the tender age of four, suffering through the trauma of childhood sexual abuse and living in the child welfare system provided, Ingrid D. Johnson, with a lot of inspiration for writing poems about her journey. These poems would later become her first published, local, best selling, book of poetry in 2005 that would eventually inspire original songs.

Acknowledged by The Manitoba Status of Women in their 2011 Government publication, Women in The Arts: Artists Working for positive Social Change, for using her music and poems to draw awareness to the impact of childhood sexual abuse, Johnson, continues to be an independent artist working for positive social change through her small production company, In The Closet Productions.

Visit www.intheclosetproductions.com to learn more and support her musical mission.
Read More
Discography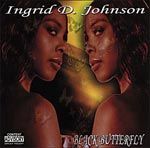 Black Butterfly
Album
2006-10-22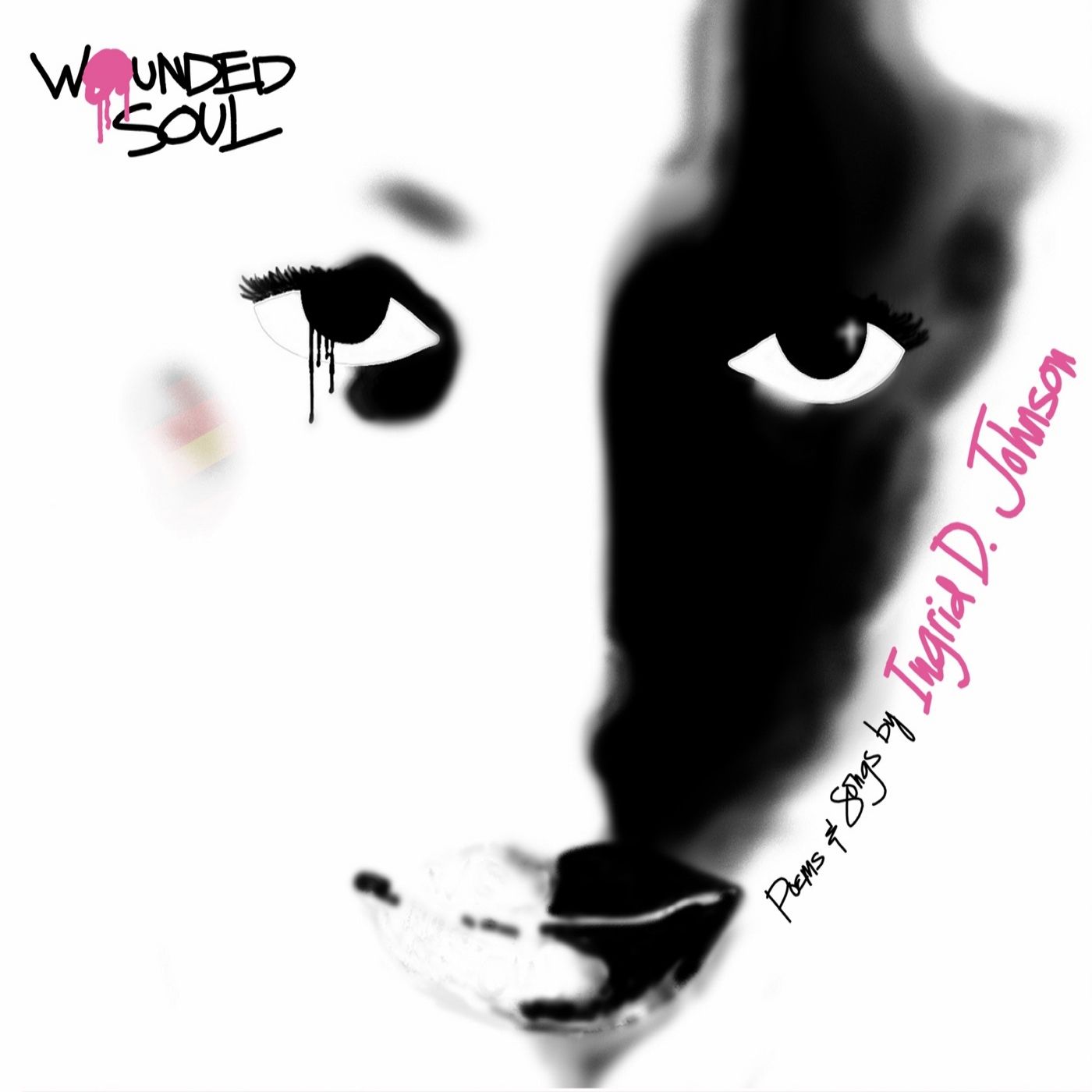 Wounded Soul Vol 1&2
Album
2009-09-12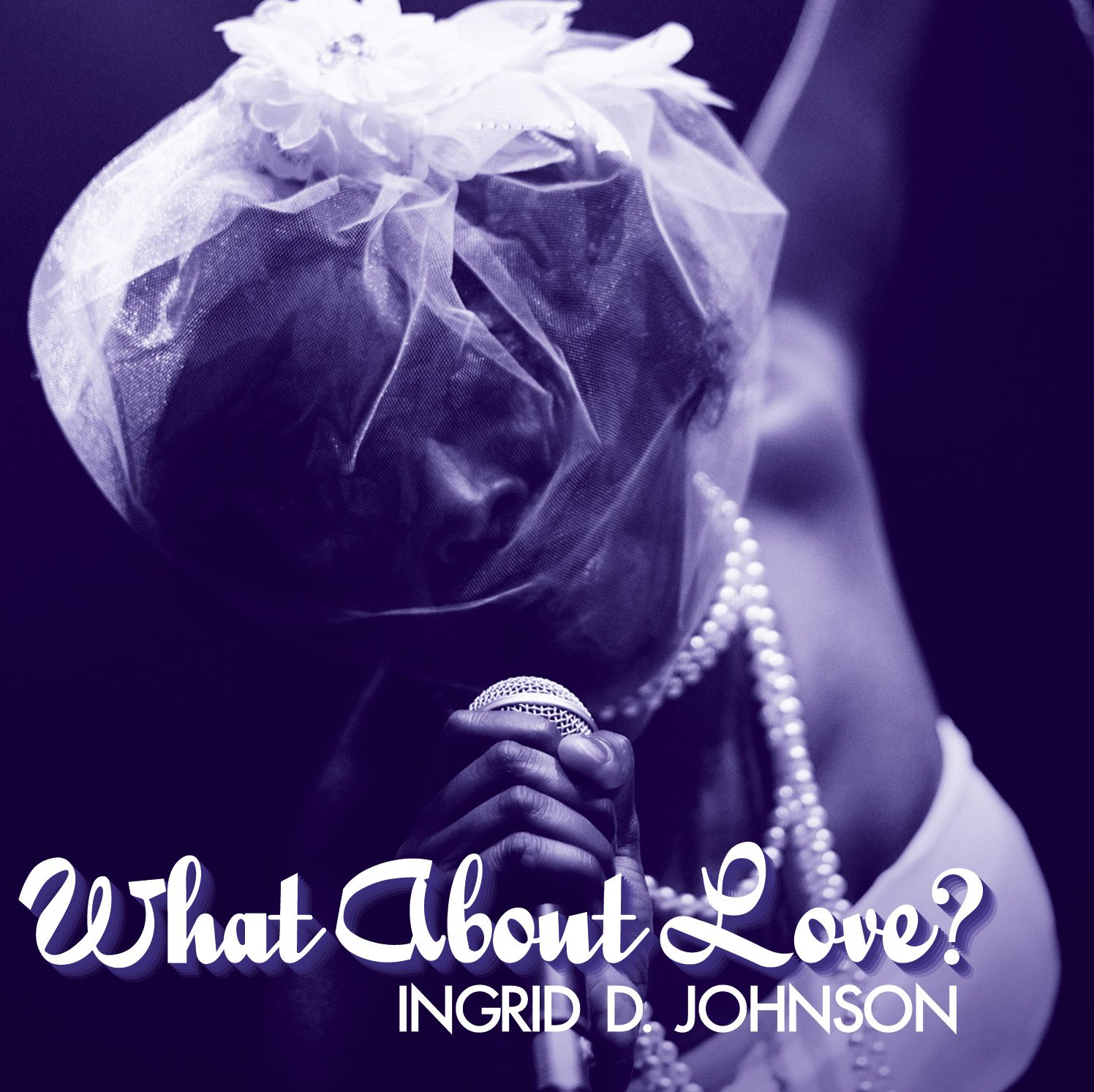 What About Love?
Album
2012-10-12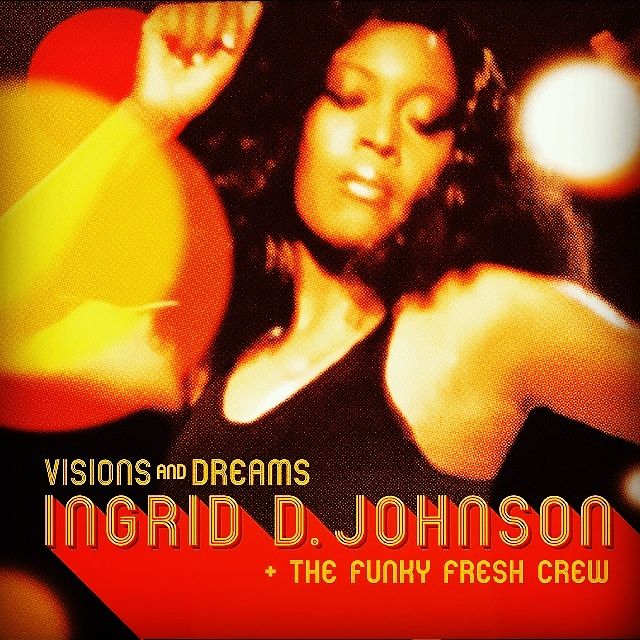 Visions and Dreams
Album
2015-06-14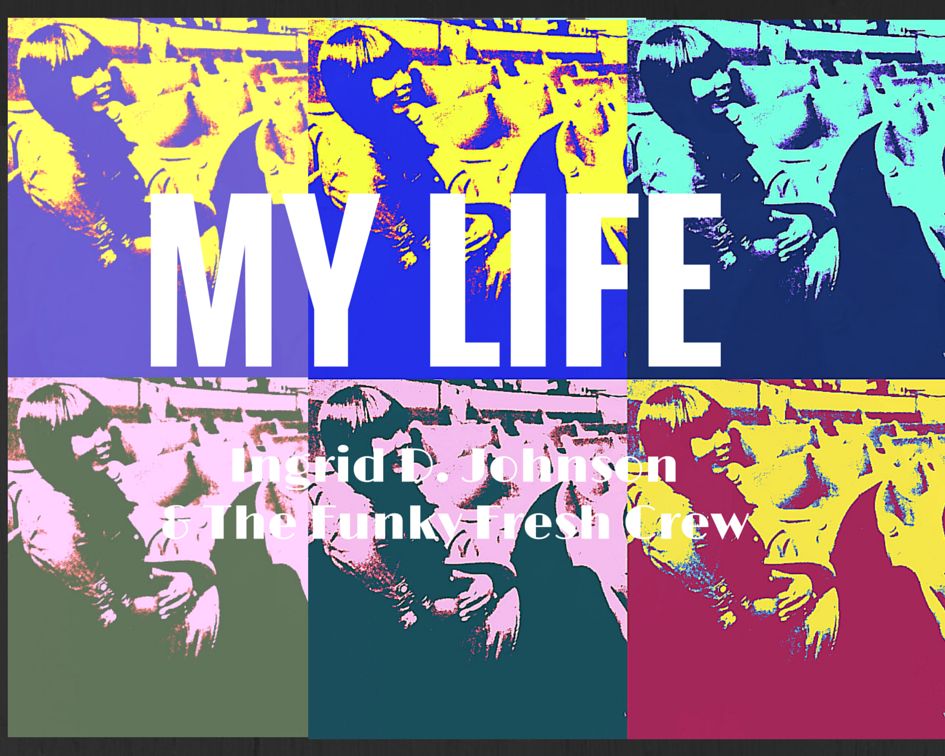 My life
EP
2016-06-15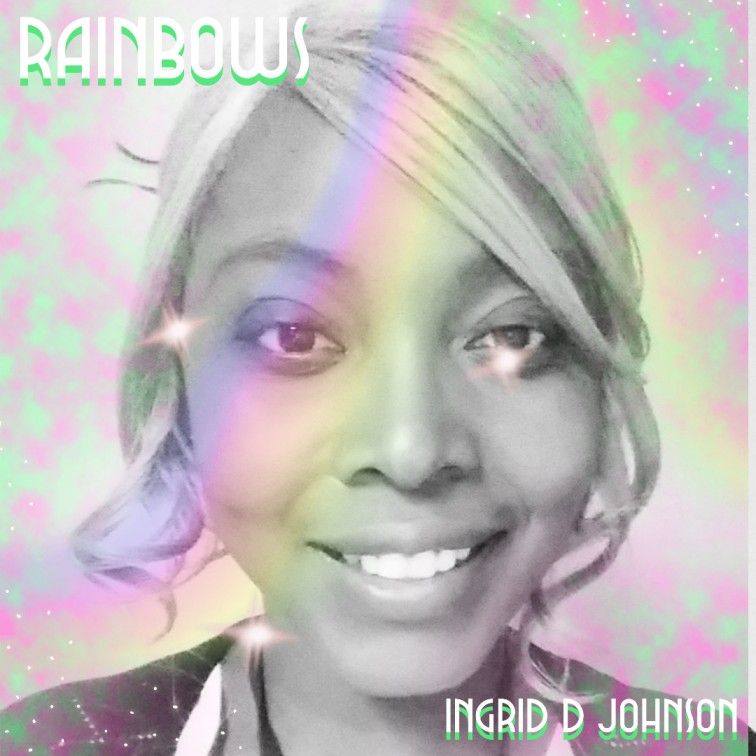 Rainbows
Single
2021-03-21
Available for airplay now
Rainbows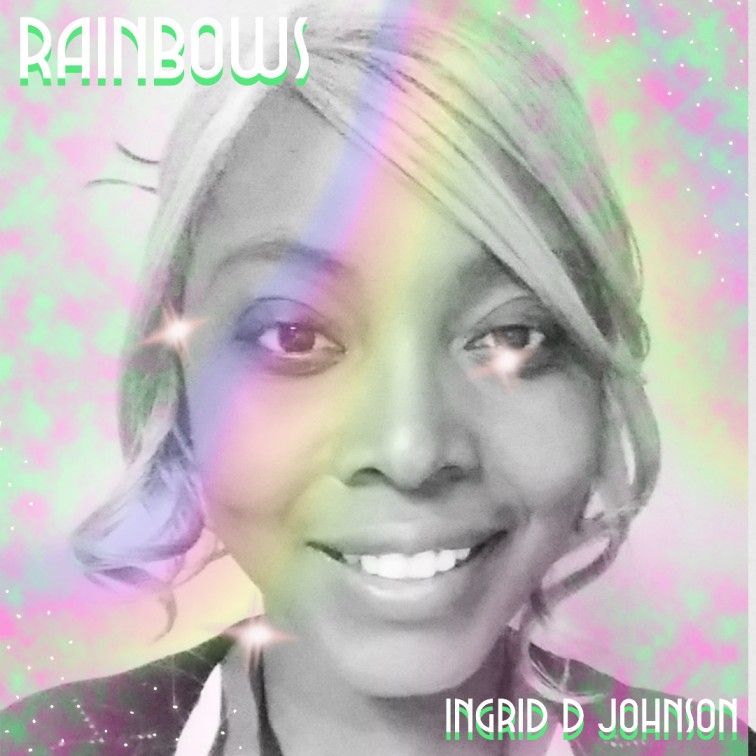 Changes feat. The Funky Fresh Crew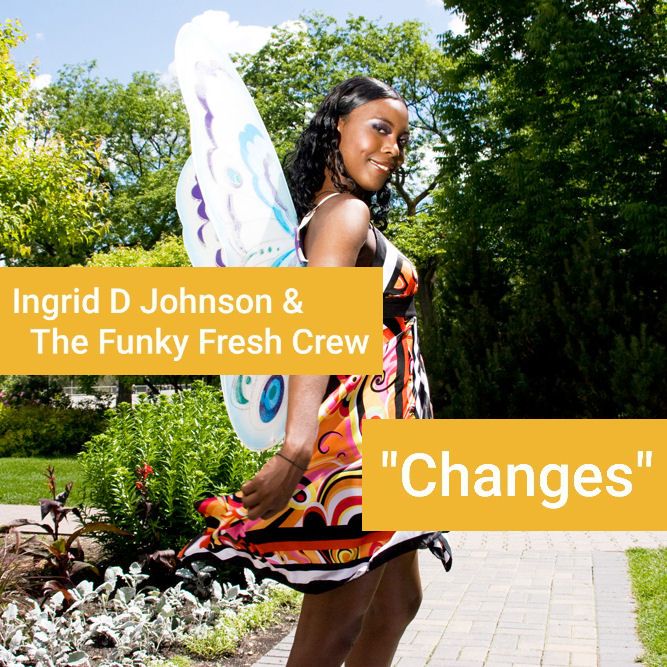 I Work for Love Not Hate feat. The Funky Fresh Crew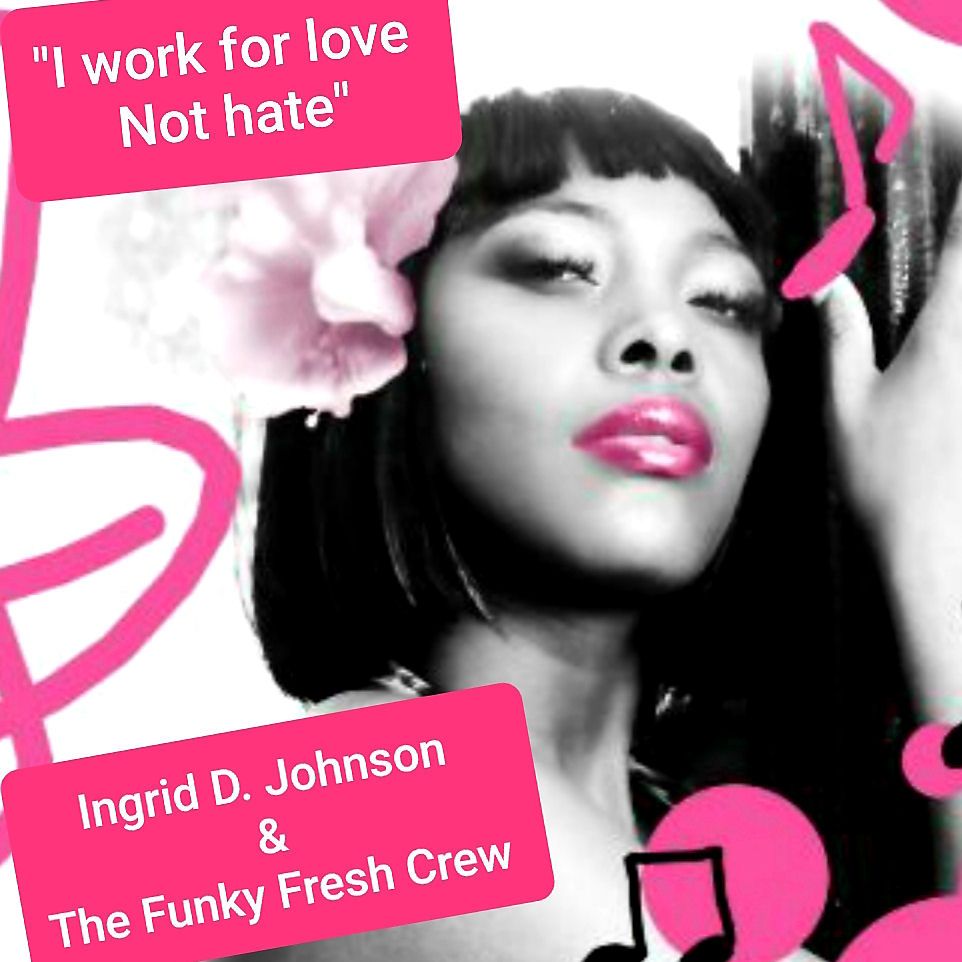 1.

I Work for Love Not Hate (Radio Edit)