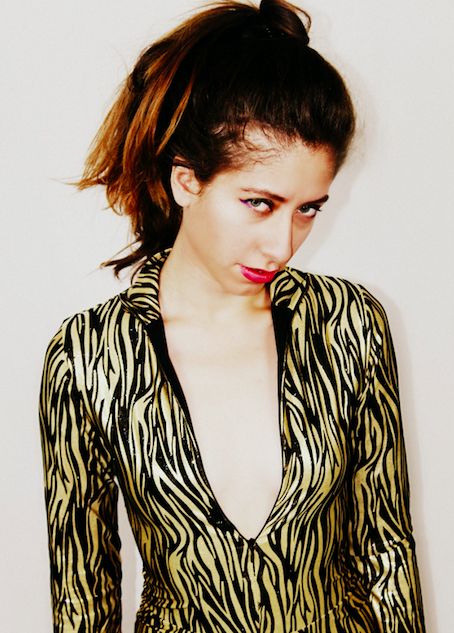 Biography
Mama Cleo is an LA-based eccentric electro-pop-funk artist who writes and produces magnetic songs about unique subjects. She explores the phenomenas of bipolar disorder and the coming of age of adolescents in her current and upcoming music. Mama Cleo is on a mission to make the world dance, question and change culture, and encourage her "babies" to become the weirdest and best versions of themselves.
Read More
Available for airplay now
Login
with your radio station account to listen and to download tracks from this artist.
Or
sign up for free
.