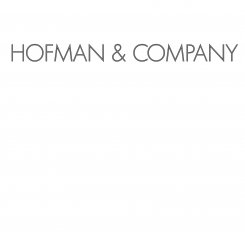 Hofman&Company
Netherlands
Biography
Ari Hofman, singer-songwriter, acoustic guitar, keyboards and piano, Gerard Willemstein, bass guitar, keyboards and piano and Rinus Willemstein, electric guitar, bass guitar and sound engineering form the band Hofman & Company.
They are three very talented and experienced artists you're sure to hear from in the near future. The guys formed a band called The Alley Cats in the Seventies and played together until '85. After that they gone their separate ways and never stopped making music. At the end of 2007 they met again and decided to get back together again and this has worked out very well. They found new inspiration and wrote and recorded lots of songs and released 3 albums until now and the next one will be released soon. These multi-instrumentalists will attract your attention for a long time to come !
Read More
Discography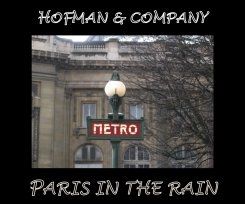 Paris In The Rain
Album
2010-05-01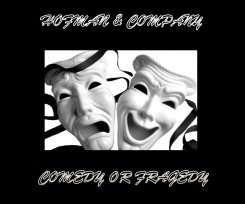 Comedy Or Tragedy
Album
2010-05-31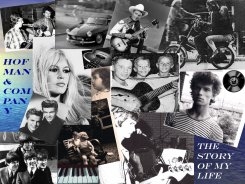 The Story Of My Life
Album
2010-06-28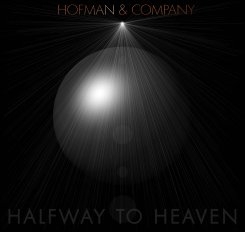 Halfway To Heaven
Album
2010-09-24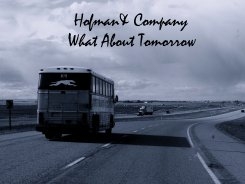 What About Tomorrow
Album
2011-02-14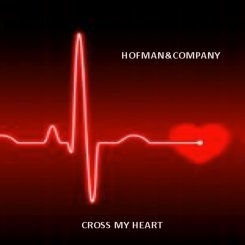 CROSS MY HEART
Album
2011-08-12
Available for airplay now
Login
with your radio station account to listen and to download tracks from this artist.
Or
sign up for free
.