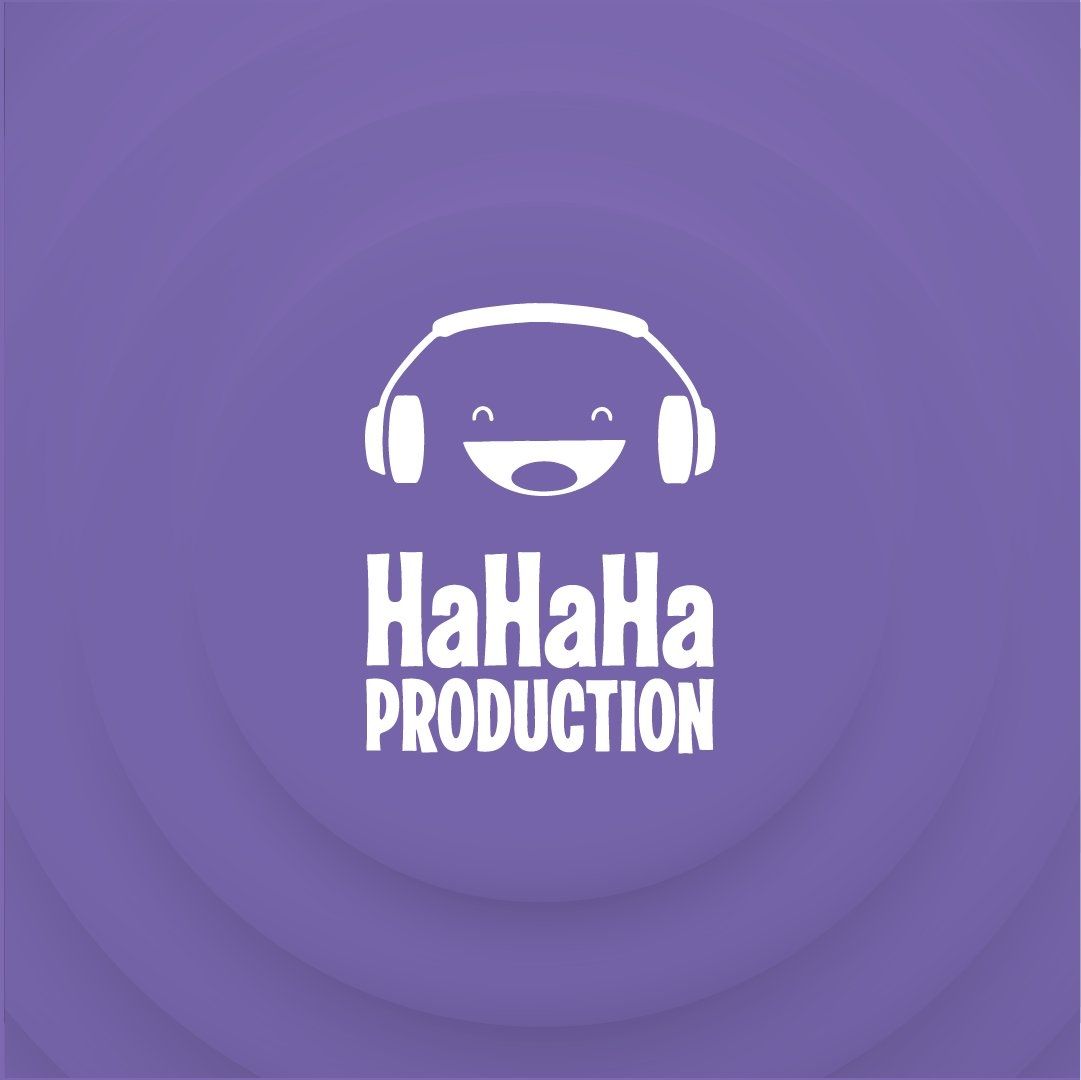 Biography
HaHaHa Production was founded in 2008 by the NO.1 Romanian artist, Smiley. Since then, the label has achieved spectacular growth through constant efforts made by the creative & publishing teams.

The music production teams have worked with artists like: Josh Record, James Newman, Stephan Puth, Edwin Serrano, Wayne Hector, Tinashe Fazakerley, Oak Felder, Nick Bradley, LJ Benet, Sebastian Kole.

The future unfolds a new path for the only independent music label in Romania.
Read More
Available for airplay now
Baby Come Back feat. Feli
Adult Contemporary
Pop
Electronic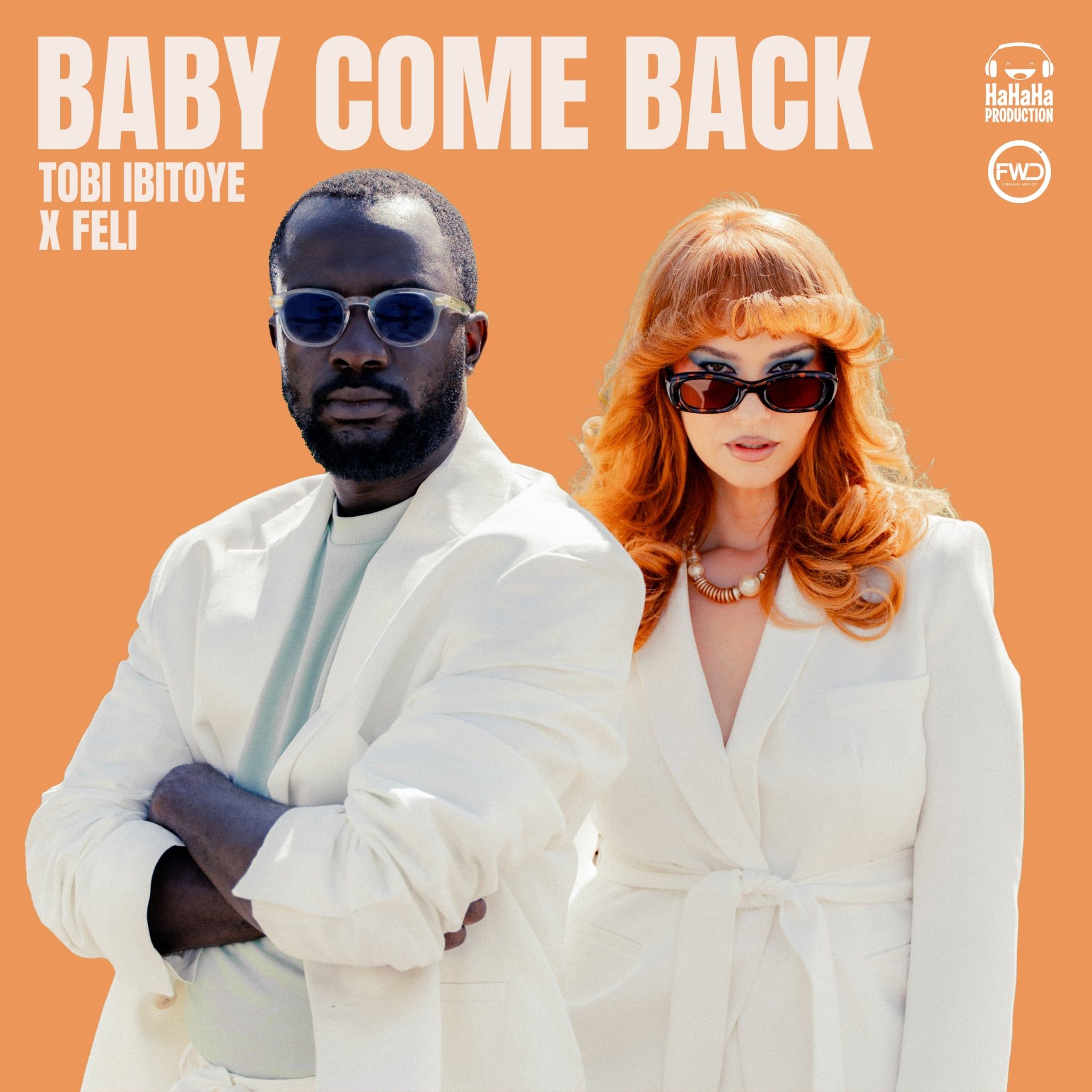 1.

Baby Come Back (Radio Edit)