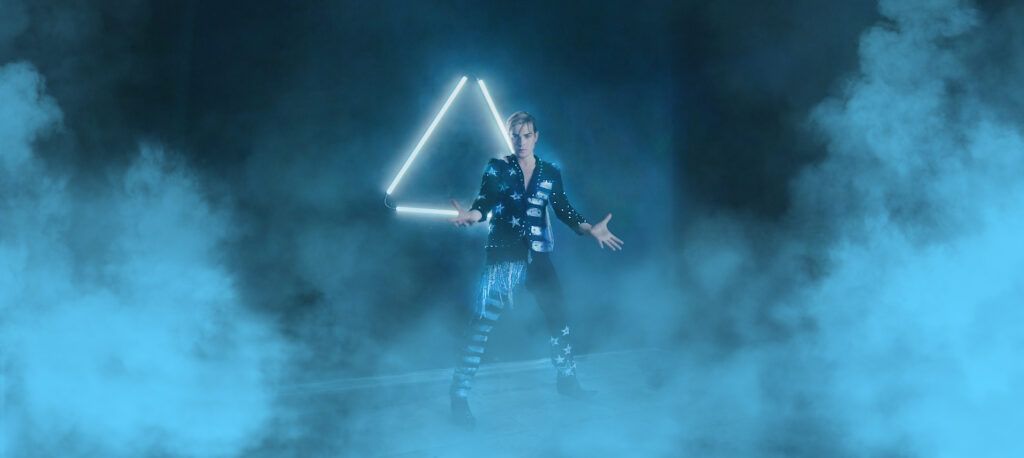 Biography
Eastern European singer, Gojko, is taking on the American music industry by storm. He brings his unique blend of music, hailing from a politically unsettled Serbia. Having survived fatal bombings in an impoverished environment, and growing up without a father figure, you can say he's a rose that grew in concrete.
"If I do something then I do it the best I can." Capturing the true essence of his character, Gojko sheds light on his decision to choose music as a lifestyle. He leads a life that prioritizes happiness and fulfilment to the forefront, and music takes the throne easily.
The Eastern European singer immigrated to the US at the age of 20, without a friend or family member to accompany him. However, he didn't allow this to restrict his perseverance: he has plans to restore faith in and to prove the validity of the "American dream."
Today, Gojko creates high-energy, explosive Pop and Electro Pop anthems, and uses his platform to not only educate and inspire, but to give his listeners something to get loose and groove to.
Already off to a solid beginning, Gojko released his debut single in February 2017. In the duration of 3 months, the single wildly received over 45k plays on Soundcloud, and 15k on Spotify and counting. His music compels audiences on an international spectrum, and he is undoubtedly planning a tour to bring to fruition what he came here to prove.
This is only the beginning for the budding artist, so be sure follow Gojko on his musical journey!

Read More
Discography
Luxury
Single
2017-02-17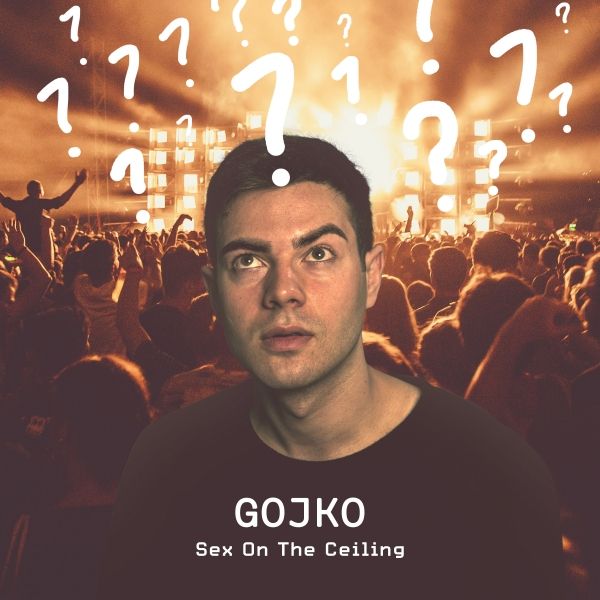 Sex On The Ceiling
Single
2017-08-02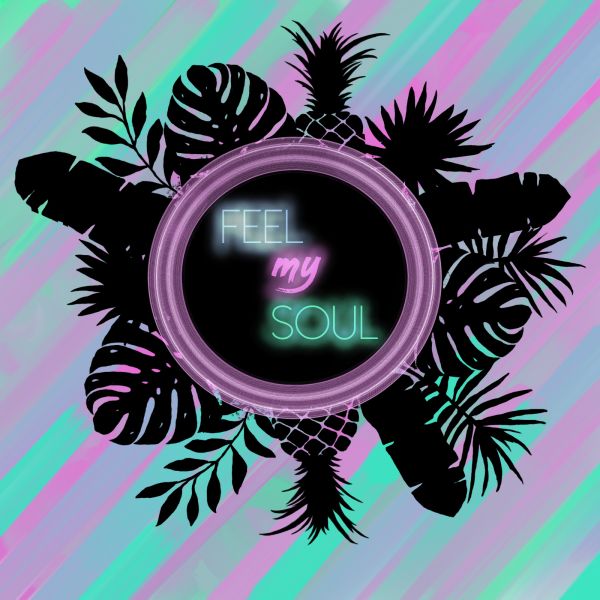 Feel My Soul
Single
2018-07-27
Available for airplay now
Login
with your radio station account to listen and to download tracks from this artist.
Or
sign up for free
.