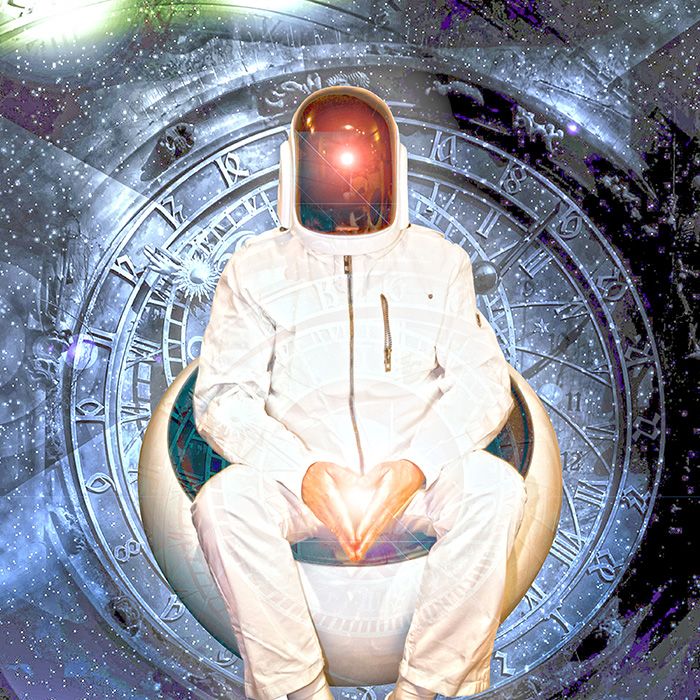 Biography
The time traveller Formwandla lets himself fall into the whirlpool of genres and a structure full of influences, stubborn peculiarities and the joy of frequencies emerges. "I don't care about trendy styles. I don't care about fame. LISTEN to my music. That's it!" Remixer and producer Formwandla knows no genre boundaries. His tracks show influences, but also the resistance against almost cemented form sequences. "A track has to surprise and inspire the listener!" His manifold influences shape the music of Formwandla. Whoever opens up and walks with him will be able to experience many different musical paths and aberrations.
Read More
Discography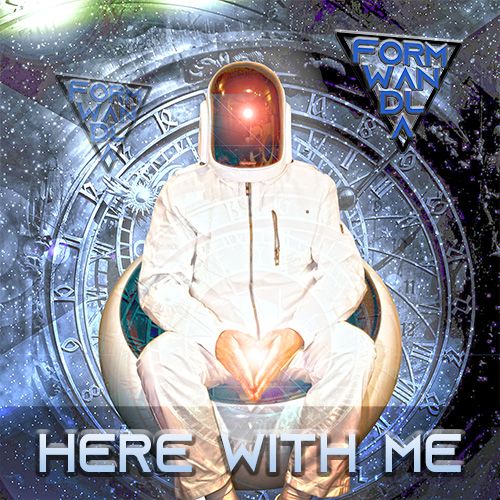 Here with me
Single
2020-10-23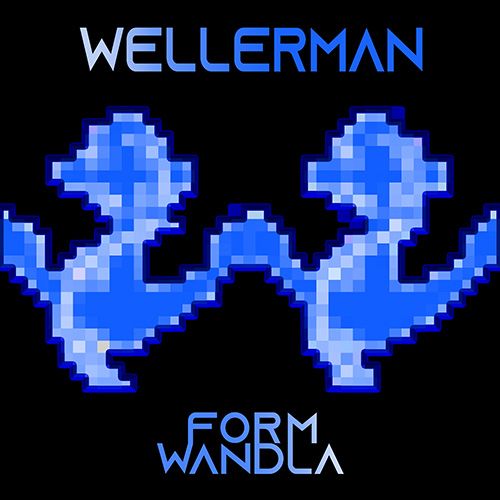 Wellerman
Single
2021-07-16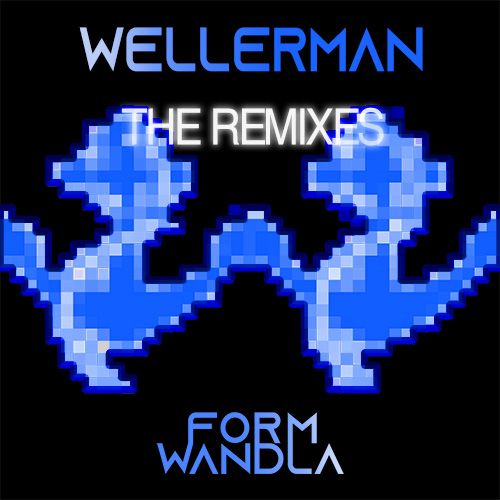 Wellerman (The Remixes)
EP
2021-09-17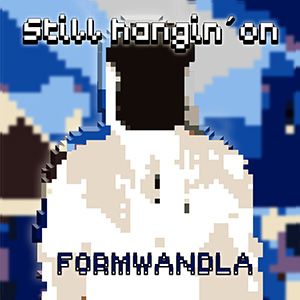 Still hangin´ on
Single
2021-11-19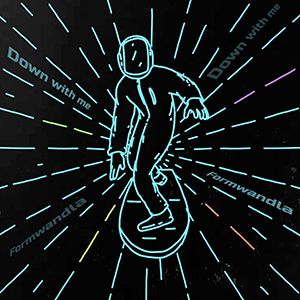 Down with me
Single
2022-02-18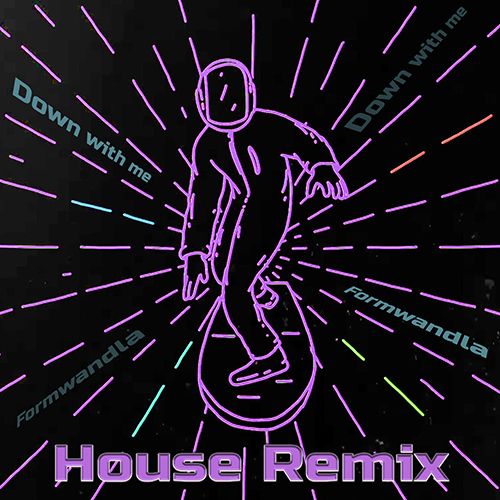 Down with me (House Mix)
Single
2022-03-18
Available for airplay now
Down with Me (Dutch Remix)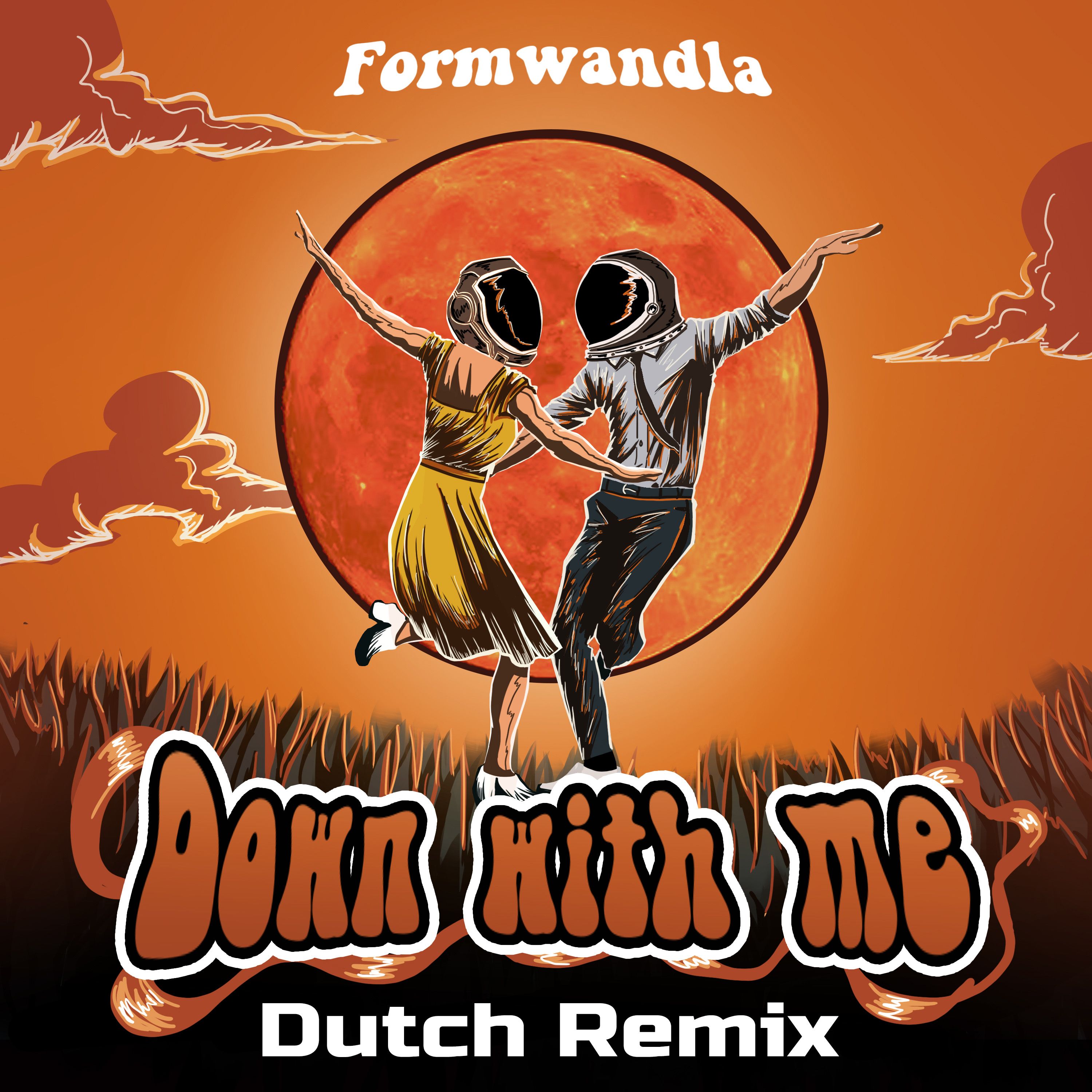 1.

Down with Me (Dutch Remix Radio Edit)

2.

Down with Me (Dutch Remix Extended Mix)
Please note that this release has certain territory restrictions.