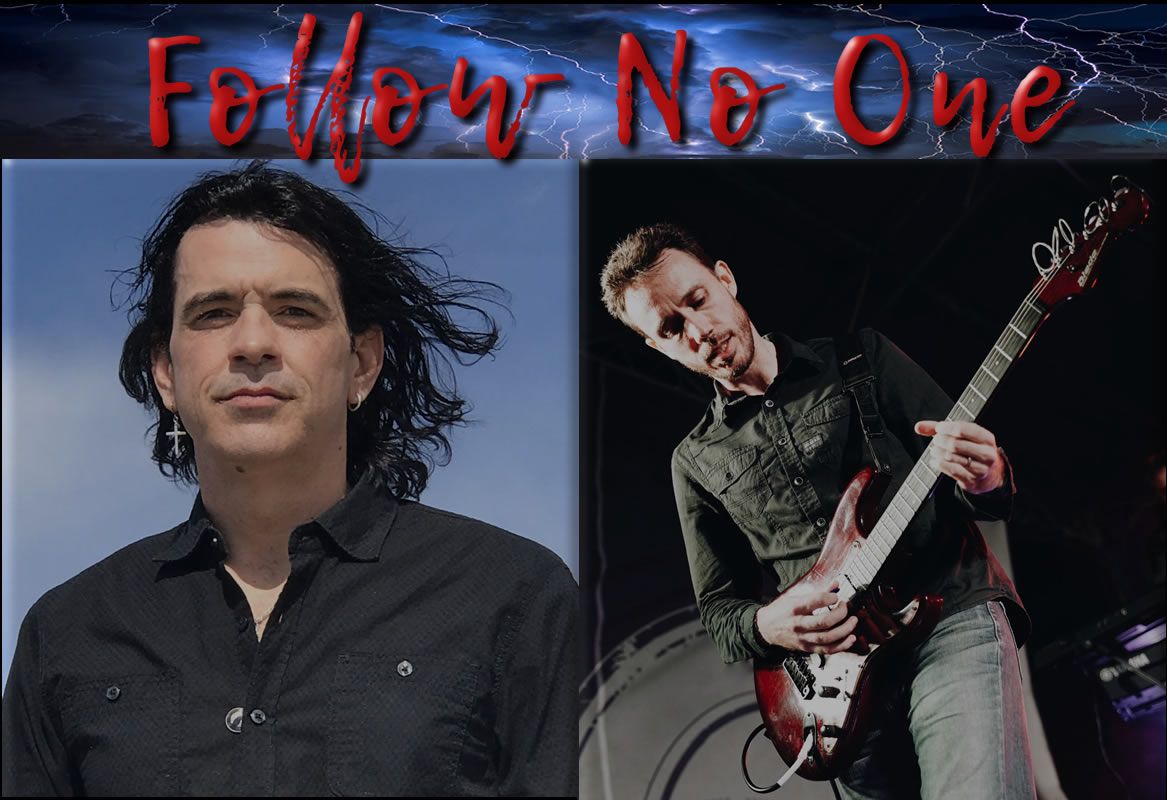 Follow No One
United States
Biography
Follow No One is the Brainchild of The Last Rich Hall & Pedro Murino Almeida.

Their focus is to Incorporate the Greatest Elements of Rock and Roll's Past & Present into a unique and exciting New Brand of Rock.

About Pedro:

Pedro is a native of Portugal with roots in Brazil. He is classically trained in Composition at the University of U.K. Sheffield & a Guitar Virtuoso from years of Classical Rock training. His composition work has been featured in Film & Video, as well as a successful career involving his own musical acts.

About Rich:

Rich is an American Born Singer/Songwriter, Pianist & Multi-Musician. Rich began performing at a young age in Theater, but found his true calling in Performing & Writing Music. Rich started Performing Live at 13 and has never looked back, recording his first Album at 15.

Drawing from their classical training in music, experience and vast influences from Rock's Legends, together, as Follow No One, they are combining their creativity in songwriting with the True Art of Composition.

This allows them to create unique and captivating music, whether it be for their Fans on Radio, Film or Media.


Read More
Discography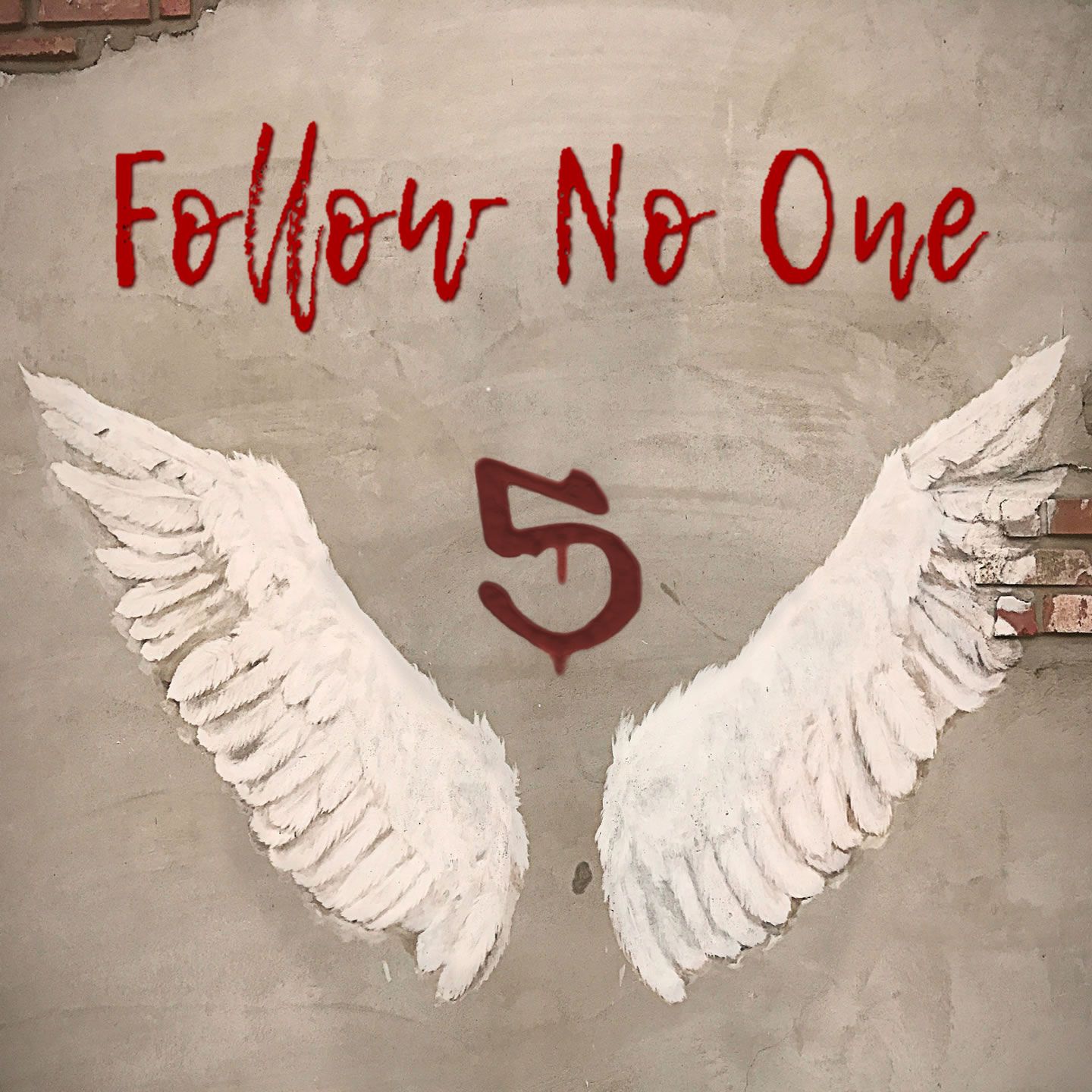 5
EP
2017-09-01
Available for airplay now
5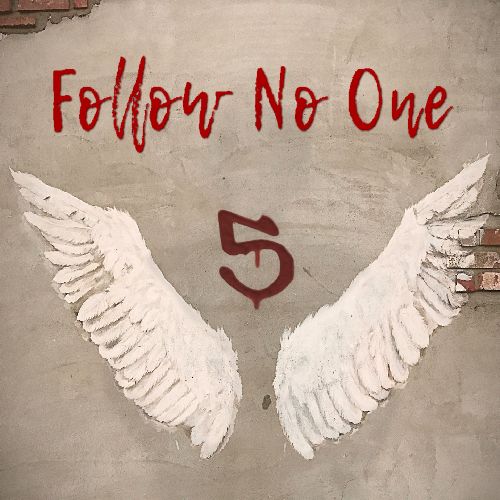 1.

Reflection

2.

The Greatest Sin

3.

Guardian Angel

4.

No Regrets

5.

5