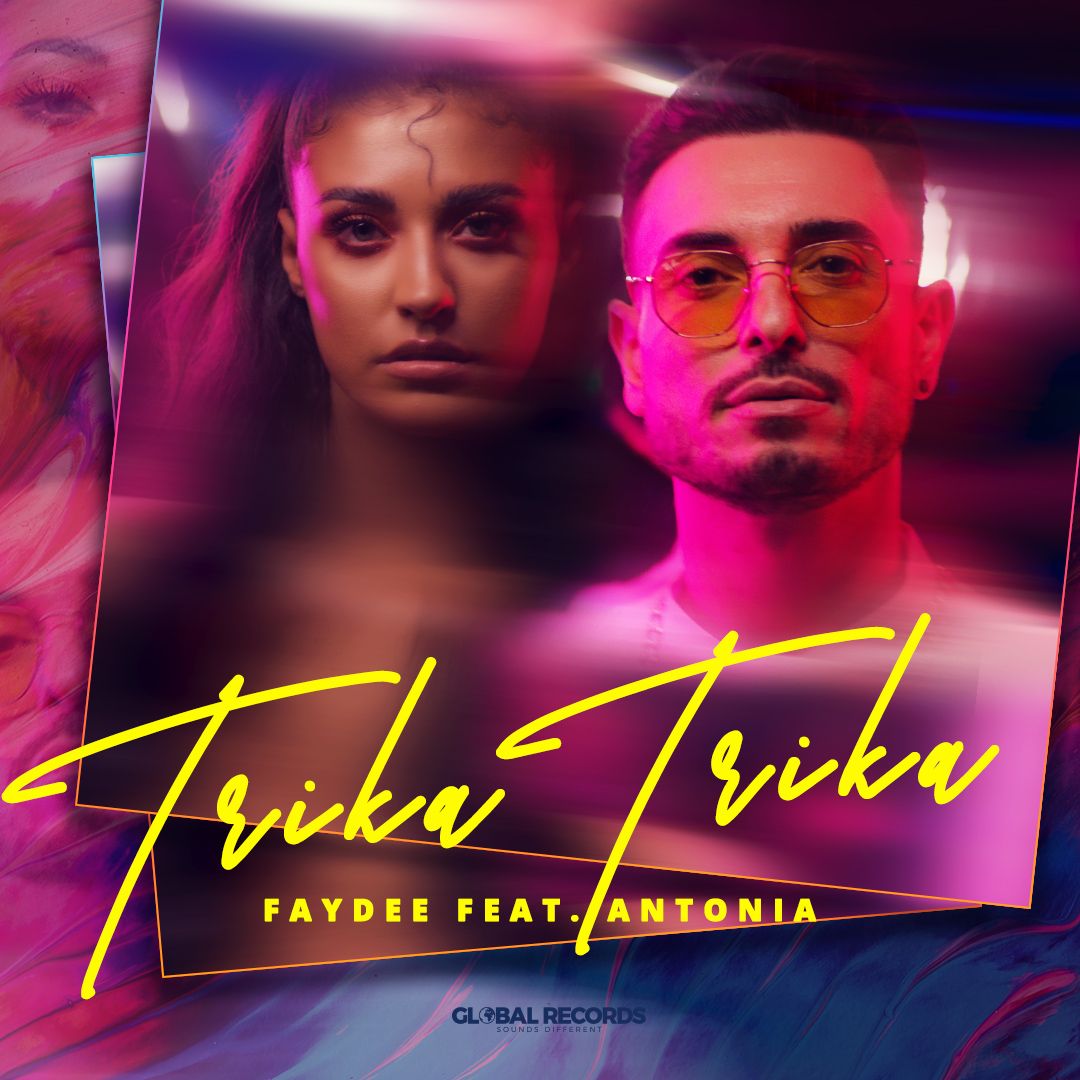 Biography
Faydee first saw international chart success with his 2013 single, "Laugh Till You Cry". The song hit no.1 on the hot 100 airplay charts in Romania for six consecutive weeks and was one of the highest played records in the country. Since it's release it has had over 59 million views on YouTube.

"Lullaby" is another hit that had major impact around the world. The music video has received more than half a million views and smashed charts worldwide including, number 9 on the official Romanian radio charts as well as the Top 10 official iTunes charts in Cypriot and Romania. Lullaby reached Nile FM, Egypt's major radio station's top 5 several times and also top 5 on Lebanon's biggest radio station NRJ. Lullaby reached the top 10 airplay in Romania and Turkey. It gained traction in the USA on radio stations such as San Diego's Z90-FM.

Faydee won "Best European Artist" in September 2015 at the Big Apple Music Awards and received his award at the event in Hamburg.

2017 and 2018 continued to show the love that the international music lovers were fans of Faydee and his music. With releases such as "Crazy" and "Habibi Albi" gaining more online plays and traction than ever, Faydee has continued to receive song support from streaming services such as Spotify and Anghami, with 2018 showing Faydee's releases constantly being added repeatedly to Spotify official playlists. With his YouTube views exceeding 1 billion, it can be seen that the world strongly supports and loves Faydee's music.

2019 has begun strong, with the first month not even nearly over yet and Faydee having 2 strong releases already happening. January 18 sees the second release of 2019 with Faydee featuring on a track with internationally renowned superstar Hande Yener in "Gravity". This collaboration has been long requested and awaited by fans and has already resulted in great love by the music industry and fans of both superstars. Faydee's first official release of 2019 is "Away" which has just been released, garnering amazing support from the fans and industry alike.

Faydee is signed to Buckle Up Entertainment, an independent label and is therefore in a league of his own, releasing original hit after hit. Faydee writes, produces and records alongside his Label. His undeniable talent, combined with his infectious sound, has garnered the attention of millions of fans and the music industry alike.

Read More
Available for airplay now
Login
with your radio station account to listen and to download tracks from this artist.
Or
sign up for free
.