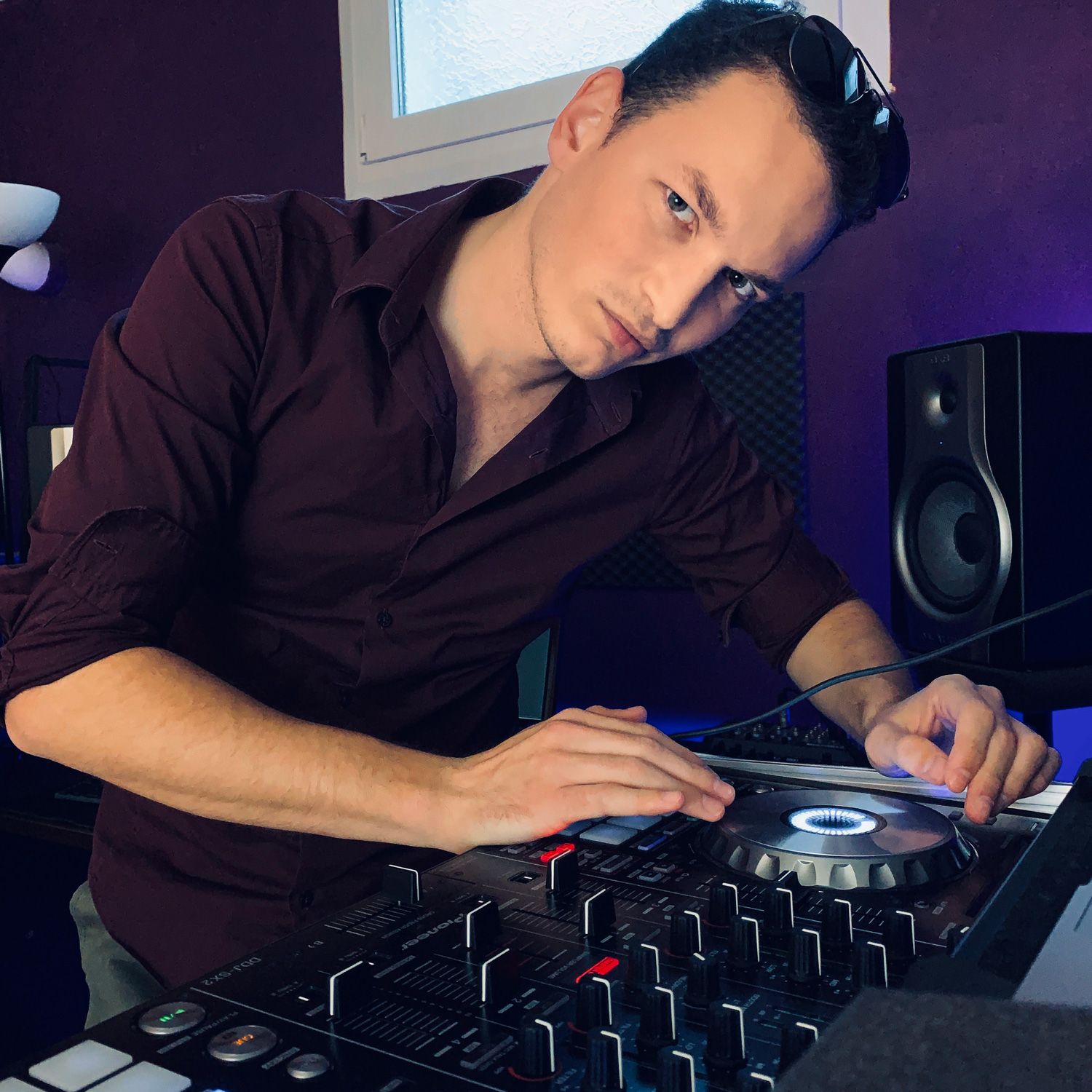 Biography
Falcos Deejay (or Falcos Panagiotis) is a British-Greek music producer and DJ working on various genres of electronic music. His career started as a DJ when he was 14 years old, but continued as a producer mainly.
Read More
Discography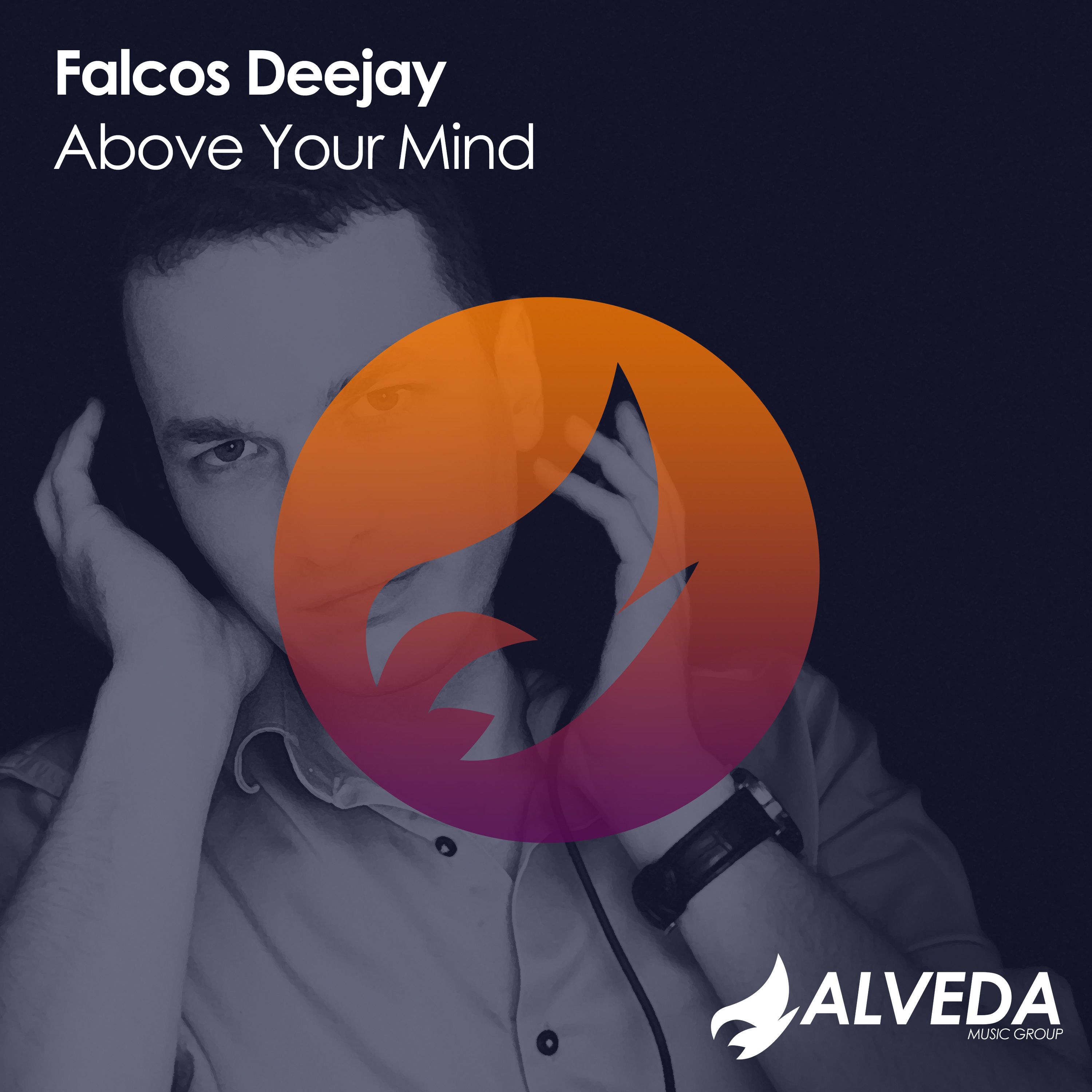 Above Your Mind
Single
2019-12-11
Available for airplay now
Login
with your radio station account to listen and to download tracks from this artist.
Or
sign up for free
.