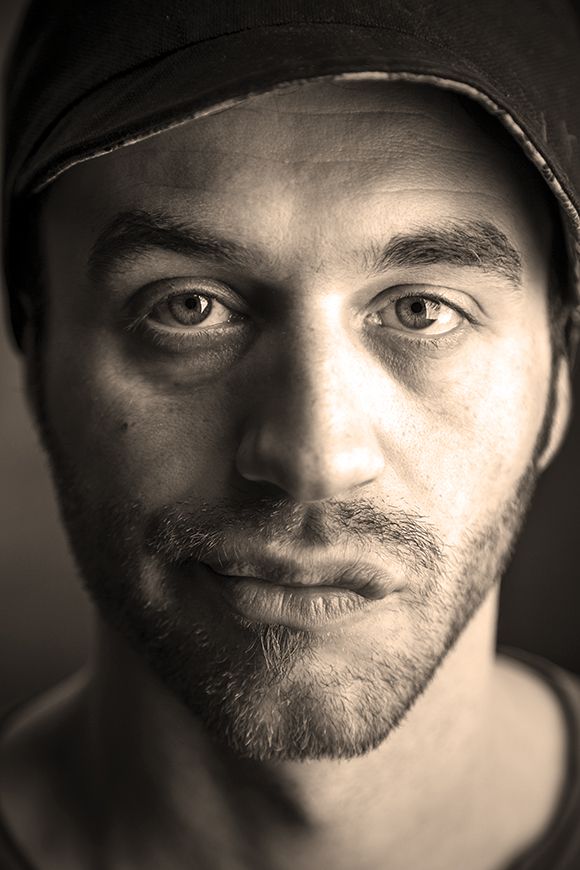 Biography
Profile pic @aliphotog.com

COGITO (episode 1)

Adrian Cota - Drums
Mats Sandahl - Upright bass
Tony Vaquer - Piano (Track 1)
Chris McCarthy - Piano (Tracks 2,3,4)
Daniele Germani - Alto Saxophone
Cosimo Boni - Trumpet
Fabio Isella - Guitar, composer, arranger, post-production, producer
Rick Margitza - Tenor Saxophone

Art Work: Mariama Kamo

Mix Engineer: Sahbi Karoui
Recorded At Mix One Studios Inc - Boston (MA) December 13th-14th 2014
Federico Masetti/Ryan Malone - Recording Engineers
Mastered At Sterling Sound (NJ)
Greg Calbi & Steve Fallone - Mastering Engineers


Fabio Isella Born in 1982 Italy, he is not a child of art, he is not a well-known artist but above all he is certainly not a person unrelated to Music and Art, on the contrary: it is quite the opposite.
He touches the guitar at an early age that was there, leaning in a corner of the house and discovers a love that he carries and cultivates in his heart day after day, month after month, year after year.
After middle and high school of rock and reggae he meets sub-Saharan music playing percussion for concerts, dance stages and master classes with some of the greatest Masters Seydu Dao, Surakata Djabatè, Kumbana Kondè, Famadou Konatè, Mama Draba ', Bebè Djoula among others. Part of the Sirabadenou. He meets the Kora through Moussa Sanou and meets the Master Ballakè Sissoko. He collaborates for the theater with Corrado Accordino, Tommaso Amadio, Teatro binario 7, Filodrammatici, Il Piccolo di Milano, Dani Kouyatè and Serena Sartori. He accompanies Badarà Sek together with Mauro Pagani. He moved to Paris where he began listening to jazz and studying at the current IMEP with Peter Giron, Rick Margitza among others. With a scholarship he arrives in Boston where he meets Ed Tommassi, Darren Barret, Tim Miller, Greg Hopkins, Hal Crook, Jackson Shultz among many others. Back in Italy he plays with Guido Bombardieri, Carlo Atti, Daniele Germani, Cosimo Boni, Antonio Cervellino, Marco Castiglioni, Giovanni Paolo Liguori, Pasquale Fiore, Francesco Marcocci, Marco Bonetti among many others. Fascinated by composition, arrangement and improvisation.
COGITO is the first project in its name. The first episode, which has five compositions by his hand, talks about stories, images of human feelings relegated to a profound existence and his baggage of travels and encounters.
Fabio believes that art is the essence of the Cosmos, a fundamental and primordial sap for existence as much as the sound of water, of the wind of nature also composed of infinite atoms that interact voluntarily or not with each other. "We must believe in the things we do not see, because they are, and they live among us and with us". "Music and the Arts are an allegory of nobleness, as they condition, educate and forge the human soul, and beyond". For this he creates Magnetik Arts production. The Arts can live and coexist, contaminate each other and therefore magnetically attract each other, thus creating the basis on which to build a better future.
Will the second episode of COGITO be a little different from the first, perhaps less suited to Jazz labeling? Assuming that you can really give a precise definition to the word Jazz "I believe Jazz can be anything as long as it reflects any nuance of life, but also and above all has its own history, like each of us after all".
Read More
Discography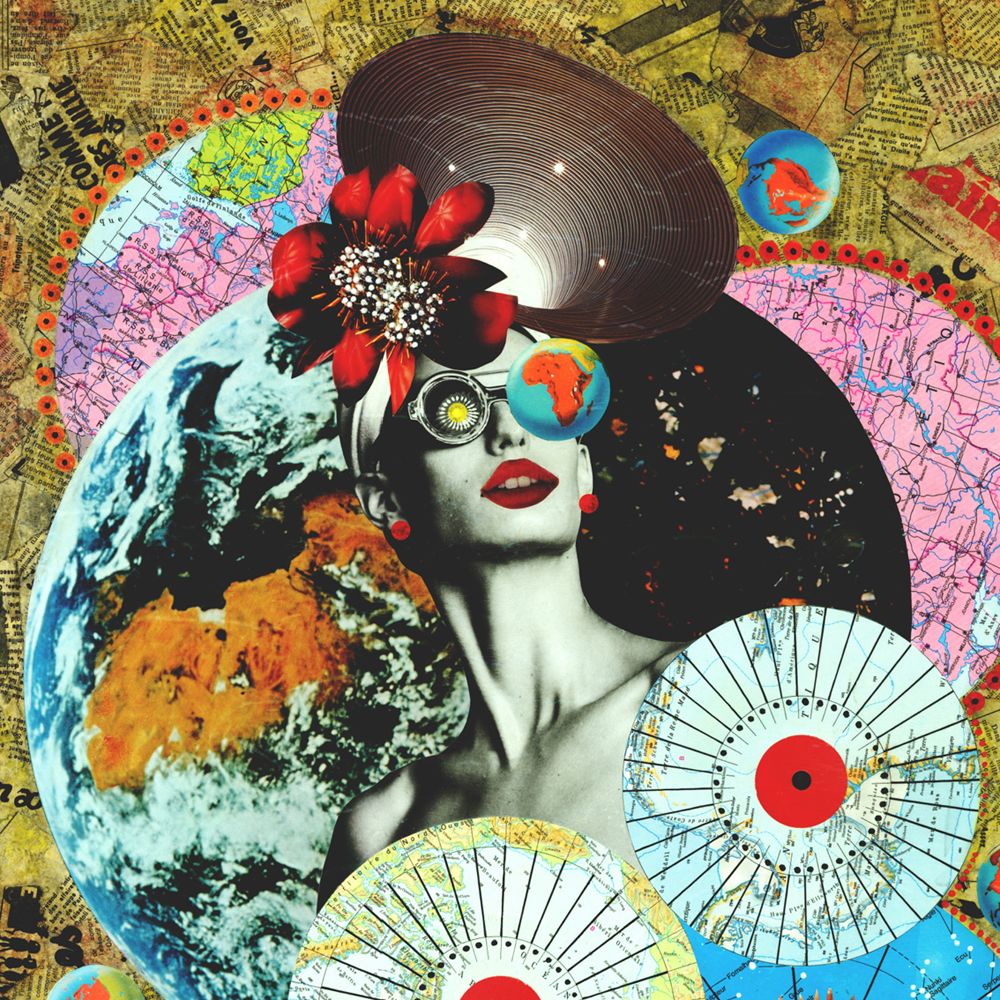 COGITO (episode 1)
Album
2021-02-25
Available for airplay now
Heroes feat. Rick Margitza, Chris McCarthy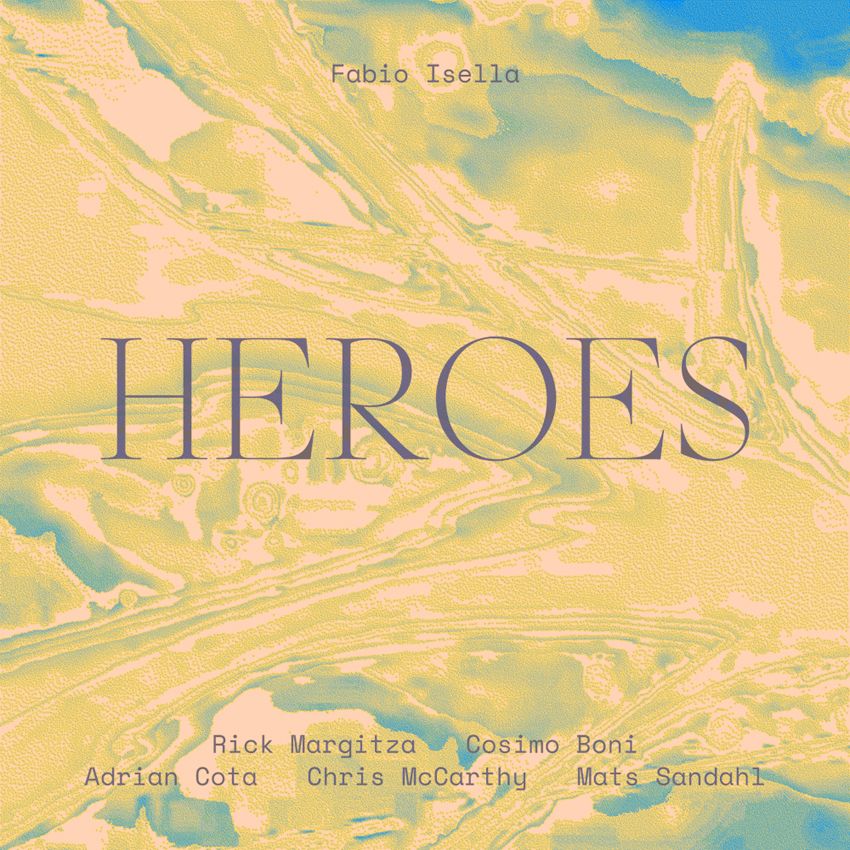 Cogito (Episode 1)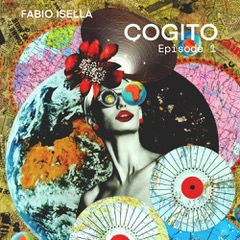 1.

Question Marks

2.

The Main Door

3.

60's Ride

4.

Heroes

5.

Shwish