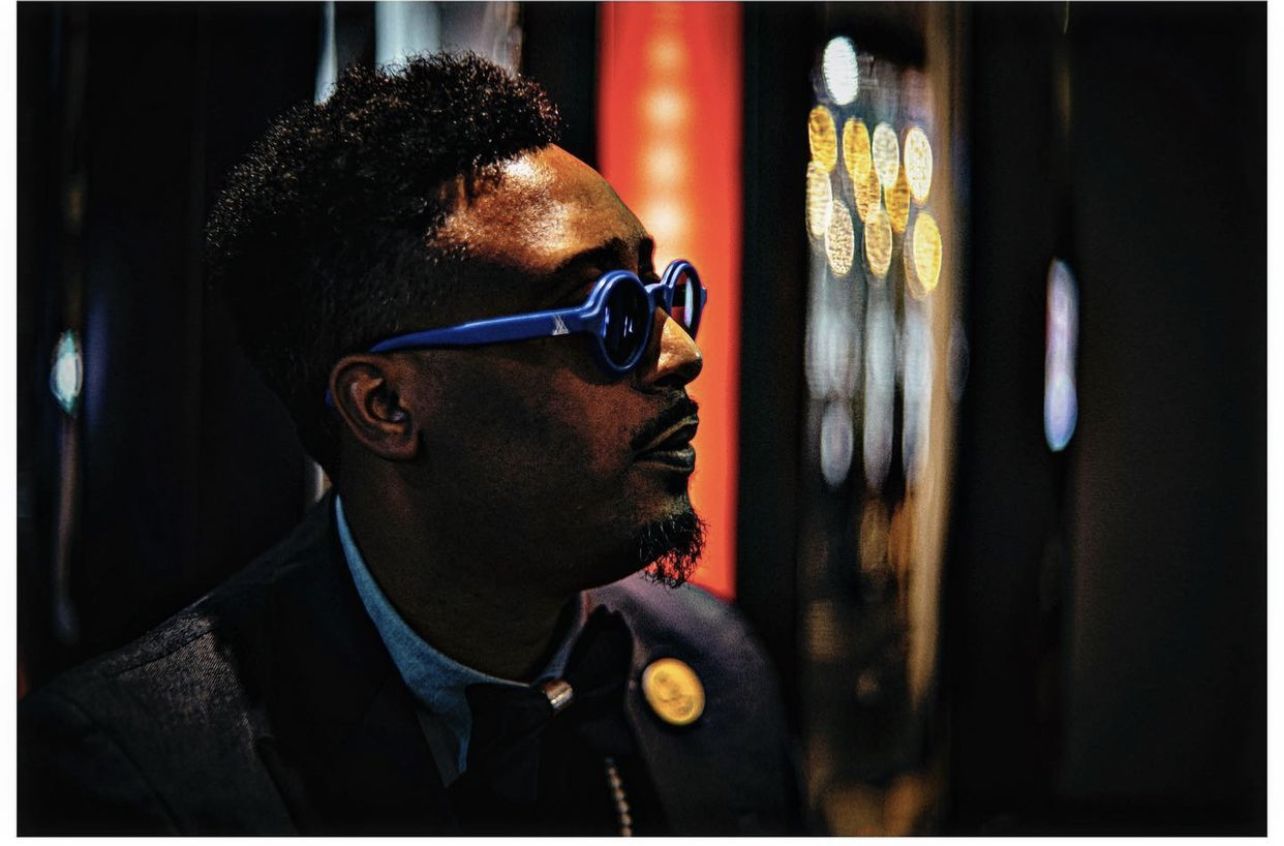 Emanuel Harrold
United States
Biography
Emanuel Harrold

Educator, Entrepreneur, Producer, & Drummer



Harrold continue to raise the bar with gracing the stage, recording and collaborating with likes of Damon Alburn, Gregory Porter, Hypnotic Brass Ensemble, De La Soul, & Keyon Harrold.
When you think of Forward, Emanuel Harrold name comes to mind. Fashion, community, Music and Love.. Emanuel family music legacy stands 3 generations plus of musicians. If you enjoy artist such as Gregory Porter, Robert Glasper, Terrace Martin Max Roach, Miles Davis, and soulful motivational music Harrold likes it too..

Born into the artistry of music by way of Stlouis Mo USA. Harrold is no stranger to be apart of projects receiving Grammy awards and selling millions of records and digital streams. Emanuel's Father being a pastor whilst growing up,  the appetite for singing & playing instruments grew. There where many musical outlets being his Grand father's  Memorial Lancers Drum and Bugle Corp, Church gatherings & Family reunions.  Harrold did not seriously pursue drumming until after High School. In Stlouis, Emanuel was involved with Off Broadway musicals with The Black Repertory Theater, traditional Jazz & local Gospel scenes. Harrold is self taught musician and inspired by many great people on his musical journey to date. He is a graduate of the The New School, A University in New York. Harrold has performed or recorded in no specific order with Wynton Marsalis, Roy Hargrove, Robert Glasper, Ronnie Mathews, Keyon Harrold, Damon Auburn, John Hicks, James Spaulding, Shedrick Mitchell, Marcus Strickland, Stevie Wonder,  Kidz in The Hall, Hypnotic Brass Ensemble, Ben La Uncle Soul, Gregory Porter,Ambrose Akinmusire, Revive The Live  Big Band, Jonathan  Baptiste , Keyon Harrold, Laura Mvula to many other great amazing musicians.  Emanuel is currently involved in community www.mySAH.org in his home town of St, Louis in Ferguson. Emanuel has created jobs through commercial cleaning company bringing focus hiring, influencing and teaching skills needed in his own community. You can hear Harrold most recent drumming contribution on Gregory Porters 'All Rise' , 'Still Rising' and soon to come his own soon to be released Album Titled 'We Da People' ft many notable artist such as Malcolm-Jamal Warner , Gregory Porter , Saunders Sermons II (Tedeschi Trucks Band), Jermaine Holmes ( D'Angelo), Shereef Keys, & Chrystal & Charles Ransom II. Be on the Look Out for his EP. 'Funk La Soul' to real august 2022 in conjunction with Gear Box Records UK.

Read More
Discography
Funk La Soul
EP
2022-09-18
Available for airplay now
We Da People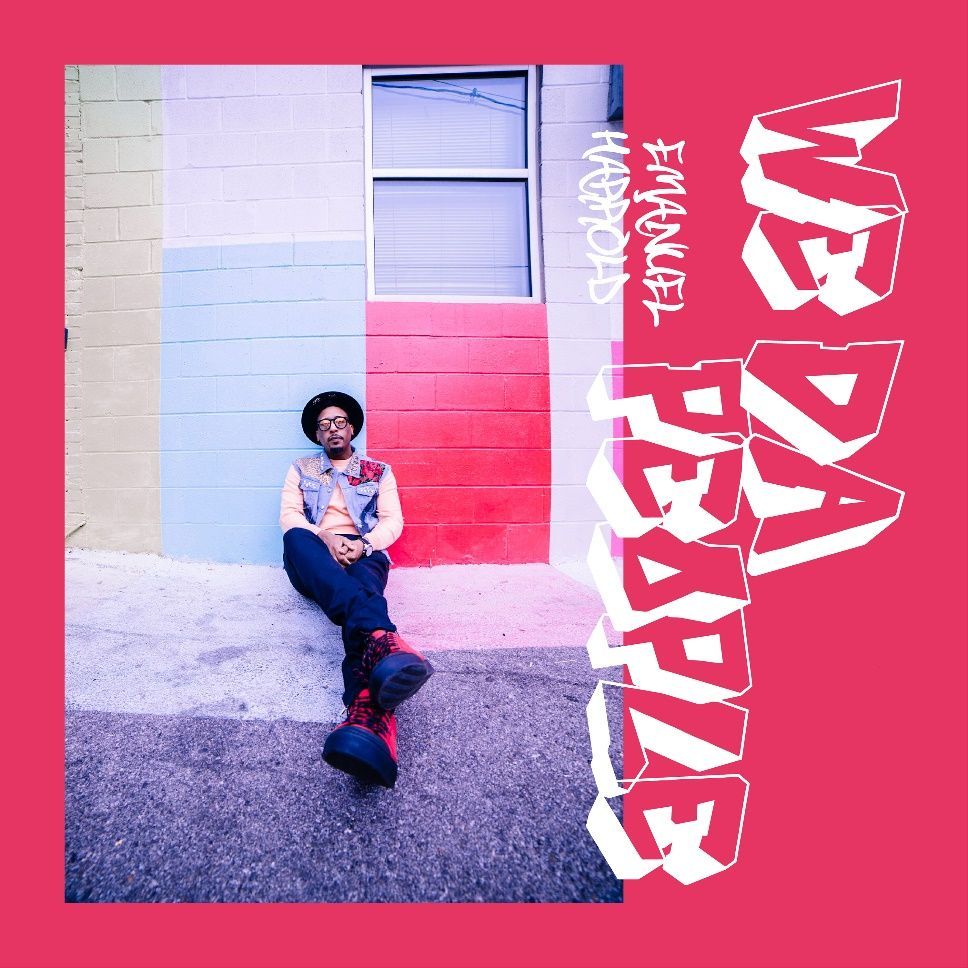 1.

I Think

2.

We Da People

3.

See

4.

Brighter Day

5.

Fight Harder

6.

Good Word

7.

Shine Light

8.

See aka Mr. Brew (Instrumental)
Fight Harder feat. Keyon Harrold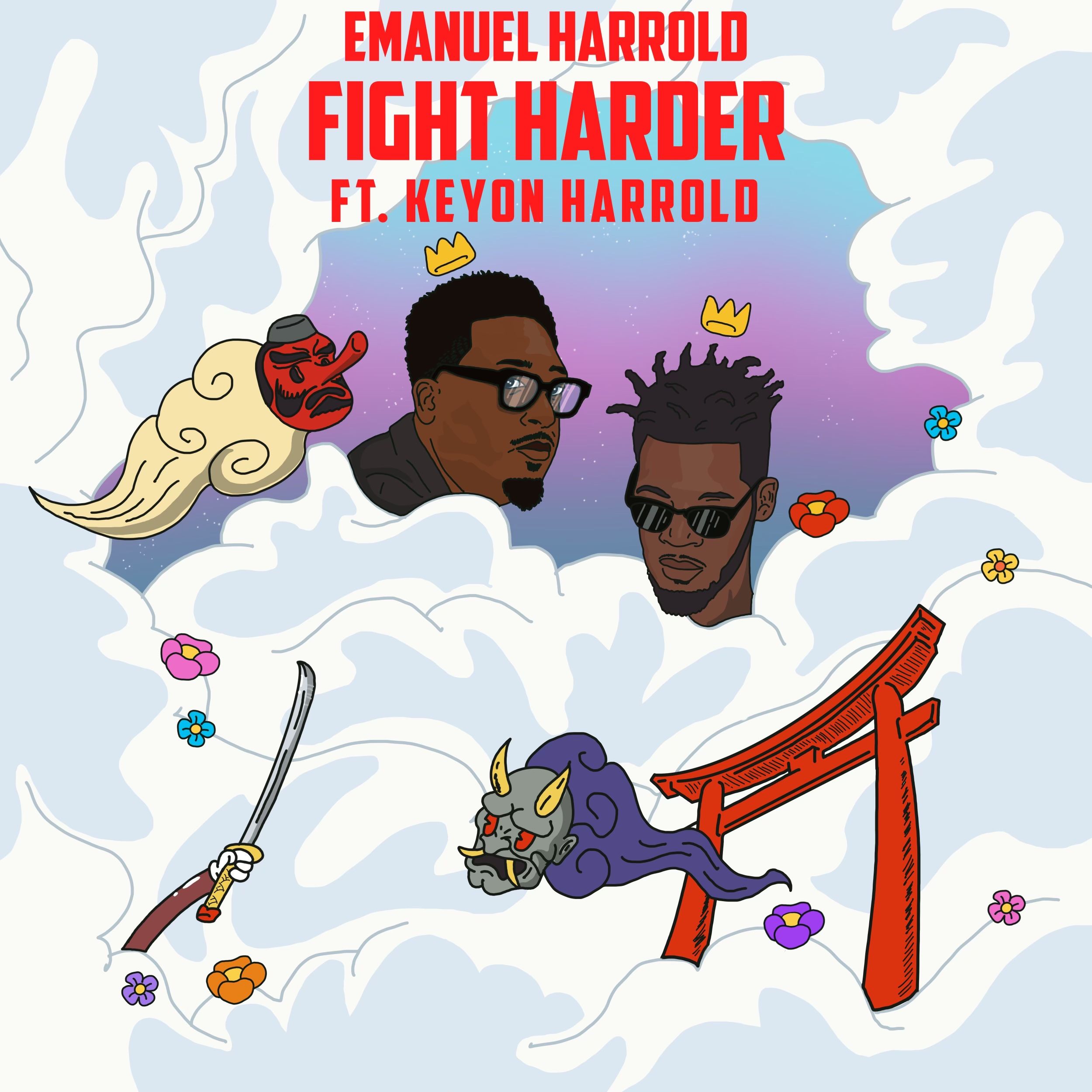 I Think feat. Gregory Porter