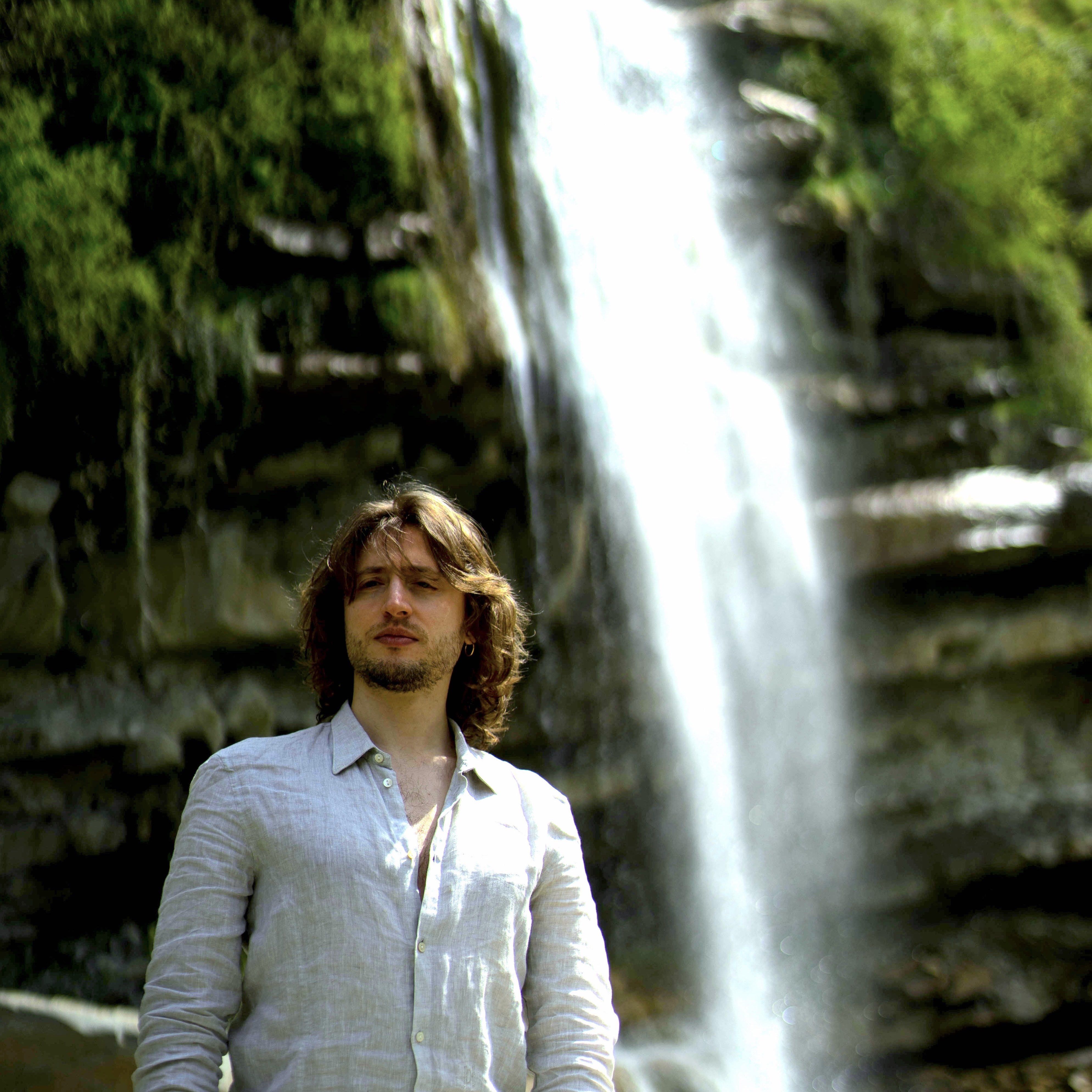 Biography
SYNC / LICENSING
sync@elyazmusic.com

ADMINISTRATION / PUBLISHING
elyaz@elyazmusic.com

PRESS
info@elyazmusic.com

GENERAL ENQUIRIES
contact@elyazmusic.com

Gifted music producer, singer and musician ELYAZ (Mauro Elias Morone) has always lent a unique sensibility and feeling to his compositions and arrangements, which all comes from a burning musical passion inside. He puts everything of himself into his work, taking a global approach to music production. With a delicate touch for Sound Design, Mixing and Mastering, he achieves total creative control and freedom, combined with his guitar playing, piano and voice. Earning high numbers on the most famous music platforms, ELYAZ presents his tracks mainly as a DJ. His projects explore concepts and tell evocative stories, taking the listener to faraway places. With his drive and ambition there are no more boundaries.
Read More
Discography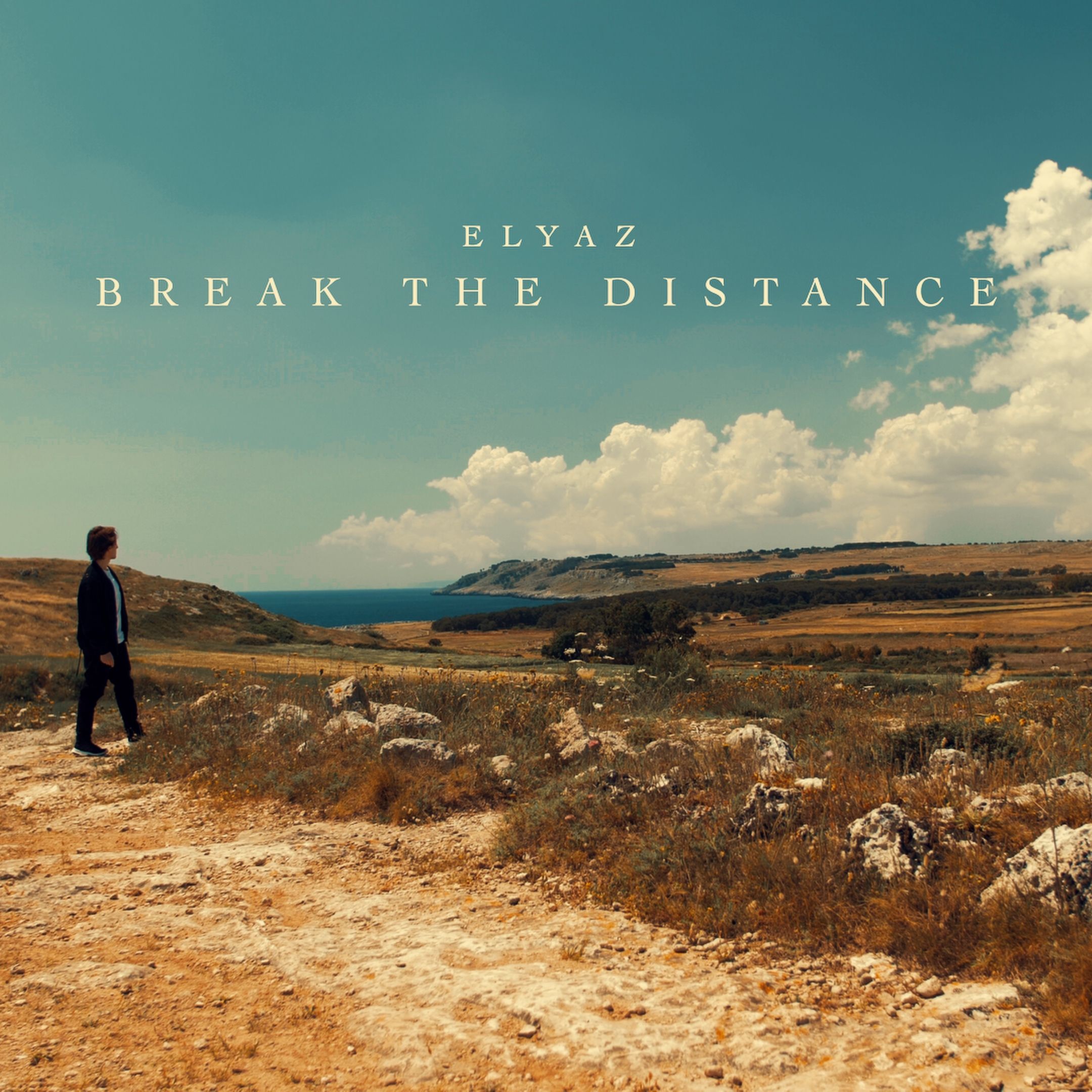 Break the Distance
Single
2018-07-06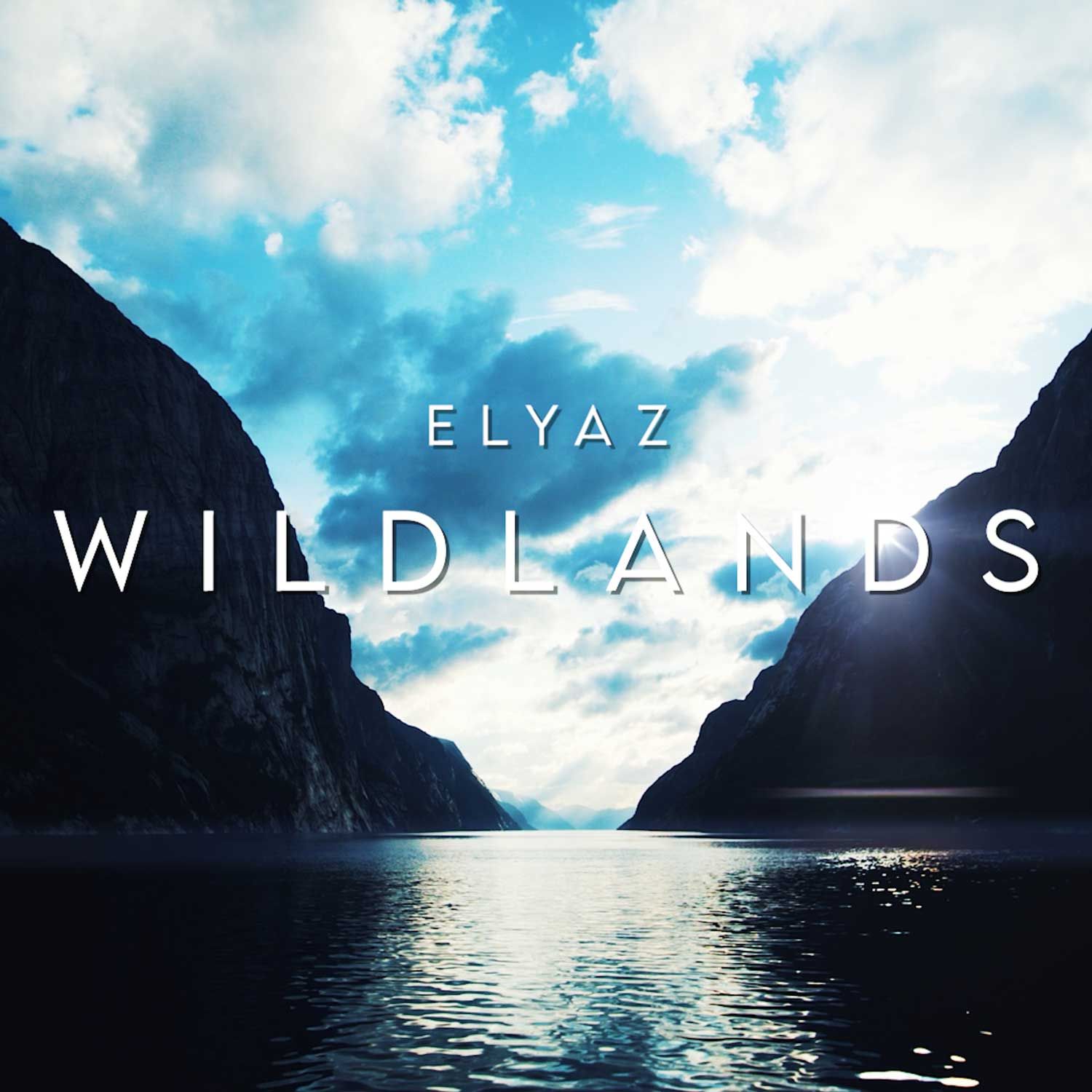 Wildlands
Single
2020-07-03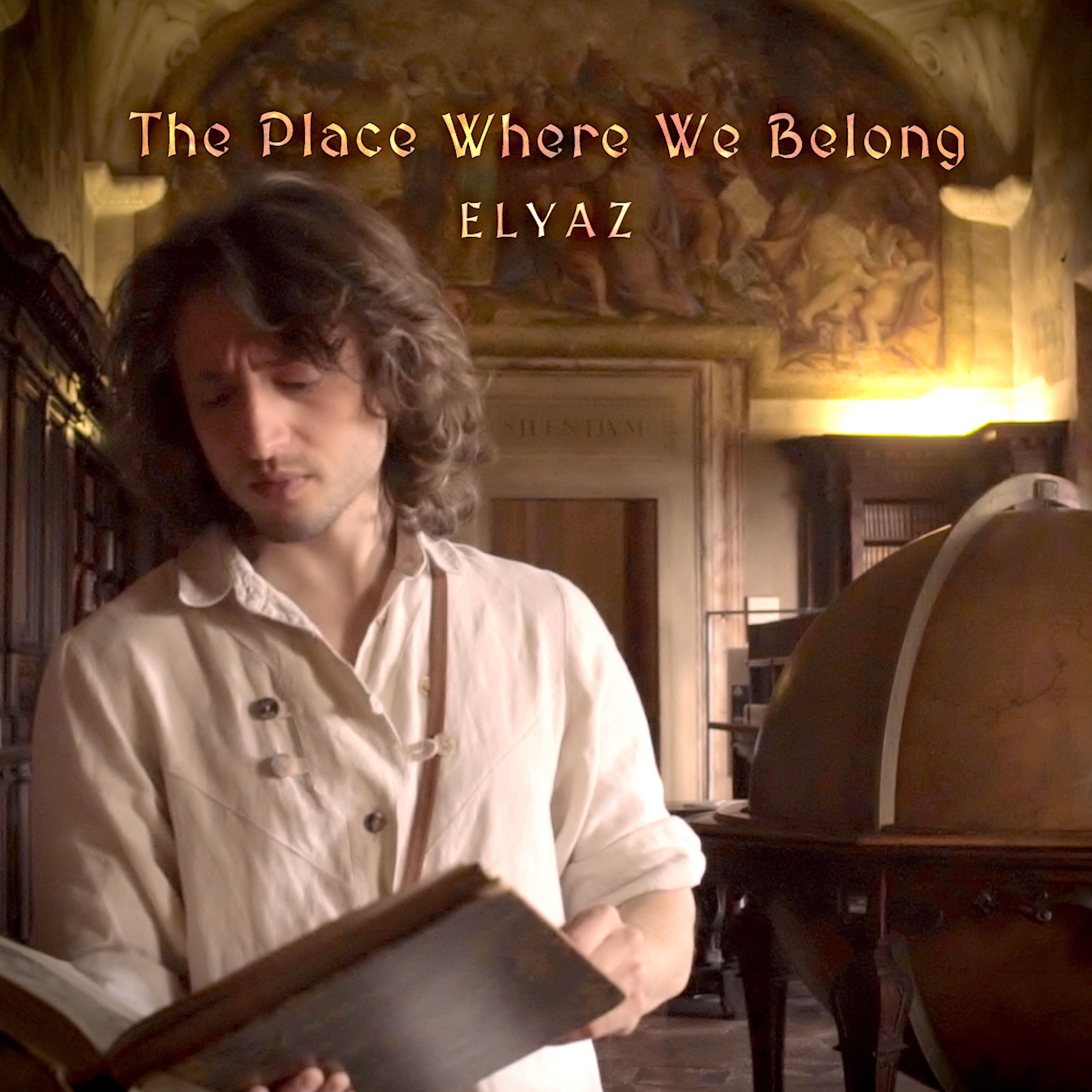 The Place Where We Belong
Single
2021-06-11
Available for airplay now
Login
with your radio station account to listen and to download tracks from this artist.
Or
sign up for free
.