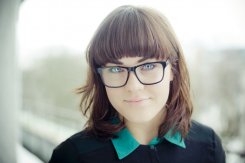 Biography
Norwegian singer-songwriter Elise Vatsvaag has created her own original and captivating sound while rubbing sonic shoulders with the likes of Lykke Li, Veronica Maggio and Robyn. Elise's collection of songs «This Is Not My Music» will be released throughout 2012, offering a glimpse of this young singer-songwriter's burgeoning talents.
Elise Vatsvaag started her musical career at the age of 17. She received attention for a song she wrote with legendary songwriter James T. Slater in 2010, «Ooh La La», and the song playlisted on the biggest national radio in Norway for three months the following year. "This was a wonderful learning experience," Elise recalls, "but it was when I spent five months in New York City last year (2011) that I started to move towards this new artistic direction."
After returning from New York, Elise spent 4 months in the studio recording new material with producer Ashley Stubbert in her hometown of Stavanger. «This Is Not My Music», is a collection of 8 songs, which will all be released throughout 2012. A new song will be released on the 10th of every month on www.elisevatsvaag.com, and all tracks will be available for a free download.

«This Is Not My Music» is a concept recognizing the fact that music will eventually go free. Free, however, is only part of the business model. By unshackling her music and giving it away for free, Elise is using one product to add value to other products. As many artists have proven before her; free music helps generate interest in concerts and merchandise, the more people talk about the music increases the bands profile in turn receiving more marketing and licensing possibilities. To be recognized in a fast growing digital market artists need to find smart ways to spread good, relevant songs in the most efficient way. «This Is Not My Music» is Elise's solution.
Read More
Discography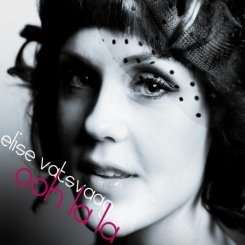 Ooh la la
Single
2011-02-25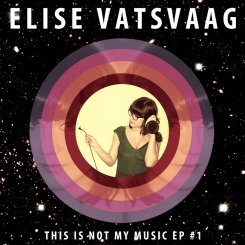 This Is Not My Music EP # 1
EP
2012-06-10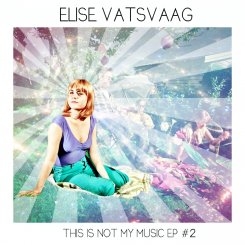 This Is Not My Music EP # 2
EP
2012-12-10
Available for airplay now
Login
with your radio station account to listen and to download tracks from this artist.
Or
sign up for free
.