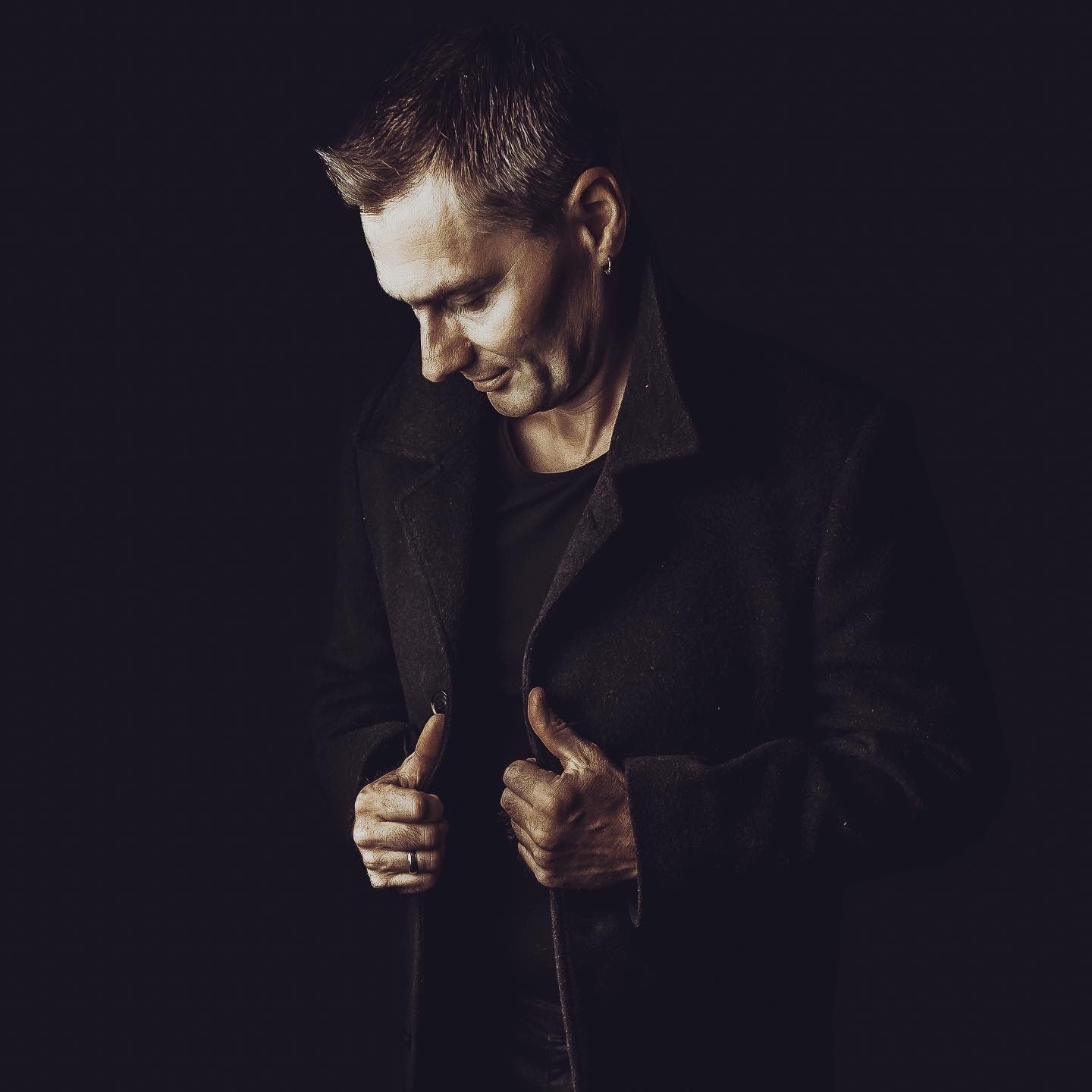 Biography
Edgy L is a Latvian producer, songwriter and DJ (DJ Edgy) based in Aberdeen, UK.
Edgy L had always felt drawn towards music but discovered his own talents as a teenager through the music of Nirvana and by learning guitar and piano. As he began honing his skills, he was introduced to electronic sounds and club/rave culture which inspired him to start creating his own music on FL Studios software and work with a variety of genres to create new and innovative sounds.
While still in Riga, Latvia, Edgy L performed at festivals, on television and worked in the studio with dance music producers at the top of their game as well as releasing several singles.
After making the move to Scotland, UK, Edgy L continued to pursue his music career, with his track 'Gone Away' released in August, 2021, through the Sub Max Records label. He has also signed a two-single deal with Brazilian label G-Mafia Records as well as a collaboration with Dutch singer Ansaly and an official remix for Greek artist Sarantis' track 'I Don't Care' in the pipeline.
Edgy L's sound ranges from rock and hip-hop to progressive house, melodic techno and pop sounds, with no stone unturned when it comes to creating original sounds that get people talking. Edgy L certainly has a fruitful career ahead of him with the support of big industry names and the talent to back it up.
Read More
Discography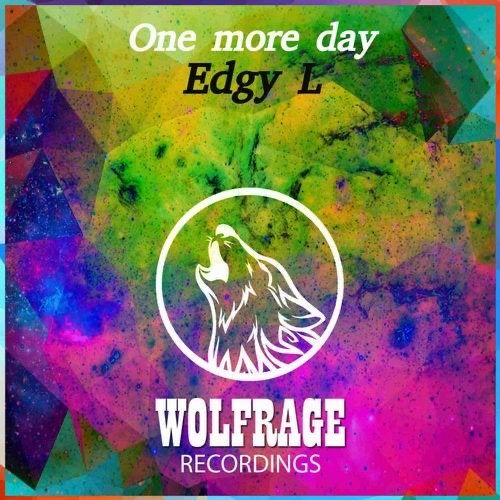 one more day
Single
2020-11-21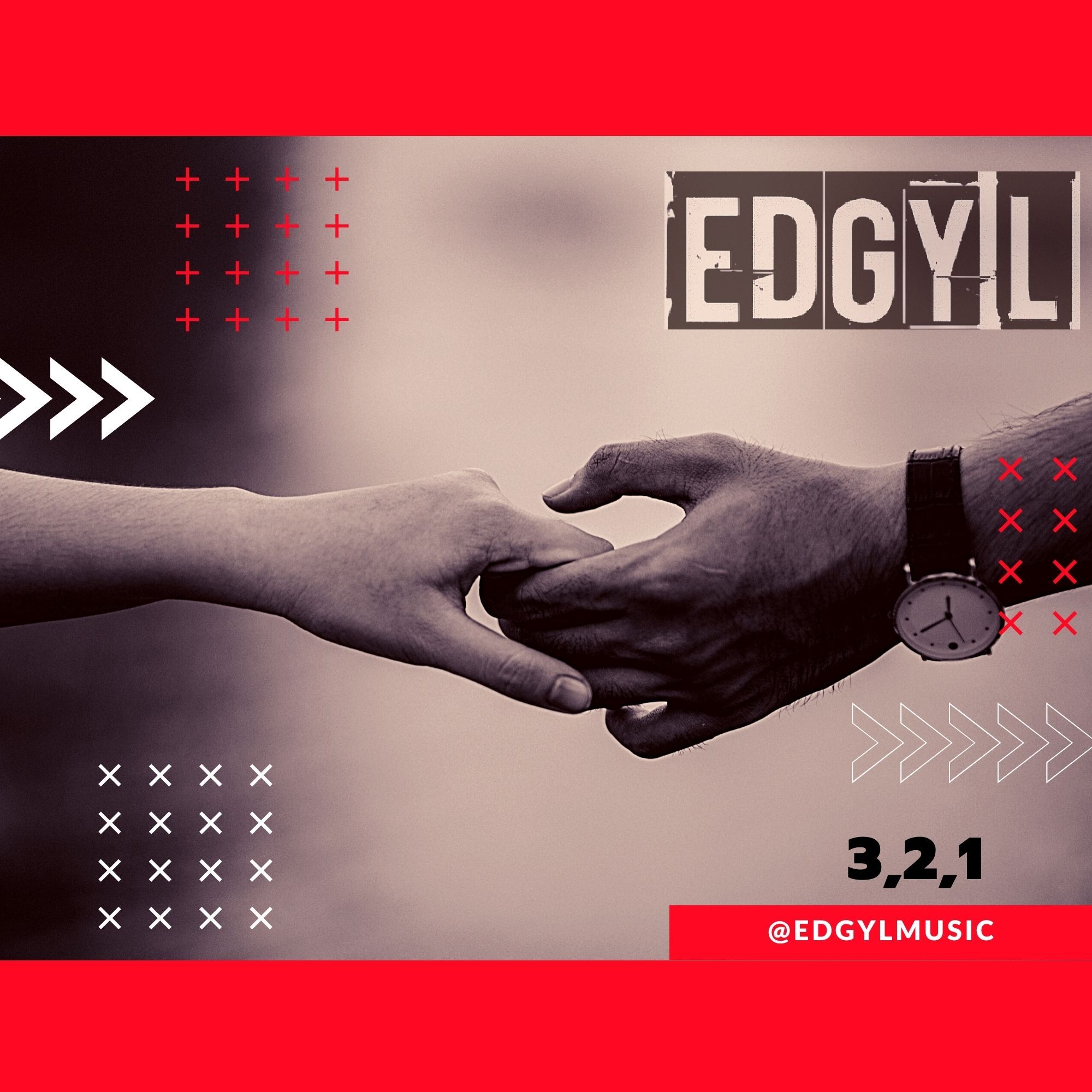 3,3,1
Single
2021-07-02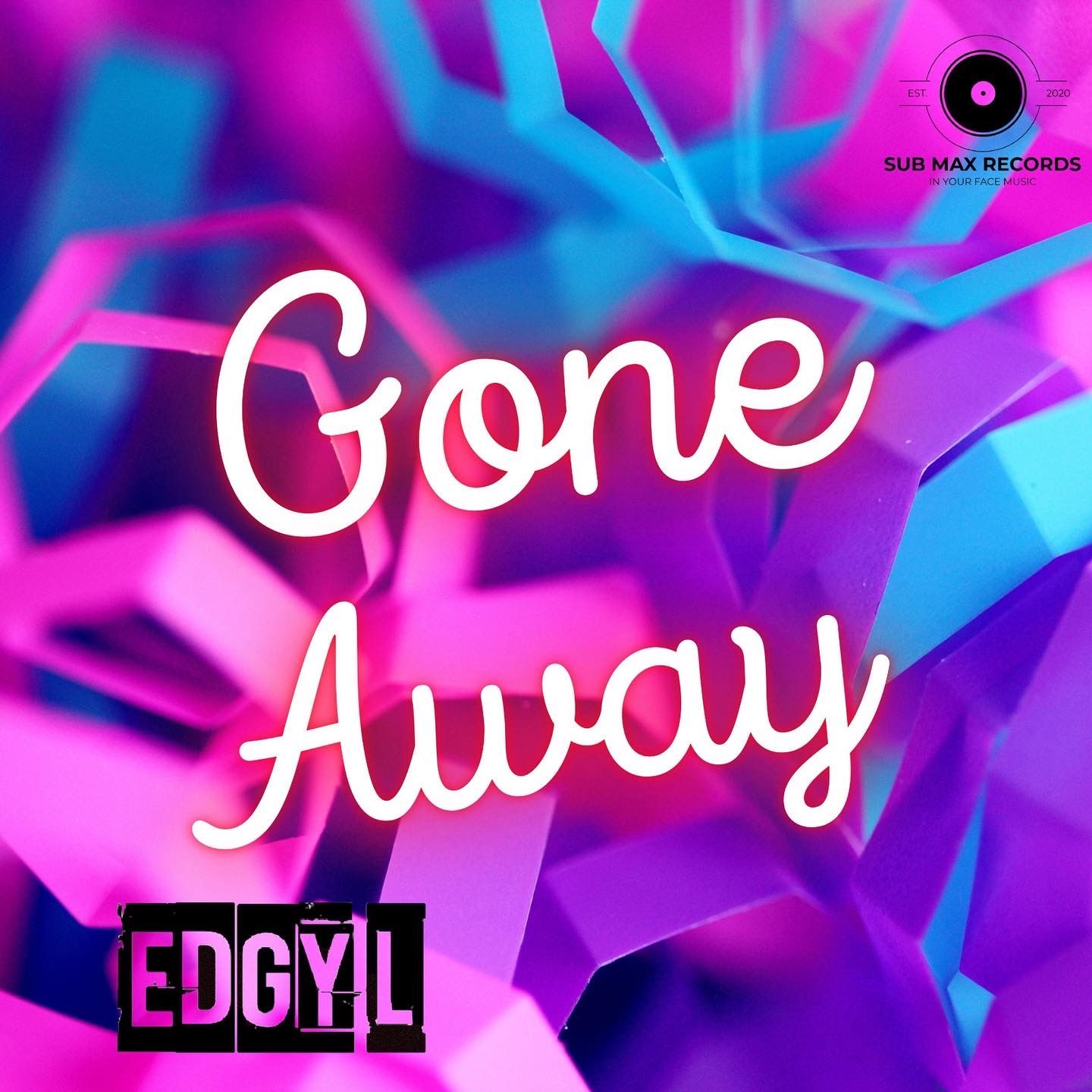 Gone away
Single
2021-08-13
Available for airplay now
Wrong Things feat. Ansaly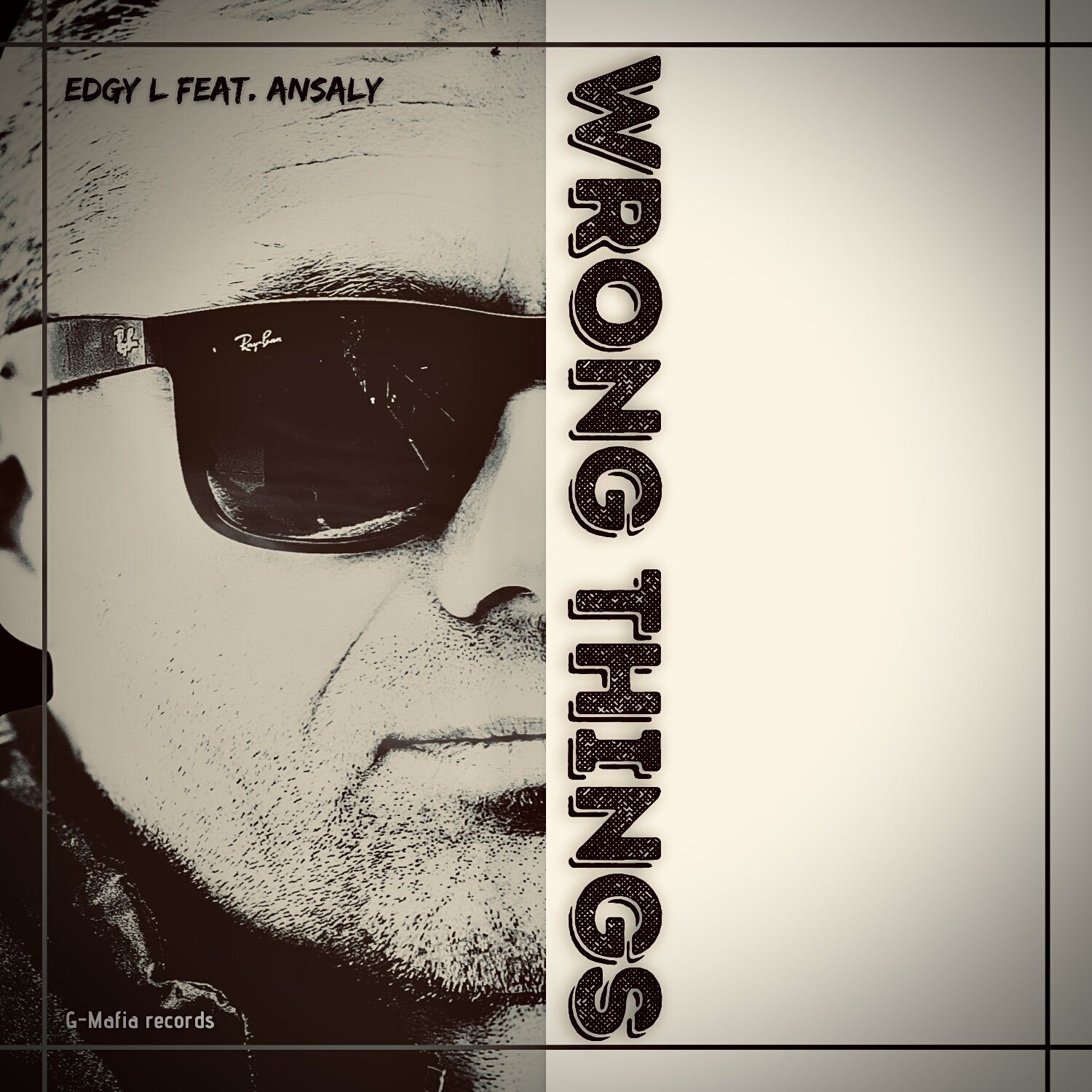 1.

Wrong Things (Radio Edit)

2.

Wrong Things (Original Mix )