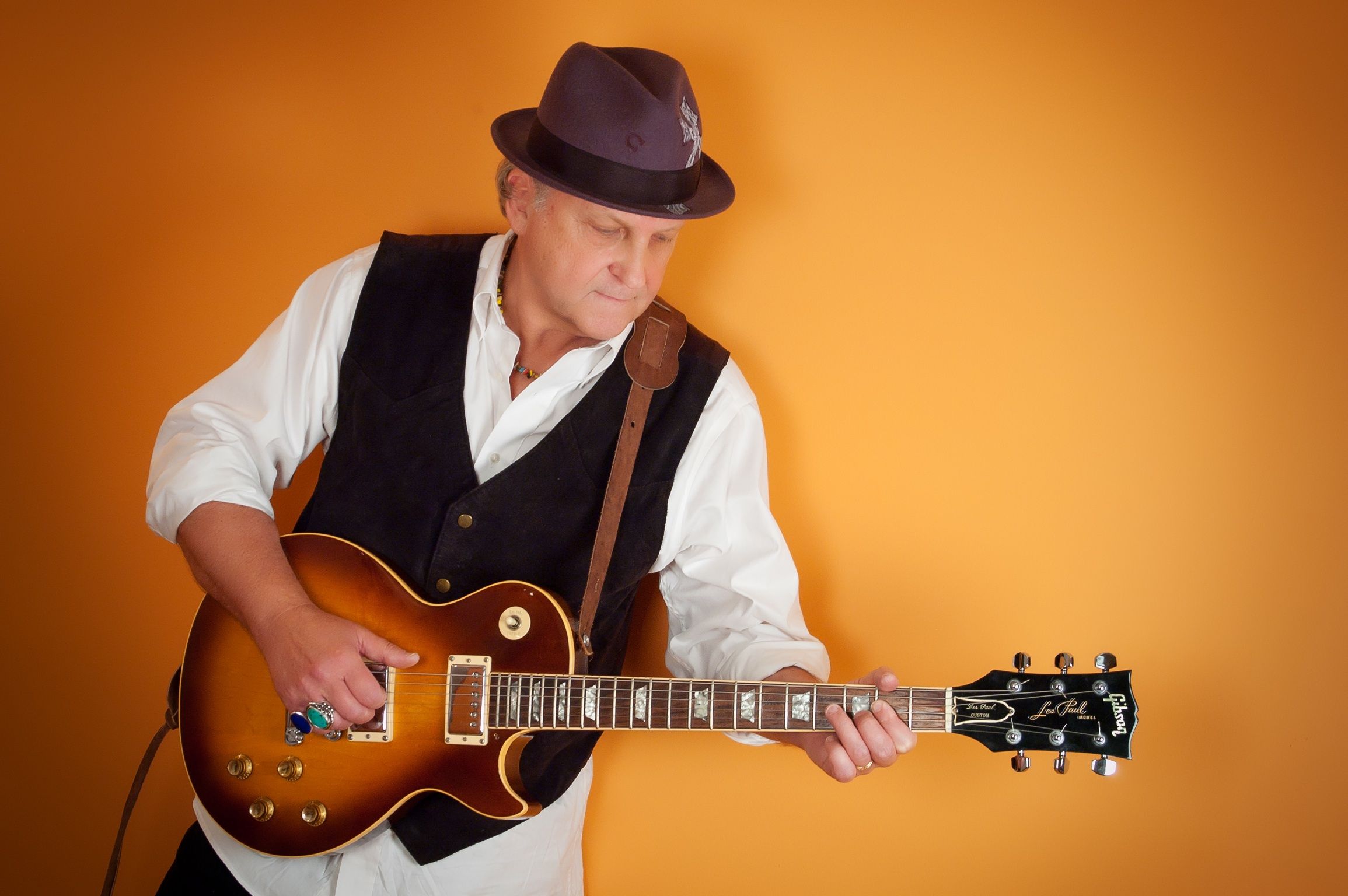 DownTown Mystic
United States
Biography
Rock'n'Roll spoken here…

The sound of DownTown Mystic is "vintage yet modern". The music is rooted in all the great traditions of American Rock'n'Roll, blending story telling songs with vintage guitars and analog recording into a unique style that owes nods to Buffalo Springfield, The Byrds, Eagles, The Beatles and Rolling Stones but somehow manages to sound as contemporary as anything currently available.

"I grew up listening to all these great records…"

DownTown Mystic is the alter ego of American Rocker, Robert Allen, whose passion for "old school" recording borders on obsession. Robert adds, "I grew up listening to all these great records and their sound and style stayed with me".

In 2016 DownTown Mystic released the DownTown Nashville EP and Rock'n'Roll Romantic, the 1st full album since the self-titled DownTown Mystic in 2013. That album spent 10 months on the US Americana Radio Charts, with a #1 single and #3 album on the Roots Music Report Charts. The DownTown Nashville EP, released in the spring, debuted on the Top 5 Most Added on the AMA Radio Chart and became DownTown's most successful release at Americana Radio. Rock'n'Roll Romantic, released in the fall, would go on to be DownTown Mystic's most successful US release garnering airplay on over 80 radio stations across 3 formats.

Robert is joined by a stellar cast of musicians…

Robert is joined by a stellar cast of musicians, including drummer extraordinaire Steve Holley (Paul McCartney/Wings/Elton John/Ian Hunter) & urban legend Paul Page (Dion/Ian Hunter) on bass, as well as one of the great rhythm sections in the history of American Rock'n'Roll–Garry Tallent & Max Weinberg of Bruce Springsteen's E Street Band.

2017 saw DownTown Mystic sign a Licensing Deal in Europe with UK Indie Label Nub Music. The On E Street EP featuring Max Weinberg and Garry Tallent was released on Nub/ADA/Warner Music in December 2017, with the single Way To Know reaching #18 on the European Indie Top 200 Chart in early 2018. DownTown Mystic's 1st release, Standing Still, found critical acclaim overseas in 2011. That album made the Top 25 Euro/Americana Chart, which lead to a Licensing Deal in Europe distributed by Sony Music.

Radio has played an important role in the career of DownTown Mystic...

It started with veteran tastemaker, Jed The Fish, playing a DownTown Mystic track as his "Catch of The Day" on "World Famous" KROQ in LA, one of the most influential stations in the US. This would be followed by the "Mayor of The Sunset Strip", legendary KROQ DJ Rodney Bingenheimer, playing another track and leading to national airplay.

DownTown Mystic placed on The Voice, American Pickers and more…

From there, DownTown Mystic was off and running. Besides gaining recognition from Radio programmers, the DownTown Mystic Brand has been developing via Sync Licensing with music placed in movies and on over 150 TV shows, including The Voice on NBC, American Pickers on the History Channel, as well as shows on MTV, USA, CNN, Discovery, National Geographic, TLC, WE TV, GACTV and Destination America. Many of these shows are also broadcast internationally, helping to spread the music of DownTown Mystic around the world.
Read More
Discography
Rock'n'Roll Romantic
Album
2017-10-24
DownTown On E Street
EP
2017-12-01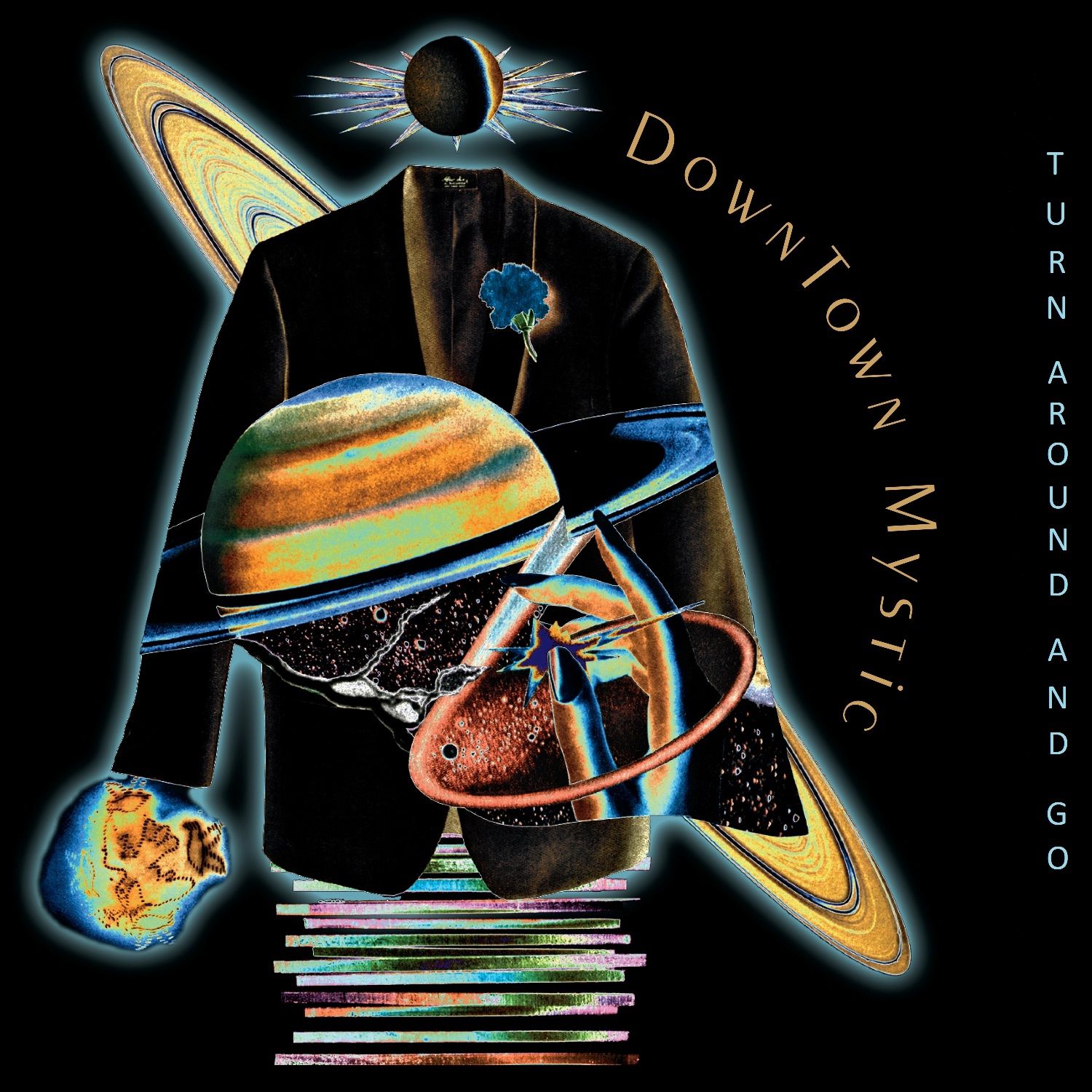 Turn Around And Go
Single
2018-07-06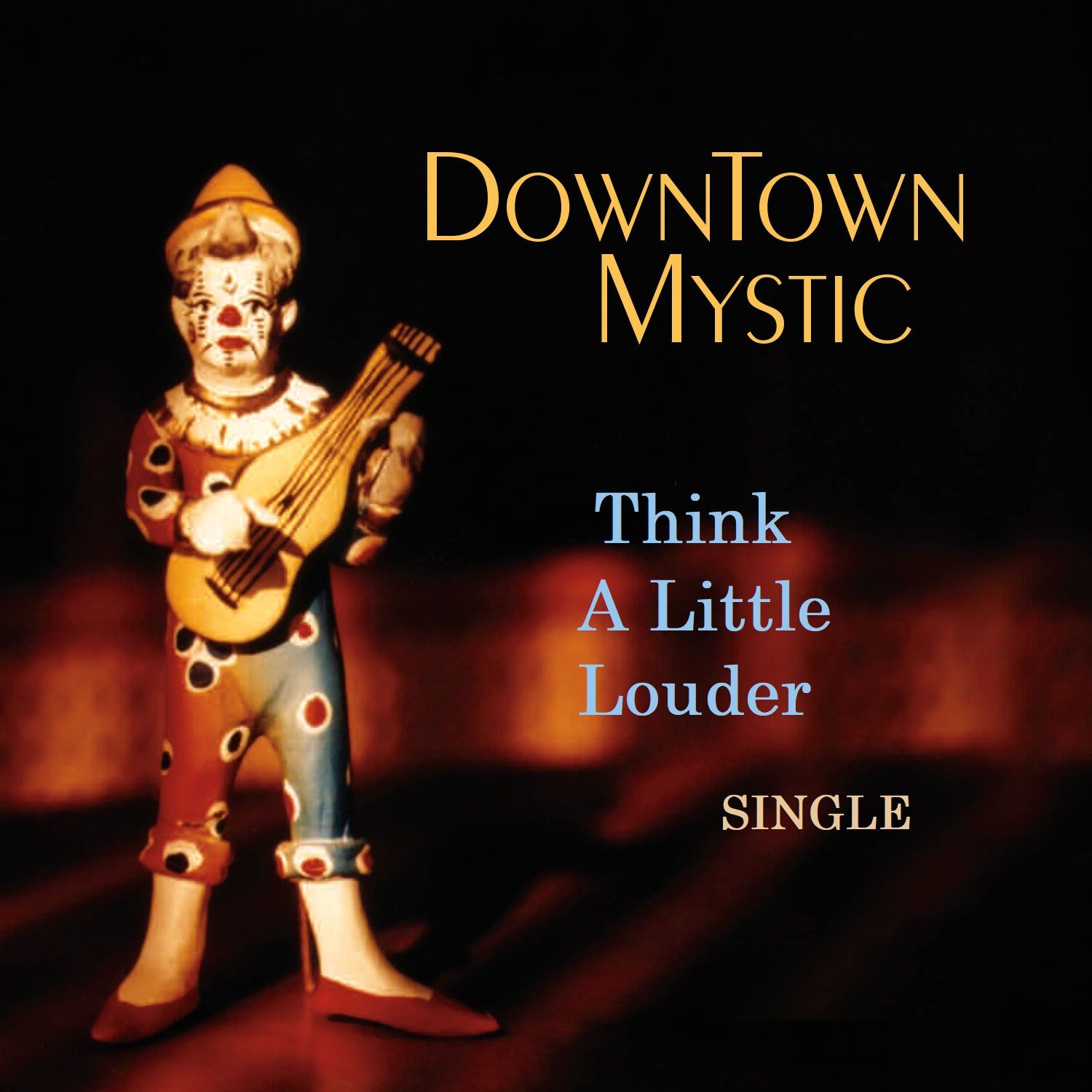 Think A Little Louder
Single
2018-11-23
Available for airplay now
Think A Little Louder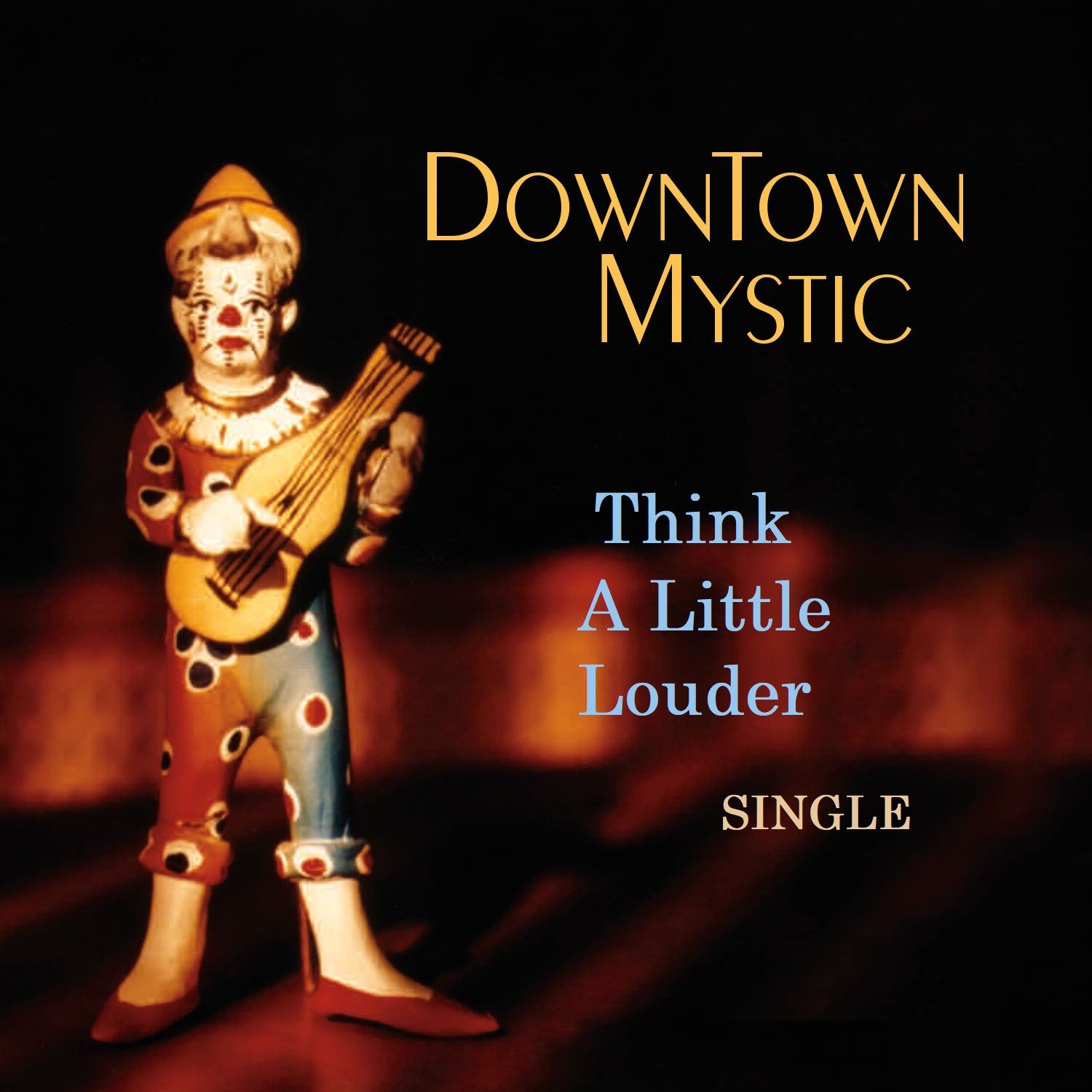 1.

Think A Little Louder (Single )

2.

Think A Little Louder Instrumental (Single Instrumental)