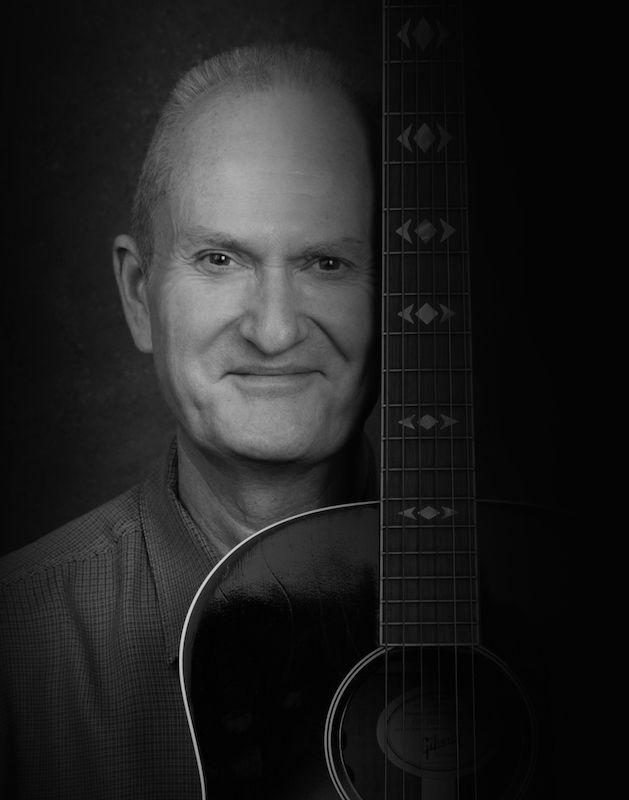 David Clifton
United Kingdom
Biography
After a childhood filled with music as a choral scholar at Peterborough Cathedral, and studies in art, ceramics and education at college, David Clifton signed firstly to Red Bus/EMI Records, then with PVK Records in a folk duo, joining blues legend Peter Green who was also signed to the label.

An invitation to join indie rock band Sensible Jerseys resulted in a move to London. The band were championed by BBC broadcasting legend John Peel, who played their music regularly on his Radio 1 show. They subsequently signed with Virgin records as a result of their first independent single Right & Wrong becoming a national turntable favourite. Following his indie sojourn, David went on to play guitar, mandolin and sax for WEA/East West singer songwriter Tanita Tikaram, touring extensively in the UK, Europe and the USA . This was followed by European tours, radio, TV and promotion work playing guitar for Irish jazz/blues artist Mary Coughlan.

In the early 1990's he worked with EMI artist Steve Booker, recording a BASF award winning CD with him and touring throughout the UK, opening for acts such as Bob Geldof, Suzanne Vega, Clannad, Steve Earle and the Dukes, followed by headline shows.

Whilst rehearsing for this project, David was introduced to one of Steve's producers, Andy Piercy, former lead singer of After The Fire. This led to a writing partnership developing contemporary sacred music. When not busy with music and production work, they began meeting at Andy's house in Notting Hill Gate, London to write. David's home in Covent Garden soon became the location to record and produce these new songs. This resulted in two ground-breaking albums of their time; 'Praise God from whom all blessings flow' and 'Psalms, Hymns and Spiritual Songs', incorporating traditional Liturgy and Sacred texts into a modern musical context.

During the early 90's and through early 2000 he recorded and toured with Virgin Records artist Julia Fordham, playing the UK, Japan, the Far East, Europe and the USA. They toured with Sarah McLachlan on the Lilleth Fair festival events, and also played USA dates on Sheryl Crow's world tour.

The rustic surroundings of a 16th century barn studio in Surrey were the location for writing and recording with Grammy award-winning producer Kipper for Esther Alexander's 'Long Way Home' album.
Late 2011 saw the completion of his first Hollywood 'B Movie' film soundtrack, and this has lead to more advertising, library and featured music work.

Songwriting trips to Nashville have given birth to new material co-written with Phil Keaggy and Phil Madeira. More recently he has been taking time out to write and record his own projects, and enjoying collaborative work with other international artists. Please visit the Little Room website for more information and to hear new releases.

His session work over the years has included projects for artists such as Julia Fordham, Pele, Helen Watson, Madness, Micky Hart, Tanita Tikaram, Paul Heaton (Beautiful South), Martin Smith and Delirious, Matt Redman, Chris de Burgh, Robin Mark, Sheila Walsh, Graham Kendrick and Kim Hill amongst many others.

His personal recorded repertoire crosses many genres, including indie folk, singer-songwriter, ambient experimental guitar, sacred & spiritual and classical music.
Read More
Discography
Christmas Carols And Songs
Album
2002-11-04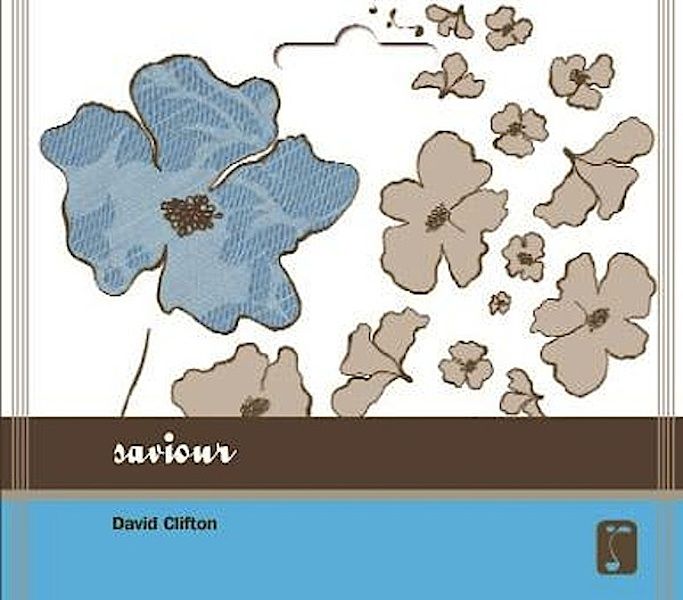 Saviour
Single
2006-08-31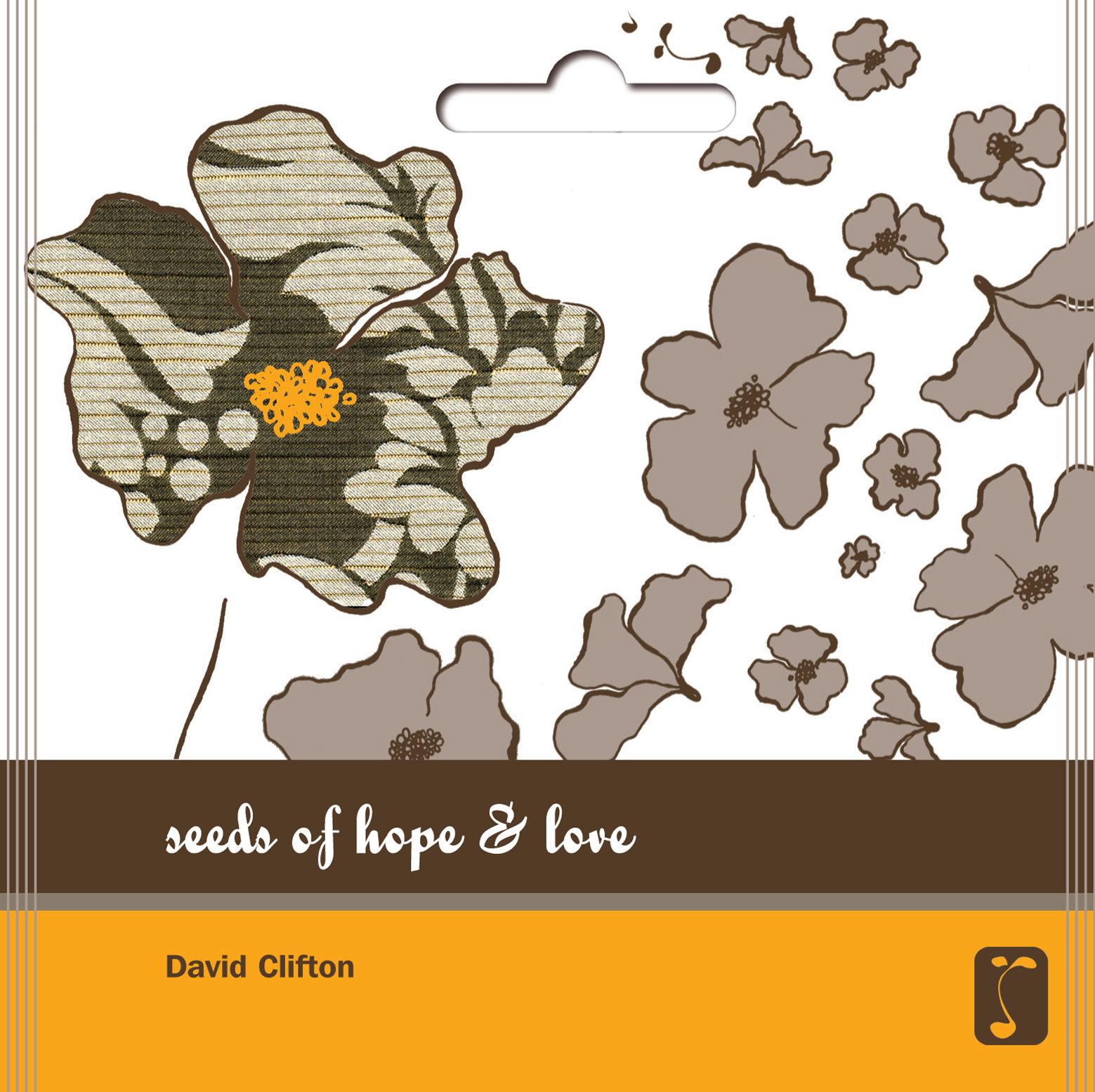 Seeds of Hope and Love
Album
2006-09-01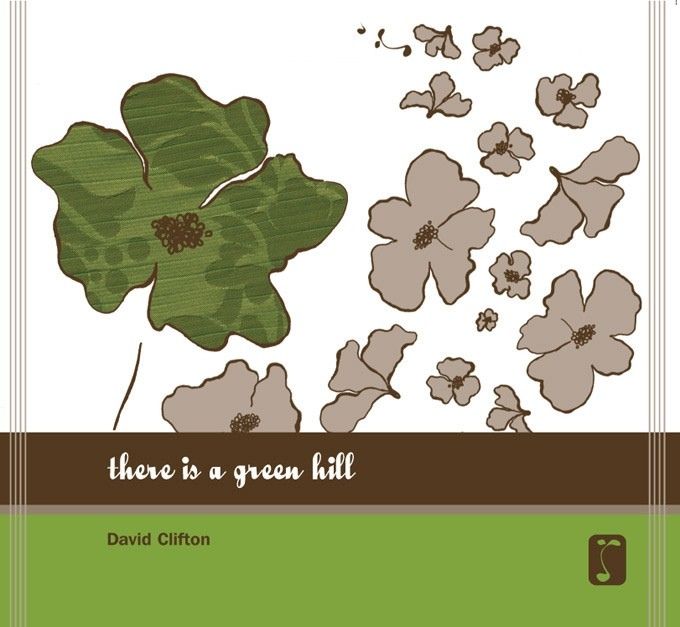 There is a Green Hill
Single
2007-02-25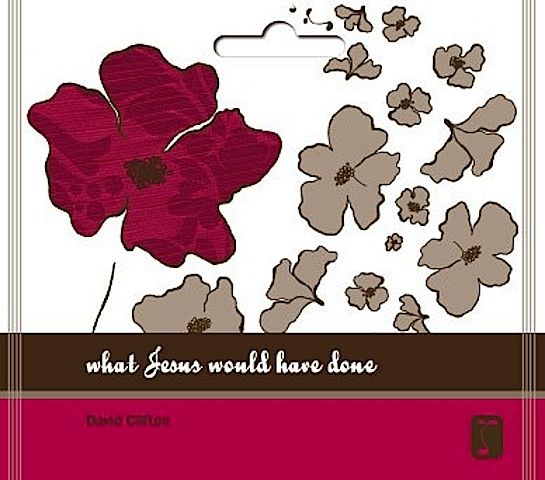 What Jesus Would have Done
Single
2008-05-05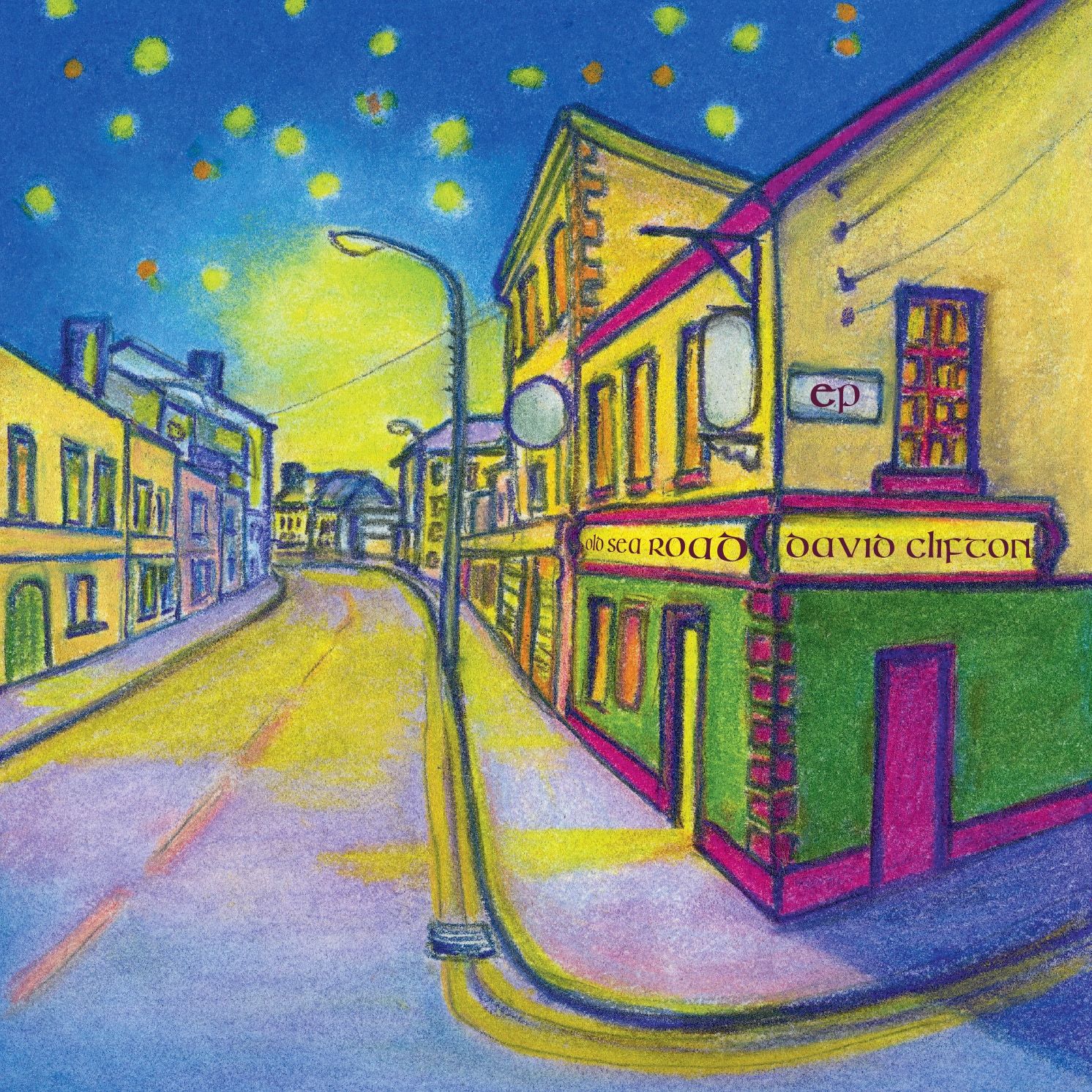 Old Sea Road
EP
2012-09-01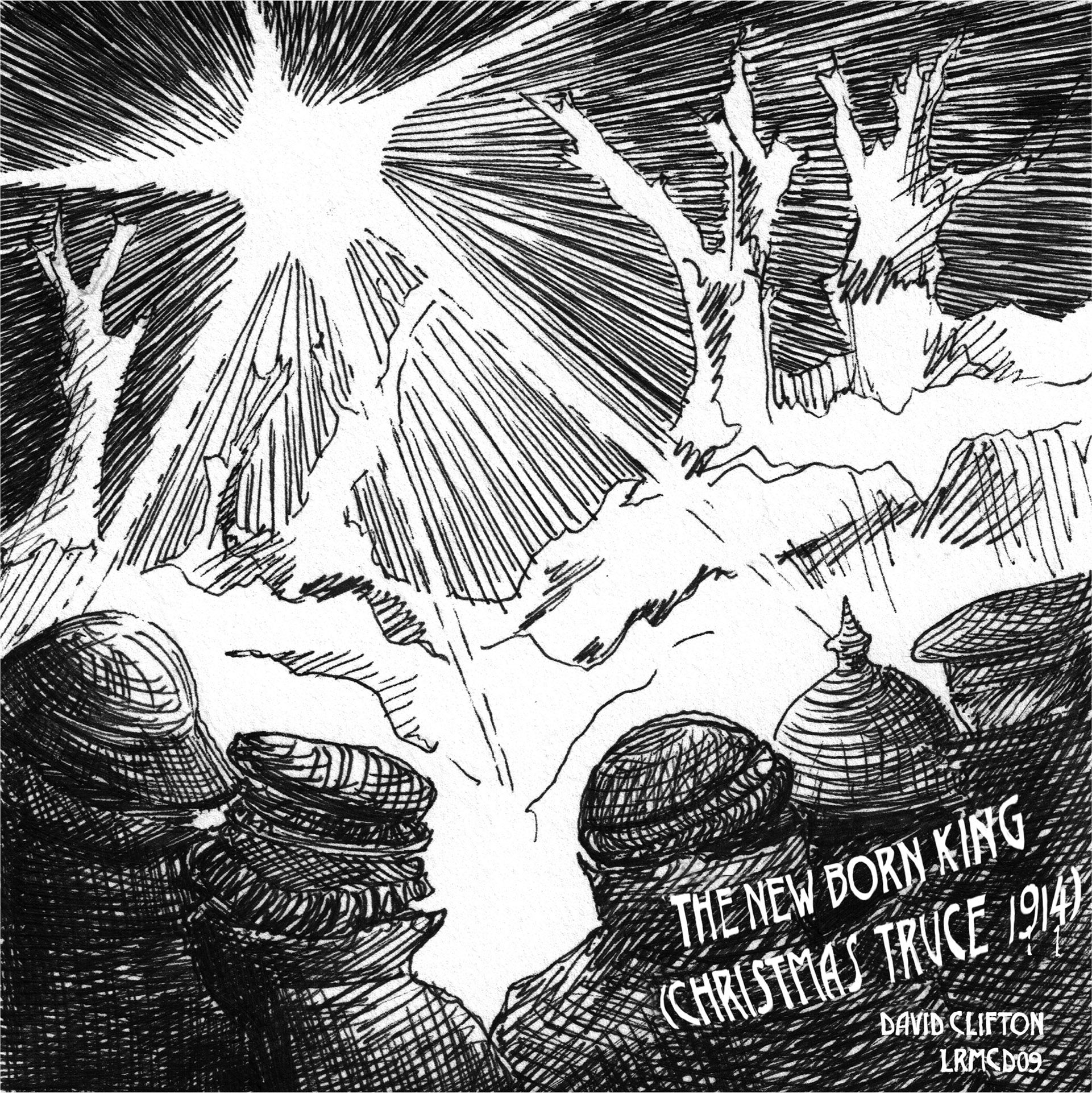 The New Born King (Christmas Truce 1914)
Single
2014-12-14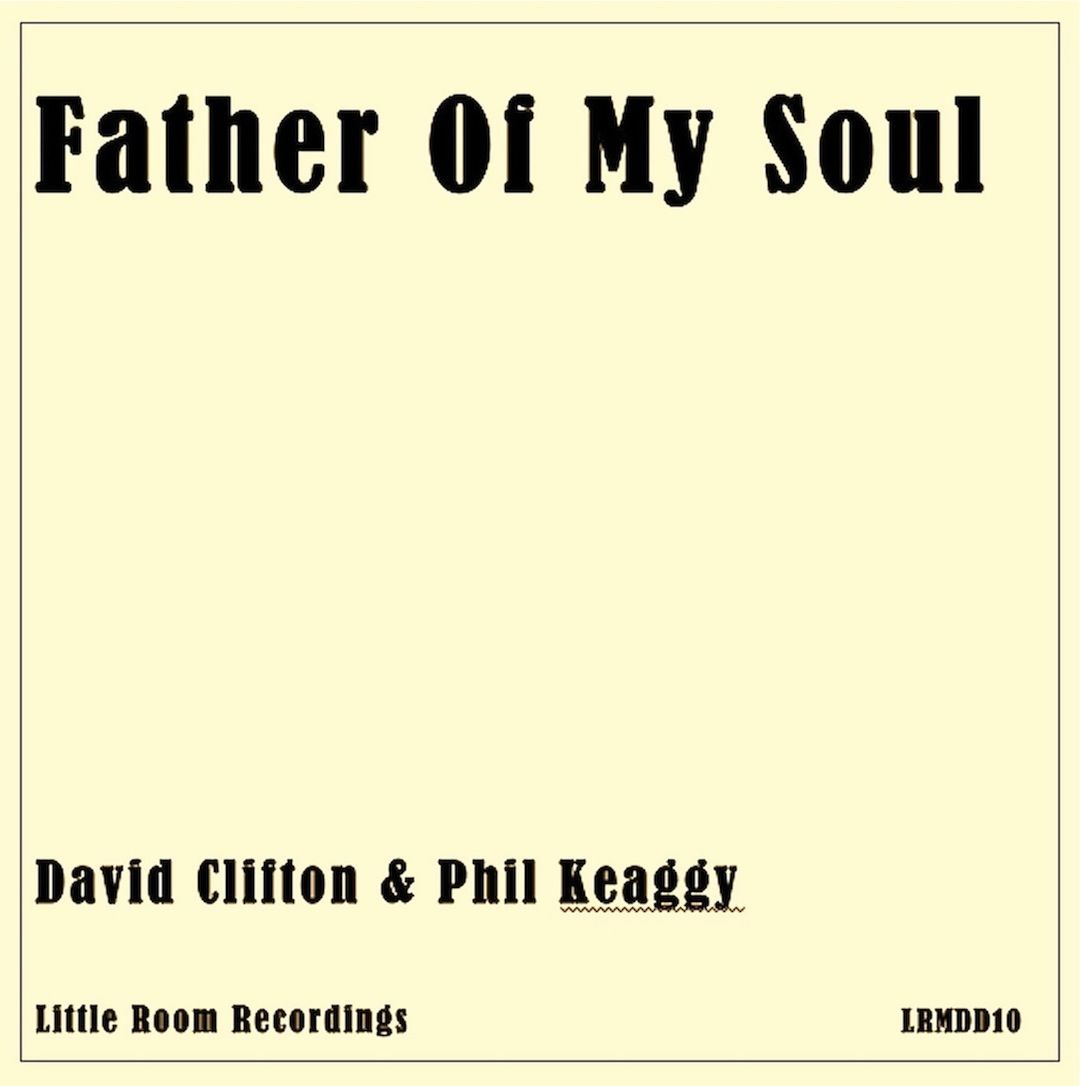 Father Of My Soul (with Phil Keaggy)
Single
2016-12-01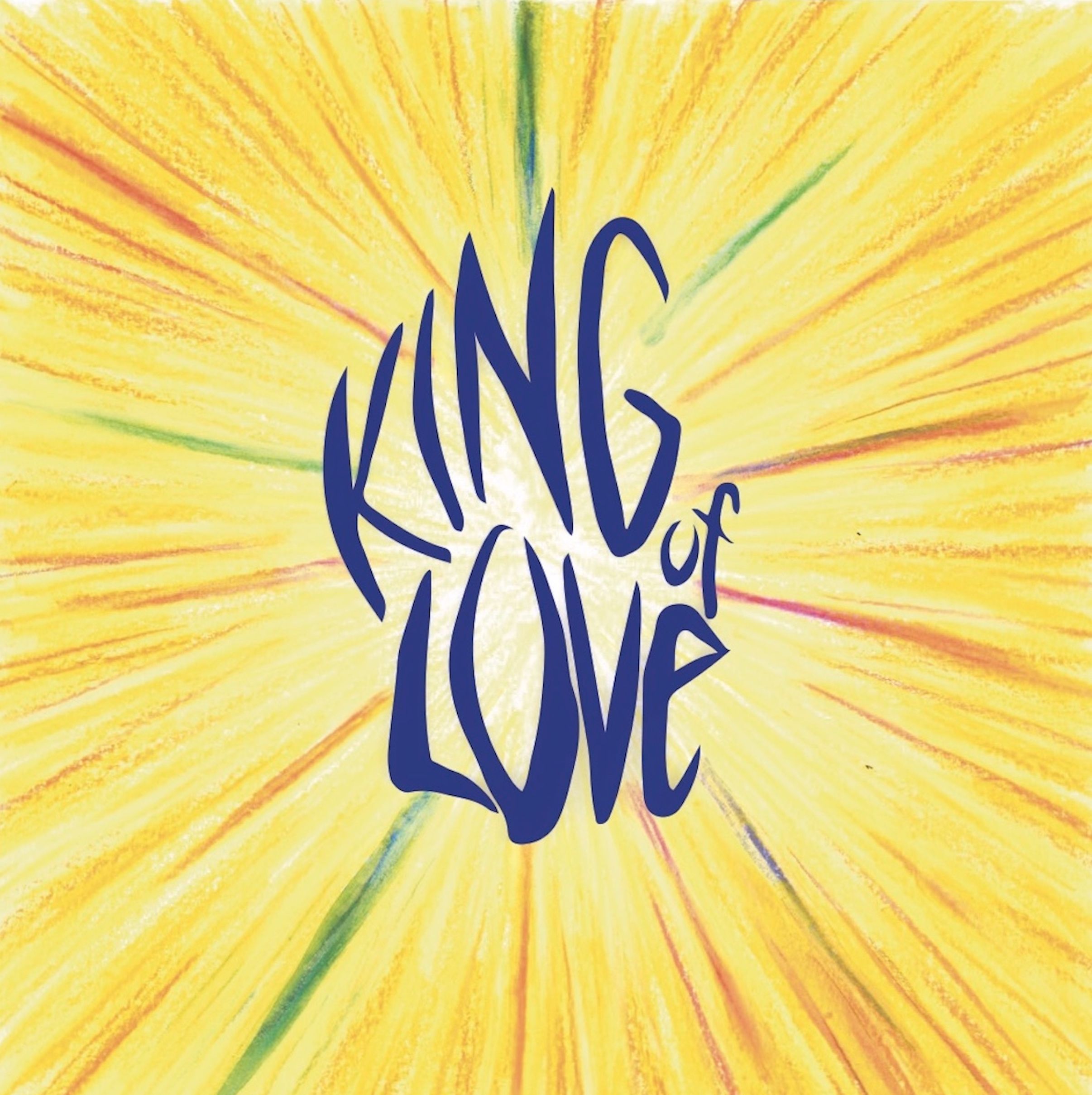 The King Of Love
EP
2018-02-14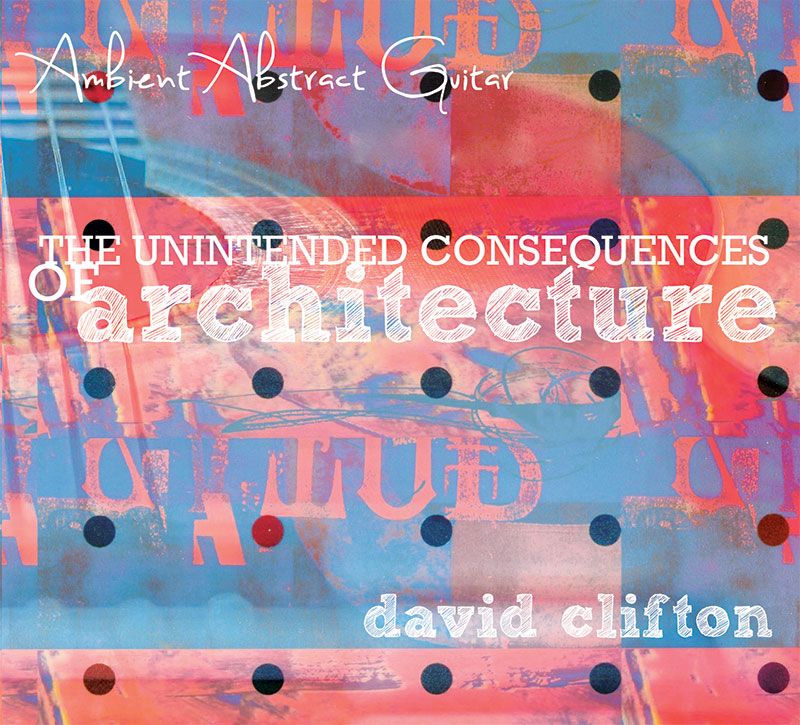 The Unintended Consequences of Architecture
Album
2018-07-02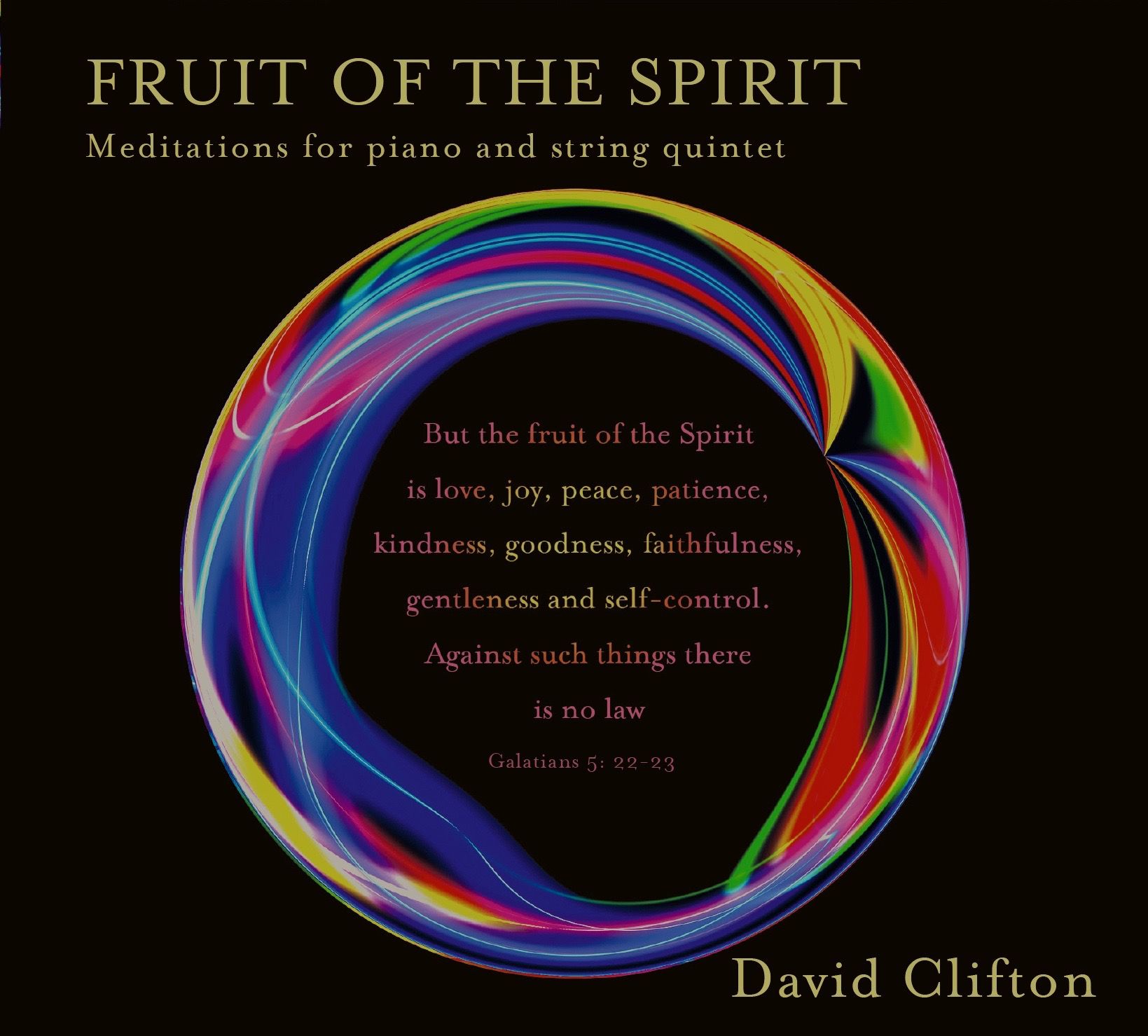 Grand Central Station New York
Album
2019-11-21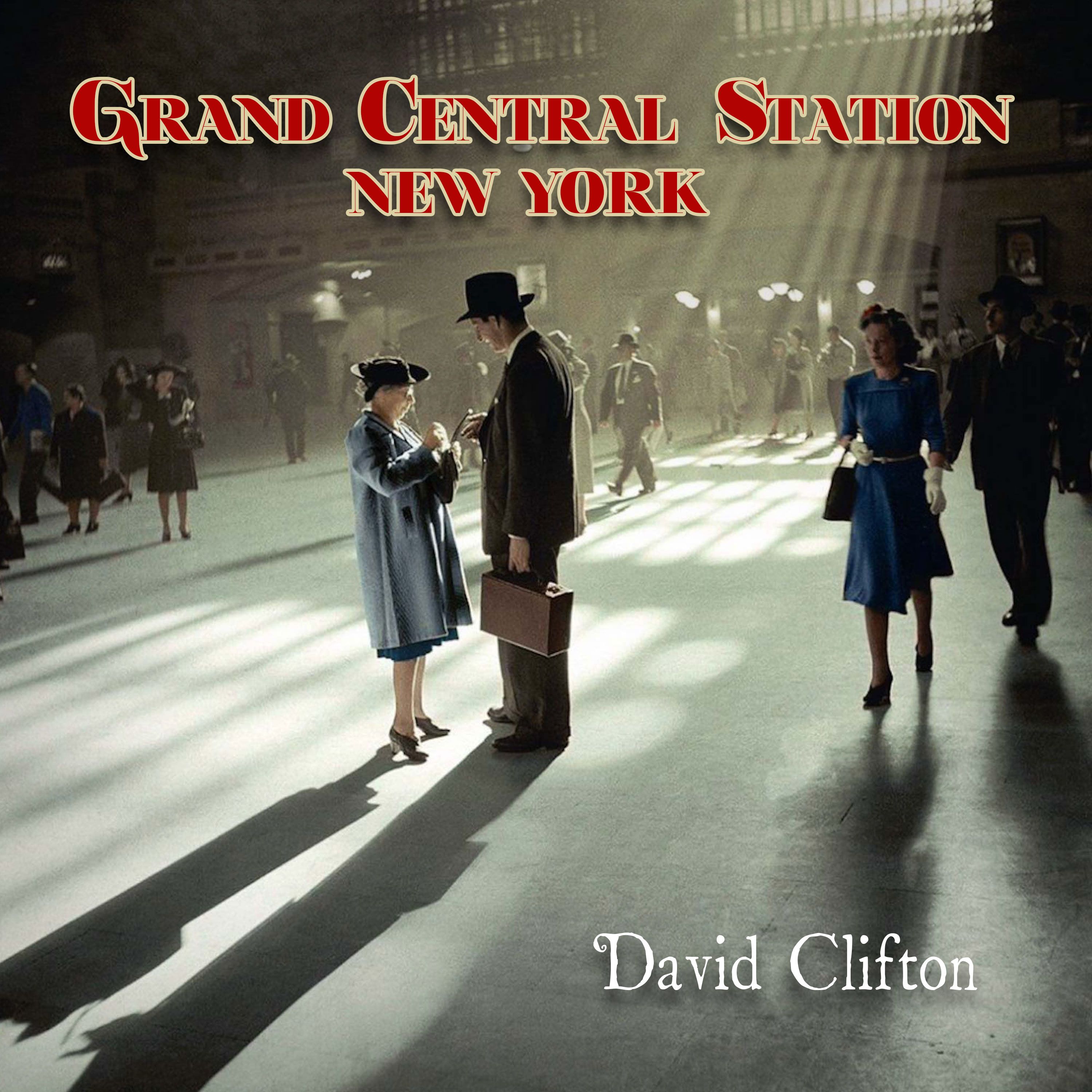 Grand Central Station New York
Single
2019-11-22
Available for airplay now
Login
with your radio station account to listen and to download tracks from this artist.
Or
sign up for free
.