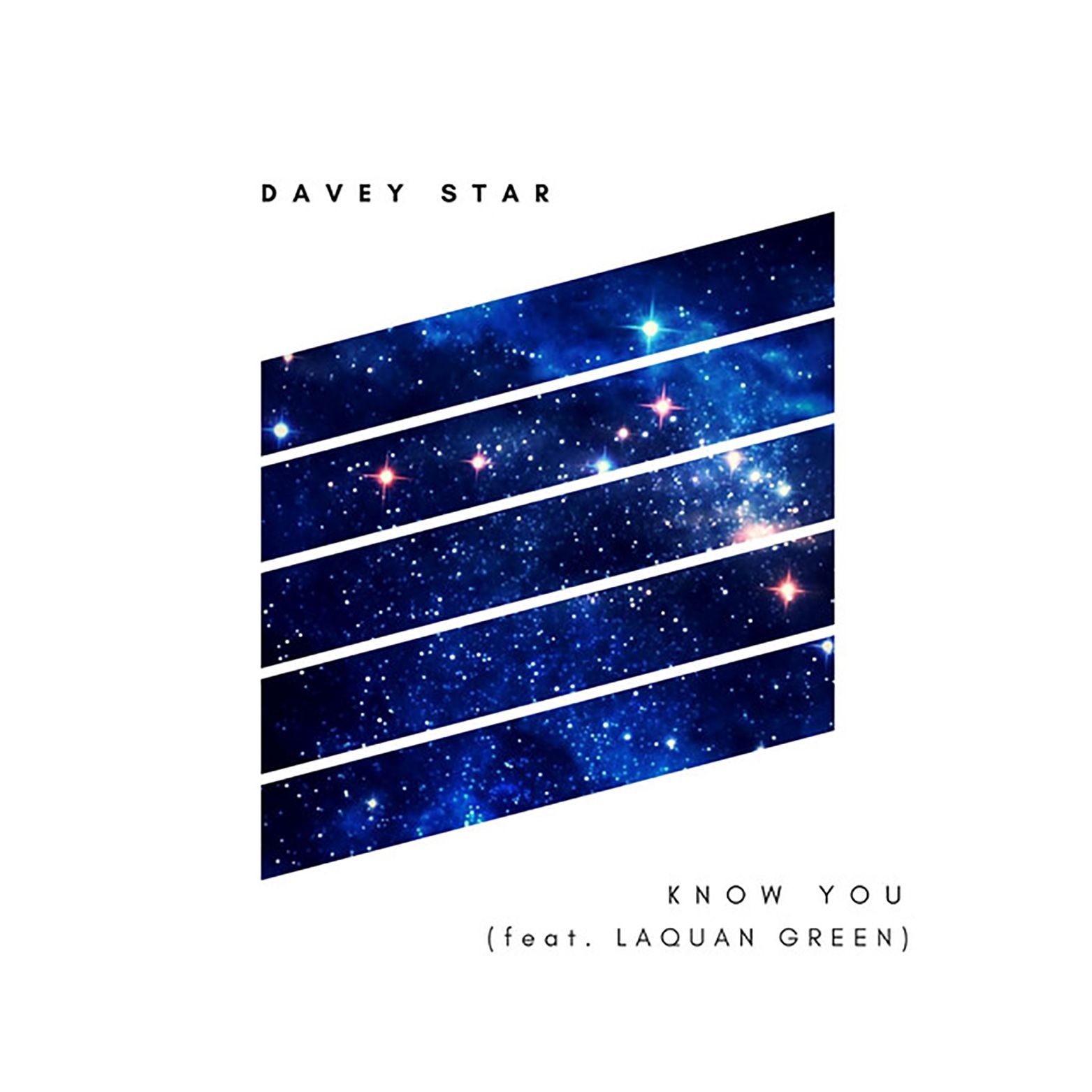 Biography
Davey Star releases his hot anticipated single "Know You" and is now being played on Sirius XM Hip Hop Nation and moving up the DRT Charts.
Read More
Available for airplay now
Login
with your radio station account to listen and to download tracks from this artist.
Or
sign up for free
.