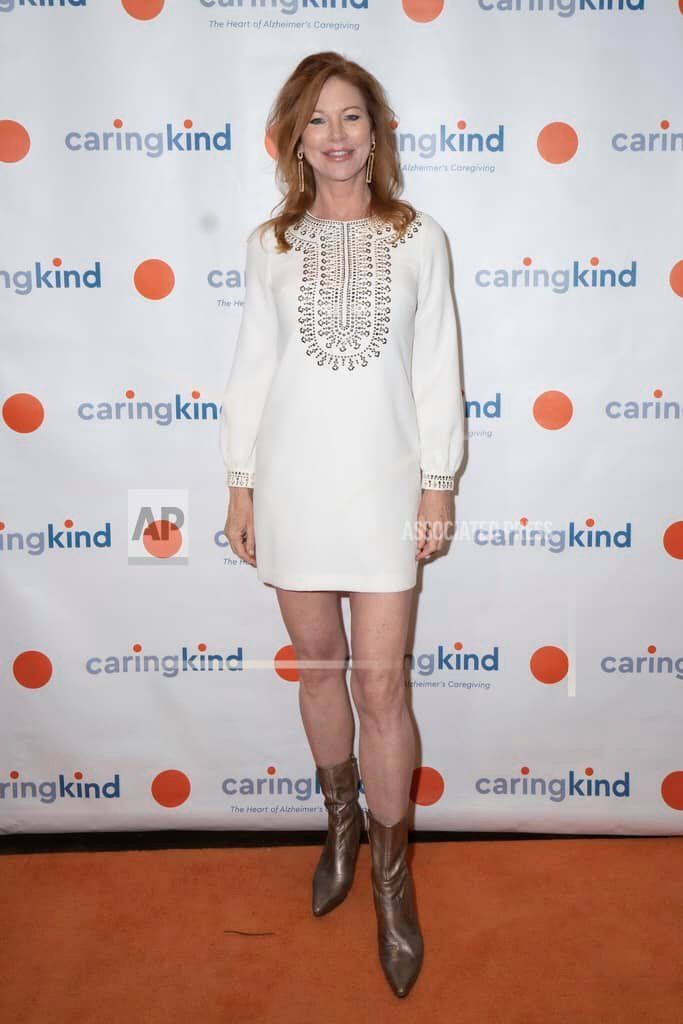 Cynthia Basinet
United States
Biography
Cynthia Basinet is a shared Nobel Peace Prize nominated and critically acclaimed self-released sultry singer, actress, activist and innovator. Best known for her iconic glamorous style and version of "Santa Baby" oft-miscredited to Marilyn Monroe and influencing nearly ever artist who has re-recorded the song since 2000. Featured in soundtracks from "Party Monster" to CBS's "NCIS LA") She is compared to artists ranging from Tony Bennett, Nat King Cole, Dinah Washington, Ella Fitzgerald, Doris Day to Jamie Cullum, Harry Connick Jr, Madeline Peyroux, Al Jarreau, Amy Winehouse, Oleta Adams and more. Her influential style has been embraced by pop artists for decades from Kylie Minogu, Taylor Swift, Lady Gaga to Selena Gomez.

Her latest releases have her returning to her pop ballads and dance anthems with the release of "Eventually" (as heard Adele's "Hello") and John Legend's "All Of Me" remixed to a dance anthem beat.

"one of the most sultry, seductive voices in the history of music"

"For Cynthia Basinet, her voice itself is an instrument. In terms of emotional power, it\'s a lethal weapon. Sensual, emotionally damaged and world weary."


Read More
Discography
For You With Love
EP
2001-09-01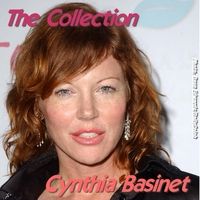 The Collection
Album
2001-09-02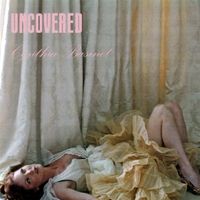 Uncovered
EP
2006-09-01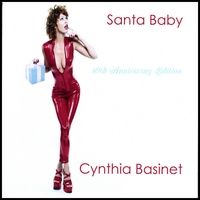 Santa Baby - 10th Anniversary
EP
2007-09-01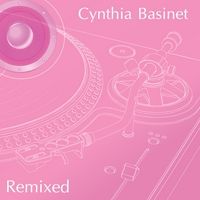 Remixed
EP
2009-06-01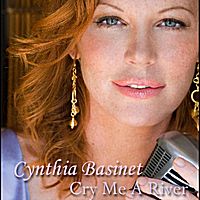 Cry Me A River
Single
2010-09-01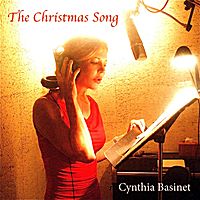 The Christmas Song
Single
2011-09-01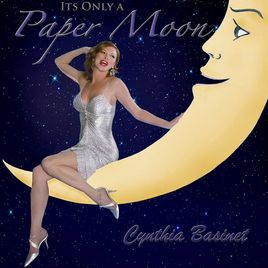 It's Only A Paper Moon
Single
2011-09-01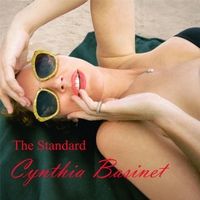 The Standard
Album
2012-09-01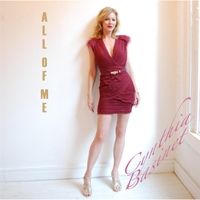 All Of Me
Single
2015-06-01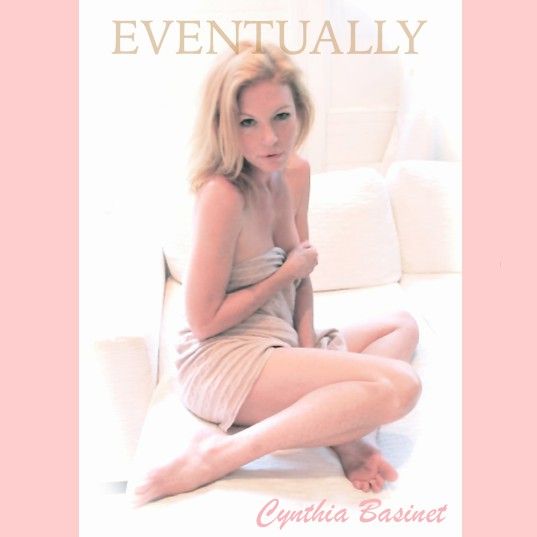 Eventually
Single
2017-11-10
Available for airplay now
The Standard
Holiday Music
Easy Listening
Jazz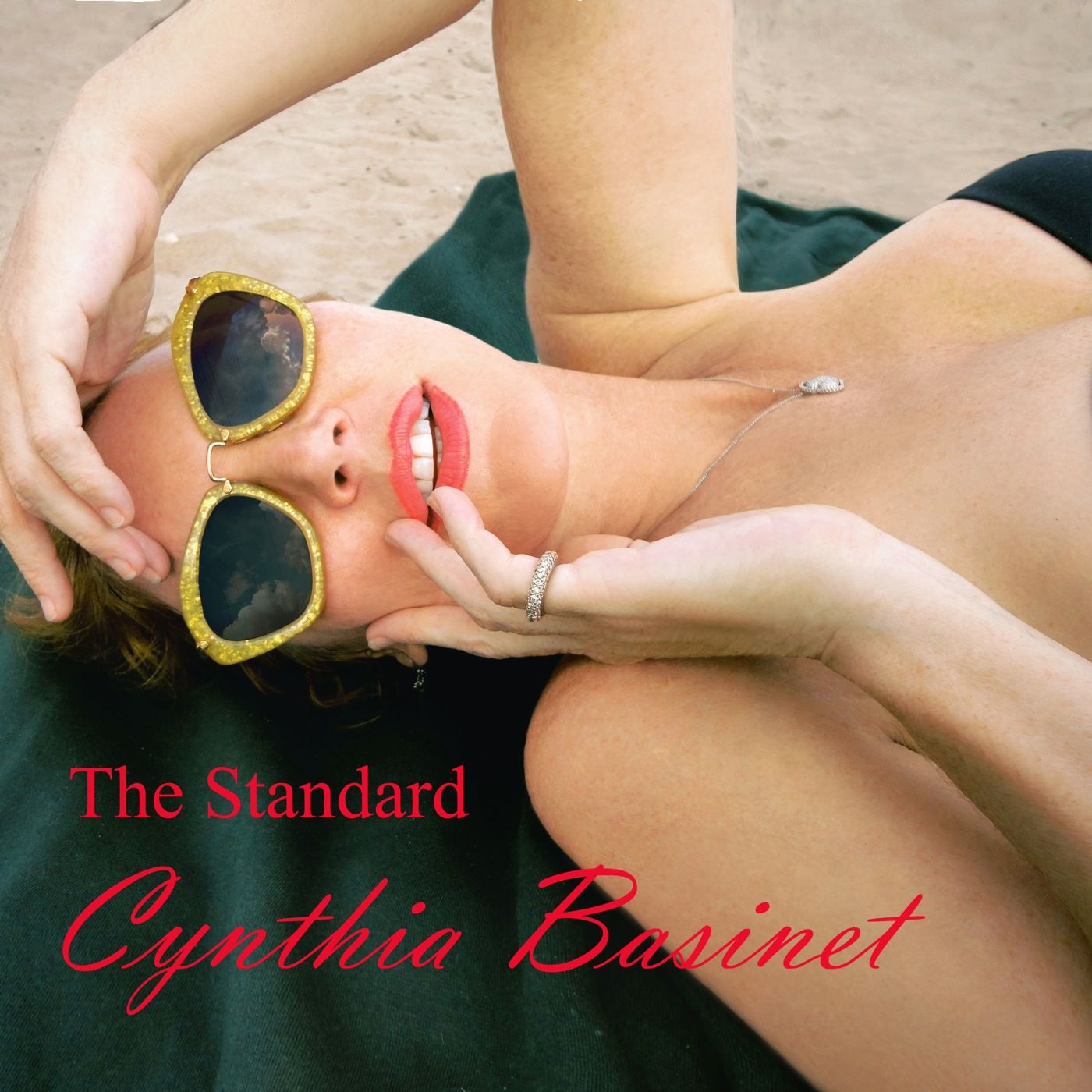 1.

Santa Baby

2.

The Christmas Song

3.

Haunted Heart

4.

Tea For Two

5.

You'd Be So Nice To Come Home To

6.

Cry Me A River

7.

Sweet Dreams

8.

Going Out Of My Head

9.

Blue Moon

10.

It's Only A Paper Moon

11.

Someone To Watch Over Me