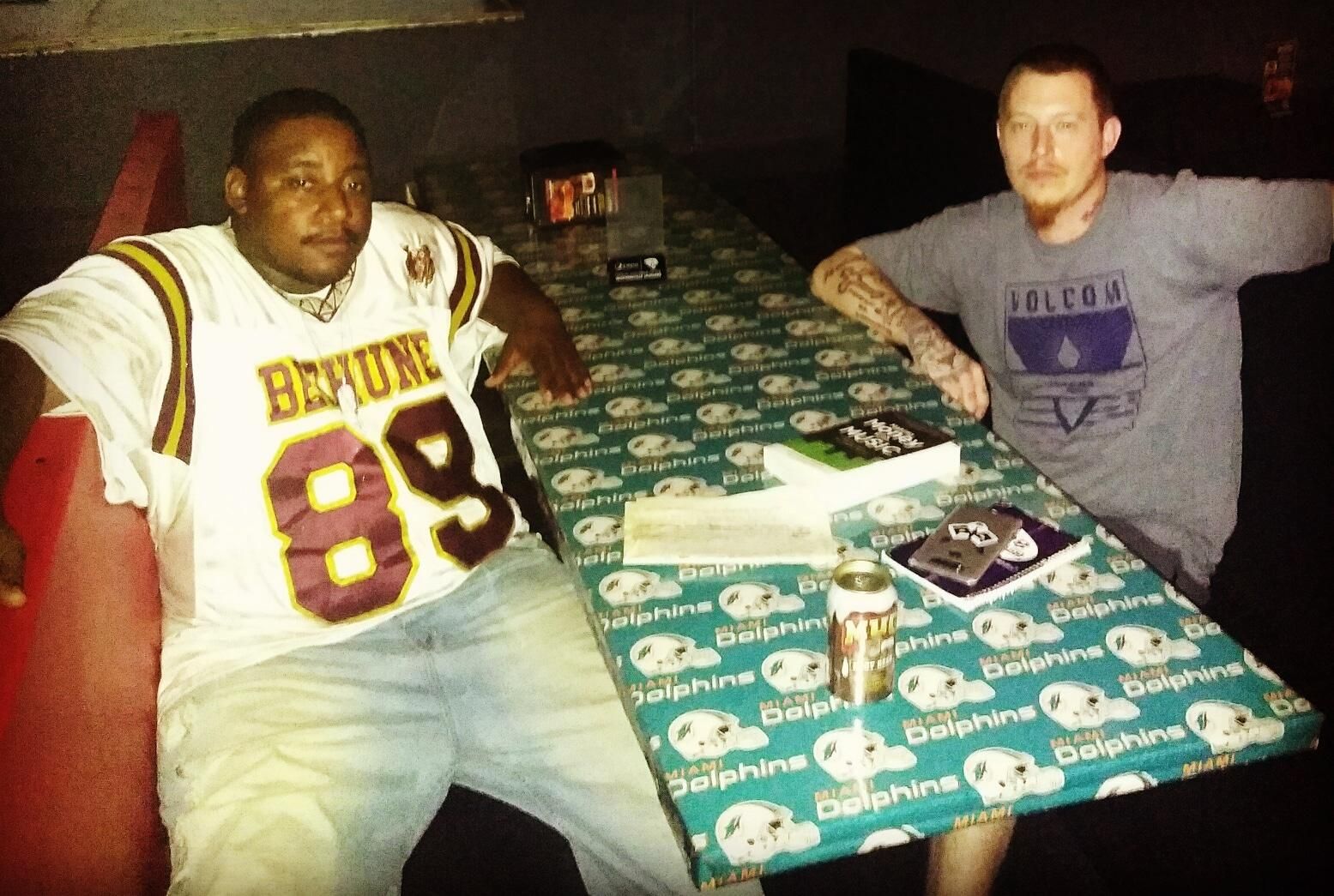 Biography
Cuzzin-X is a Hip-hop duo from Jacksonville, FL. (U.S.) consisting of members Citizen X & Yung Cuzzin. Both are from Jacksonville's Eastside. X is from the E. 63rd St area, and Cuzzin is from the 21st and Phoenix area. The duo met in 1999 during a few cyphering sessions, and became friends. The dynamic duo put out there 1st album in 2001 with Raptile Records, which help land the label a Distribution deal with RnD Distribution/SuaveHouse. But due to an unrelated matter, the deal was never solidified after the label split up. After a few separate projects with different labels, the group decided to start their own label Knockumentry Music Productions. They are currently working on an anticipated solo album (ALPHA) and solo mixtape (F@#K STREET CRED) which is expected to drop this coming year. Their smooth, edgy, raw and at times controversial lyrical content separates them from their Hip-hop counterparts. In their own words. They're here to bring back the proverbial "lyricist" to Hip-hop's mainstream audience.
Read More
Discography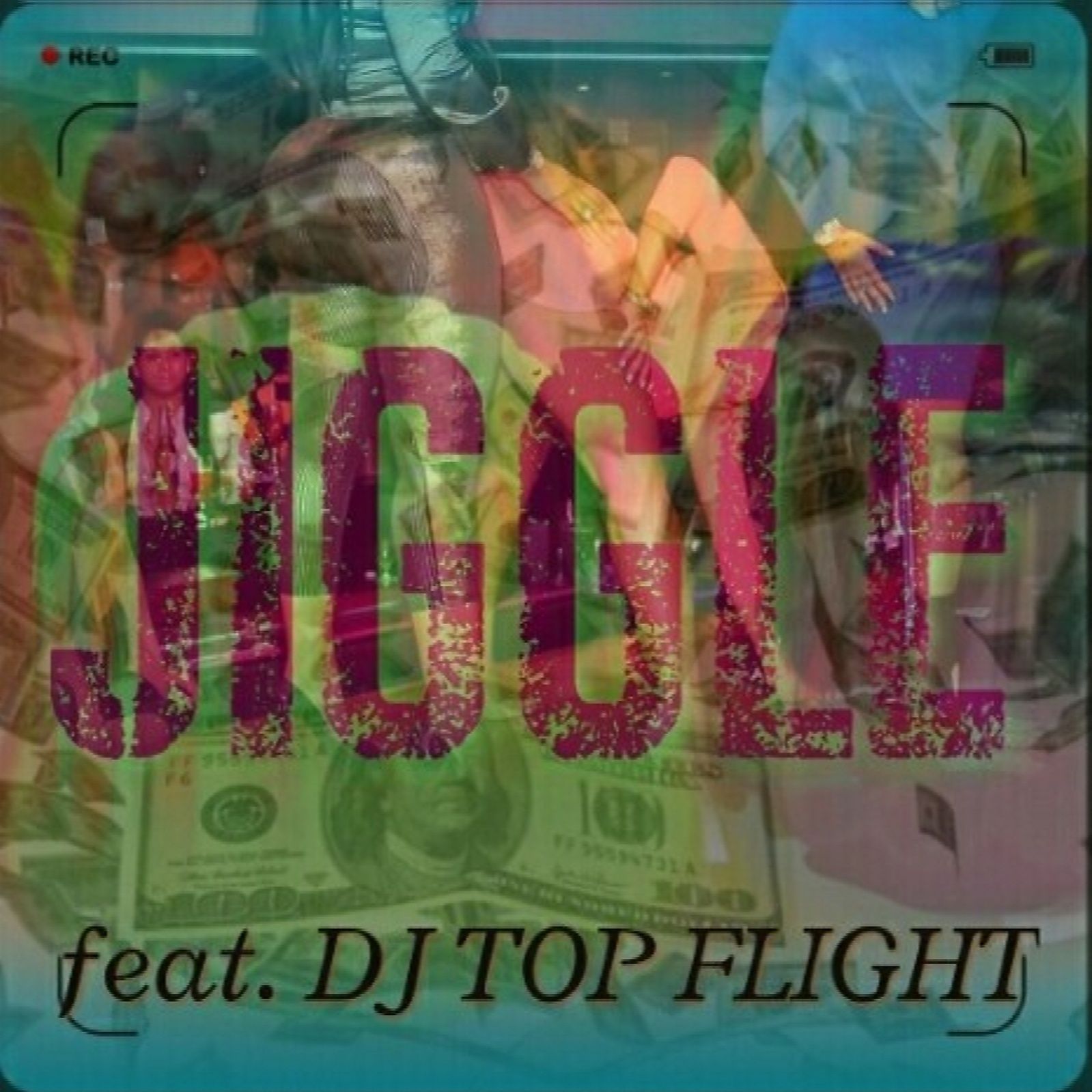 Jiggle ft. DJ Top Flight
Single
2018-02-15
Available for airplay now
Login
with your radio station account to listen and to download tracks from this artist.
Or
sign up for free
.