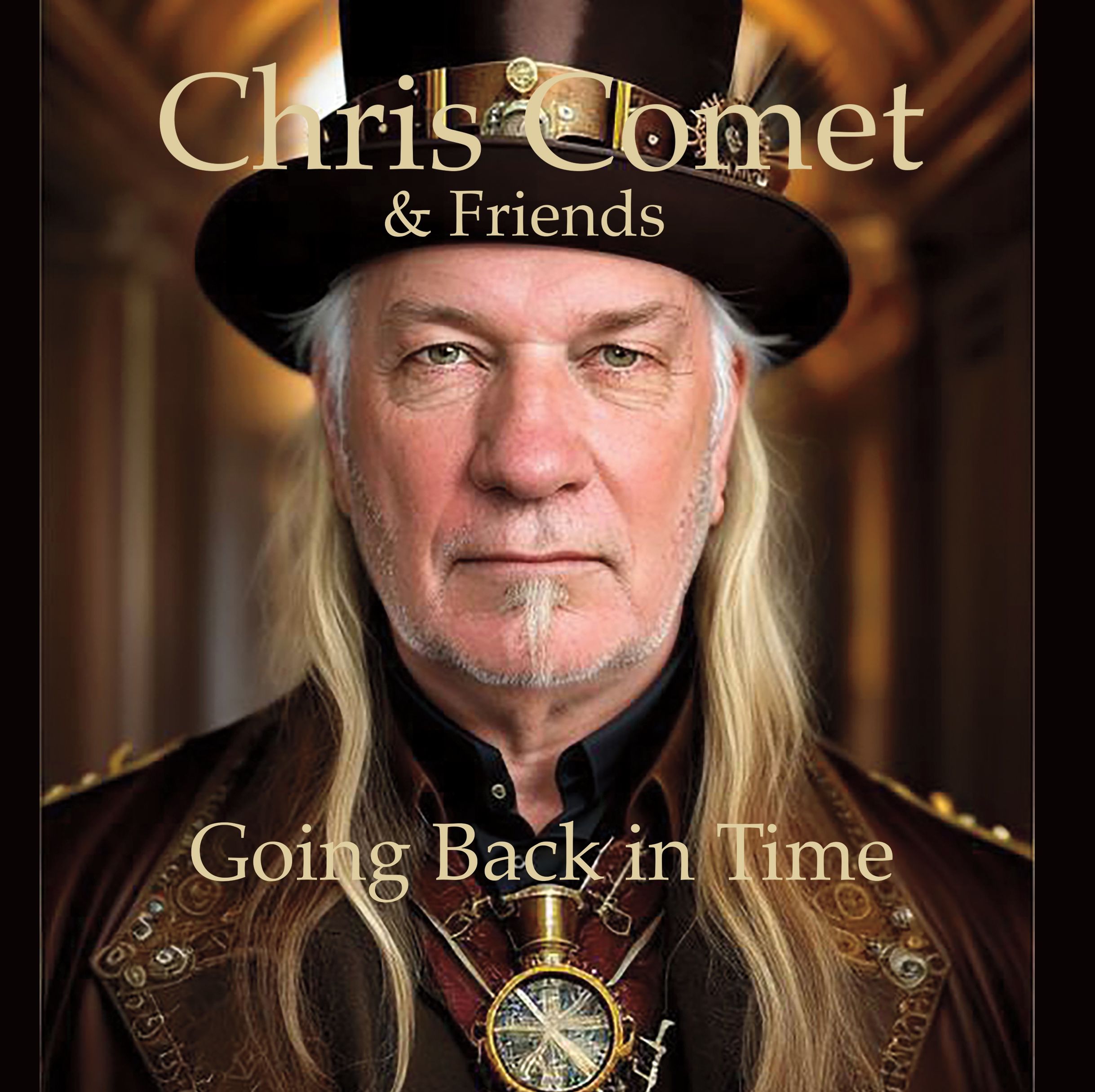 Chris Comet & Friends
United States
Biography
Chris Comet has a new album coming out November 2023.
Chris Comet & Friends -- Going Back In Time
A progressive rock album that Chris has been working on with several other artists/musicians, including:
Lead Vocals: Bernie Chiaravalle, Steph Honde and Robbie Wyckoff, Rudiger
Guitars: Scott Van Zen, Bernie Chiaravalle, Steph Honde, Glenn DeLaune
Drums: Bodo Schopf, Chad Cromwell, Simon Philips, Shannon Forrest
Bass: Craig Young, Antoine Katz
Backup Vocals: Windy Wagner, Bernie Chiaravalle, Robbie Wyckoff, Glenn DeLaune
Keyboards, Synthesizers and Organ: Chris Comet
Original songs composed by Chris Comet, in collaboration with Bernie Chiaravalle, Steph Honde and Glenn DeLaune. Chris Comet produced, engineered, recorded, mixed and mastered all songs at Soaring Eagle Studios, Texas.

Chris Comet Bio
Chris Comet is a composer, producer, arranger, keyboard player. After a successful musician/producer/session man career over Europe, Chris Comet came to the US 35 years ago, in Hollywood and started playing and producing in famous studios such as Westlake, A&M, Record Plant, Fantasy, Jackson family private studio and so on… He worked with musicians such as Lenny Castro, Vinny Colaiuta (Drummer for Sting, Madonna, Jeff Beck, Frank Zappa…), Michael Landau, Freddie Washington, Manu Katche (drummer for Peter Gabriel and Sting), Sam Riney on Sax, Glenn DeLaune, Bernie Chiaravalle, Chad Cromwell, Shannon Forrest, Robbie Wyckoff, Craig Young, Scott Van Zen, Bodo Schopf, (of The Michael Schenker Group), and many more.
Today Chris Comet is the owner of Soaring Eagle Studio, where he produces and records his projects with an array of talent and musicians from all over the world.


Read More
Discography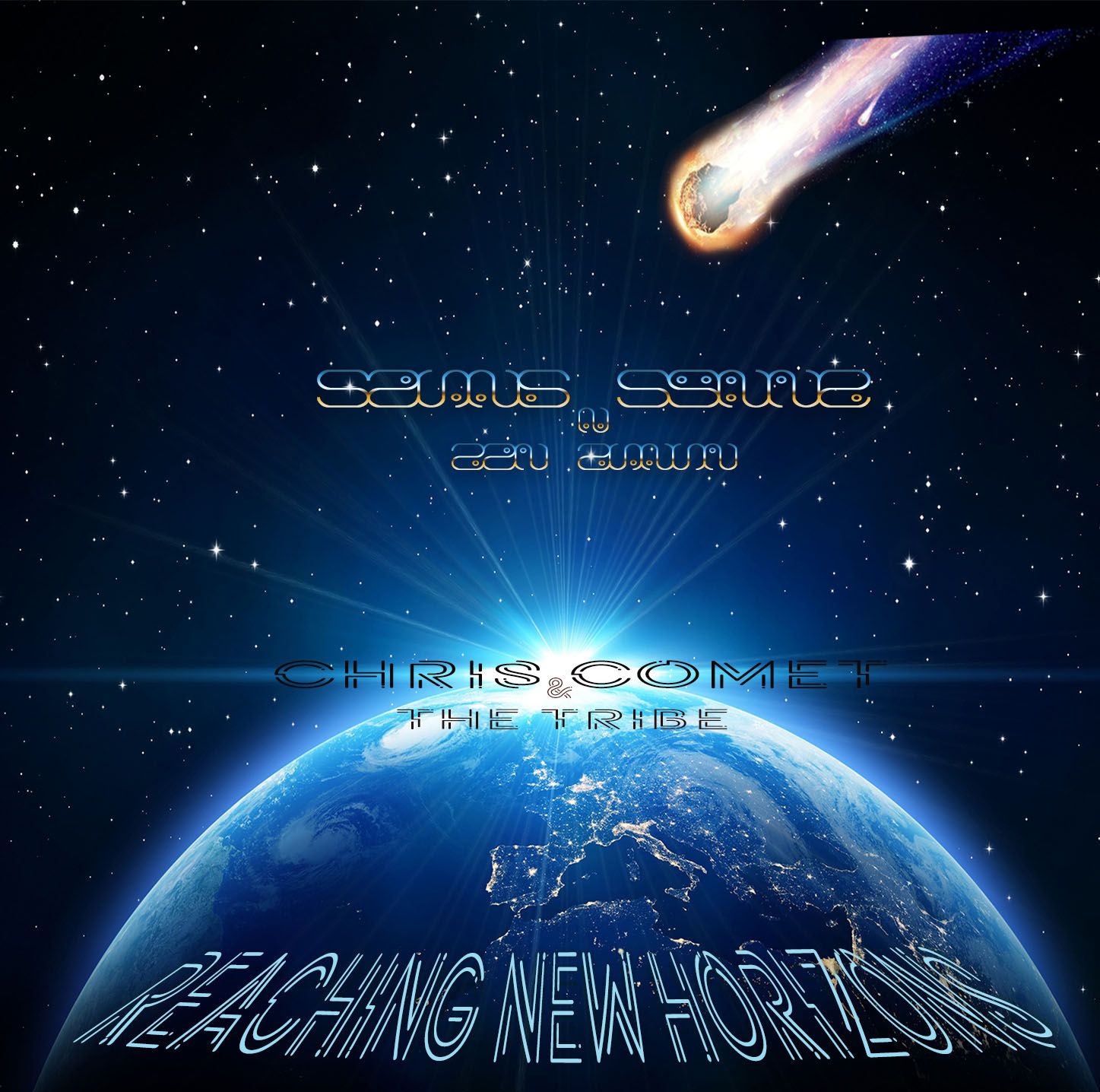 Chris comet & The Tribe
Album
2020-01-01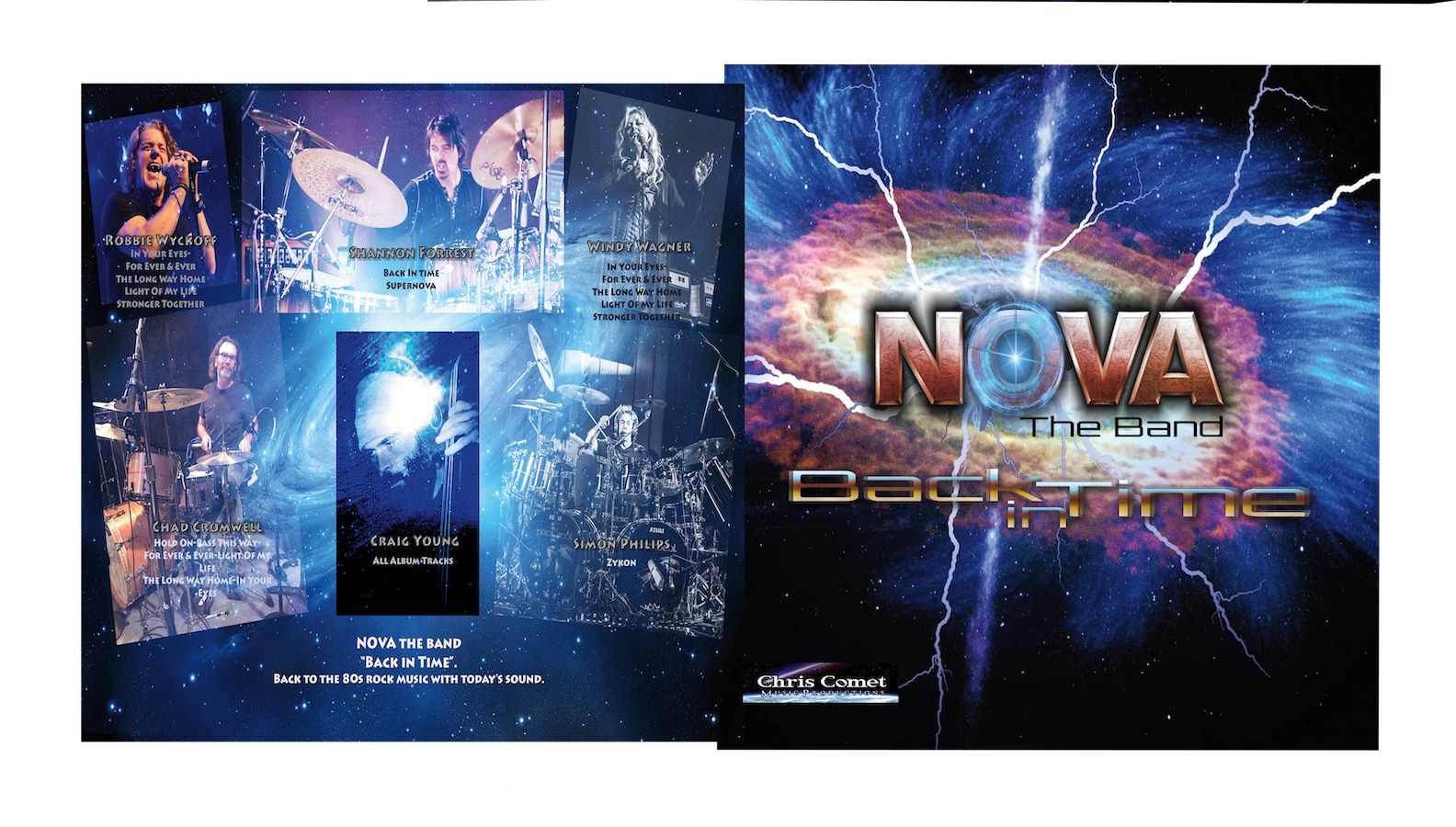 Nova The Band
Album
2022-10-01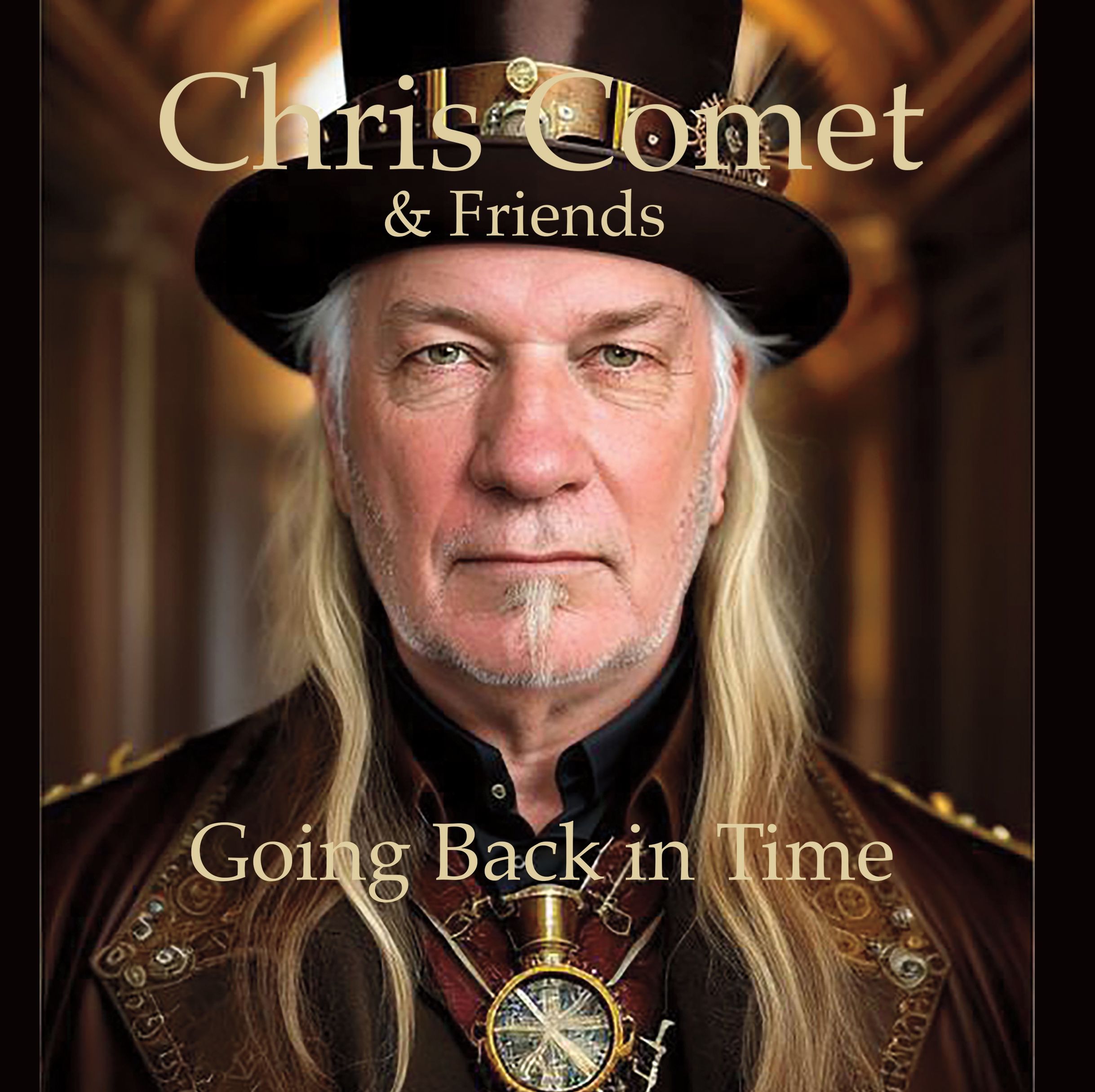 Chris Comet & Friends "Going Back In Time"
Album
2023-11-01
Available for airplay now
Going Back in Time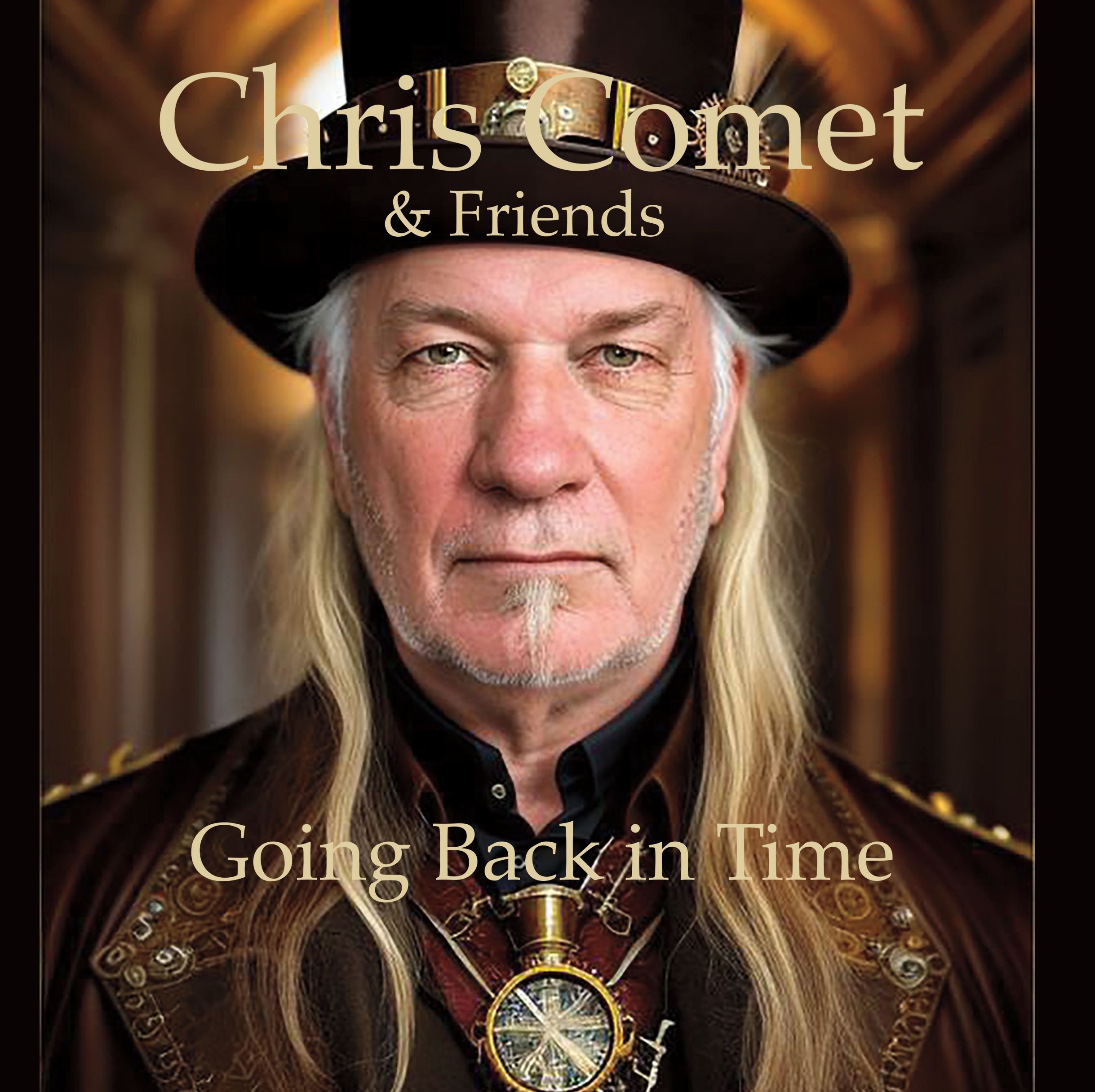 1.

Overture: Going Back in Time

2.

Zykon

3.

Can't Seem to Let You Go

4.

For Ever & Ever

5.

Right or Wrong

6.

Is That So

7.

Believe in Love

8.

Supernova

9.

What I'm Waiting For

10.

In This House

11.

Tell Me What You Want

12.

Tears of an Old Man

13.

You Are Not Alone