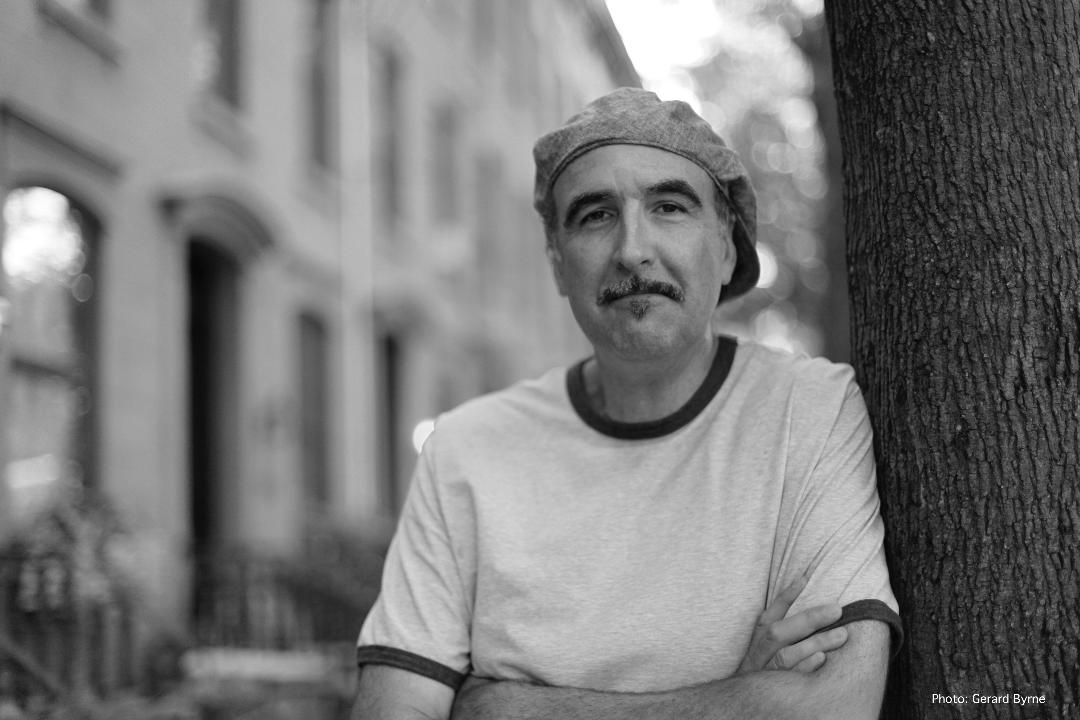 Bruce Engler
United States
Biography
Sha-La Music To Release Bruce Engler Project Featuring DownTown Mystic
Way To Know Single Featuring E Streeters Released
********************************************
Sha-La Music, Inc. announces the worldwide release of the Way To Know single on April 16 by Singer/Songwriter Bruce Engler featuring US rocker DownTown Mystic. The single is being released in advance of the One More Chance album due out on June 11. Way To Know is distributed worldwide by The Orchard/Sony Music and is now available online. It will be released to Radio next month on May 19 via the iPluggers online digital platform.
********************************************
Introducing one of the most unique new voices in music, showcased in one of the most modern styles in the classic tradition of the Singer/Songwriter. Together they form the music of Bruce Engler.

Bruce weaves his artistry throughout his songs of mature rock & pop that recall the sophistication of Becker & Fagen in their early Steely Dan days, as well as such great singer/songwriters as James Taylor, Jackson Browne and modern traditionalists like Sheryl Crow and Bruce Hornsby.

Based in the New York City area, Bruce has performed with a multitude of music groups on both the East and West coasts as a lead guitarist and vocalist. His guitar playing adds another "voice" and dimension of depth to the songs.
Read More
Discography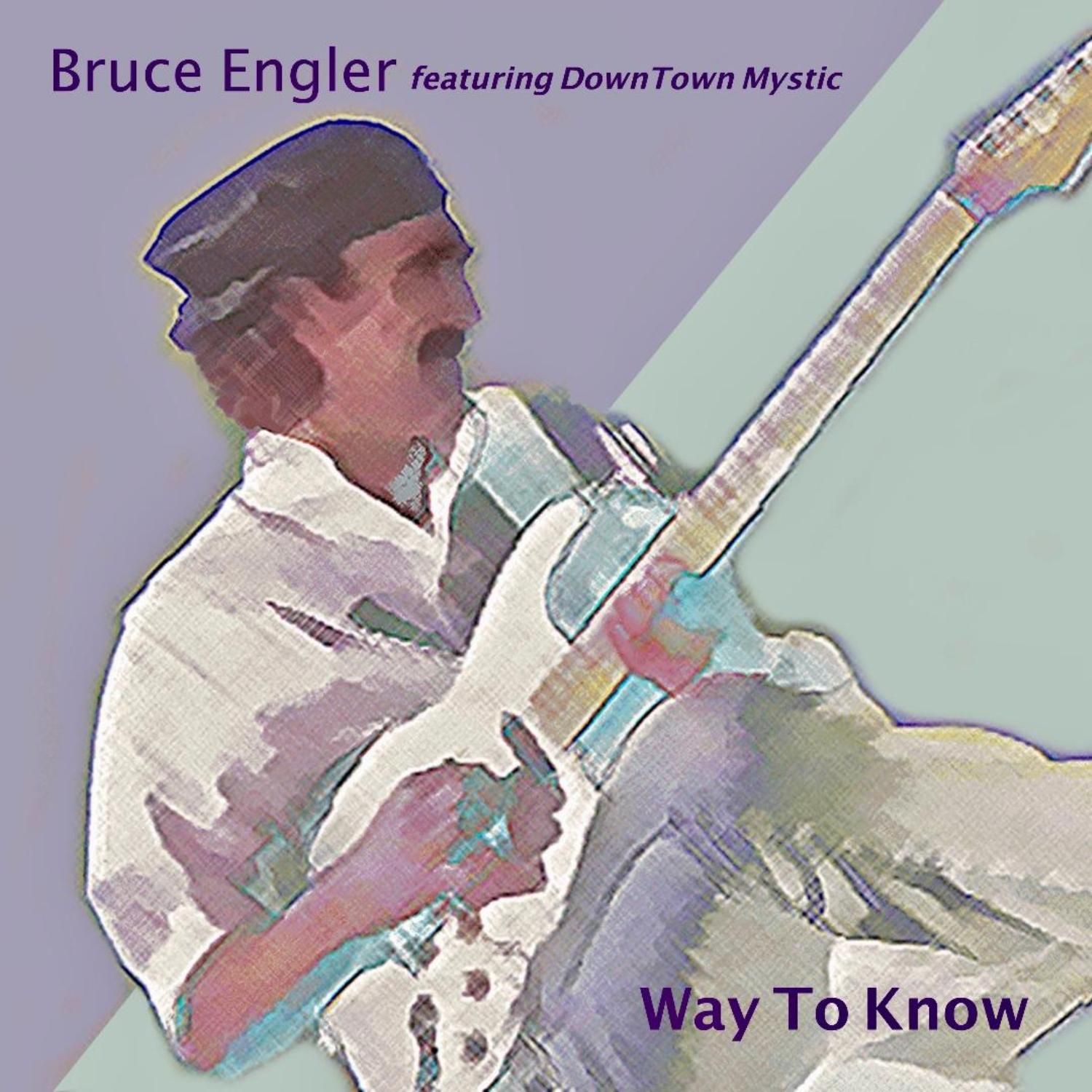 Way To Know
Single
2021-05-19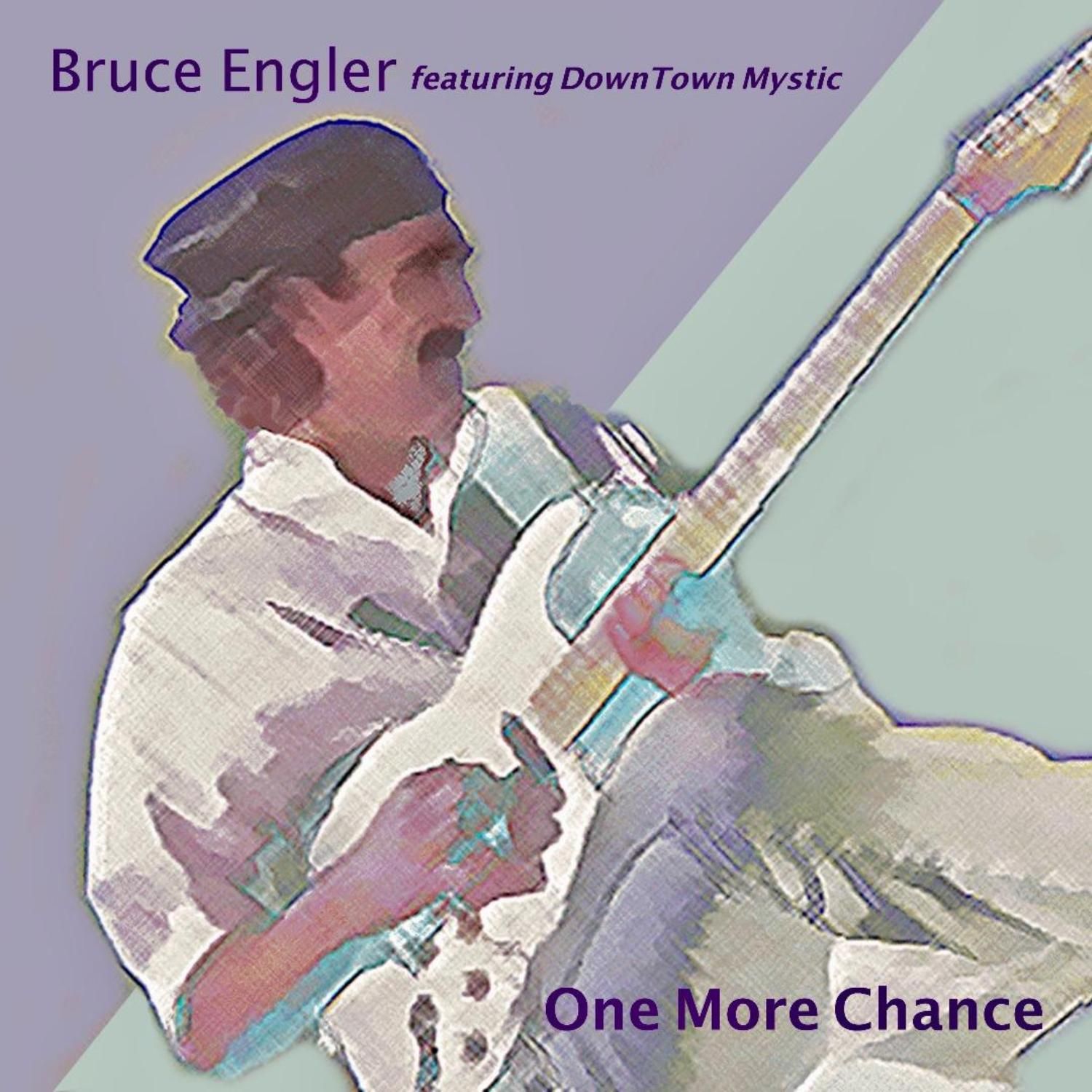 One More Chance
Album
2021-06-11
Available for airplay now
Way to Know feat. DownTown Mystic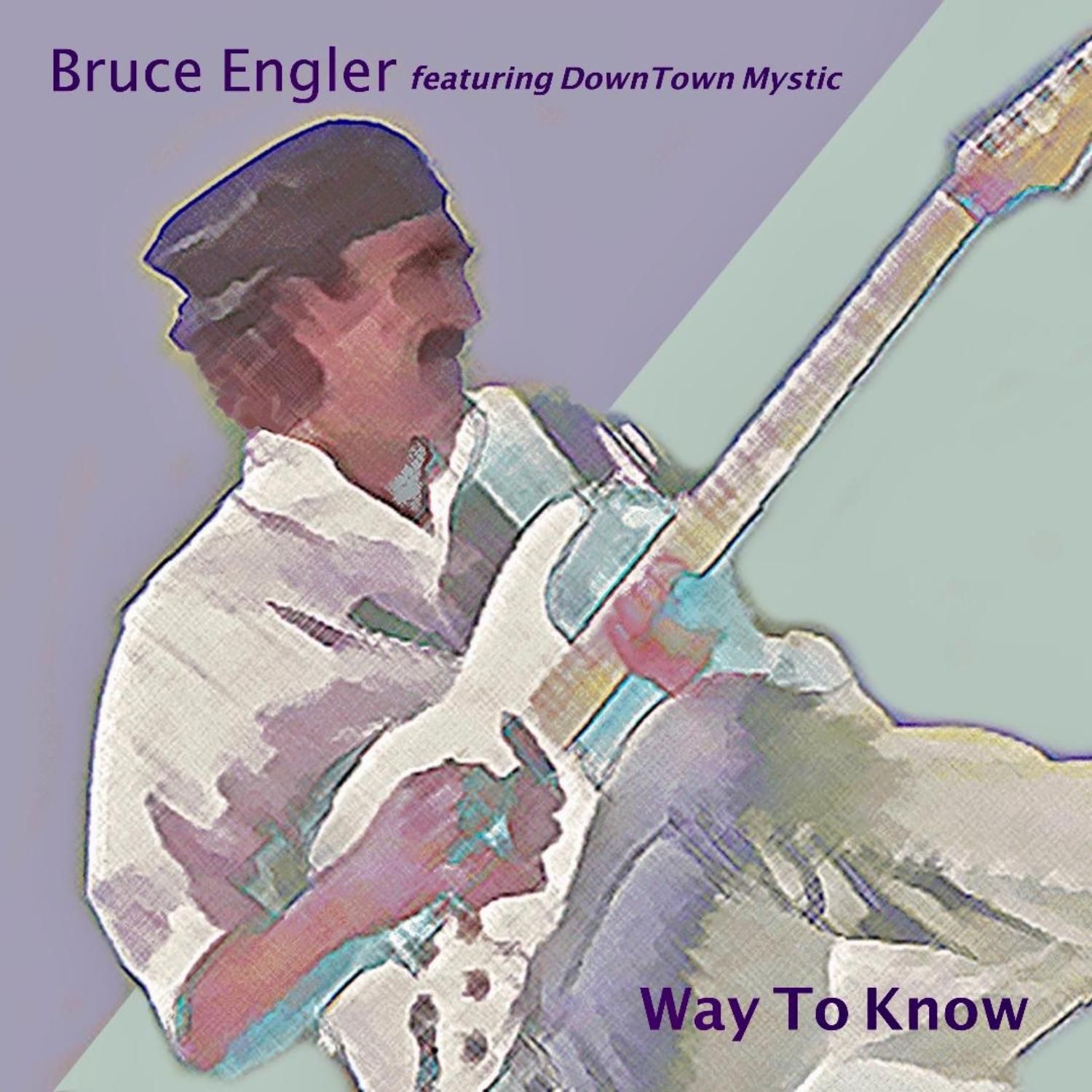 1.

Way to Know

2.

Way to Know (Instrumental)