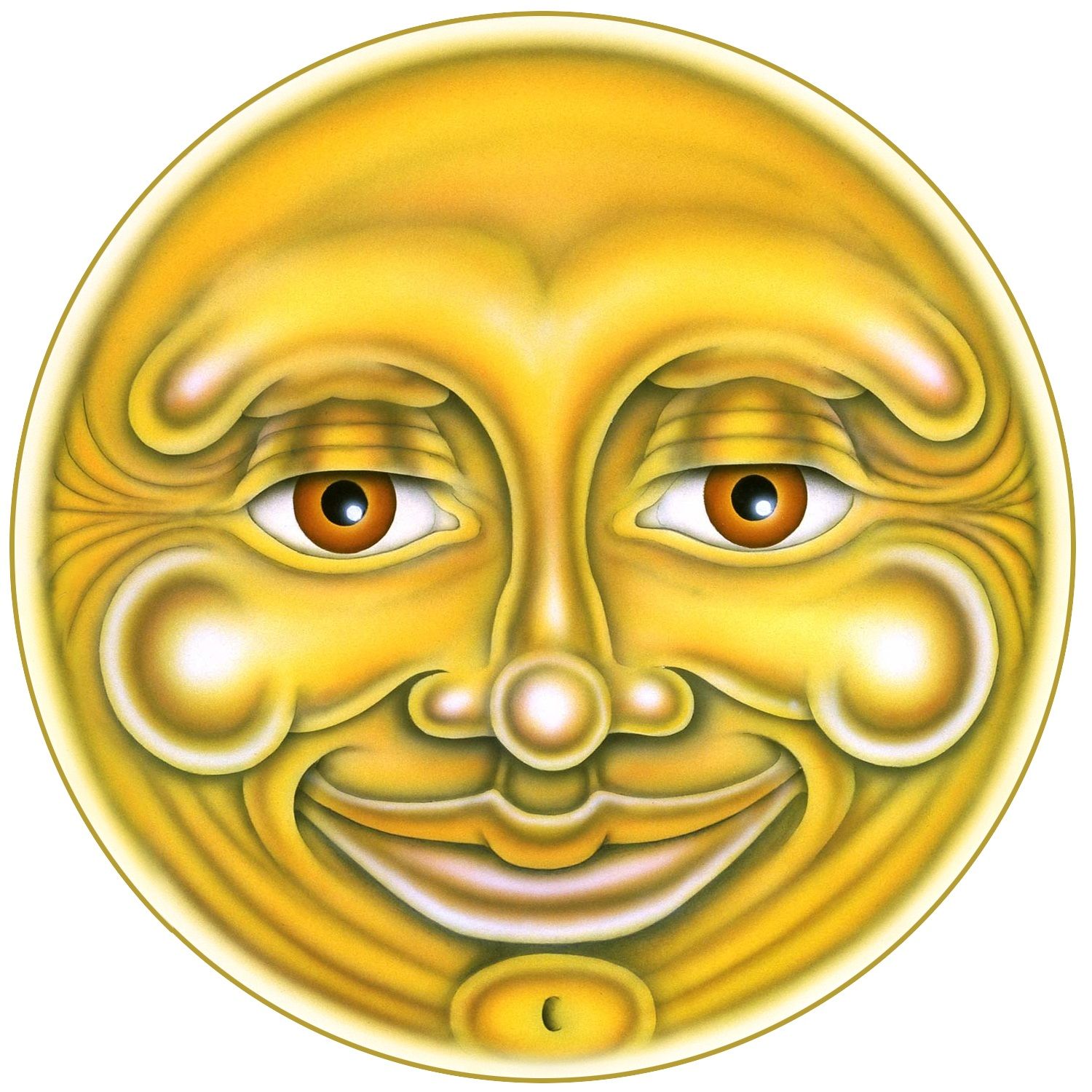 Big Mountain
United States
Biography
ONE HIT WONDER BAND IS BACK WITH A TIMELESS MEGA HIT

Just about everyone on this planet knows the hit song "Baby I Love Your Way" by the band Big Mountain, which is the only mega hit credited to Big Mountain. This new Big Mountain single titled "Touch My Light" just takes one listen and you know that Big Mountain has hit another timeless hit radio song.
Read More
Available for airplay now
Login
with your radio station account to listen and to download tracks from this artist.
Or
sign up for free
.