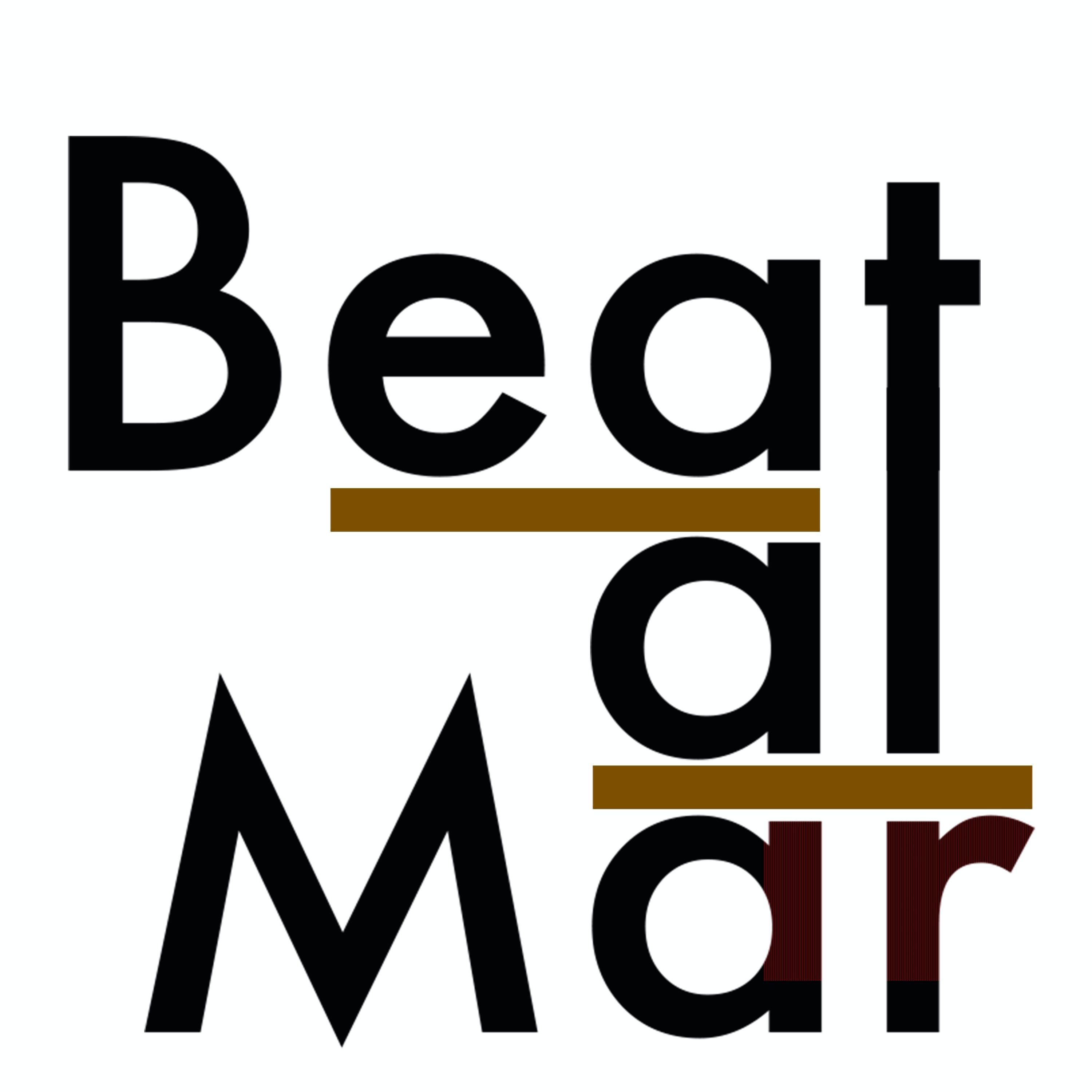 Beat Al Mar Music
Netherlands
Biography
Beat Al Mar:
Beat Al Mar has been a DJ in countries such as the Netherlands, Spain, and Belgium, and he was active in the music industry for many years. He started as a Live audio engineer but became an audio engineer/producer for several music studios in the Netherlands and Spain. Besides his job, the DJ activities, and work in the music studios, Peter also gave music workshops in youth centers to introduce the youth to music and the music industry. Working with young people gave him great satisfaction, which is why Beat started a label to help youngsters worldwide with their first step in the music industry.
Together we work on one Goal – to be heard!

Ziberia:
Ziberia is a bilingual, multi-genre Singer and Songwriter from Argentina. Passionate for vocal arrangements and harmonies. She's got over 1 million streams and +30k followers on Social Media. Her greatest sound influence is Pop/RnB, which combines elements of Soul, Blues, Hip Hop and EDM, giving prominence to her harmonies, where vocal stacks and a mixture of Spanish and English predominate. As if this were not enough, Ziberia incorporates her vocals into electronic and acoustic tracks that sound all over the world in collaboration with DJ's and producers. She's working on her first EP coming out later this year, around a concept ZIBERIA seeks to achieve with her music: a clash within harmony, a dialogue between two parts which find opposites and seek balance at the same time.
Stay tuned for upcoming releases, and check her out on Social Media as 'Ziberia'.
Read More
Available for airplay now
Touch Me feat. Ziberia