Biography
Axel Thesleff is an electronic musician and producer based in Helsinki, Finland. His style is very diverse, ranging from bass heavy bangers to more relaxed and deep tracks, never forgetting about the emotion and story behind each piece of music. He's tunes will make subwoofers purr, but also deliver an emotional impact which resonates with your soul.
Read More
Discography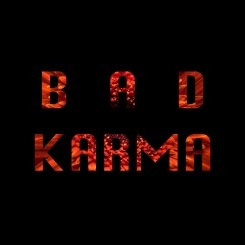 Bad Karma
Single
2014-04-21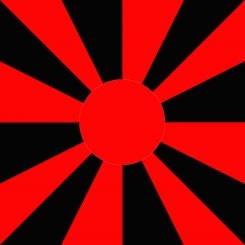 Red Sun
Single
2014-11-23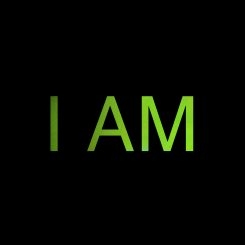 I Am
Single
2015-01-14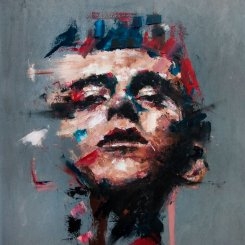 The Hollow Men
EP
2015-06-09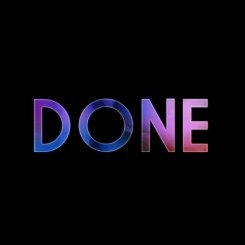 Done
Single
2016-04-13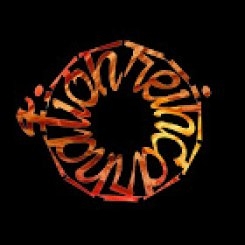 Reincarnation
Single
2016-06-03
Available for airplay now
Login
with your radio station account to listen and to download tracks from this artist.
Or
sign up for free
.