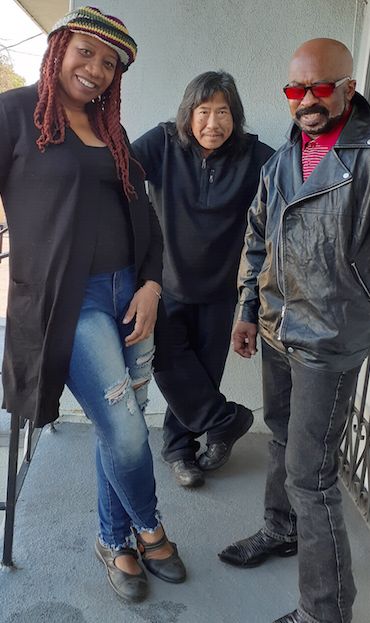 Atwater Village
United States
Biography
Atwater Village is a jazz project put together by Songwriter/ Producer Huey Dee located in Atwater Village, Los Angeles featuring various Los Angeles vocalist and musicians. There are 2 version of "My Perfect Valentine, one male one female. Andre Ray former vocalist from the THE LTD BAND and Zen Austin are the lead vocalist on each version along with Angela Kane on Flute.
Read More
Available for airplay now
Login
with your radio station account to listen and to download tracks from this artist.
Or
sign up for free
.