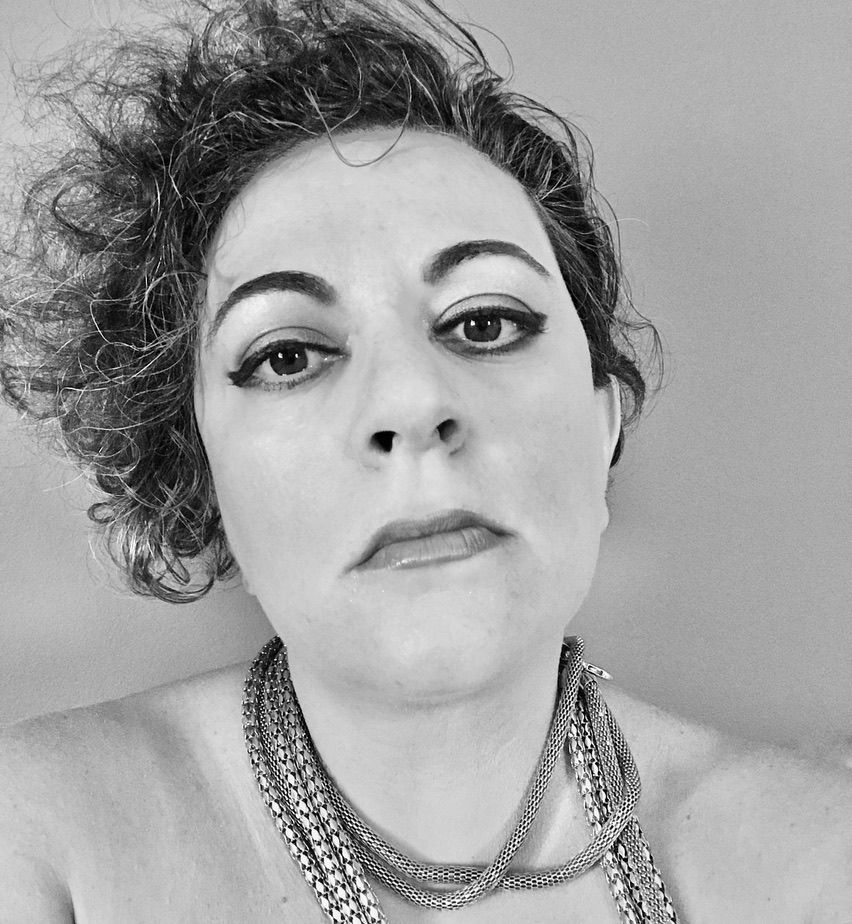 Biography
Emerging indie singer/songwriter Apostola writes and performs her tracks in a variety of styles on the pop spectrum and explores different themes through lyric-based tracks.

Tracks released are:

10 Nov 2021 - 'Christmas Card' - the artist's second holiday track following the 2020 'Christmas Smiles' and its remix. The track is about how the holiday period gives us the opportunity to stop rushing around and remember old family and friends who we might have lost touch with due to modern life.

01 Sept 2021 - 'WOMAN - EP'. Four tracks, with 'Dear Daughter' a semi-finalist in the UK Songwriting Contest and 'Shine' and 'Strong Women' Highly Commended with five stars.

05 June 2021 - 'Summertime is for Dancing' - an upbeat, dance track that will fill the beach bars and clubs this summer! (available on Ipluggers)

15 May 2021 - 'My Heart Belongs to an Island' - a laidback, nostalgic adult-contemporary style track about the magic of being on an island in the summer.

01 Feb 2021 - 'Broken World' - a concept album featuring 10 songs that explore some of the issues affecting us, in an adult contemporary style.

01 Oct 2020 - 'Christmas Smiles' - uplifting holiday pop song (available on Ipluggers)

01 Oct 2020 - 'Christmas Smiles (Hi5 Remix) - EDM holiday track (available on Ipluggers)

15 July 2020 - 'One Life' - upbeat, positive pop track

01 June 2020 - 'Phoenix' - dramatic ballad / inspiring / classic pop

01 April 2020 - 'How Could You Know' - dance pop

14 Feb 2020 - 'I Miss You': dance-pop / electronic-pop

11 Oct 2019 - '5MinsFame EP': Four tracks in an alternative / indie / singer-songwriter style (available on Ipluggers)

2018 'When I Think of You' - dance pop

2017 - 'Undefined Legacy' - pop-rock / indie pop

For insights on her aspirations, inspirations and influences, check out rmusic blog interviews:

1) https://www.electrowow.net/apostola-talks-new-ep-5minsfame-lyric-writing-and-more

2) https://xttrawave.com/apostola-on-her-musical-journey-being-inspired-by-madonna-her-new-ep-5minsfame/

Apostola is always happy to receive interview requests.
Read More
Discography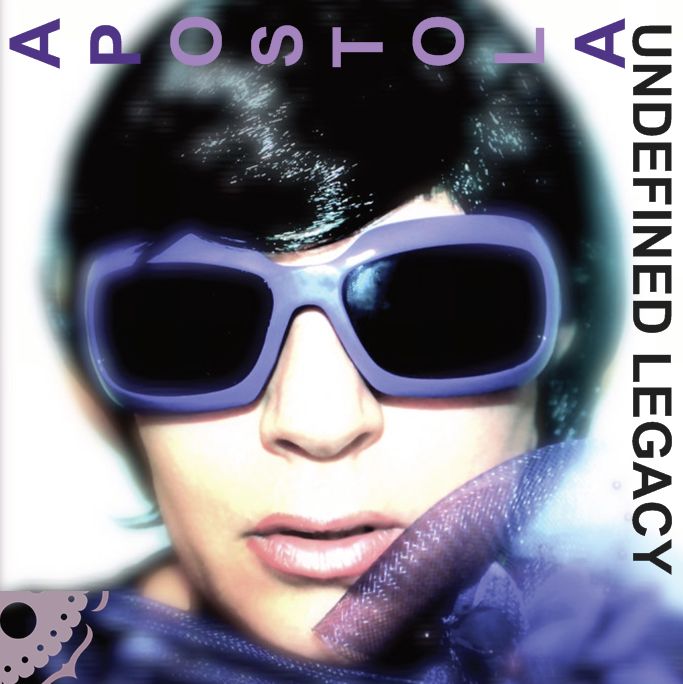 Undefined Legacy
Single
2017-04-19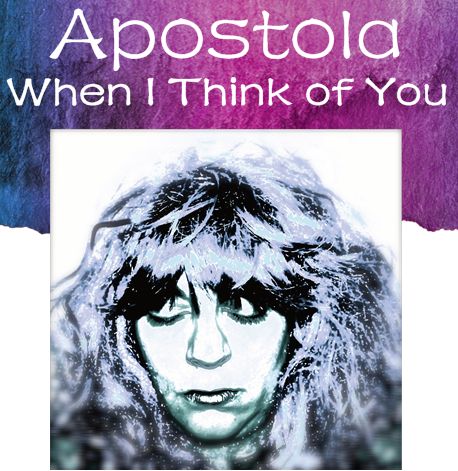 When I Think of You
Single
2019-01-01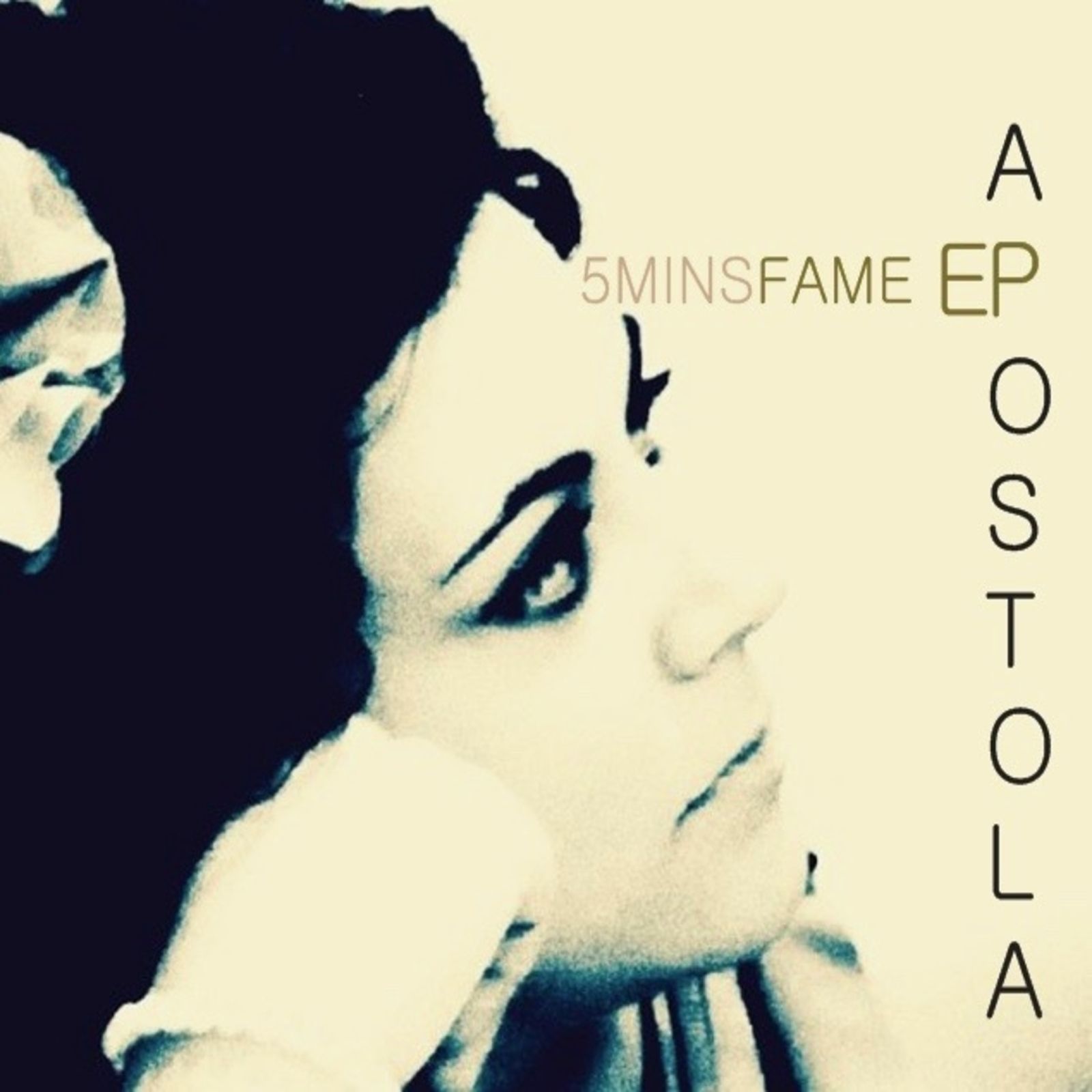 5MinsFame EP
EP
2019-10-11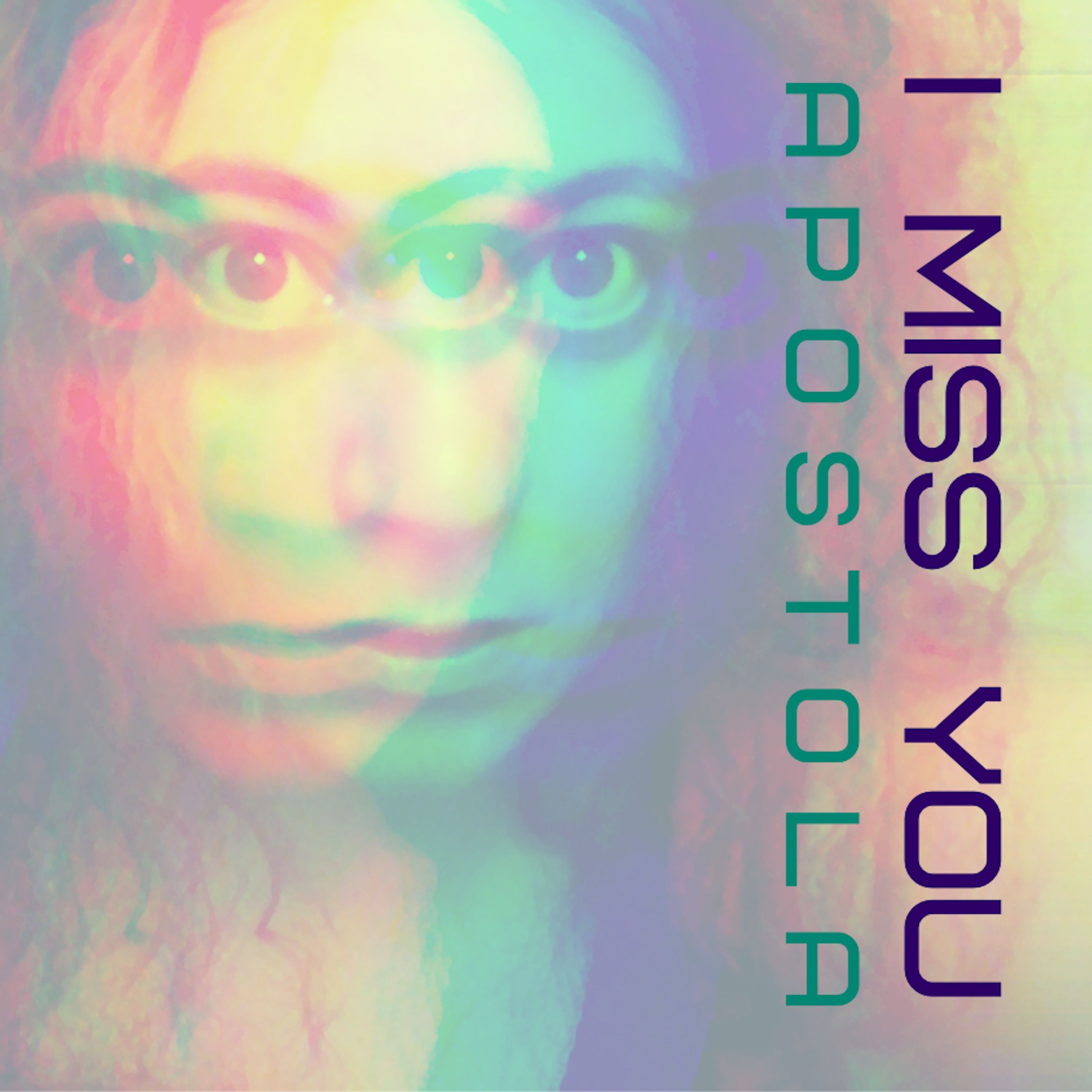 I Miss You
Single
2020-02-14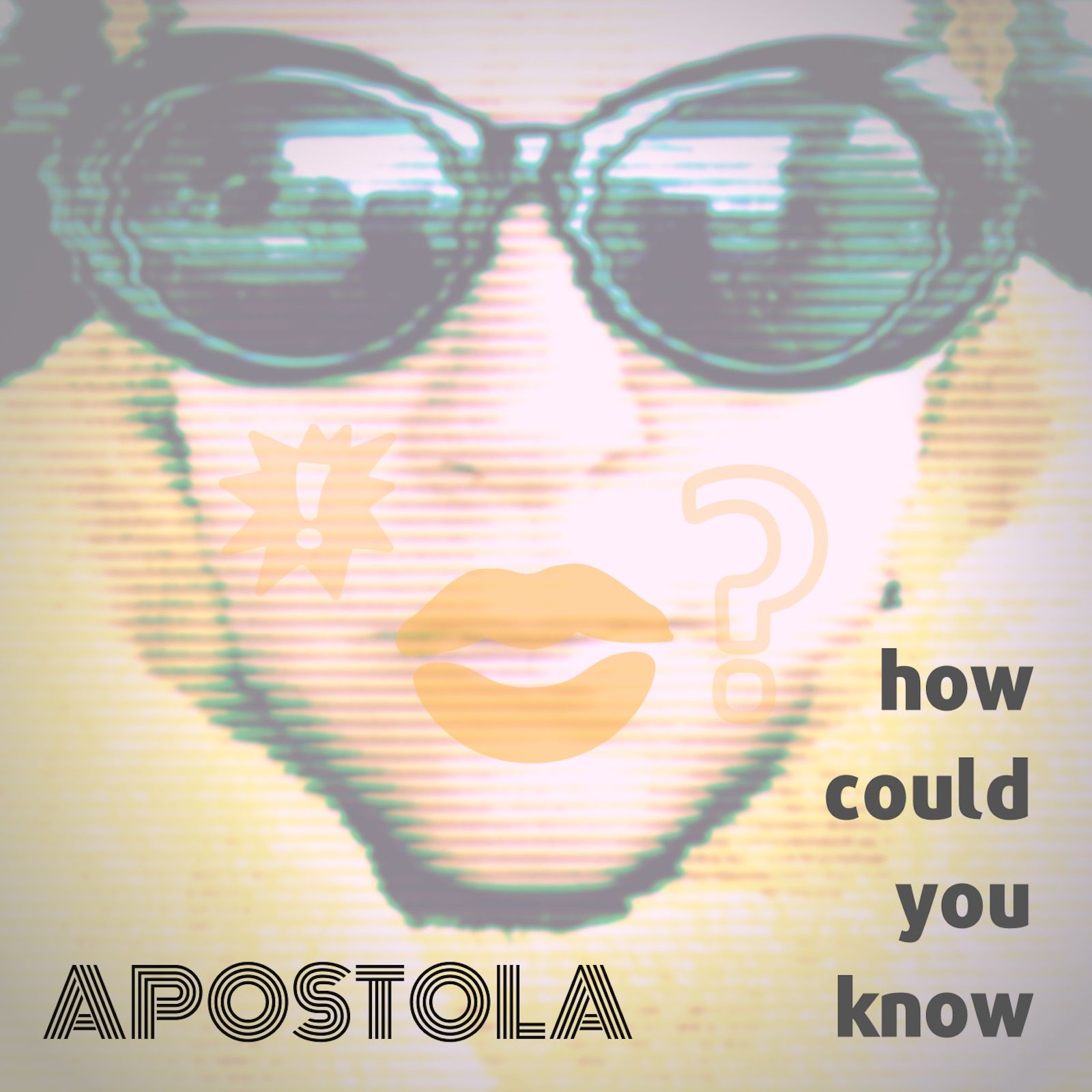 How Could You Know
Single
2020-04-01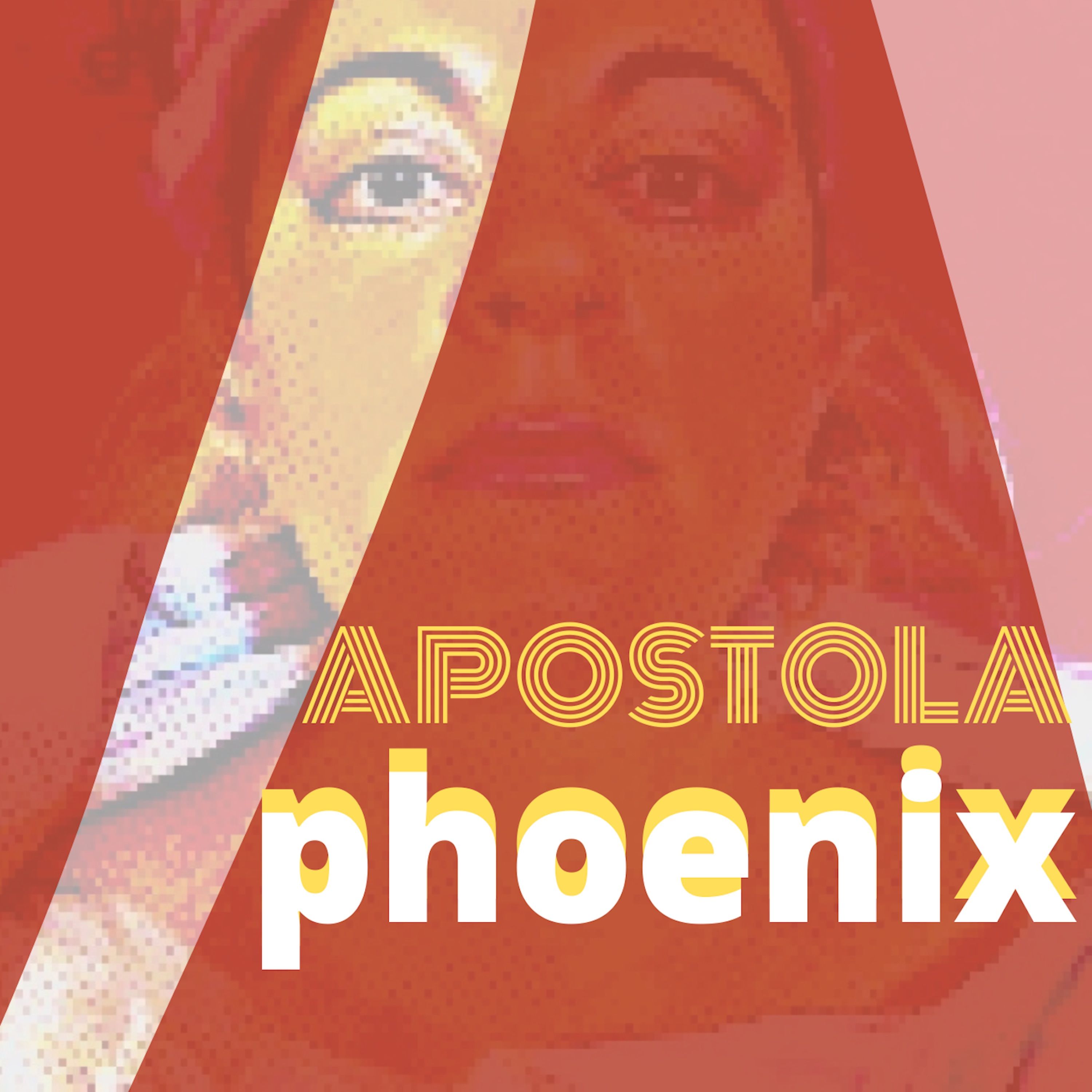 Phoenix
Single
2020-06-01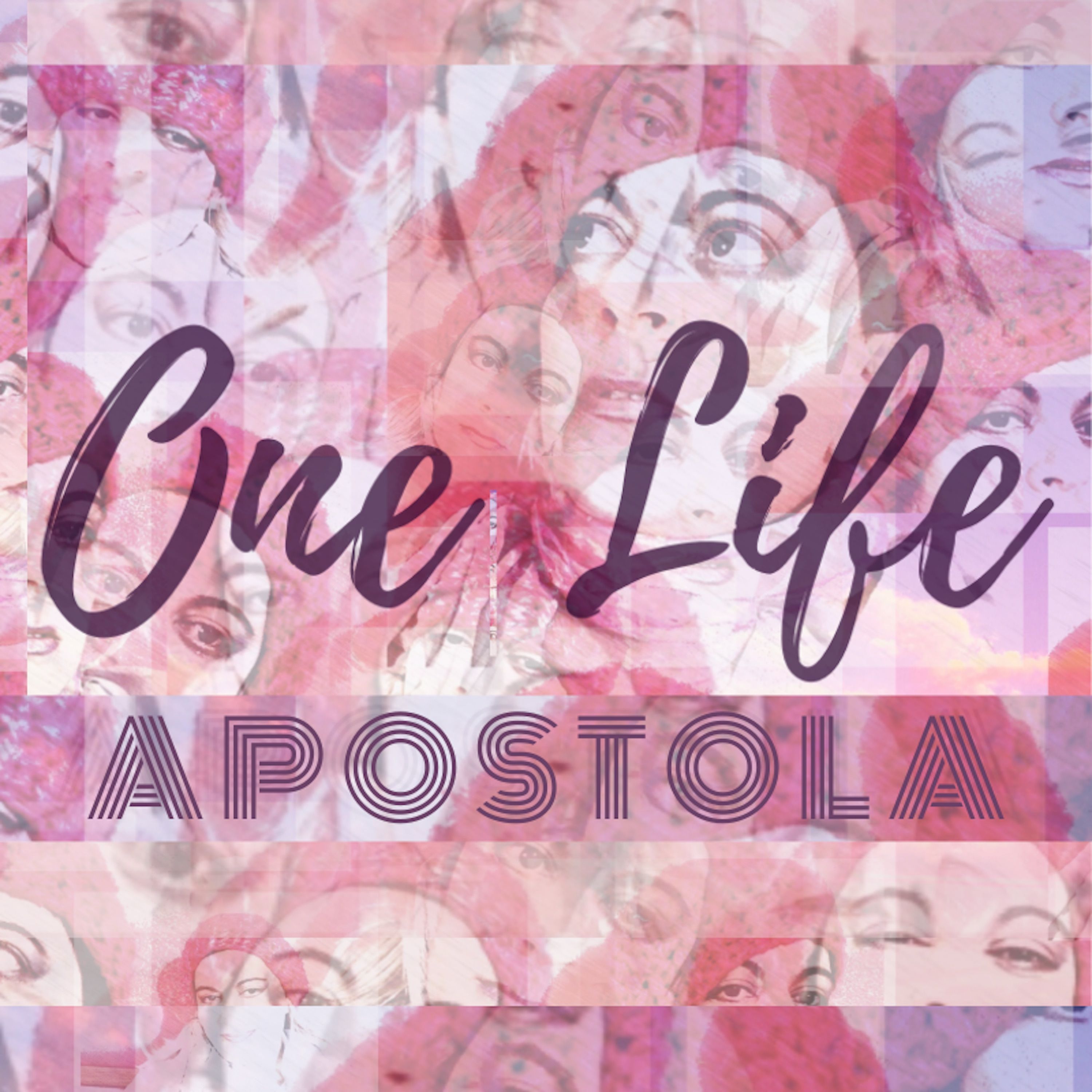 One Life
Single
2020-07-15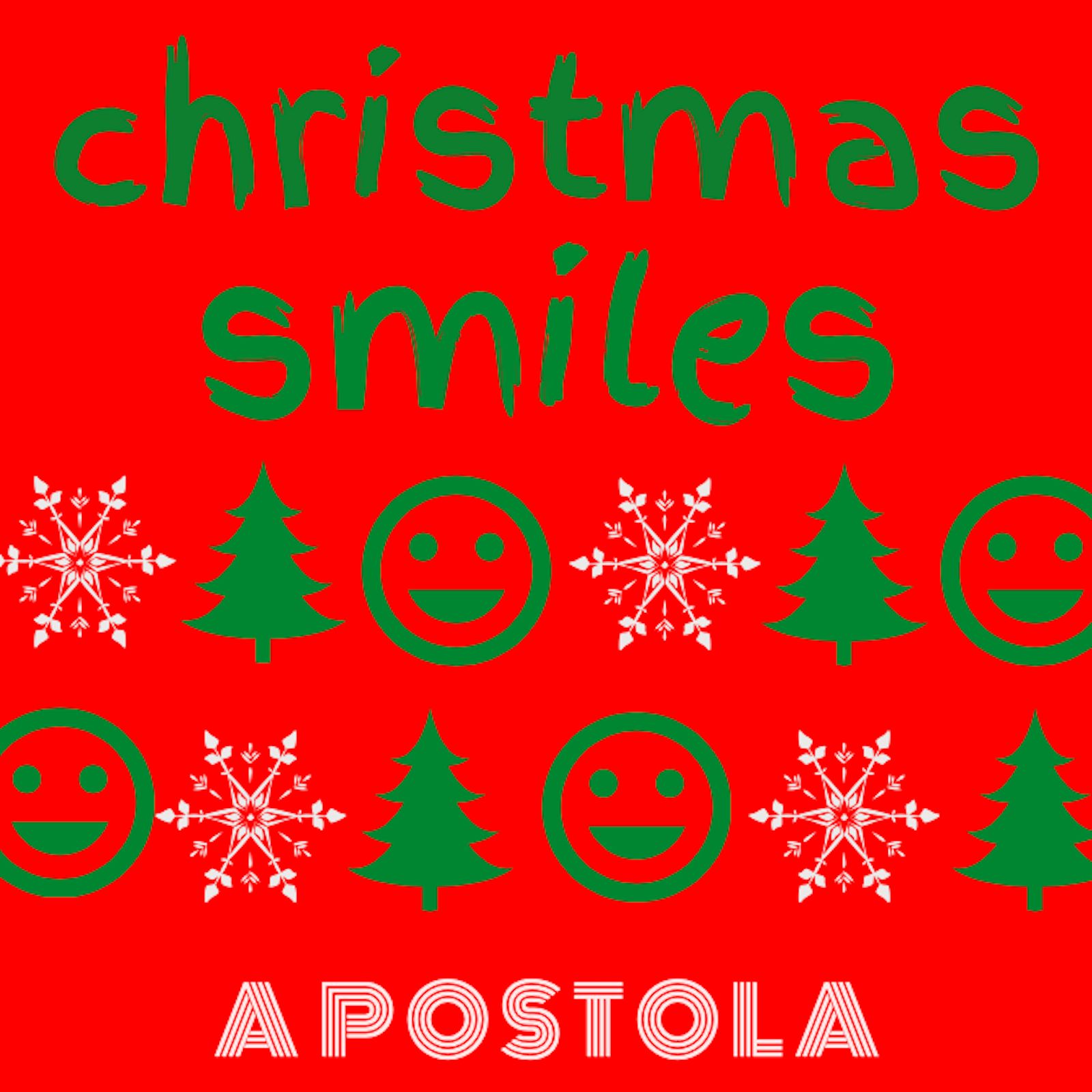 Christmas Smiles
Single
2020-10-01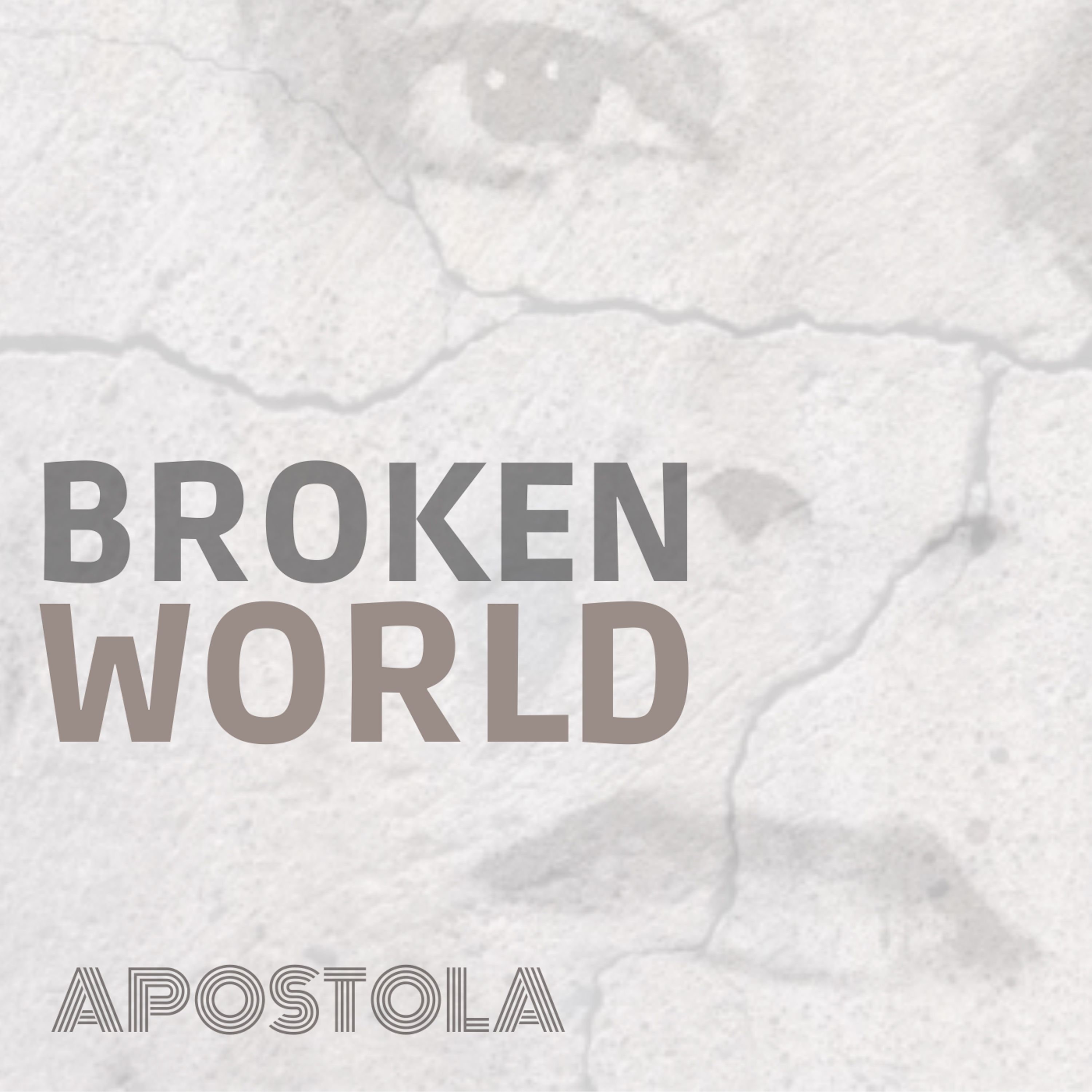 Broken World
Album
2021-02-01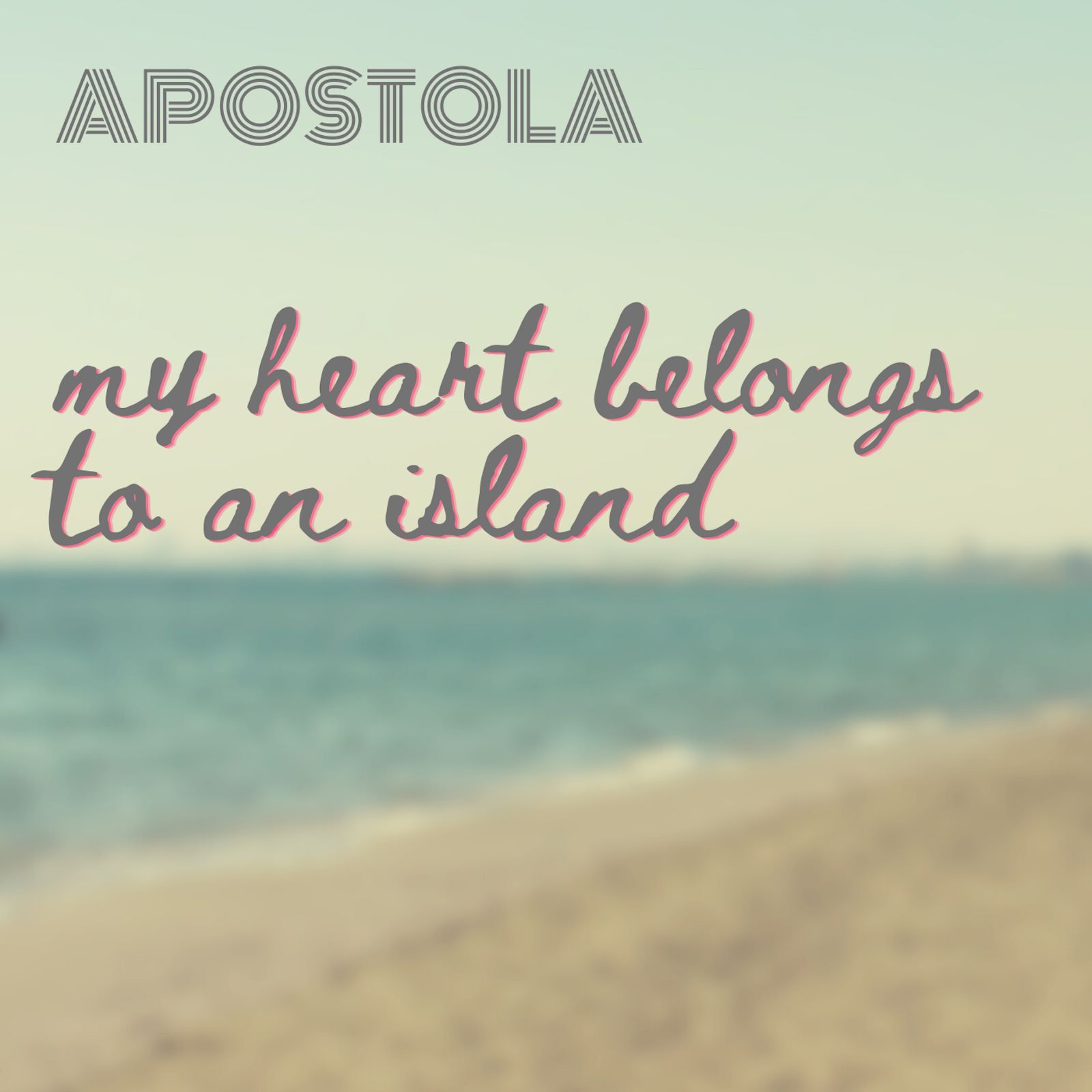 My Heart Belongs to an Island
Single
2021-05-15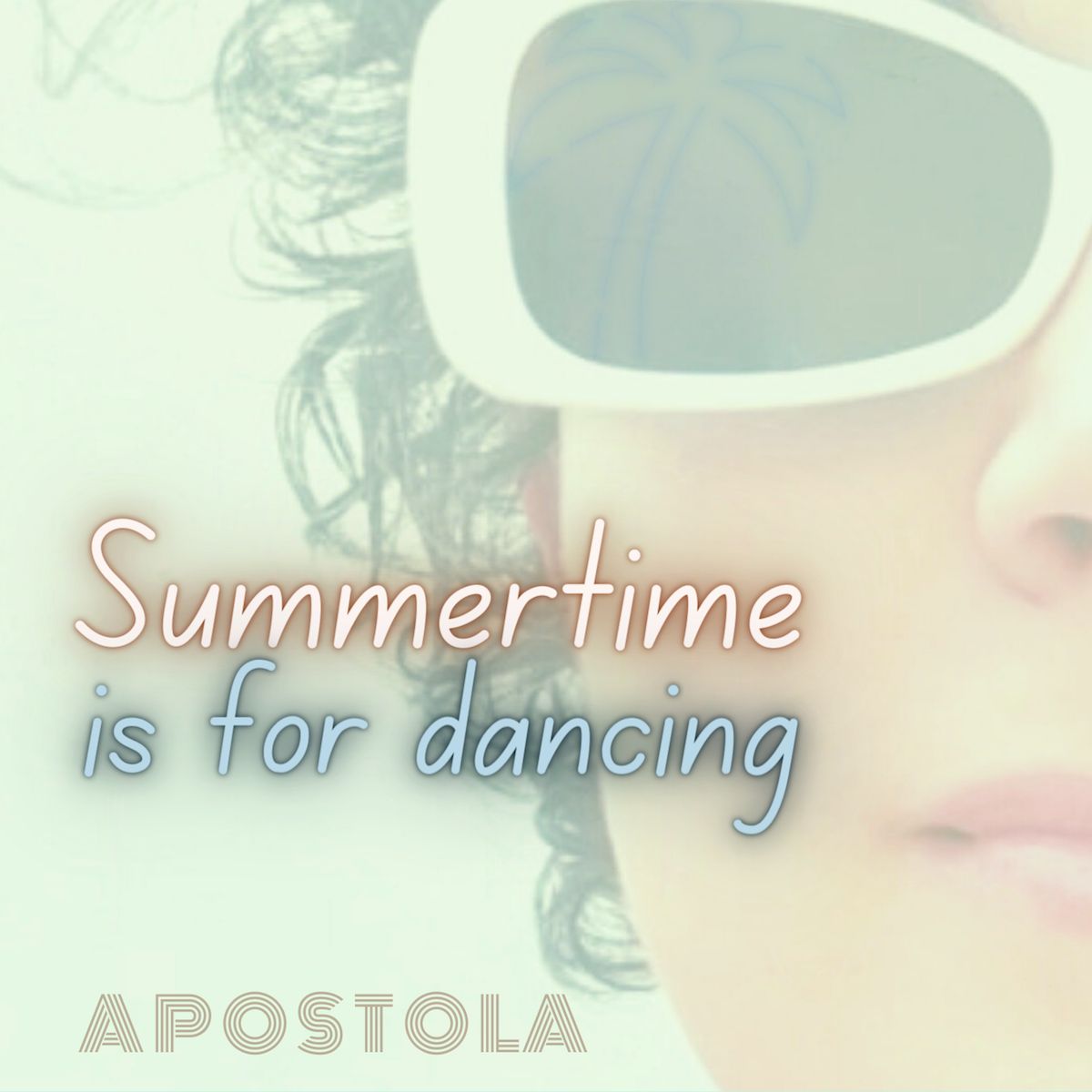 Summertime is for Dancing
Single
2021-06-05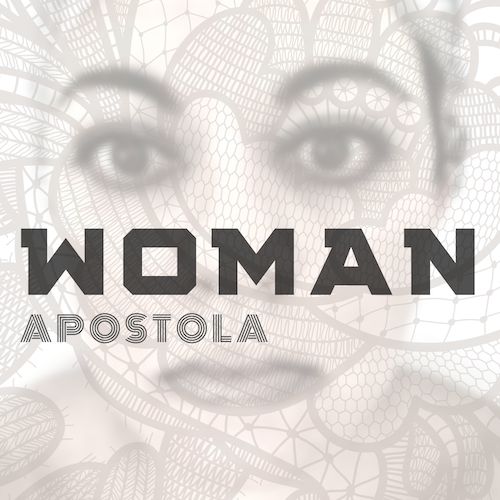 WOMAN
EP
2021-09-01
Available for airplay now
Summertime Is for Dancing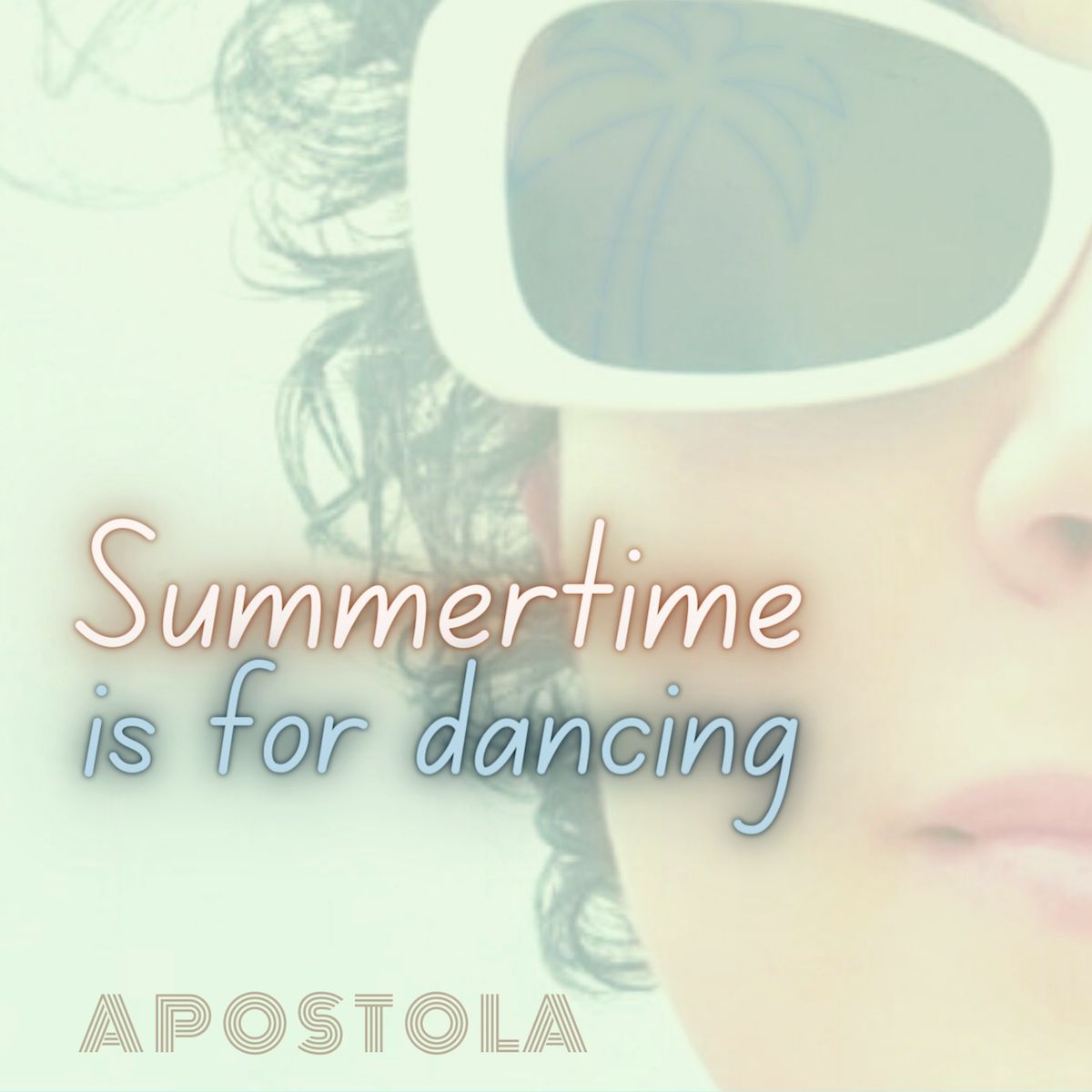 1.

Summertime Is for Dancing
Christmas Smiles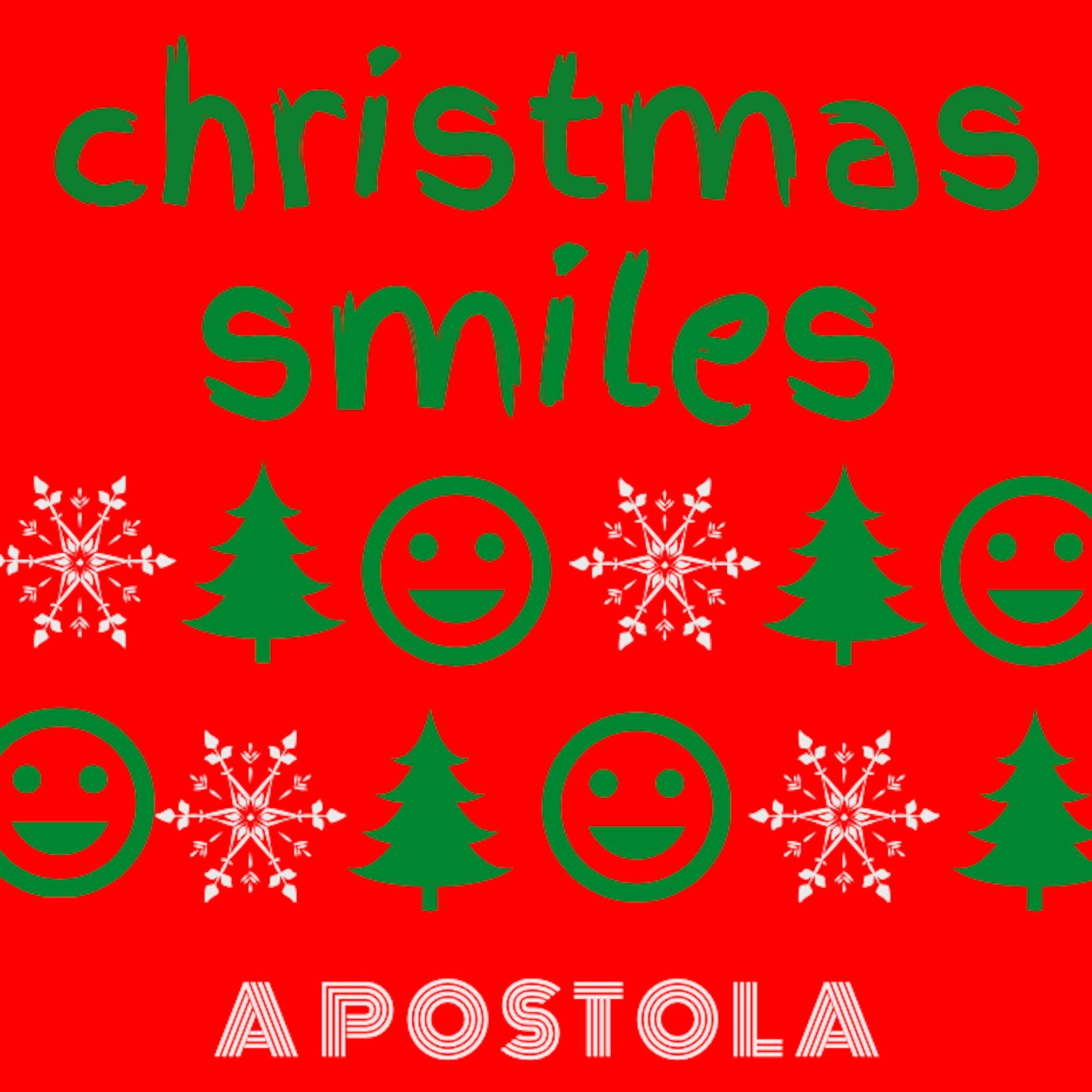 1.

Christmas Smiles

2.

Christmas Smiles (Hi5 Remix)