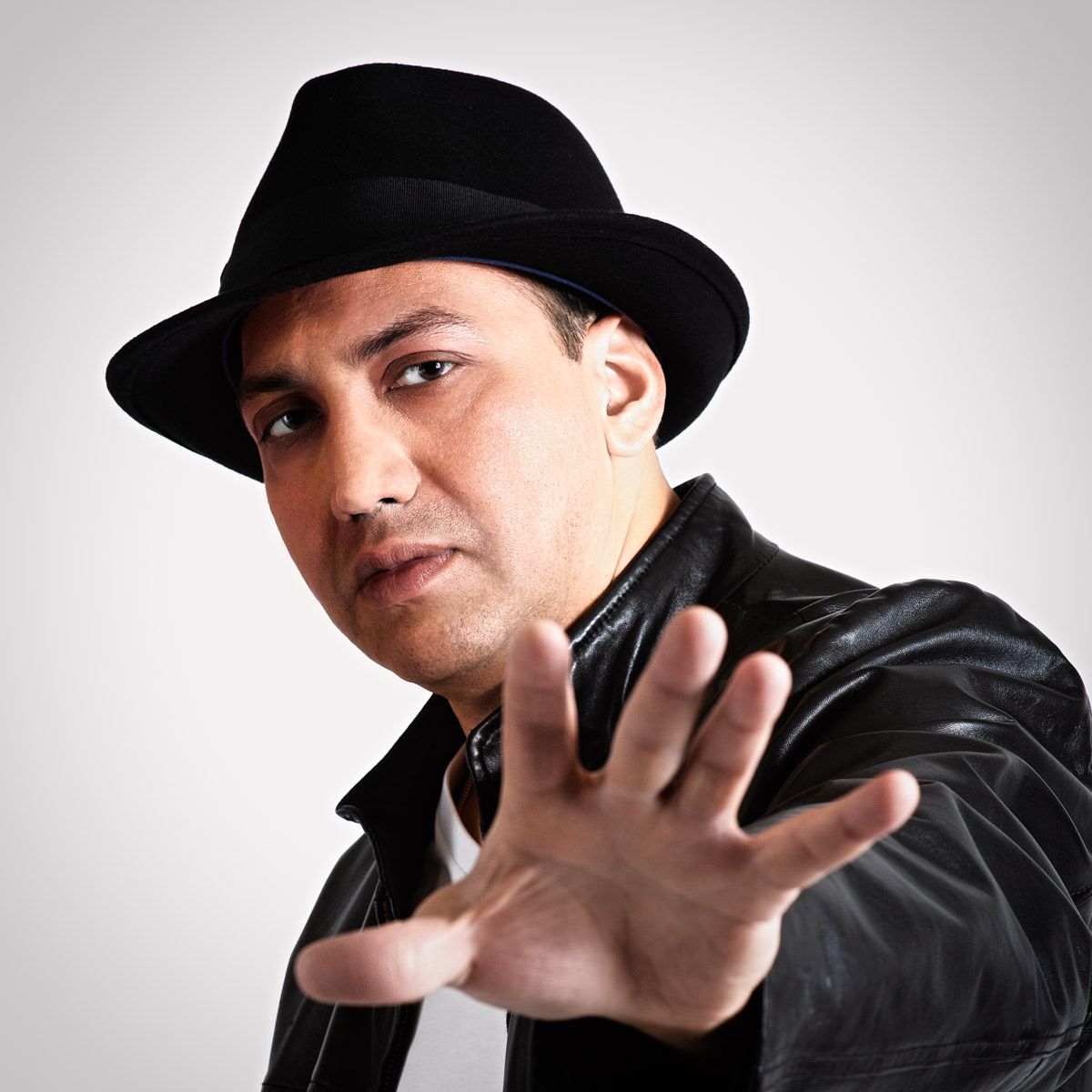 Biography
Anirban Jee - Songwriter-Composer-Performer

#1 SoundsLikeCafe Singles Chart (March-23), Aus
#11 World Indie Music Chart Top 100 (May-23)
#18 Euro Indie Music Chart (week 20, 2023)
#36 BWNR Music Charts, USA
#125 DRT Global Top 150 Independent Airplay Chart (May-23)
#1 SoundsLikeCafe Singles Chart (May-21), Aus

For Anirban Jee, his musical awakening spawned at the vibrant age of 12, when he received his first electronic keyboard. Anirban found himself heavily inspired by pop icons such as Elton John, Richard Marx, Maxwell, Sting, Carol King and many more. During his teen years, AJ found himself dabbling in numerous tuition courses and on the back of many years studying Piano/Keyboard through school and university, Anirban had honed his musical growth to original songwriting, musical compositions, artist collaborations and performing.

In his early years of songwriting, Anirban managed to catch the attention of Australian music industry heavy weight producer and 'song doctor' Matt O'Connor (Thirsty Merc, The Beautiful Girls) from the A&R Department, Sydney. Originally discovered from a rough demo, Matt O'Connor took Anirban under his wing to further develop and hone his craft.
His 2014 debut commercial single "AEIOU" featuring Blue (Celeste Newman) released under the banner of The A&R Department secured air play on FM radio stations across 5 states and even pegged a Top 10 ranking in multiple categories at the 2014 Australian Songwriting awards.

His second release "Undecided" featuring Judd Field secured number one position at the 2015 Australian Songwriting Contest under the Contemporary Pop/Dance category. The track got aired by numerous Radio Stations across Australia.

His third release "Deep Down" featuring X-Factor artist Mary Ann Van Der Horst has pegged number one position under the International Category at 2017 Australian Songwriting Awards. Several of his songs also ended up getting Top 10 placements in multiple categories at the awards.

His last three self-featured releases "Mayday" (2020), 'Move Out' (2021) and Will Above My Wish (2022) generated quite a positive and exciting reviews on online music magazines such as GongScene, Vents Magazine, Around the Sound, BMA Magazine and even pegged at #1 on Soundslikecafe Singles Chart!! His latest Video single 'Will Above My Wish' pegged as a finalist at the 2022 UK Songwriting Contest.

His current 2023 release 'You On My Side' peaked at #1 position on the SoundsLikeCafe Singles Chart (April-23) !

Anirban's current series of composition alone range from POP, Urban, Dance, R&B which feature a unique and un‐patterned soulful infusion that's embedded in an expressive lyrical muster. Having recently worked with many sought after music producers such as Simon Cohen (Will.I.Am, Guy Sebastian, Vera Blue, Thelma Plum), Steve Peach (Icehouse, Marcia Hines, Stafford Brothers, "The Voice" Contestants, Choirboys, Fabrice (Milli Vanilli), Sophie Monk), Adrian Hannan (Delta Goodrem, Gabriella Cilmi, Taxi Ride, The Androids), Sven Tydeman (Josh Pyke, Tina Cousins, Candice Alley), AJ's compositions and songwriting repertoire have resulted in numerous radio plays spanning both commercial and community radio stations across Australia.

Past Releases played on following Australian FM Radio stations:
Flow FM, Grant Broadcasters, 2SM Supernetwork FM, Power FM, OZ Made FM, Alive FM, Inner FM, Plenty Valley FM, Goldfields FM, Tribe FM, 2MIA FM, Oceans FM, Fraser Coast FM, Hills Radio, Sunbury radio, Radio Northern Beaches FM, Clarence Coast FM Radio Eastern FM, Southern FM, Soundslikecafe, Coles in-store radio, Moods Media, Seymour FM, 4NAG FM, VoX FM, Hey! FM, 2XX FM, Living in the Land of OZ FM, Sounds of Mcarther FM, Valley FM, Kings Island Radio and many more !!


Read More
Discography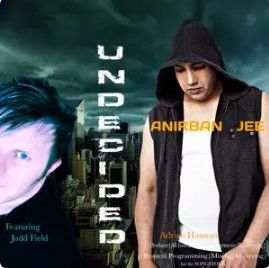 Undecided feat. Judd Field
Single
2014-08-07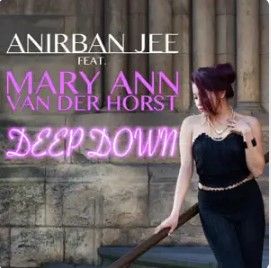 Deep Down feat. Mary Ann Van Der Horst
Single
2016-02-01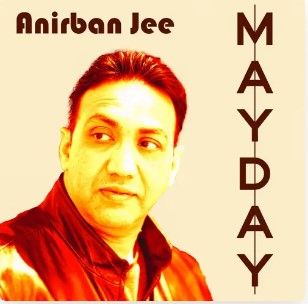 Mayday
Single
2020-11-10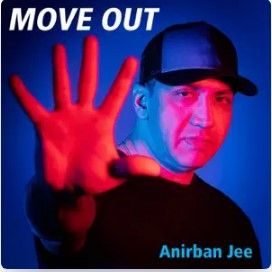 Move Out
Single
2021-04-19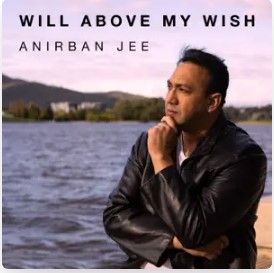 Will Above My Wish
Single
2022-06-10
Available for airplay now
You On My side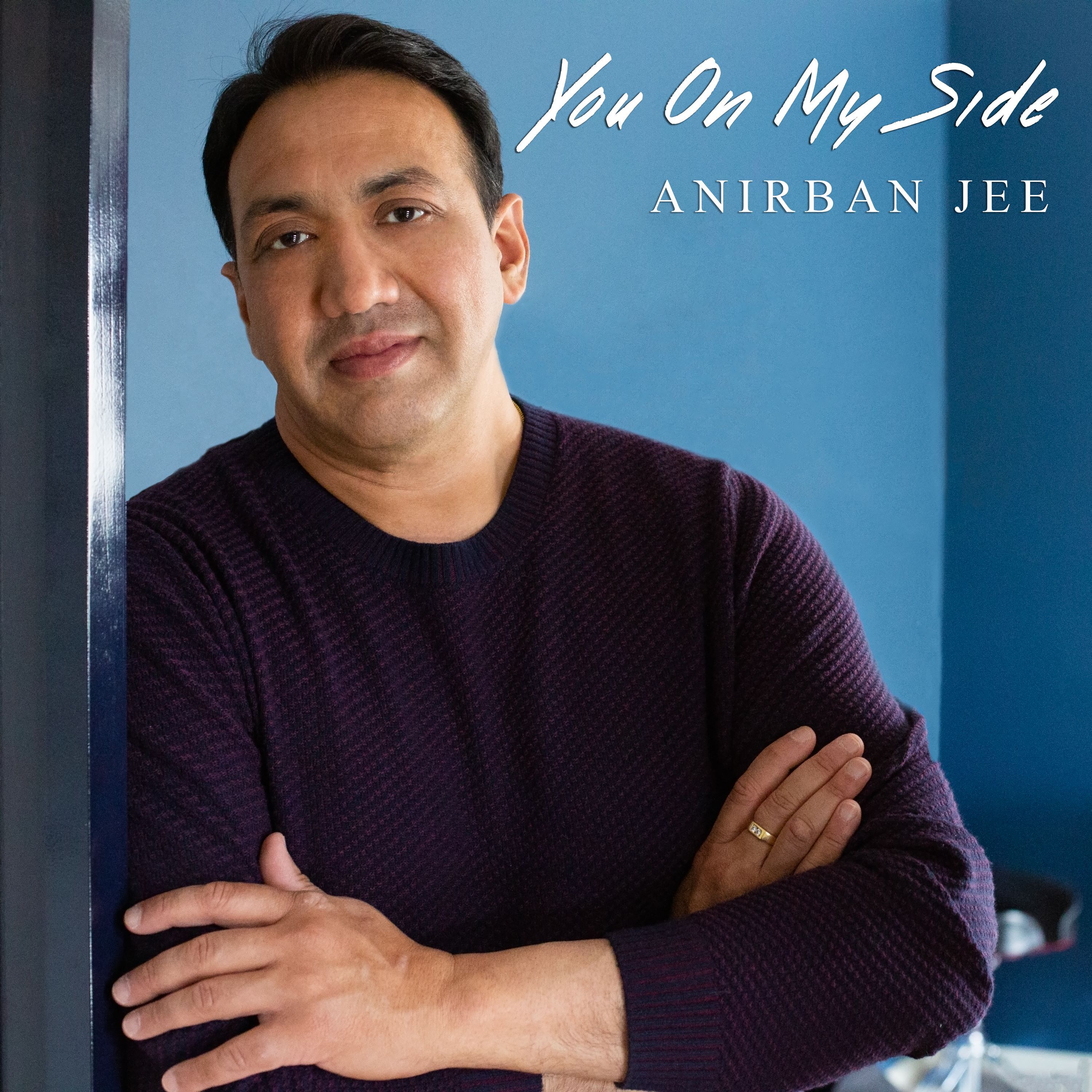 Will Above My Wish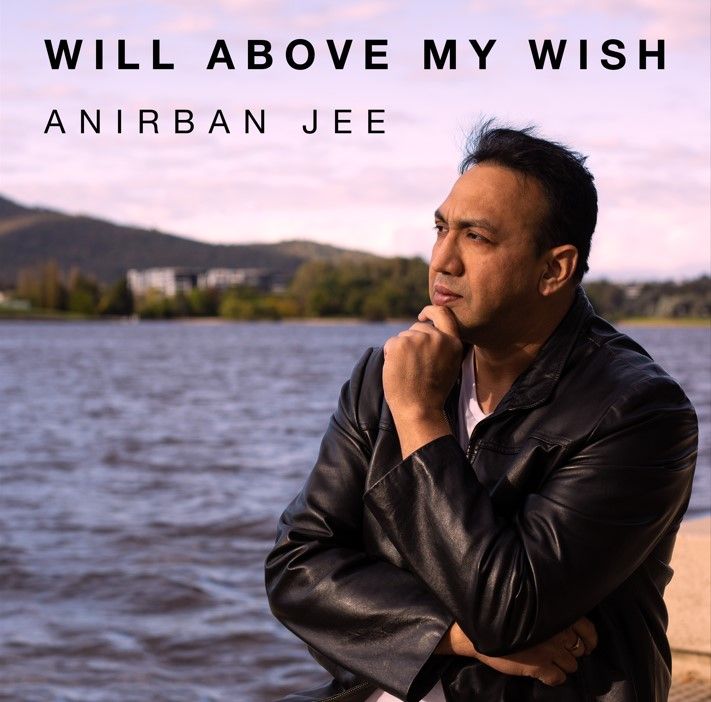 1.

Will Above My Wish (Radio Edit)